Christopher Esber X Intimo
All Access Pass: MBFW 2017
"I DESIGN FOR A WOMAN WHO LOVES FASHION BUT IS NOT WILLING TO SURRENDER HERSELF TO IT […] COMING FROM AUSTRALIA THERE IS A SENSE OF EASE AND THE UNDONE ABOUT WHAT I DO. EVEN IF SOMETHING IS MORE CONCEPTUAL, THERE IS ALWAYS A FEELING OF RELEASE TO IT."
- CHRISTOPHER ESBER
Presenting Intimo's entrance into Australian Mercedes-Benz Fashion Week.
With a global reputation for contemporaneous tailoring and a refined style, like Intimo, Christopher Esber's design seamlessly blends classical and conceptual tones to striking effects.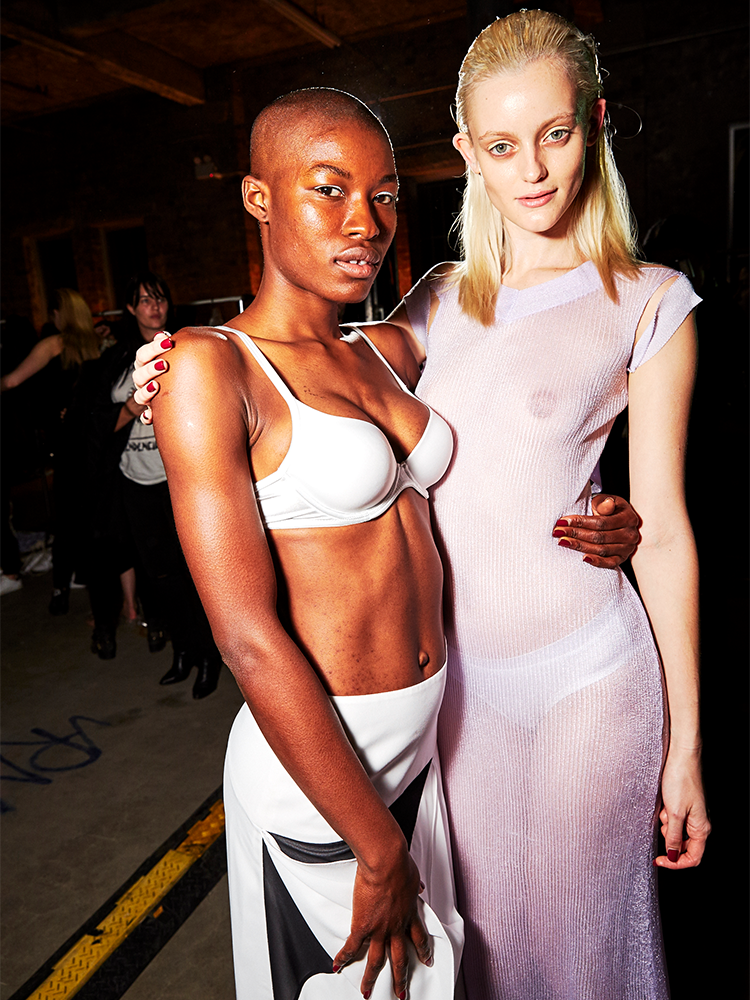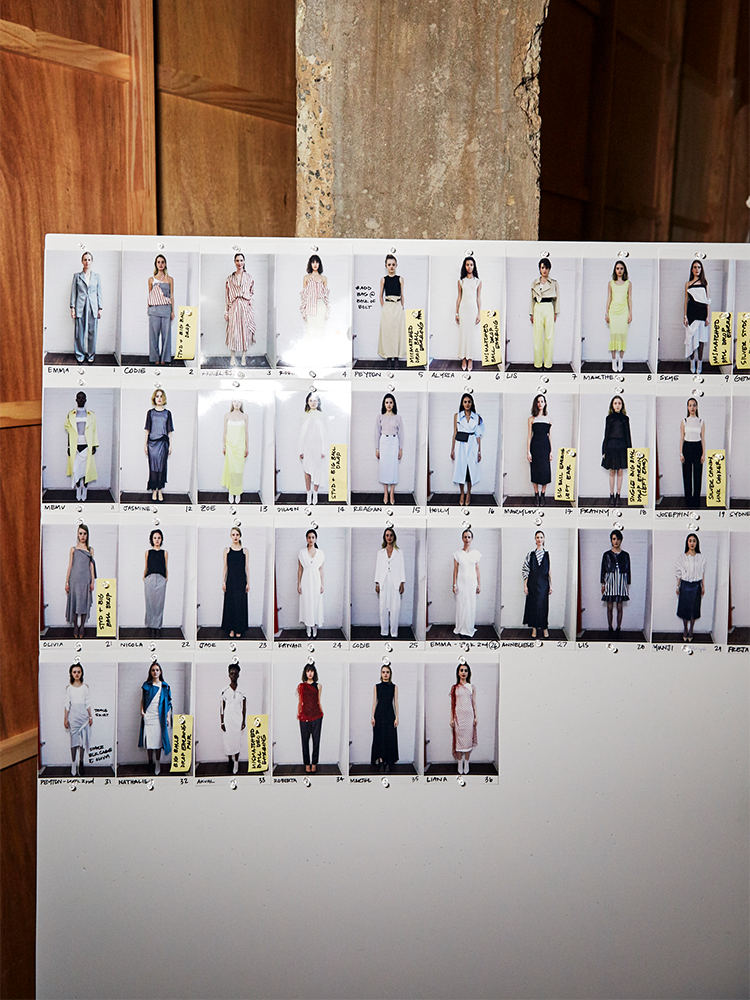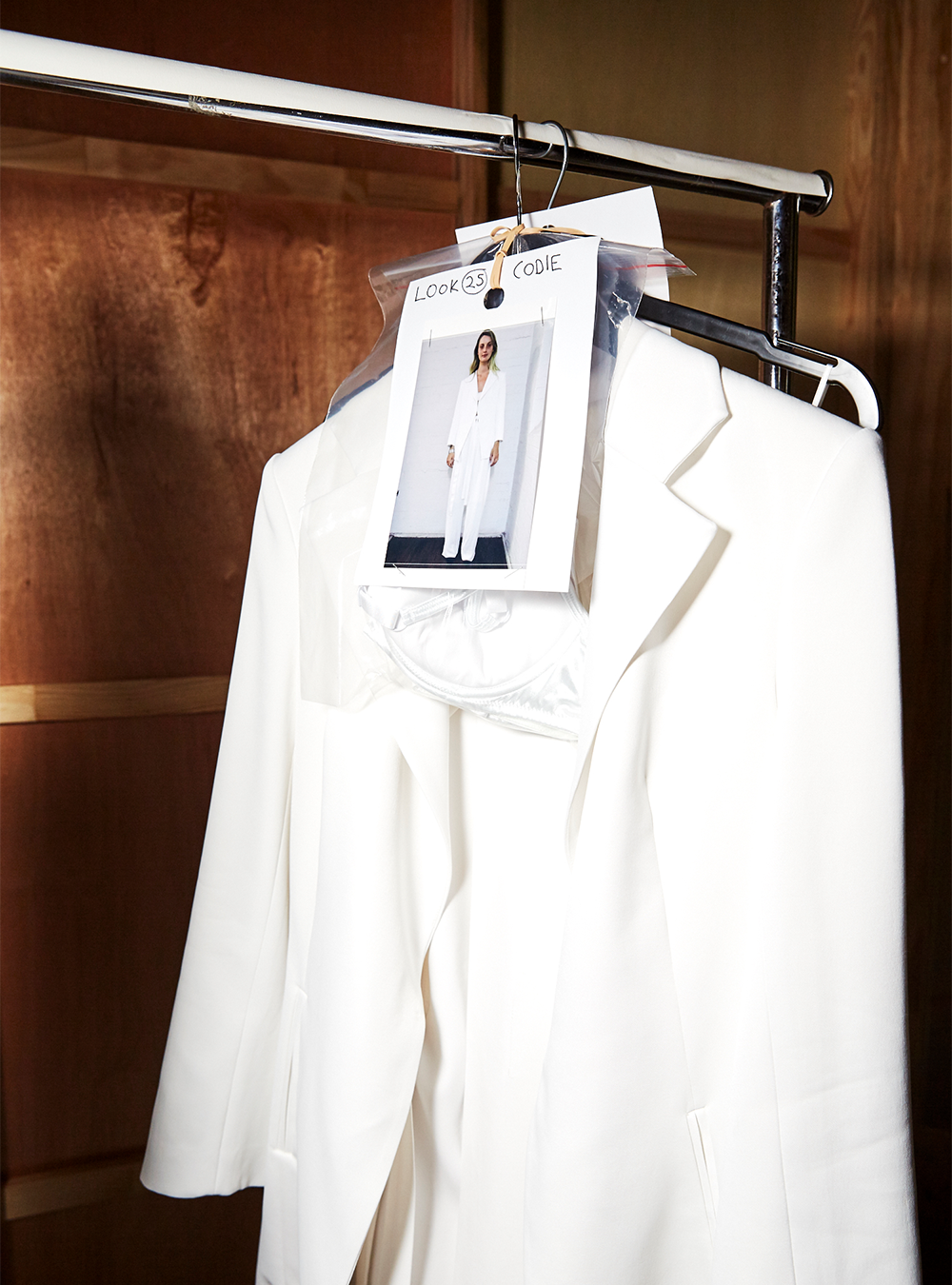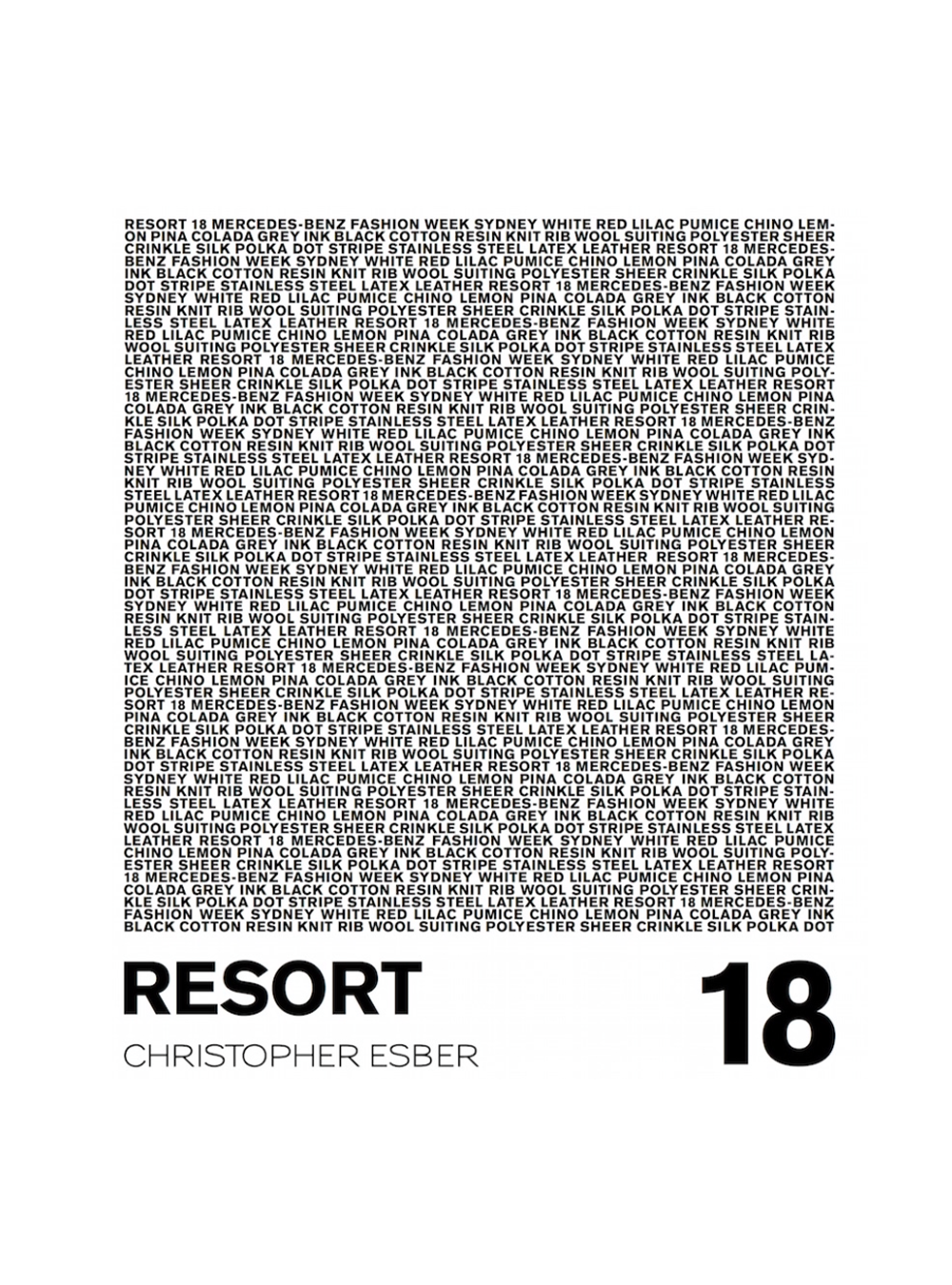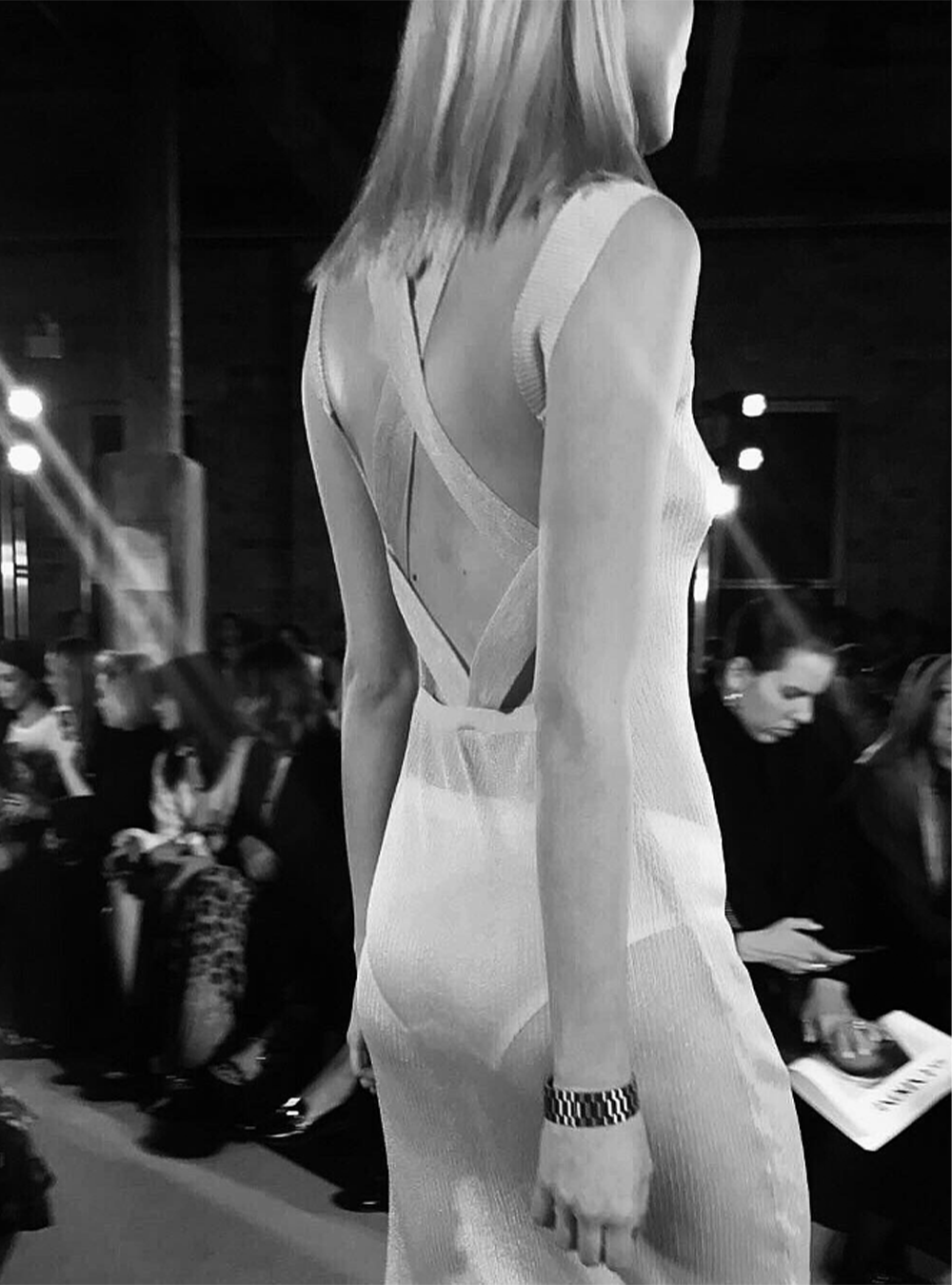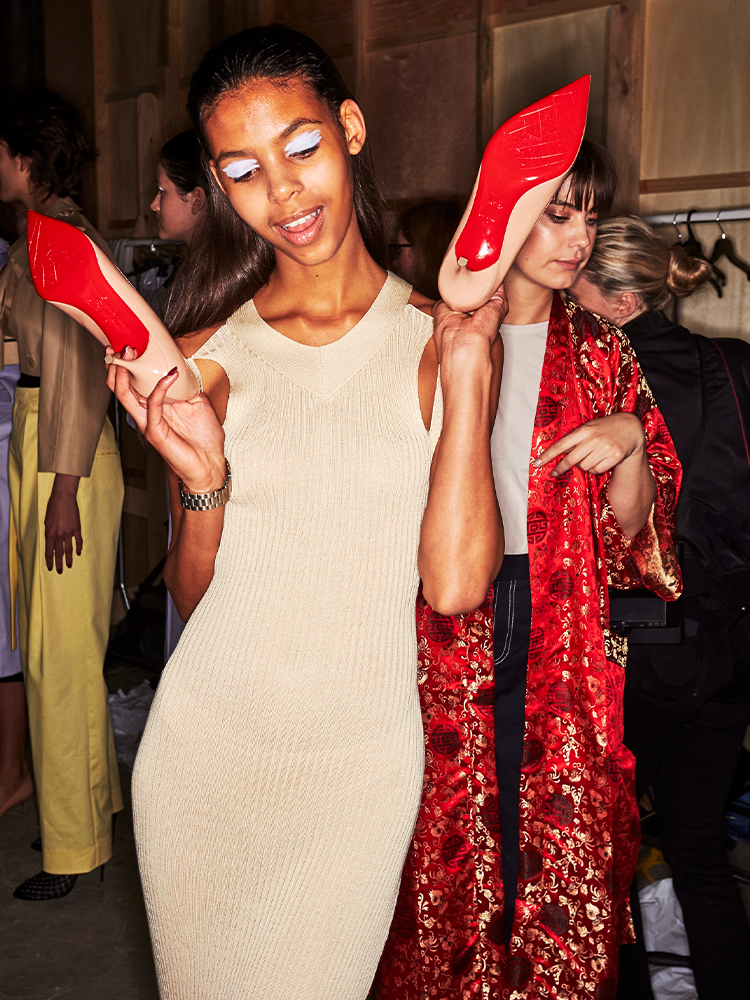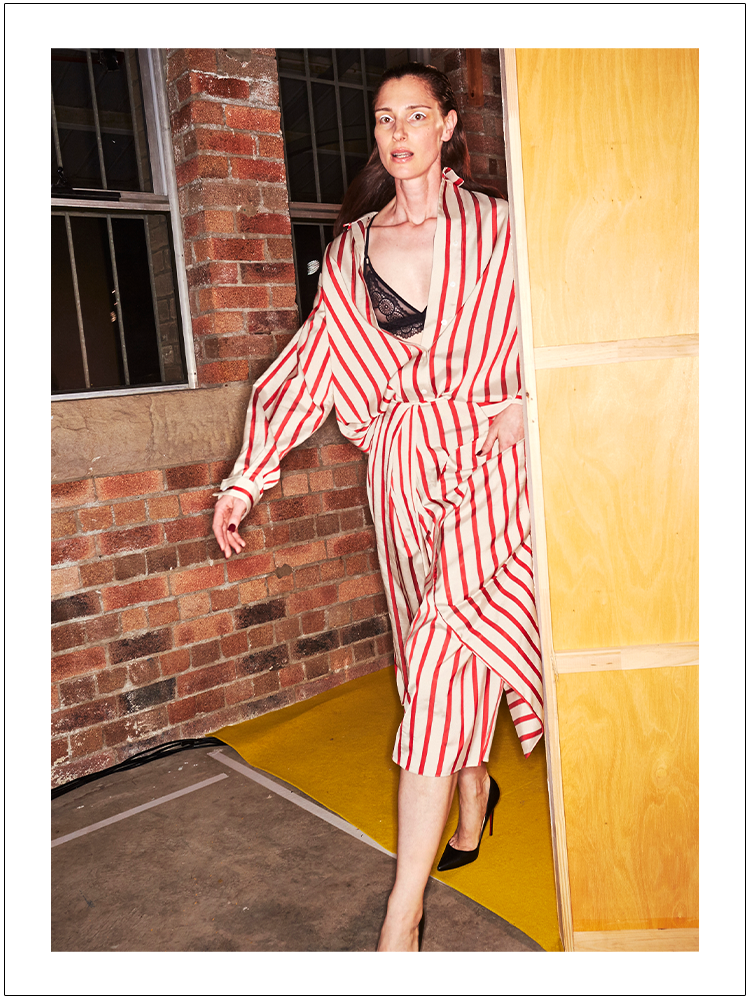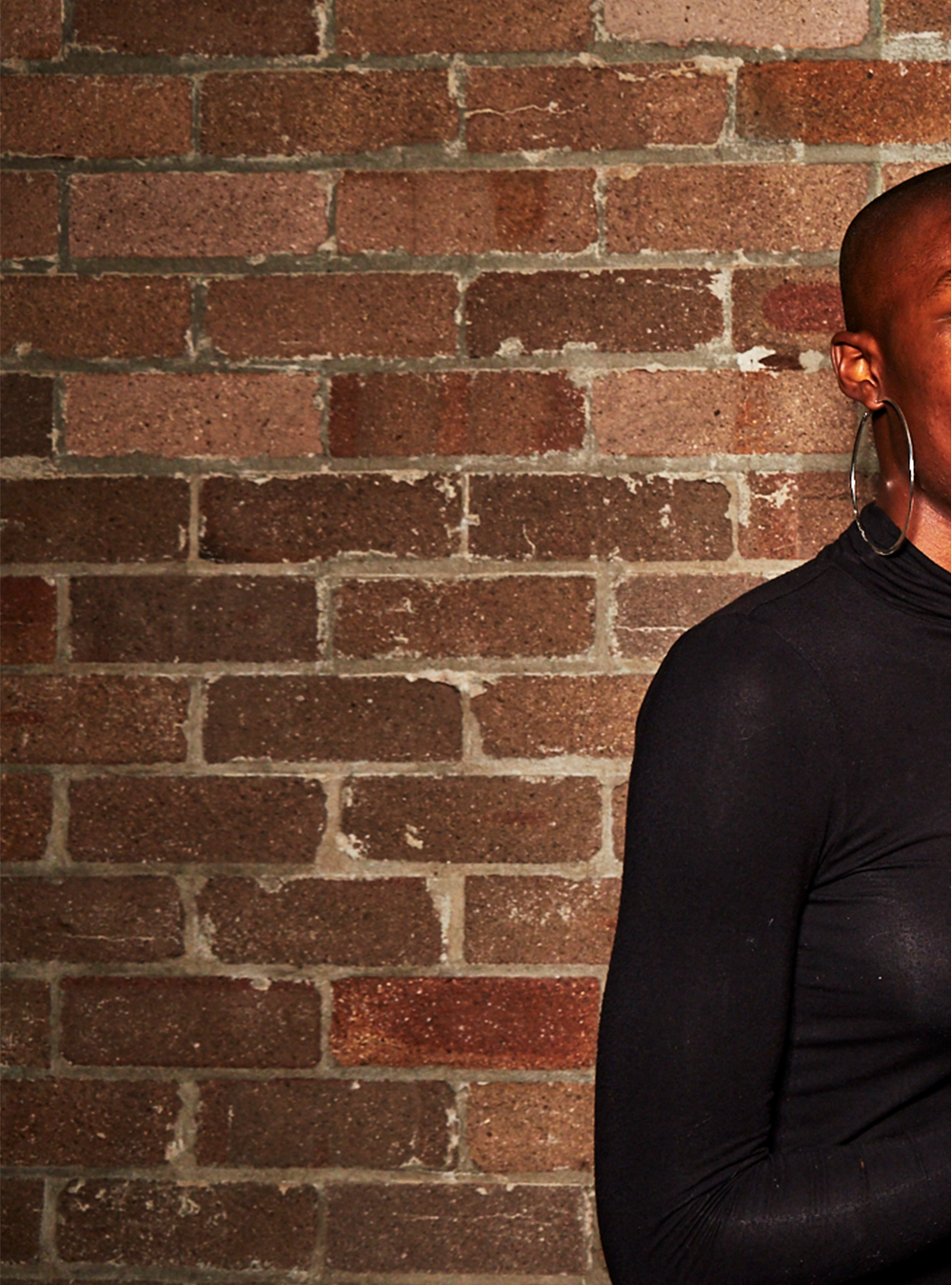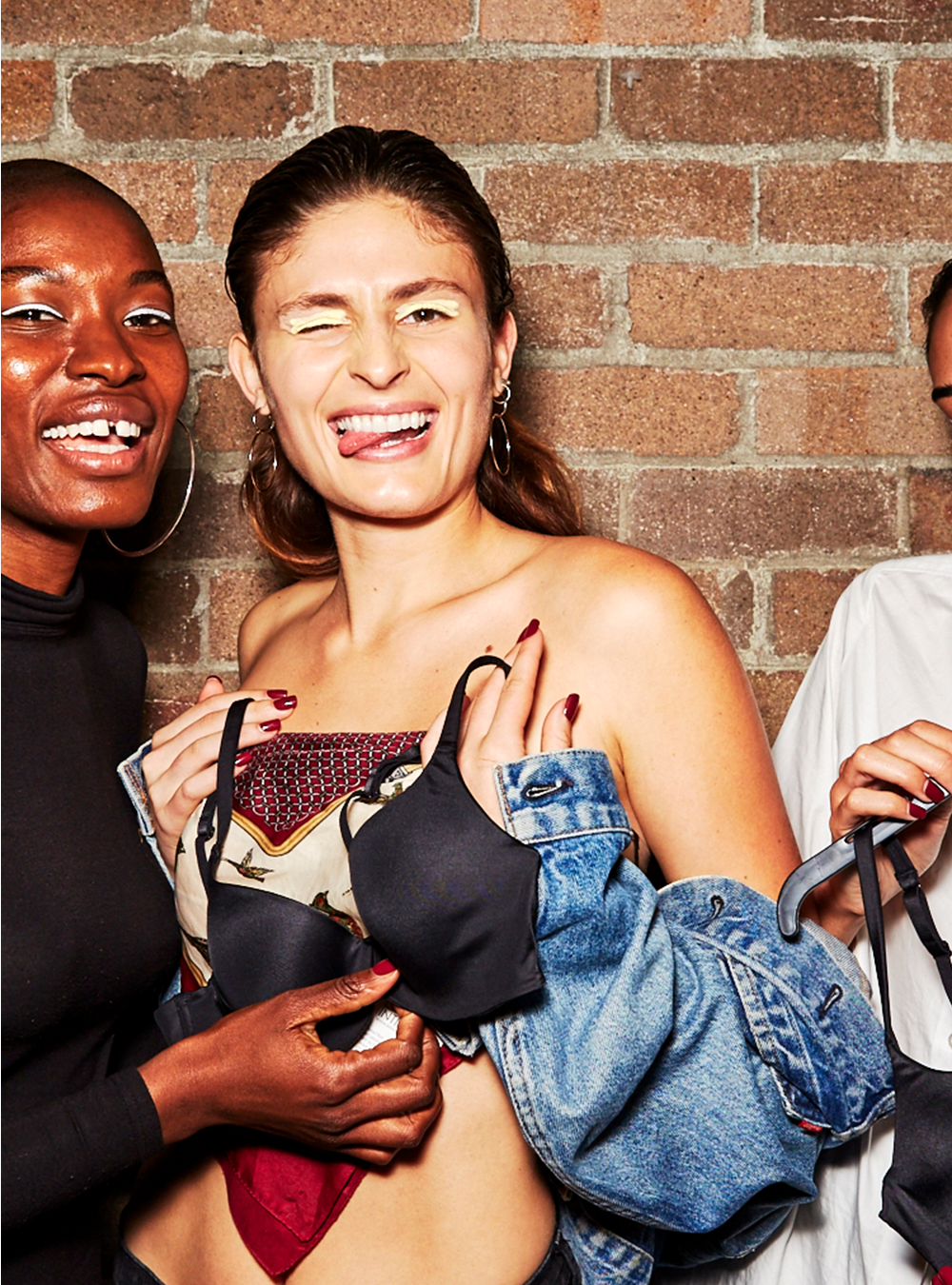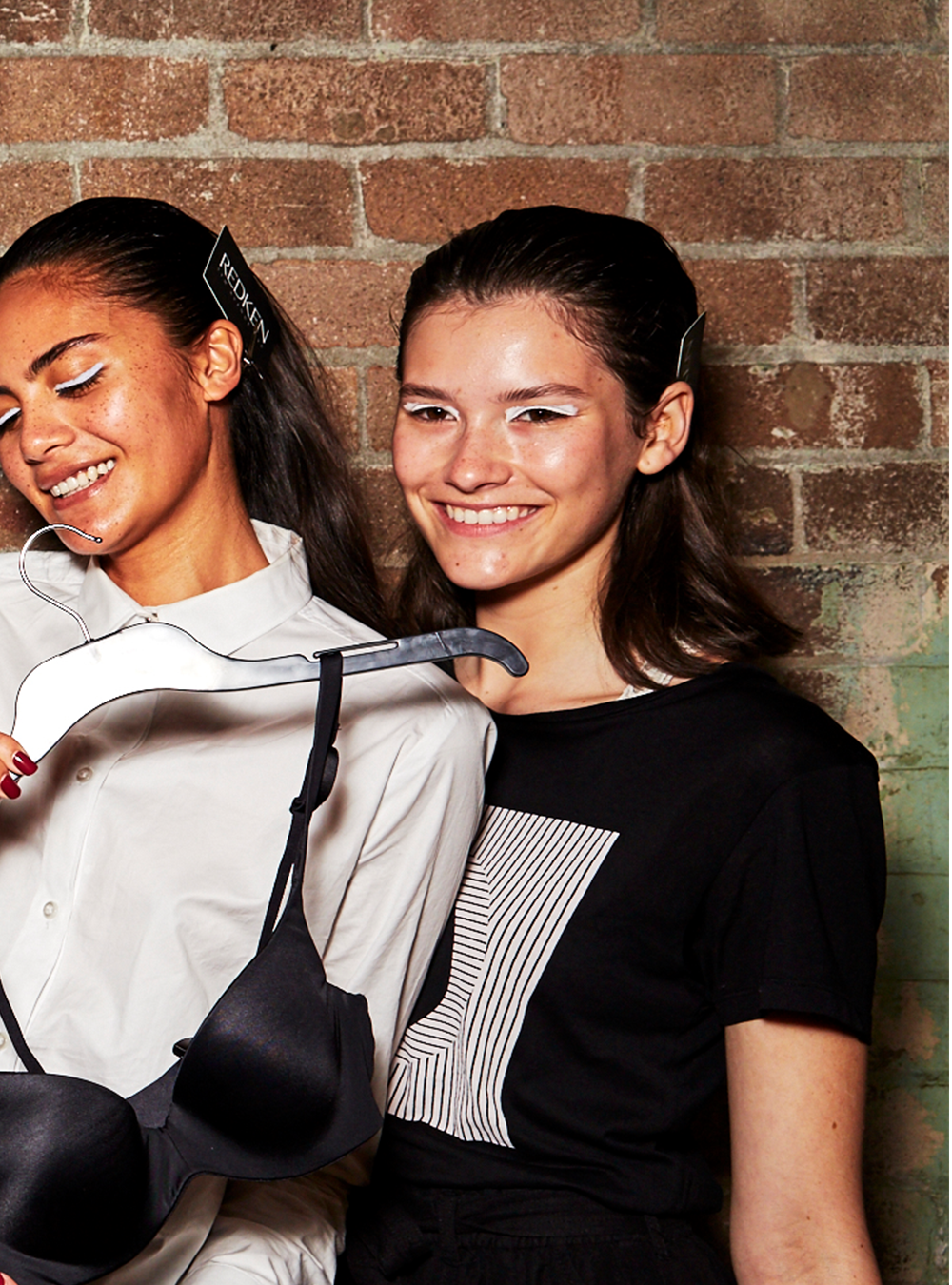 Intimo lingerie featured prominently in various looks as they were presented down the runway, attended by celebrities and renowned industry leaders. The runway was a success to astounding affects—Esber's ultra luxe and technologically innovative style imbue all that Intimo aims to be: luxurious, effortless, elegant, tranquil and sensual.
Representing core themes of versatility and female empowerment, the show was opened by famed 38-year-old Emma Balfour. Like Intimo, Esber feels it is vital that women of all ages can wear his designs. Concurrent to this is his value of inclusivity; his runway featured prominently with women of varying ages and ethnicities.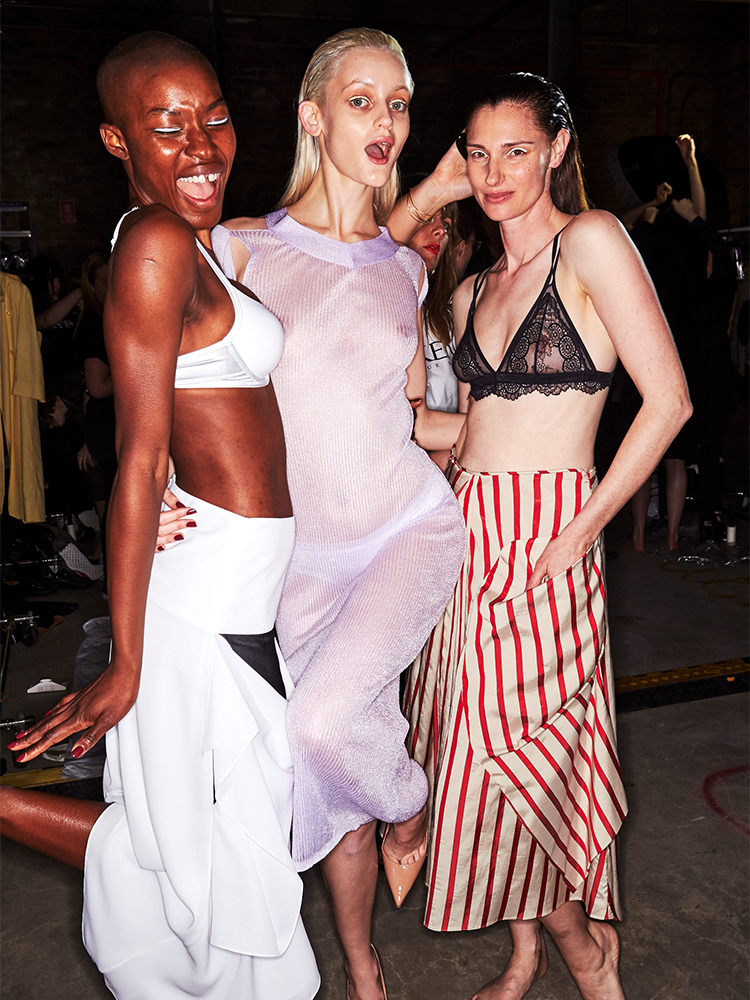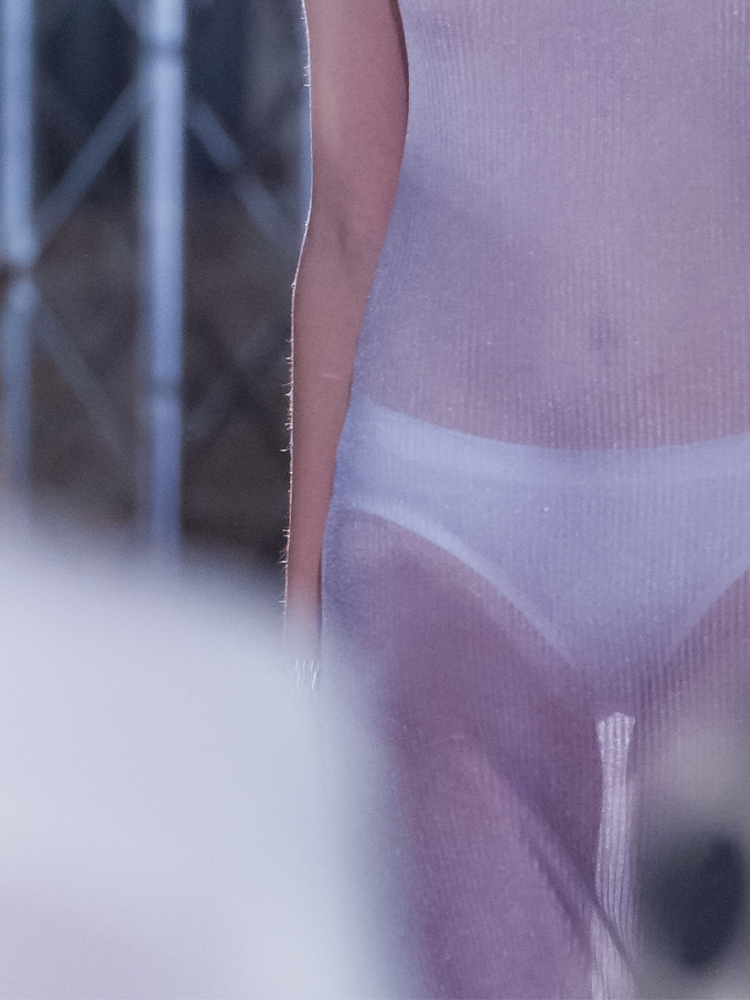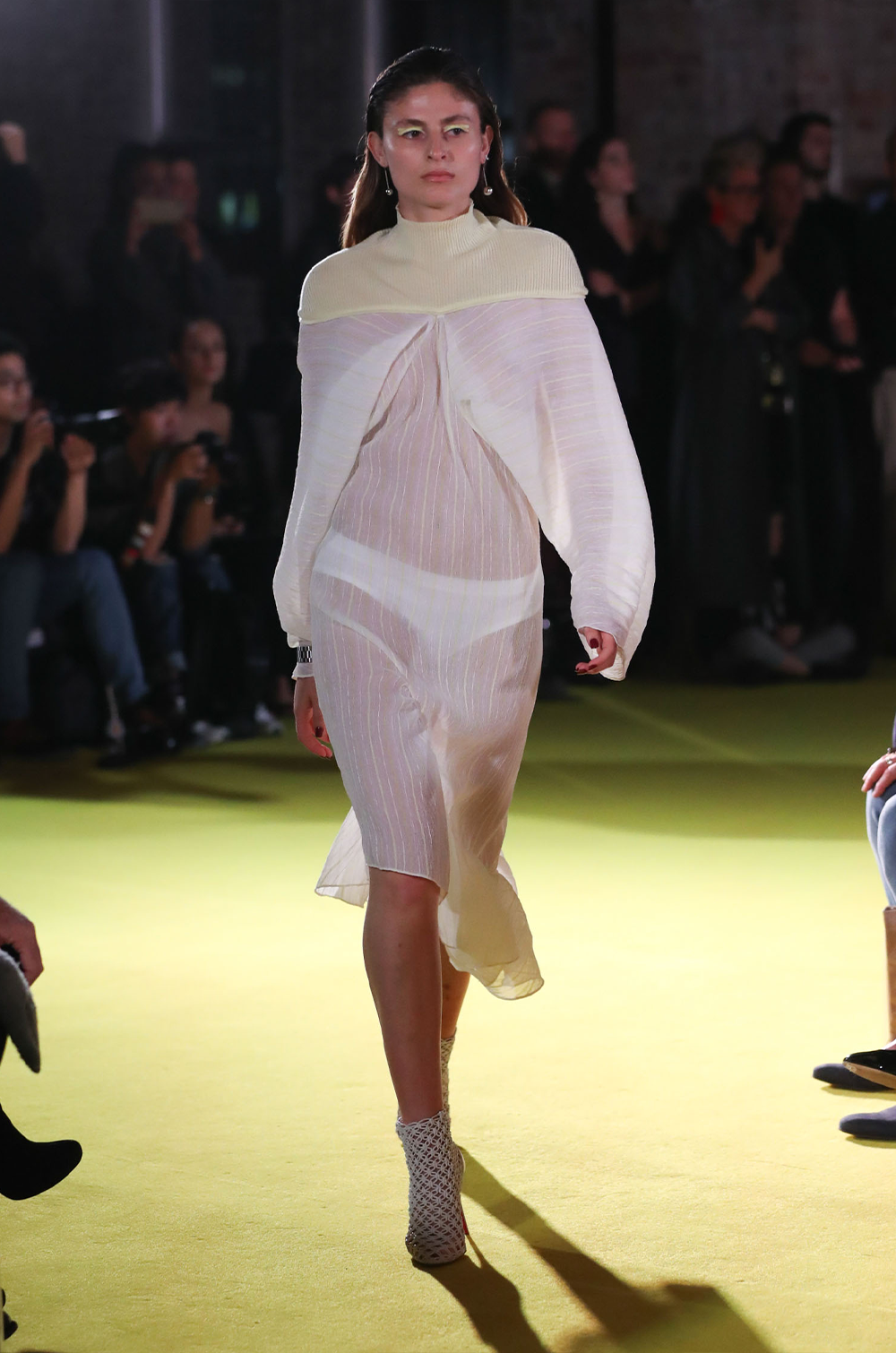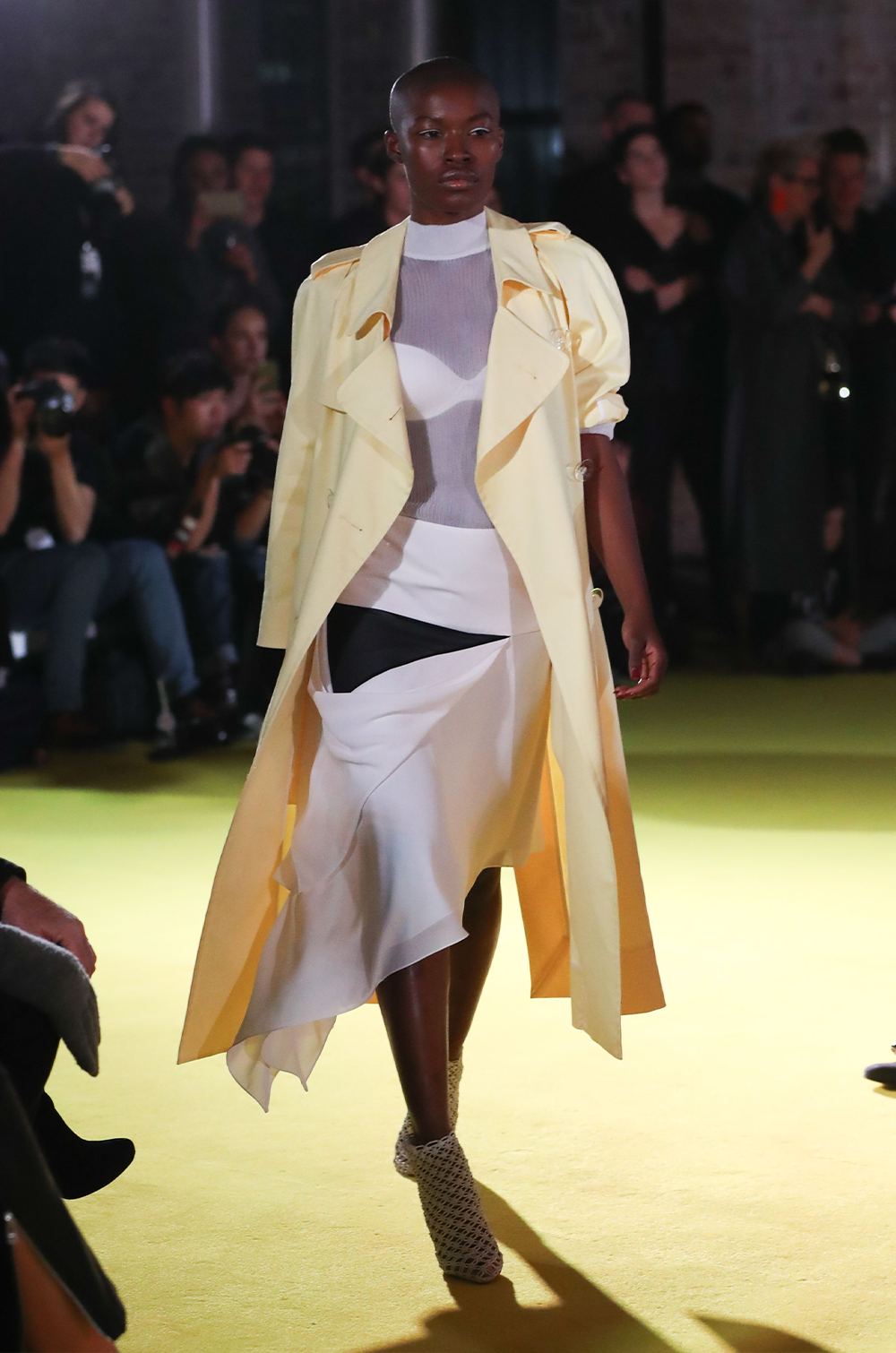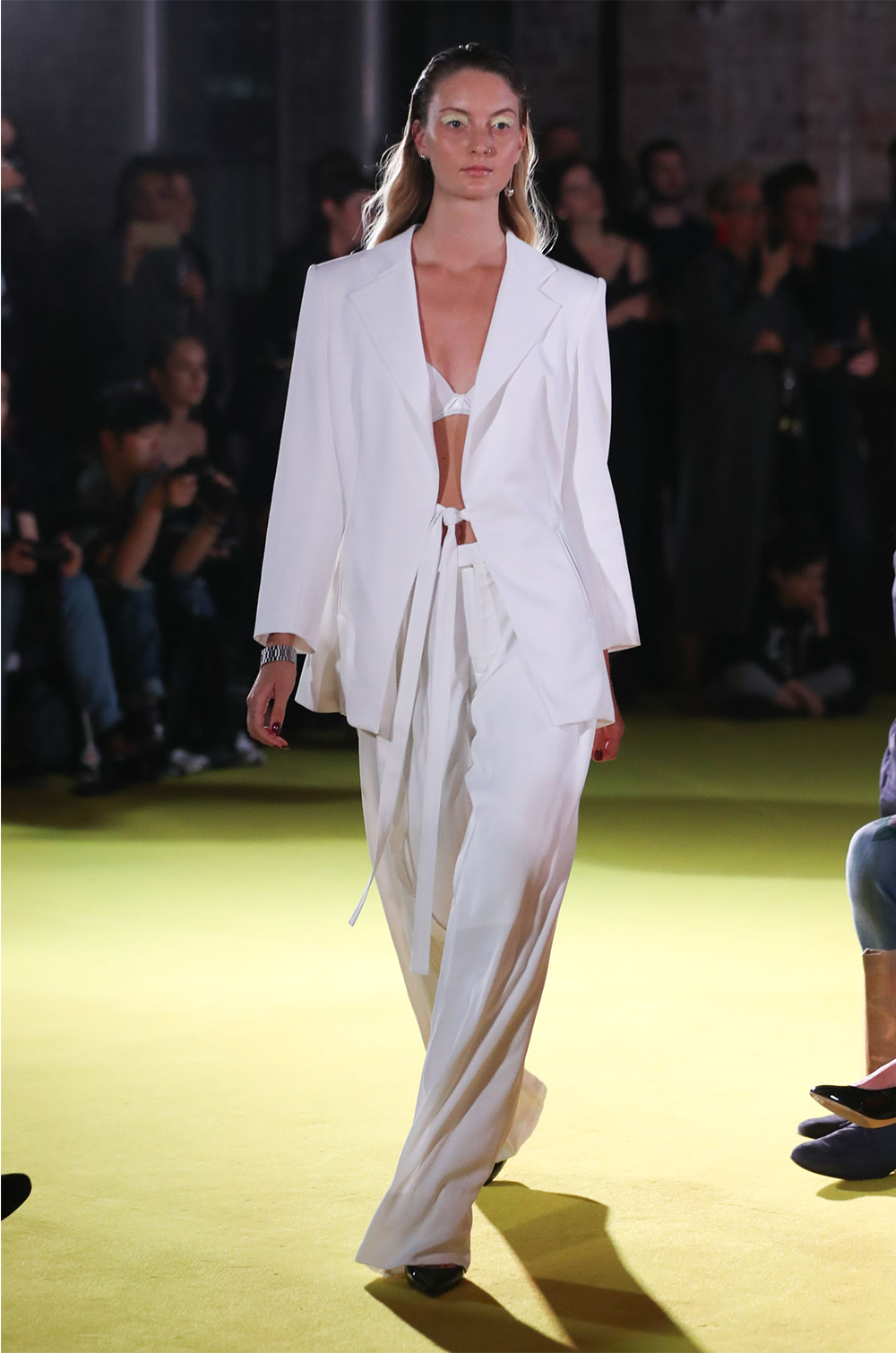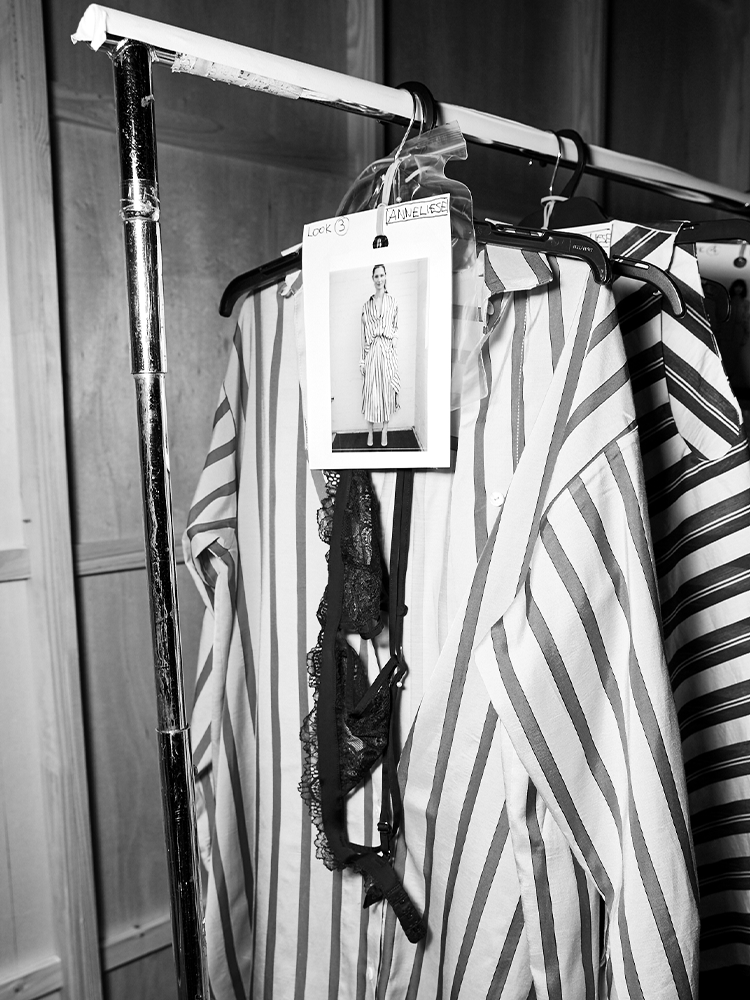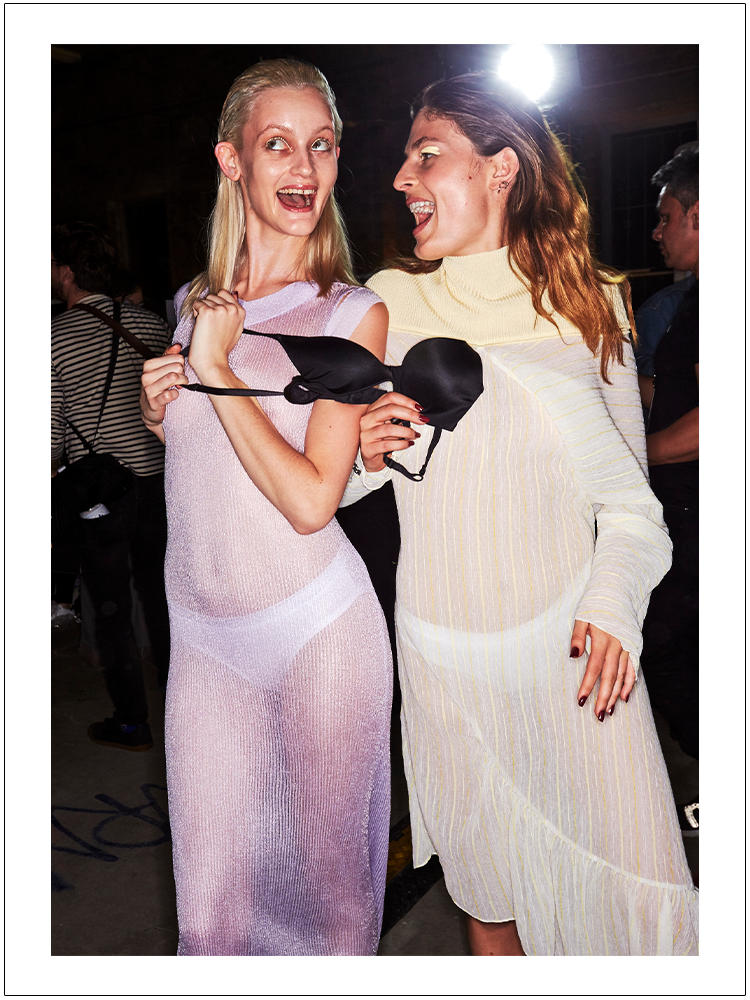 A particularly striking element to the coordinates of the show was the messaging behind the juxtaposition of elements that collate to Esber's designs; sharp masculine tailoring highlighted with intricate and sheer feminine details, paired with bold colours. Women wearing what they want, when they want.
Speaking to Esber before the show offered insight into the man behind the masterpiece. Quality runs at the forefront of his design ethos; if a piece does not meet his standards, it won't be part of the collection, no matter how good. Hair by Redken and makeup by Napoleon Perdis complemented the show's contemporary aesthetic.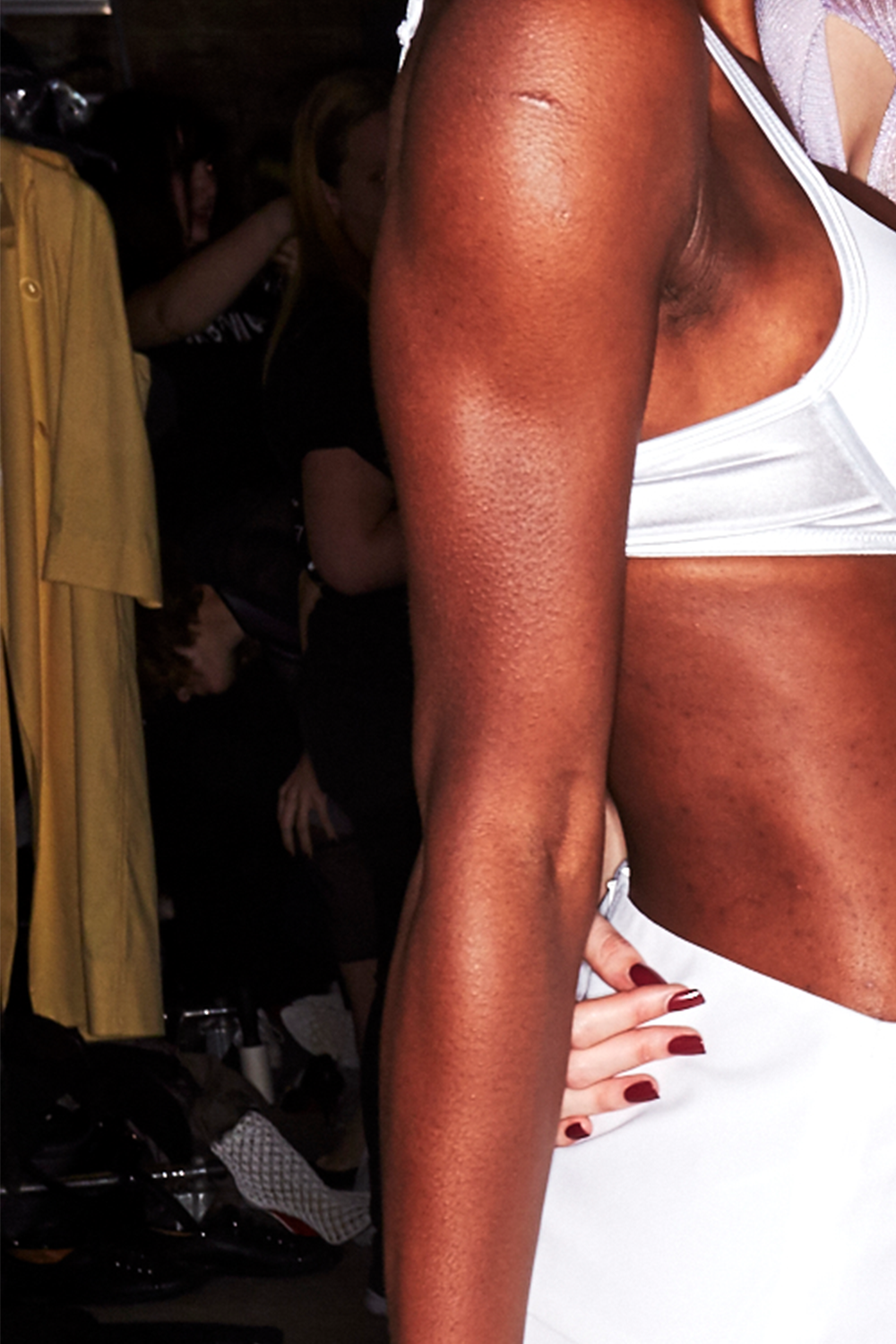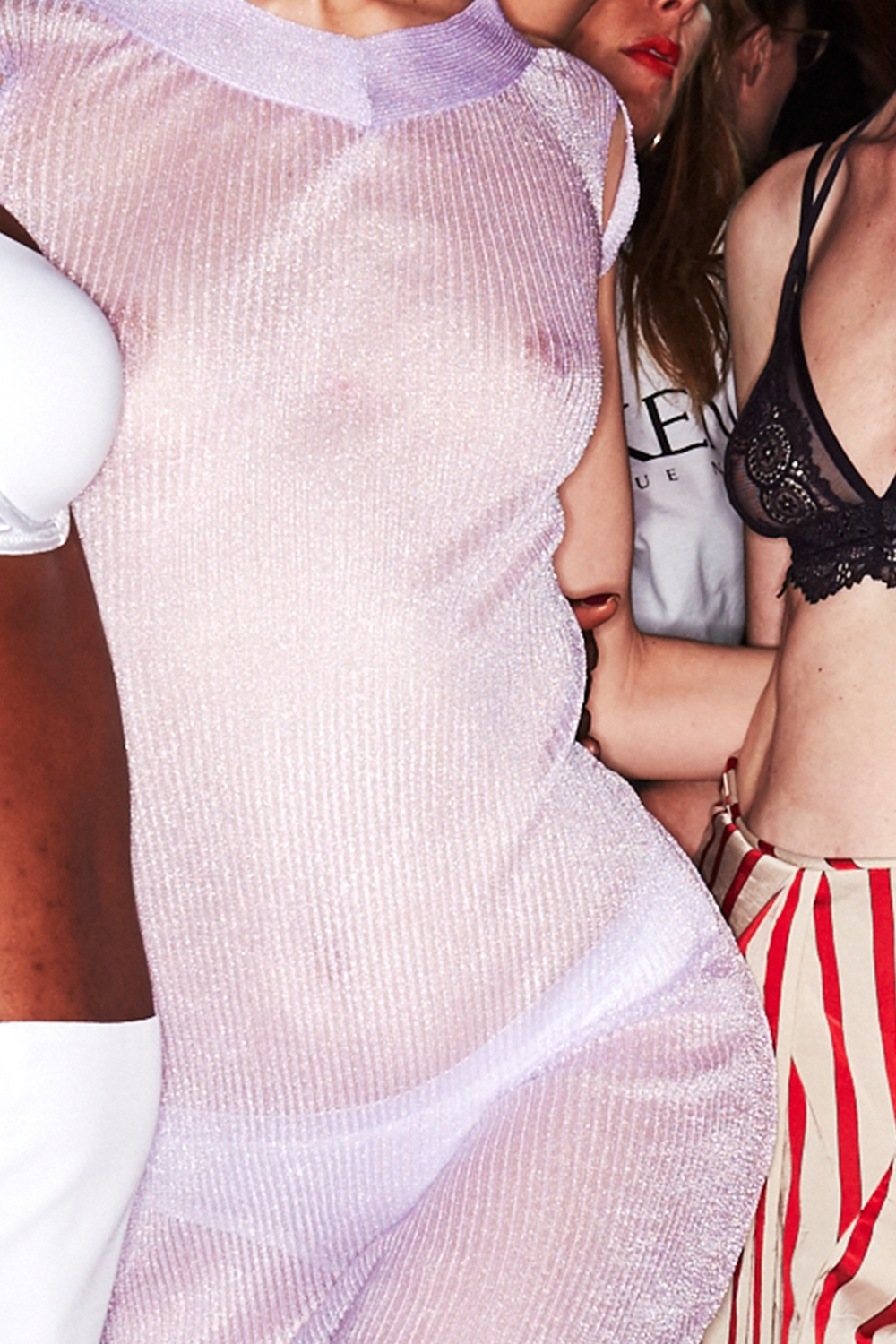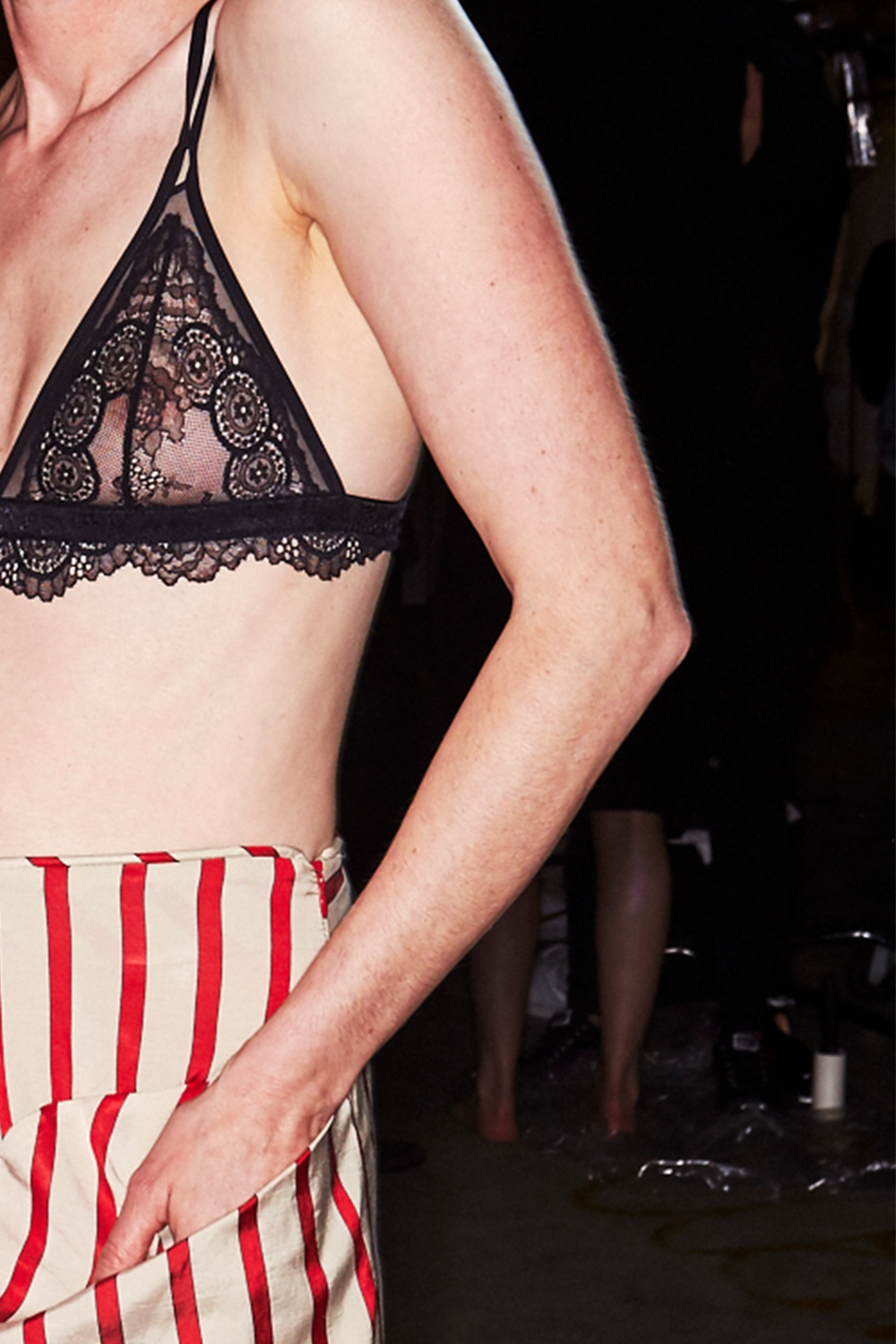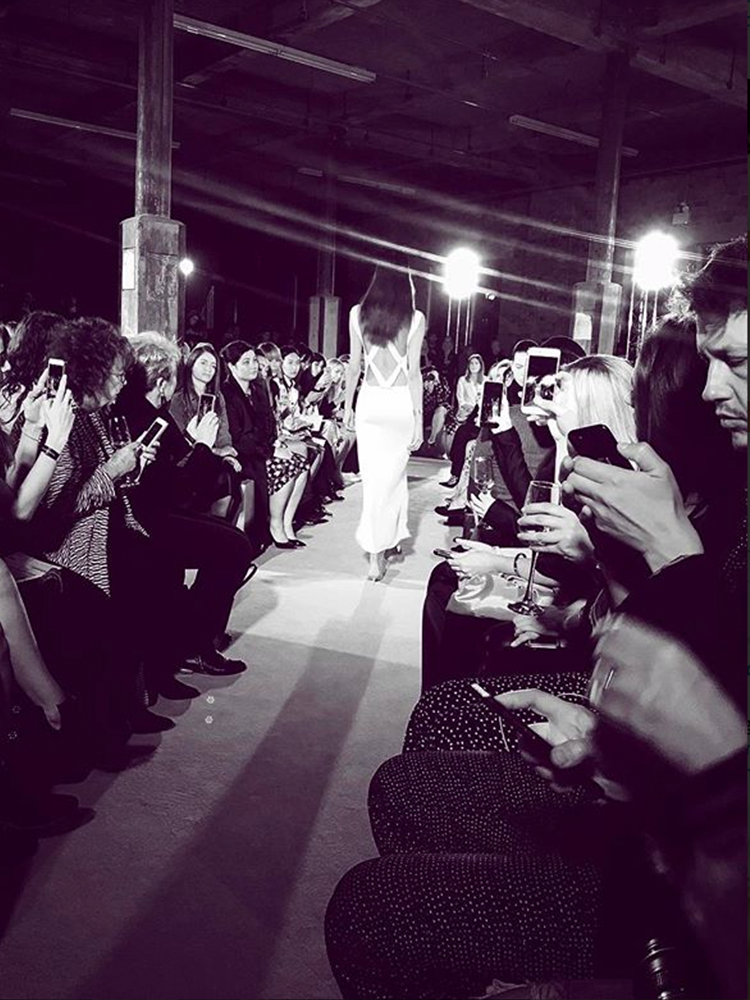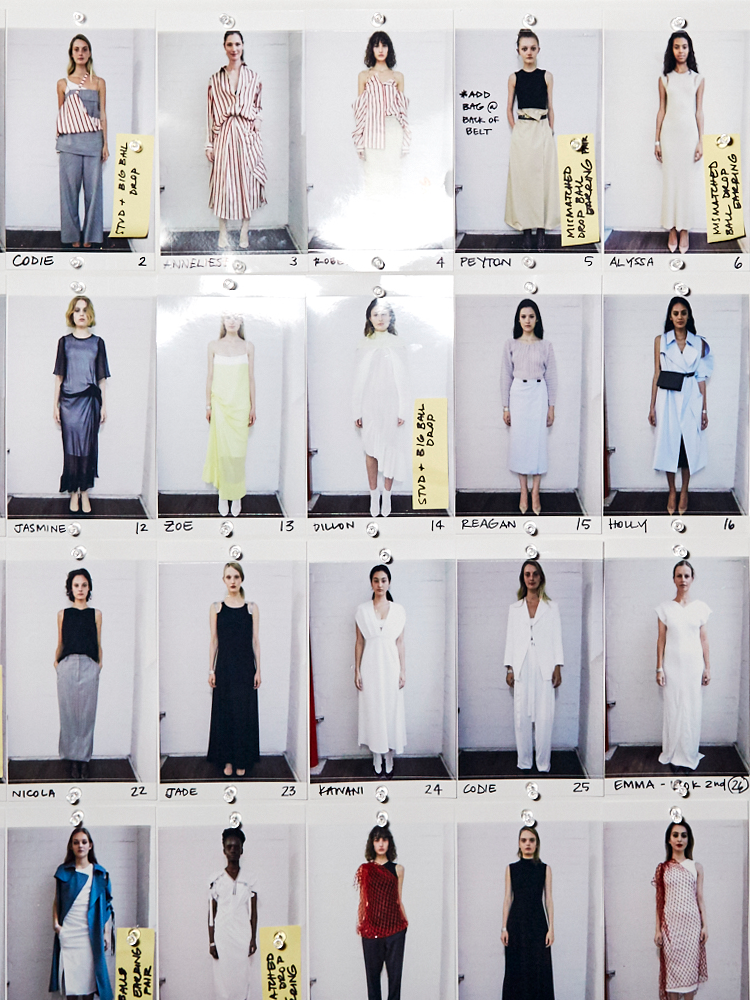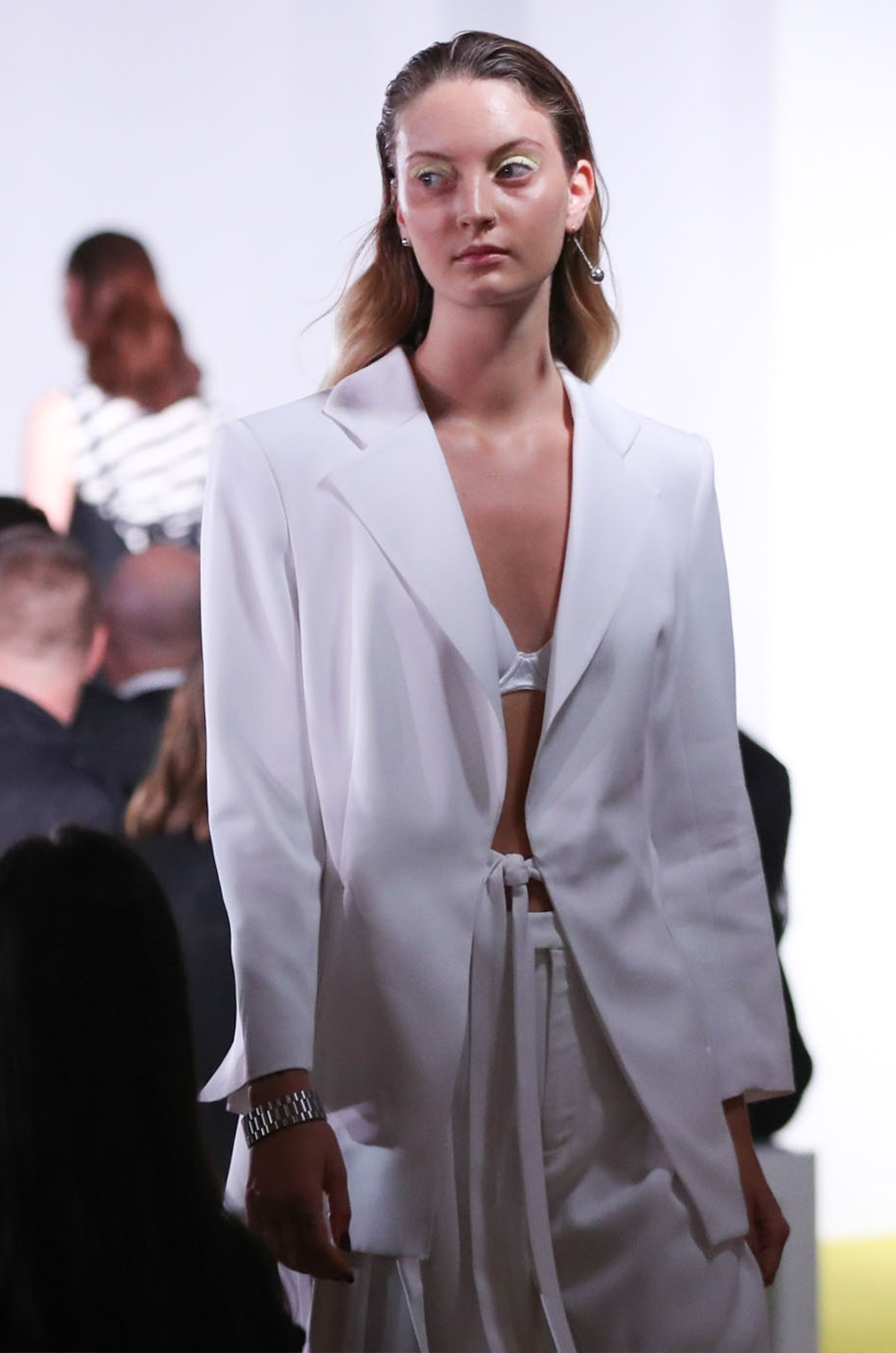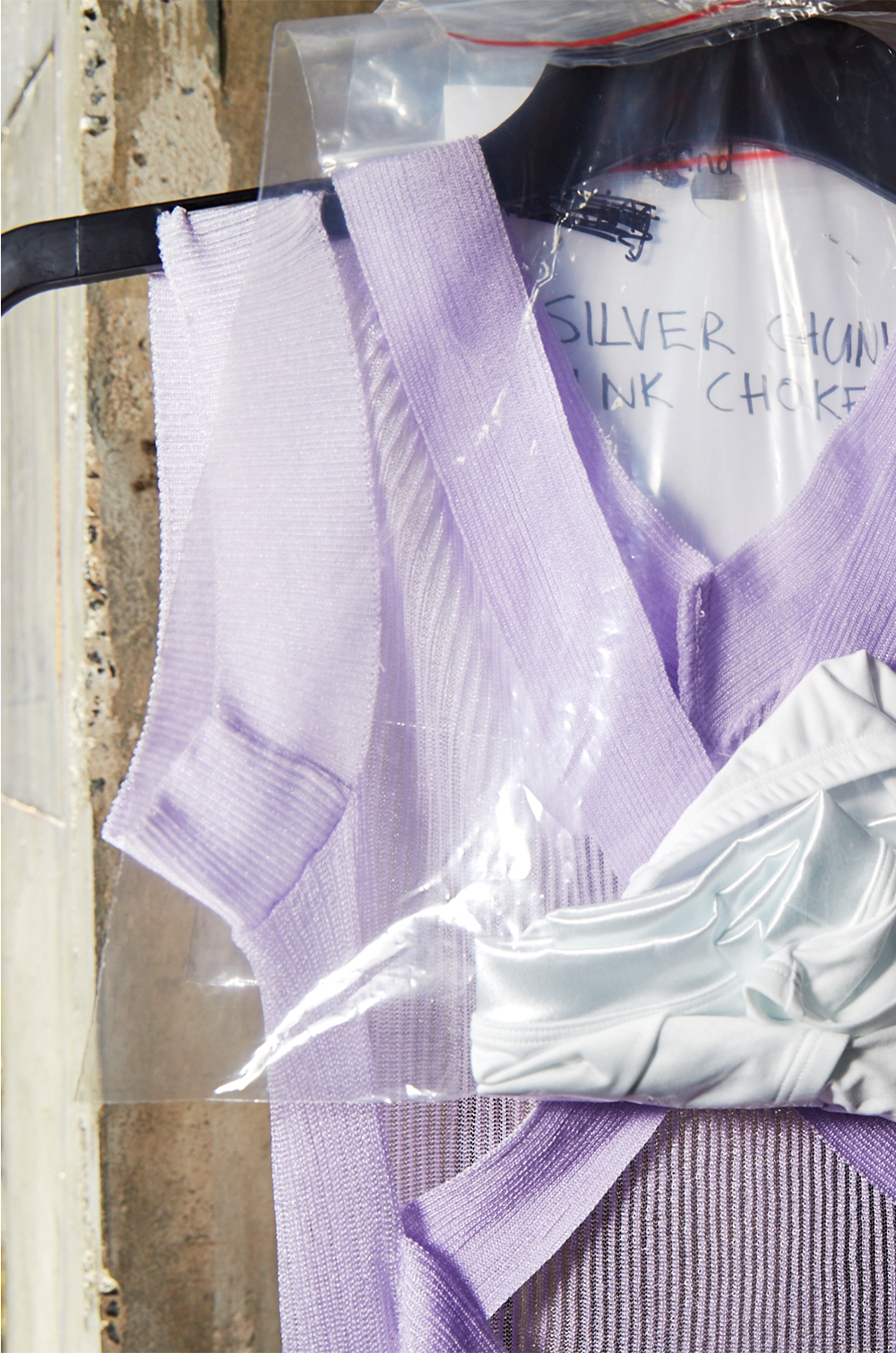 CREATIVE;
RUNWAY PHOTOGRAPHY: Lucas Dawson
BACKSTAGE & BTS PHOTOGRAPHY: Sonny Vandevelde
VIDEOGRAPHY: Andrew Mazzocato
CREATIVE COLLABORATOR: The Audience Agency