Welcome to Intimo Fit it Forward®, the exclusive referral program designed to offer you the chance to share the FITME® experience with friends while earning generous rewards for yourself. Read the step-by-step guide to enter below. If you have any questions, don't hesitate to reach out to your Intimo FITME® Stylist or our Customer Service team at (03) 9645 9939 (AU),  +64 (0)9 309 5091 (NZ) or intimo@intimo.com.au.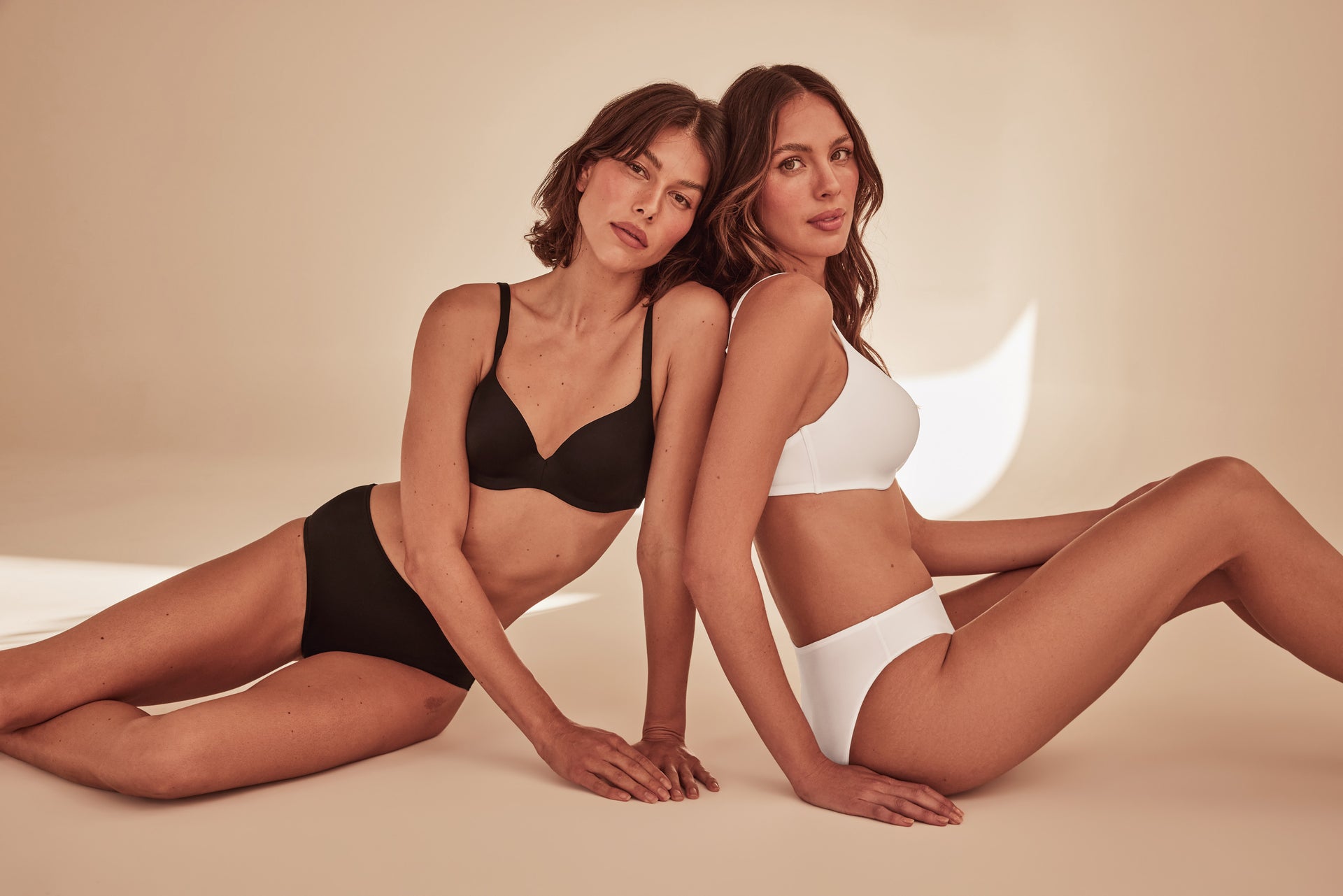 STEP 1: Curate your Referral Wishlist
Your Intimo FITME® Stylist will help you create a wishlist of five items, each valued at up to $150AU/$165.NZ. These are the items you will receive as a reward for each successful referral.
STEP 2: Refer your friends
Your FITME® Stylist will send you an exclusive invitation and referral code. Share these with your friends and family (on average, if you send the invitation and referral code to seven people, five will take up the offer). The invitation includes details about the gift you're forwarding. The referral code allows your friends to access their free bra and ensures you are recognised for the referral when your friend makes a purchase over $300.
STEP 3: Share your next FITME® appointment with your closest friend
Your best chance to achieve your first successful referral is to invite a friend or family member to join you at your next appointment (FITME®, Fit Check, or Seasonal Review). In your own private studio, you and your friend can create your own capsule wardrobe with help from your professional FITME® Stylist.
STEP 4: Encourage your friends to schedule their own appointment
Women are busy. Encouraging your friends and sending helpful reminders will give you the best chance at receiving all five of your referral gifts. Make sure your friends mention your referral code during the booking process to ensure they can access the free bra and you are recognised for the referral.
STEP 5: Receive your reward
Once your referral makes a purchase over $300, we ship your gift straight to you.
By following these simple steps, you can Fit it Forward® and share the Intimo experience with friends and family, rewarding them with a free bra while you earn items from your wishlist for each successful referral.
View the full Fit it Forward® Terms and Conditions of entry here.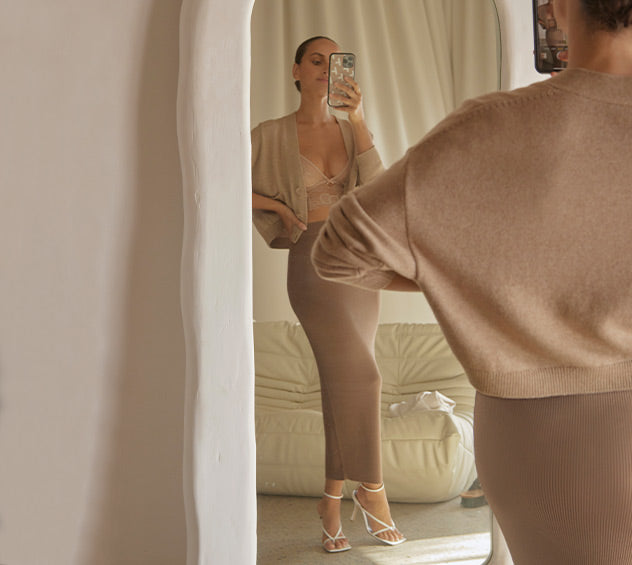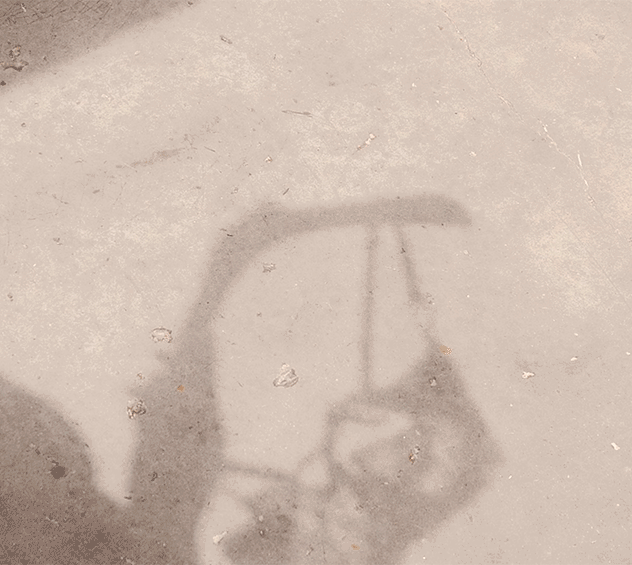 Fit It Forward® is Intimo's exclusive Referral Program. This program enables you to earn complimentary items from your wish list for referring friends to the Intimo FITME® experience.
Spend $300 or more at a FITME® consultation with your Stylist to qualify for entry to the Fit It Forward® program.
When you gain access to Fit It Forward® you will receive a unique code to share with up to 5 friends. Friends who book a FITME® consultation and spend $300 or more will receive a complimentary bra. For every qualifying referral*, you will be rewarded with an item from your wish list to the value of $150.
*Qualifying referral:
Customer must spend $300 (not including shipping).
Customer must not have purchased through a FITME® Consultation within 5 months of being referred.
Customer cannot be a previous referral.
Qualifying $300 spend must be made via a FITME® consultation.
There are two ways you can refer your friends:
1. Invite them as a guest to attend your FITME® consultation.
2. Share your unique referral code and your exclusive invitation so your friend can book their own FITME® consultation.
During your consultation, your Stylist will help you create a referral wishlist of 5 items,each valued at up to $150. These are the items you will receive each time you successfully refer a friend to Intimo's FITME® service.
You are eligible to refer a maximum of 5 friends through the Fit it Forward® program.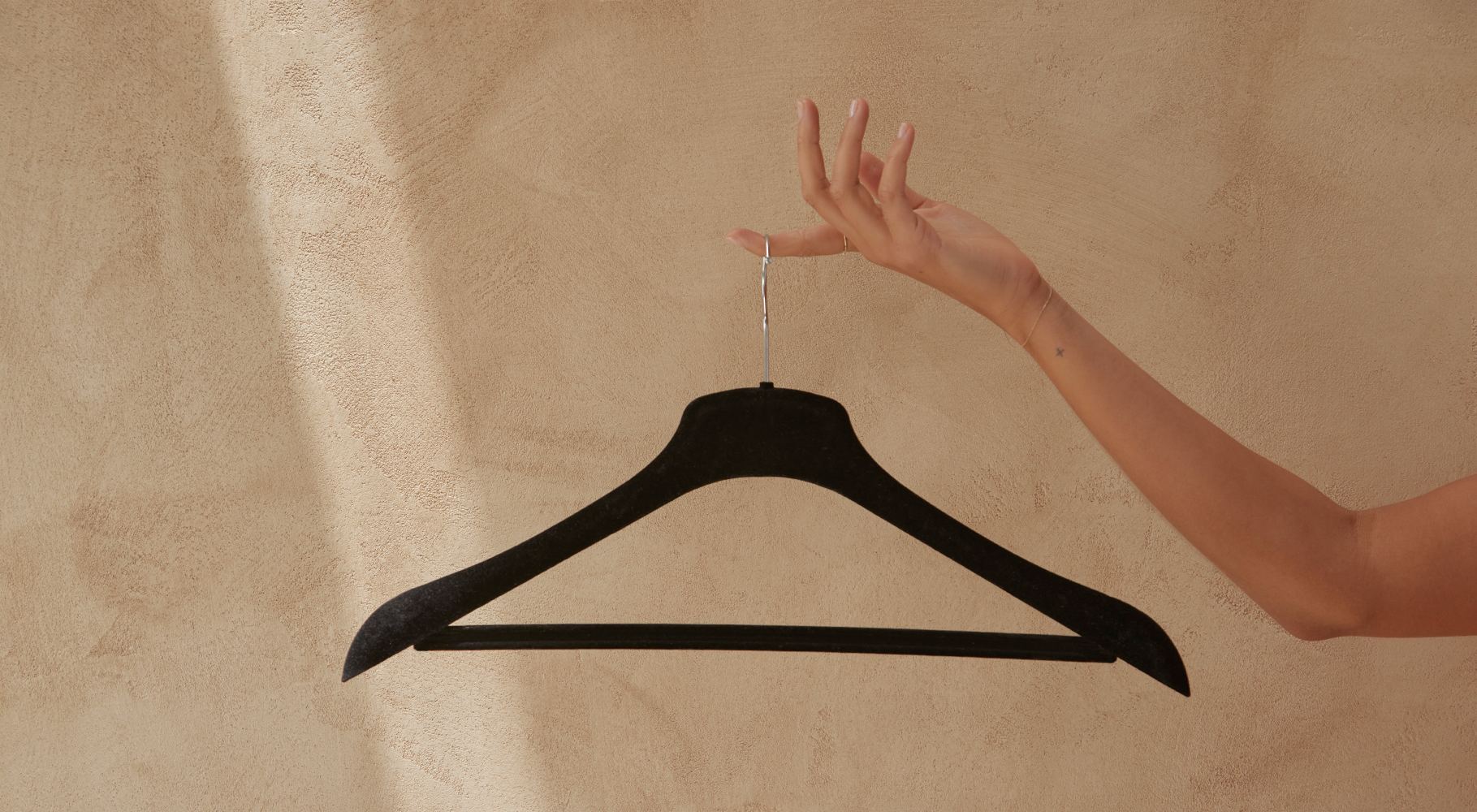 "I felt really seen and understood with my personal bra needs and was absolutely delighted with the selection advised, with free returns you can also be assured that even if they don't get it 100% right the first time you can return at no cost and try again. Give it a go, it will seriously change the way you shop for bras, a major time saver!"
- Rachel Torti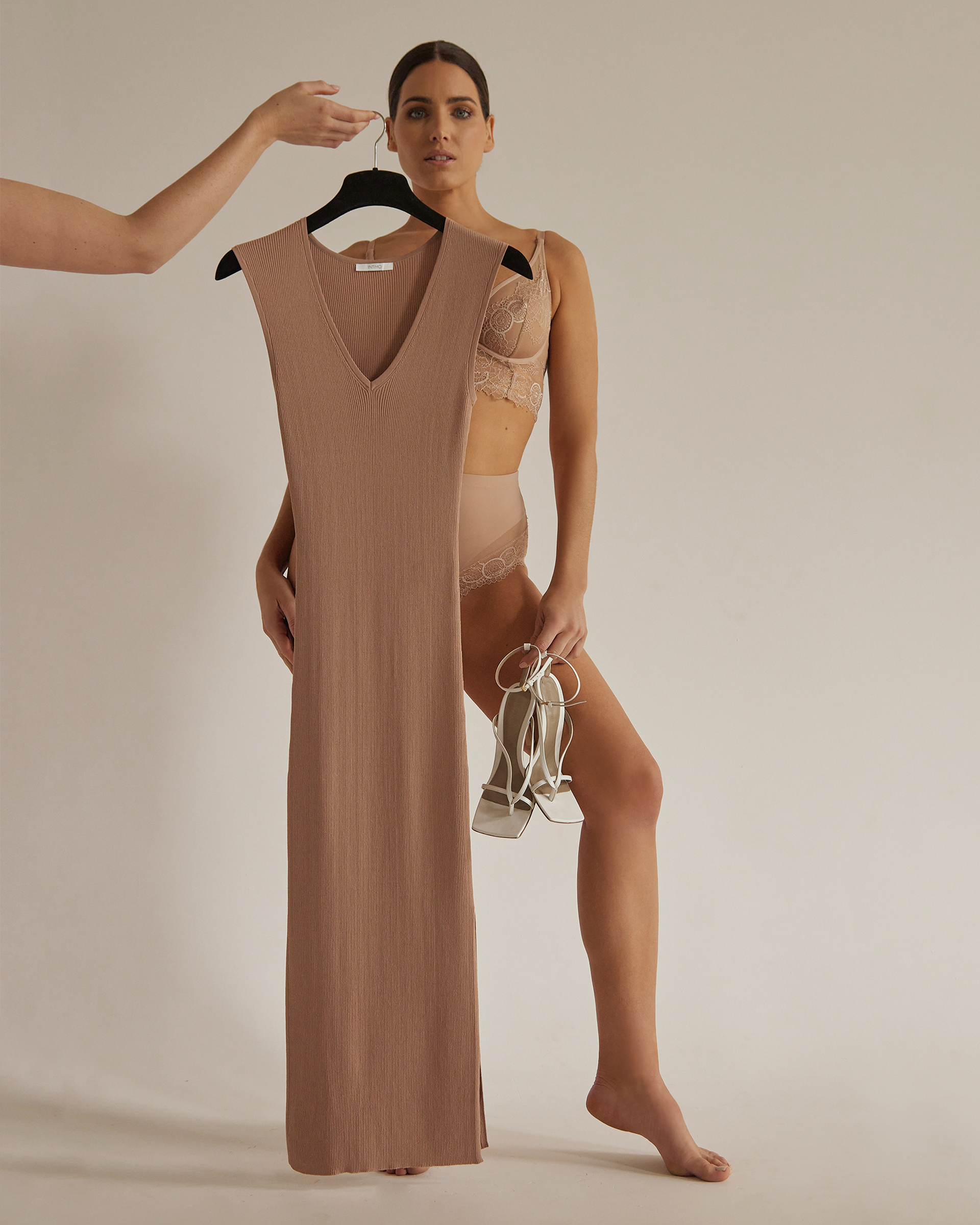 Loungewear
Daywear
Occasionwear
Activewear
Sleepwear
FITME®
Combining personalised bra fitting and styling consultations, FITME® breaks the traditional compromise between luxury and affordability, helping you to build a lingerie and Livewear® Capsule that's right for you.