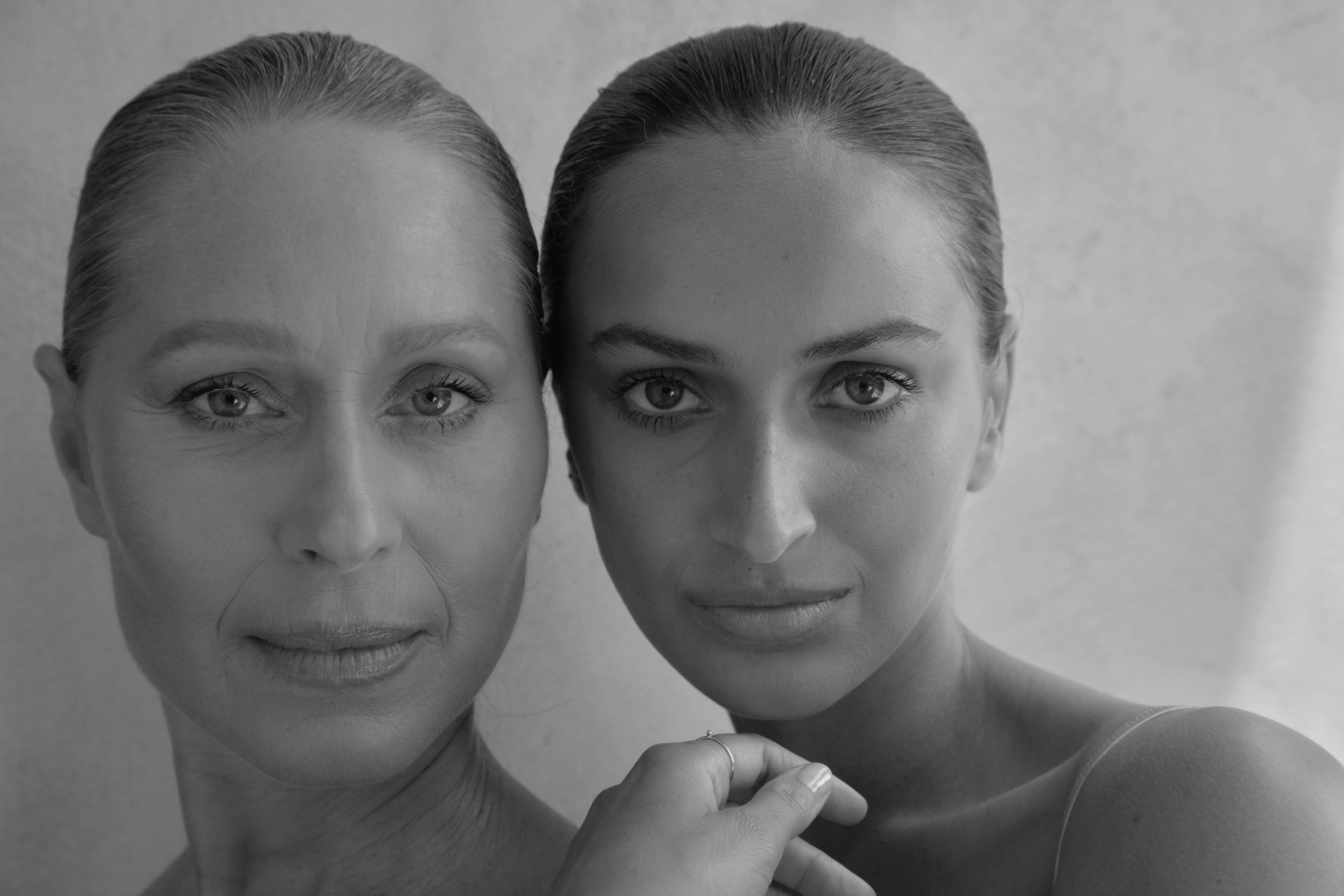 OUR CULTURE
Disciplined people, thought & action
At our core, we believe in people. It is through our people and our values that we are able to create an environment that helps women feel good; ensuring every interaction with Intimo leaves you feeling better than before. Together with our stylists and employees, we are committed to providing every woman with the best service in the world.  
INNOVATION
Luxury fabrics, quality craftmanship
At the heart of our label is our lingerie; measured, fit and tested on real women for nearly 30 years. Through this process we have developed one of the world's most expansive collection strategies – considering size, shape, height and breast tissue to develop a range of over 70 sizes that span 6 core capsule categories.
After testing and evolving our lingerie on real women, we applied our knowledge of the female body to innovate an industry-first capsule solution, unifying underwear and outerwear with the launch of the Intimo LiveWear® collection.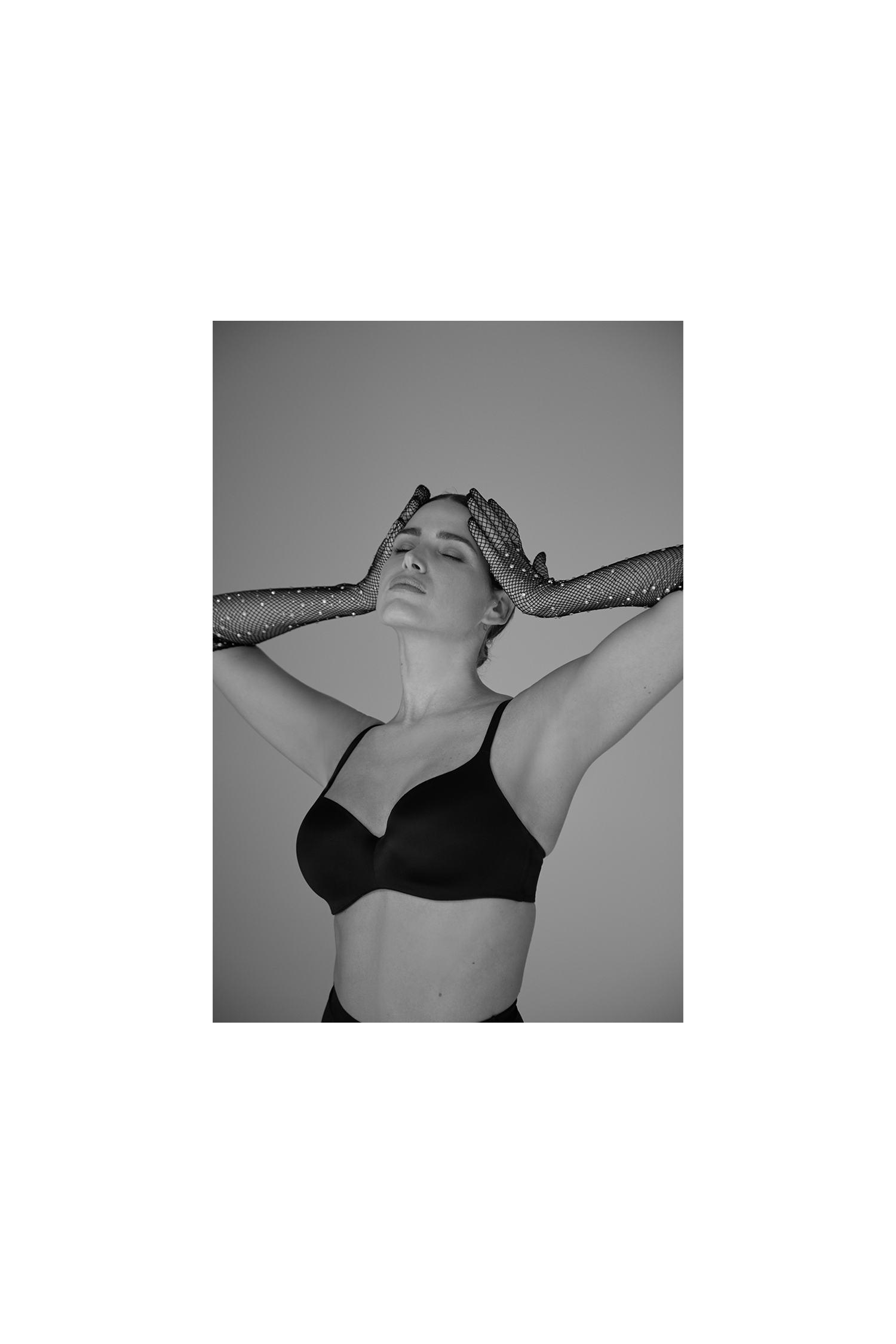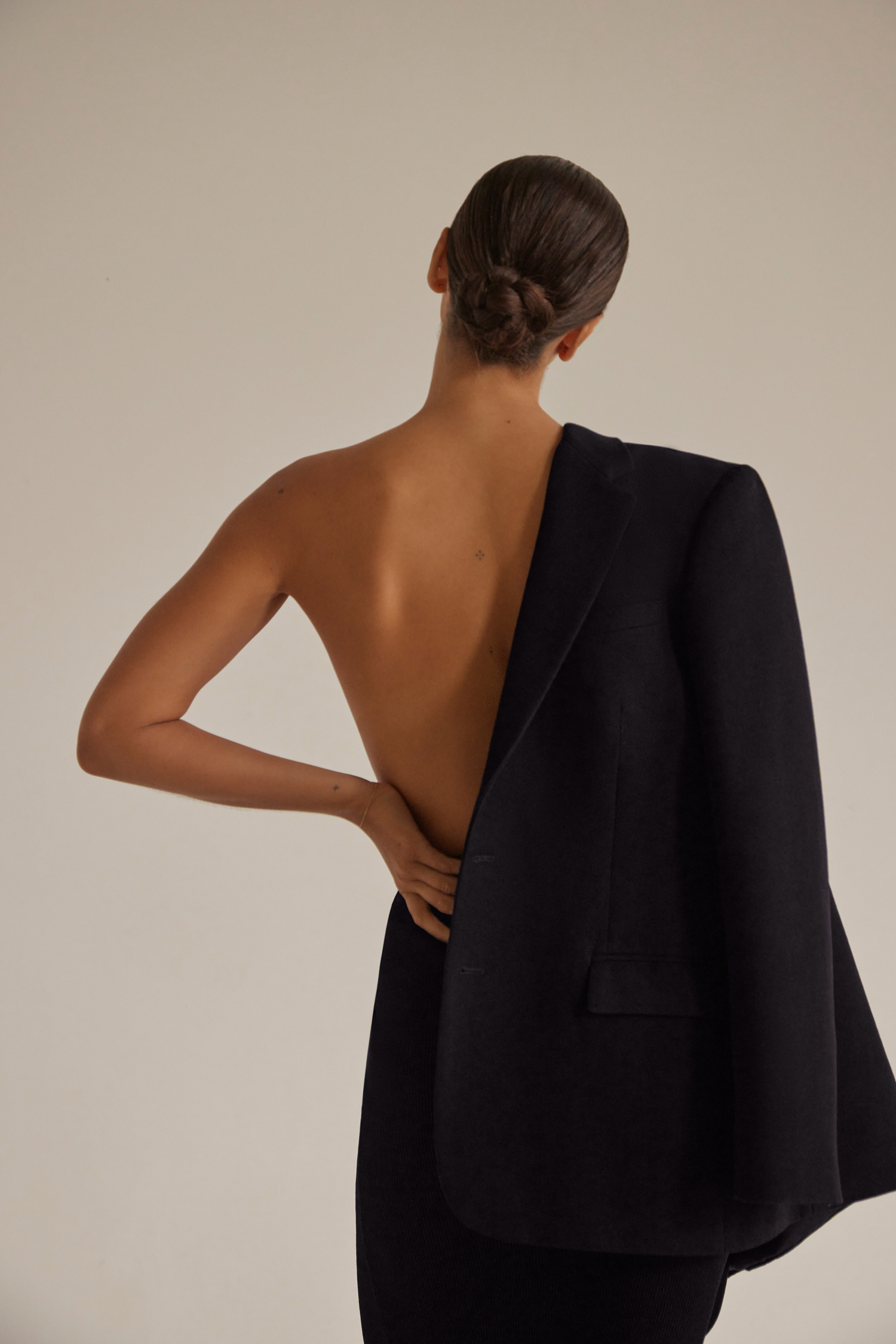 MINDFUL CONSUMPTION
Quality over quantity
Intimo prioritises product integrity and lifespan by combining the best practices and materials with a highly personalised experience; championing investment wardrobe solutions to reduce landfill and energy consumption. Every piece is designed as part of an edited and curated collection that lasts more than just one season.
Every Intimo capsule is comprised of interchangeable wardrobe staples that create buildable outfit solutions each season. Released in deliberately small quantities, considered colour palettes and thoughtful features make for an enduring investment, reducing the need for overconsumption in favour of quality over quantity.
ETHICAL MANUFACTURING
WRAP, SA8000 + Oeko-Tex accredited
Every Intimo collection is designed in Melbourne, Australia, and engineered by carefully selected manufacturers both in Australia and overseas. Every Intimo production partner is Worldwide Responsible Accredited Production (WRAP) or Social Accountability 8000 (SA8000) certified, meaning they meet crucial global standards for safety, lawfulness and ethical practice.
Every Intimo piece is Oeko-Tex accredited, certified by the International Association for Research and Testing in the Field of Textile and Leather Ecology to confirm human ecological safety in all stages of production.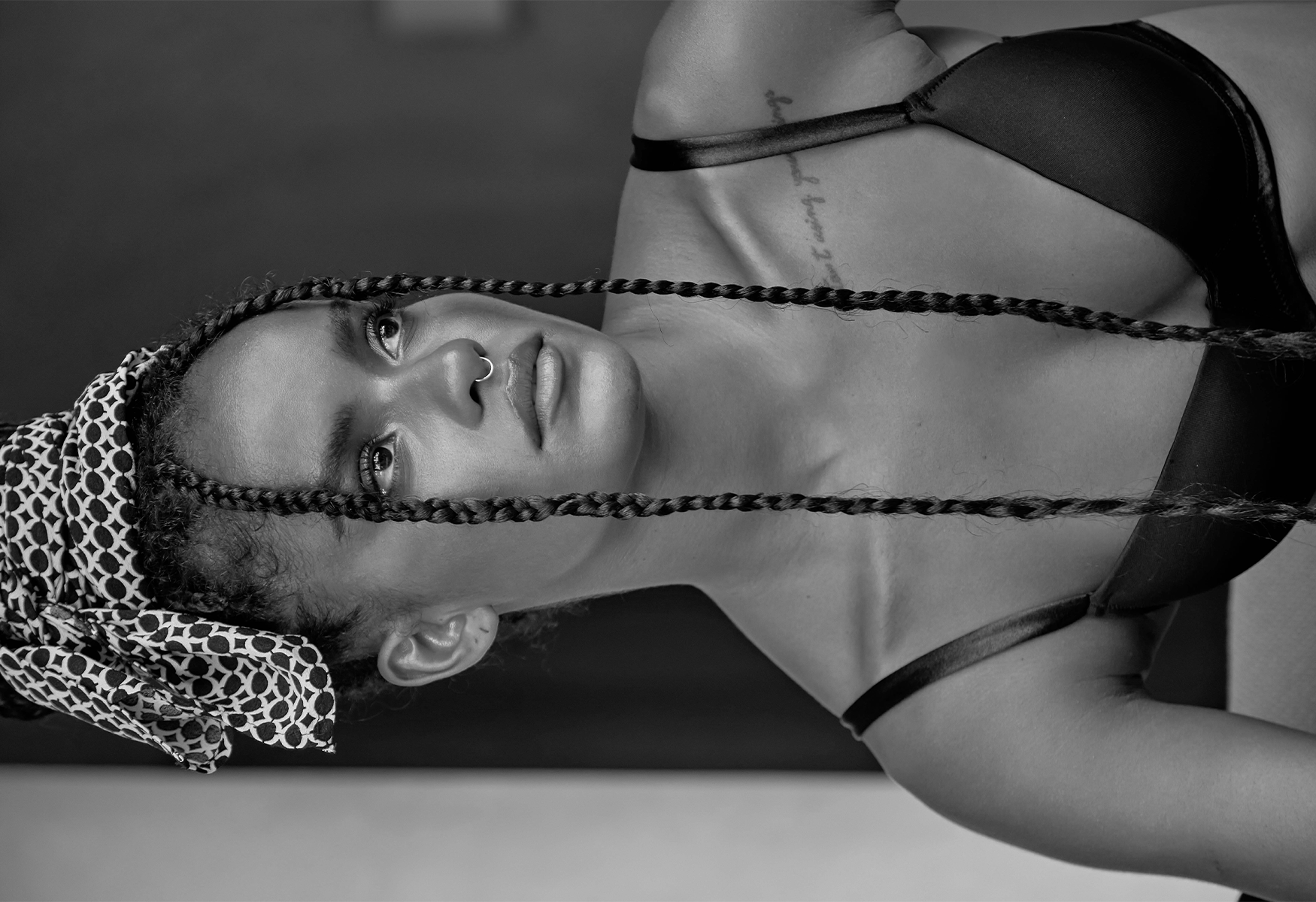 DELIVERED SUSTAINABLY
FSC and PEFC Certified
Our Australian packaging partner operates a carbon-friendly process; solar roof panels provide 30% of operating energy, with the remainder being purchased green energy. Printing press' used for all Intimo packaging have high energy efficiency ratings and intelligent water consumption reporting. All paper materials used in the construction of Intimo packaging are FSC and PEFC Certified.
CIRCULARITY
Every piece serves a purpose
We believe your Intimo capsule wardrobe is a long-term investment. Caring for your Intimo pieces properly will help prolong their lifespan, which is why a follow-up Fit Check takes place after every FITME® appointment. Here, Intimo stylists will share valuable information about caring for your items, provide additional styling advice and ensure you know how to best store your Intimo pieces at home. They'll also assist with any returns or exchanges to ensure no piece is left unworn.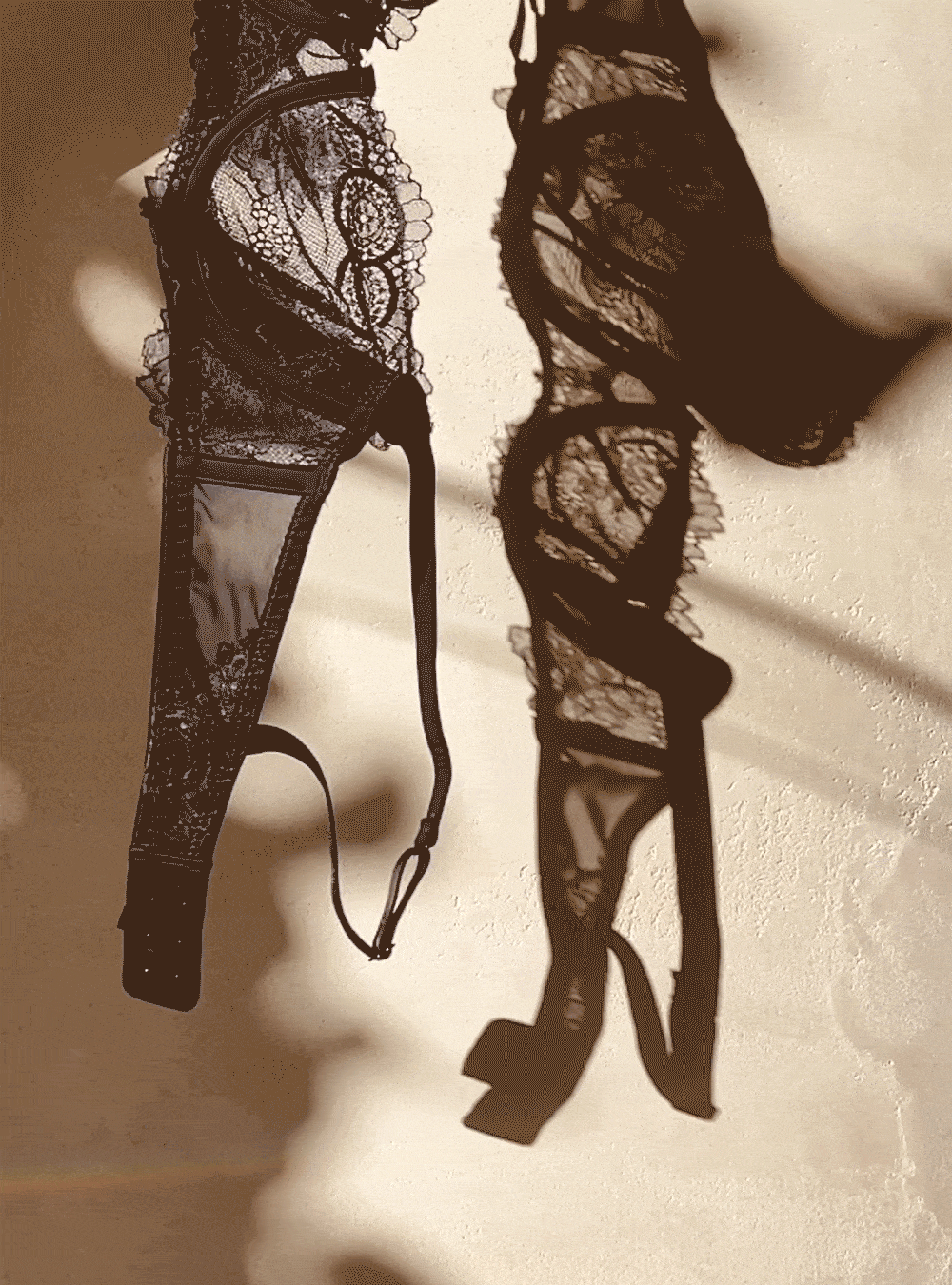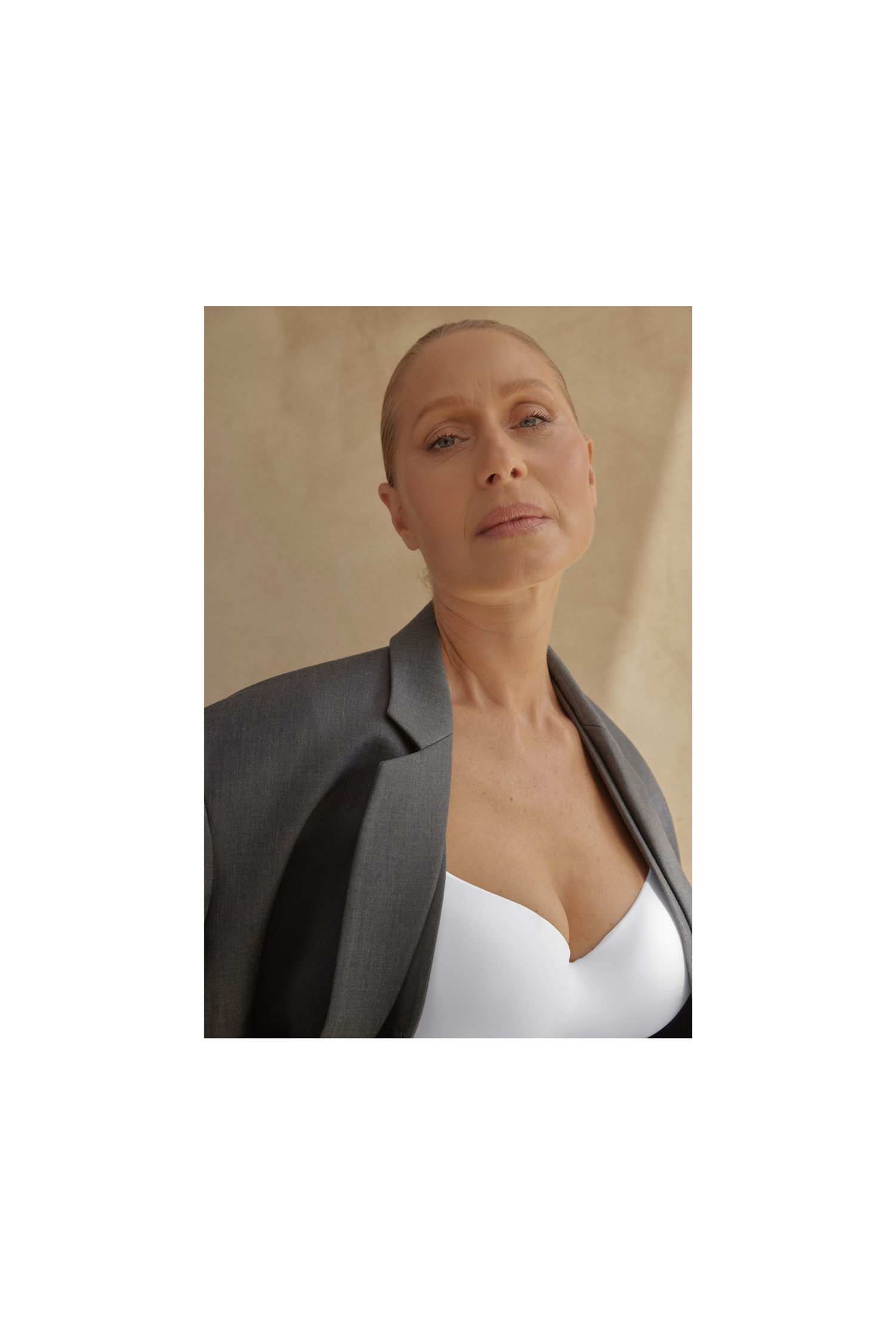 PHILANTHROPY 
INTIMO AWARE
We are passionate about women's health, wellbeing and advocacy. Through our unique networks, our Stylists have the ability to connect with numerous women every day, and conduct conversations that help to generate awareness about important issues such as breast health, domestic violence and equality.
BE BREAST AWARE
Early detection is the best weapon in the fight against breast cancer, which is why every Intimo bra comes with step-by-step guide on how to conduct your own self-checks. We are proud to have donated over $87,000 for our partner charities in support of prevention research. 
EVERY FIT COUNTS
Violence against women and children is a widespread problem, but with gender equality education it can be prevented. For this reason, Intimo have actively supported various organisations over the past 10 years in a collective effort to educate, donating over $100,000.
COMMUNITY OUTREACH
In extension of financial support, we are passionate about utilising our unique position as a combined service and product solution to facilitate the provision of care packs to people in need following natural disasters.
A typical Intimo Care Pack includes 10 items: 4x bras, 4x briefs and 2x pieces of Livewear®. From 2014 - present 1,595 care packs have been donated. All items donated come with a complimentary fitting service to ensure an individualised, purposeful solution for those that need it.