Through a philosophy centred on service and simplicity, Intimo offers a unified approach to the modern capsule wardrobe.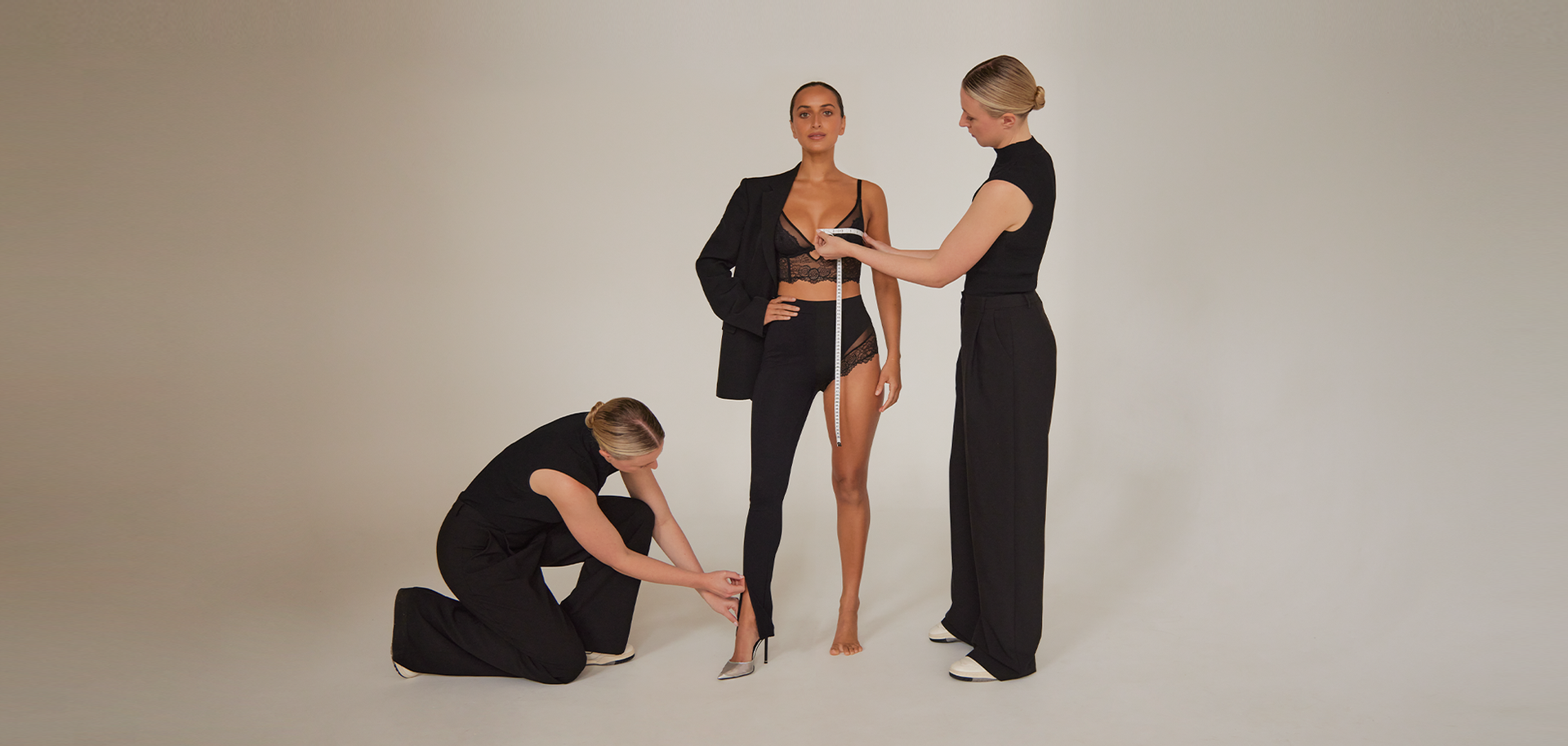 HERITAGE
Service and simplicity
From our beginnings in 1995, Intimo's late founder Sue Whyte placed service at the centre of our story. As a size 32E, Sue reimagined lingerie and the way it made women feel; reconsidering everything from fabrication and fit to the intimate environment in which it was purchased.   
She believed that comfortable, supportive and beautiful bras should be attainable to every woman, regardless of size. It was with this vision that she began designing the first Intimo collections; taking measurements on real women, seeking the highest manufacturing and social accreditations and building the beginning of one of the world's most expansive size ranges.  
30 years, 4 million fittings and over 70 sizes later, the Intimo service has evolved to offer women an entirely new approach to shopping; one that meets the real needs of their busy everyday lives.
FITME®
Personalised capsule wardrobe solutions
Offering a practical approach to what is typically a complicated process, FITME® merges underwear with outerwear to create wearable capsule wardrobe solutions. Through personalised bra fitting and styling consultations, FITME® allows women the time and space to define their own personal style, building comfort and confidence into every layer.
Our unique one-on-one appointments are key to building sustainability into every part of our process; it is through this personalised approach that we are able to ensure every piece in your Intimo wardrobe serves a purpose, allowing you to make conscious decisions that in turn minimise waste.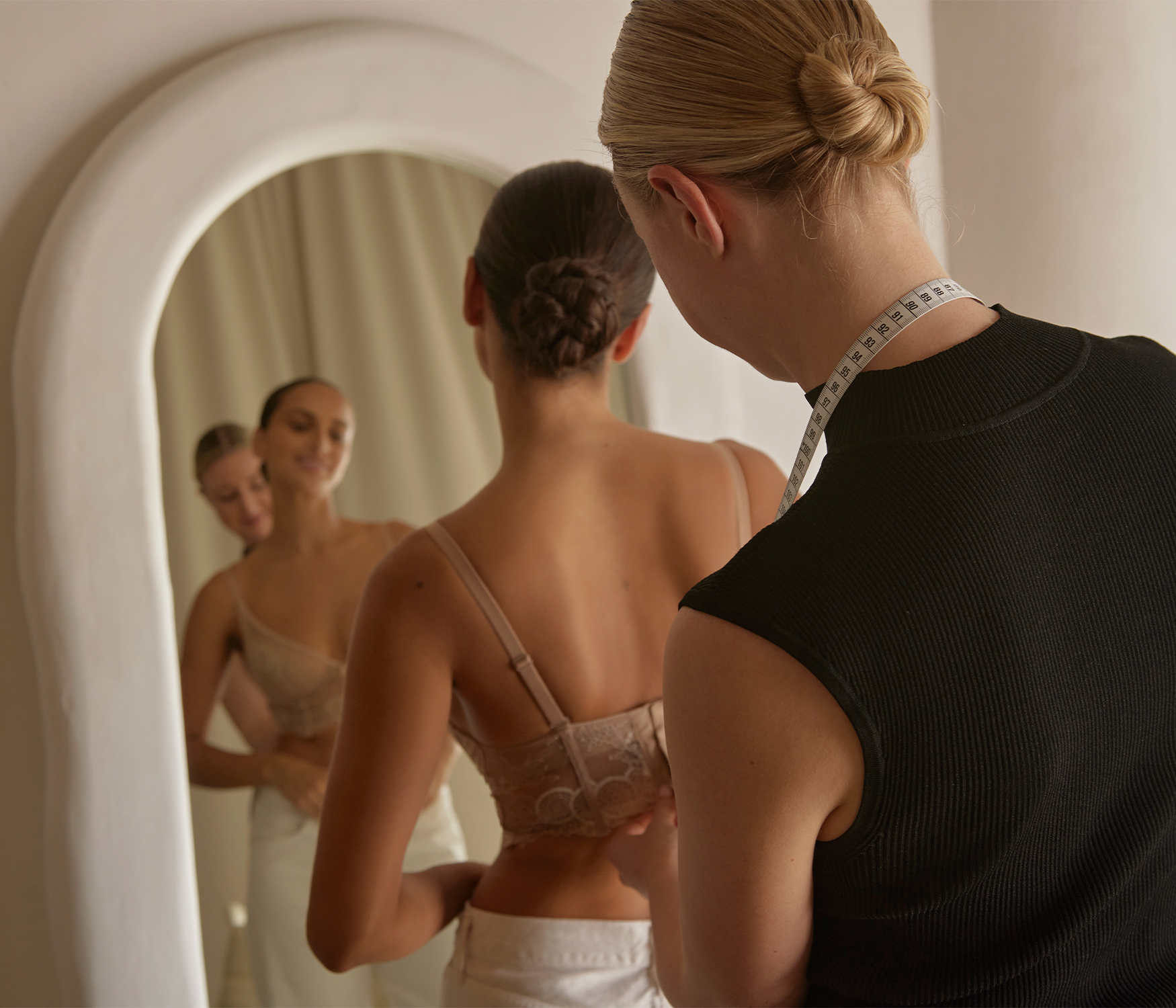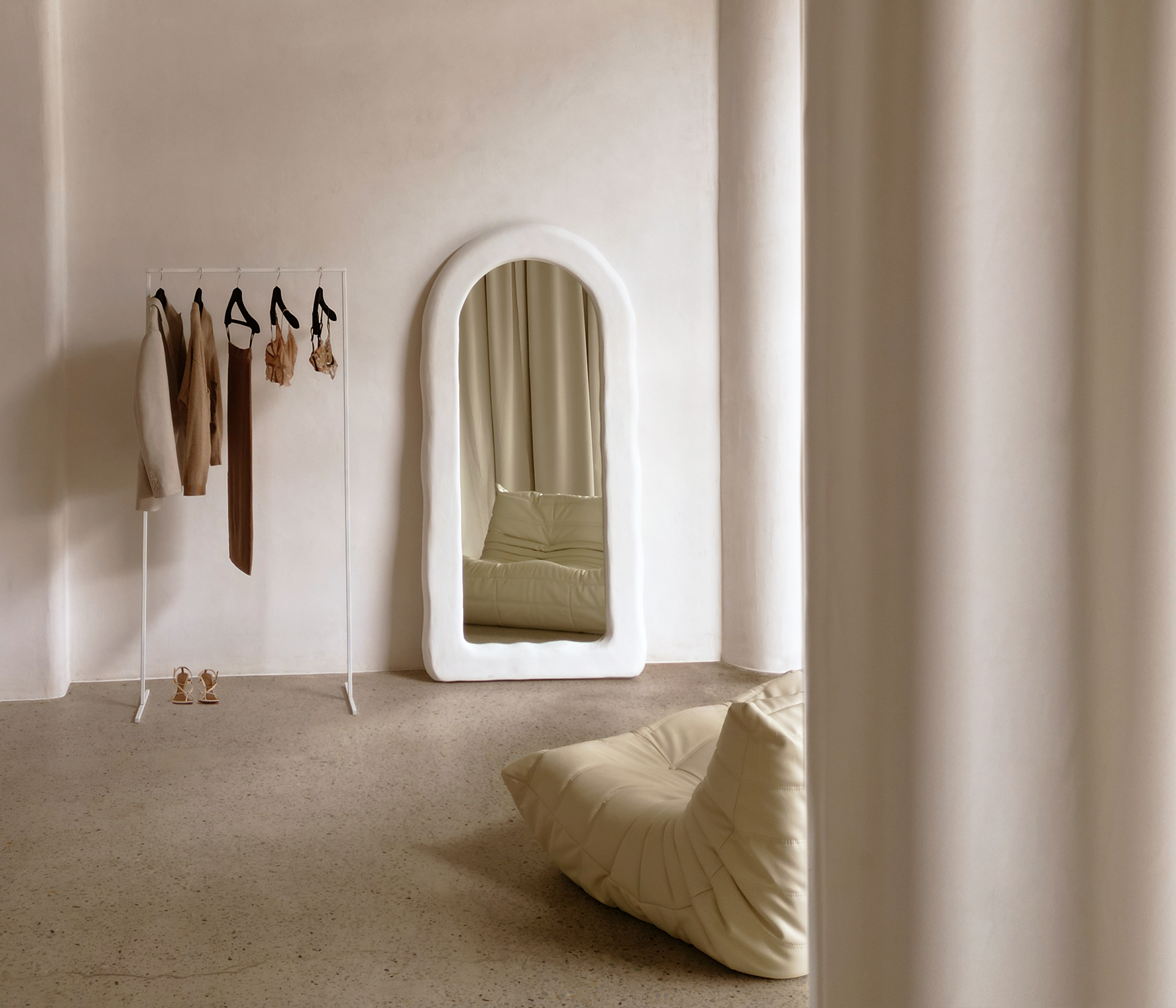 OVER 4 MILLION FITTINGS
At the heart of our label is our lingerie; launching the collection in 1995 with a vision to provide comfortable, supportive and quality pieces for every woman. 30 years and over 4 million fittings later, we have developed one of the industry's most precise engineering processes – spanning an inclusive size range of over 70 sizes and 6 capsule categories.
LUXURY FABRICS, INNOVATIVE CAPSULES
Every Intimo capsule release is comprised of dynamic, long-wearing wardrobe staples that create buildable outfit solutions each season. Thoughtful features, multi-wear styling and timeless palettes make for an enduring investment that saves time; allowing women to feel calm and prepared each time they open their wardrobe.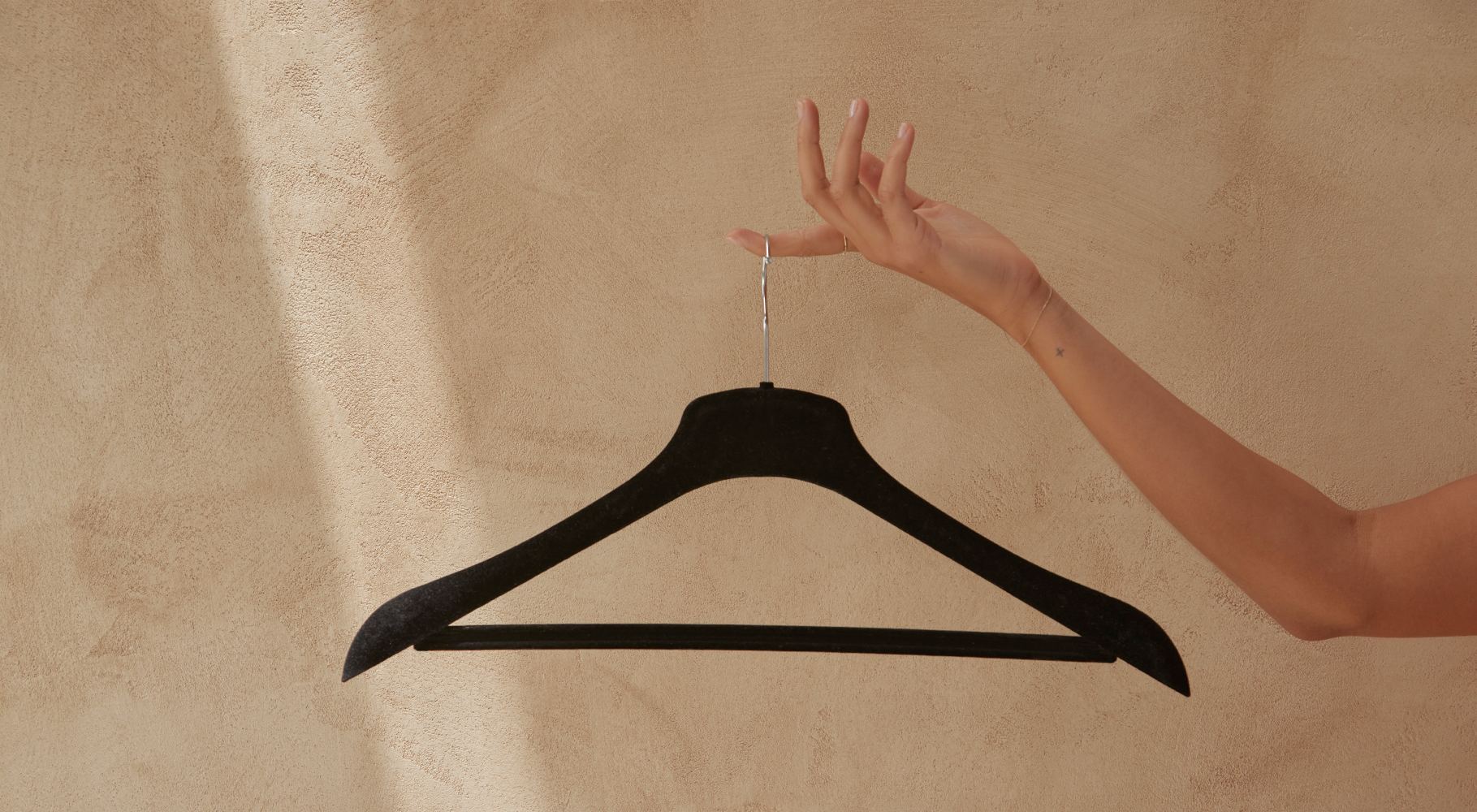 LOUNGEWEAR
Modern wardrobe staples designed for high rotation.
DAYWEAR
Elevated work to weekend essentials.
OCCASIONWEAR
Polished finishes and luxury fabrics add structure and depth.
SLEEPWEAR
Buttery soft fabrics in relaxed silhouettes.
ACTIVEWEAR
High performance fabrication for comfort and support.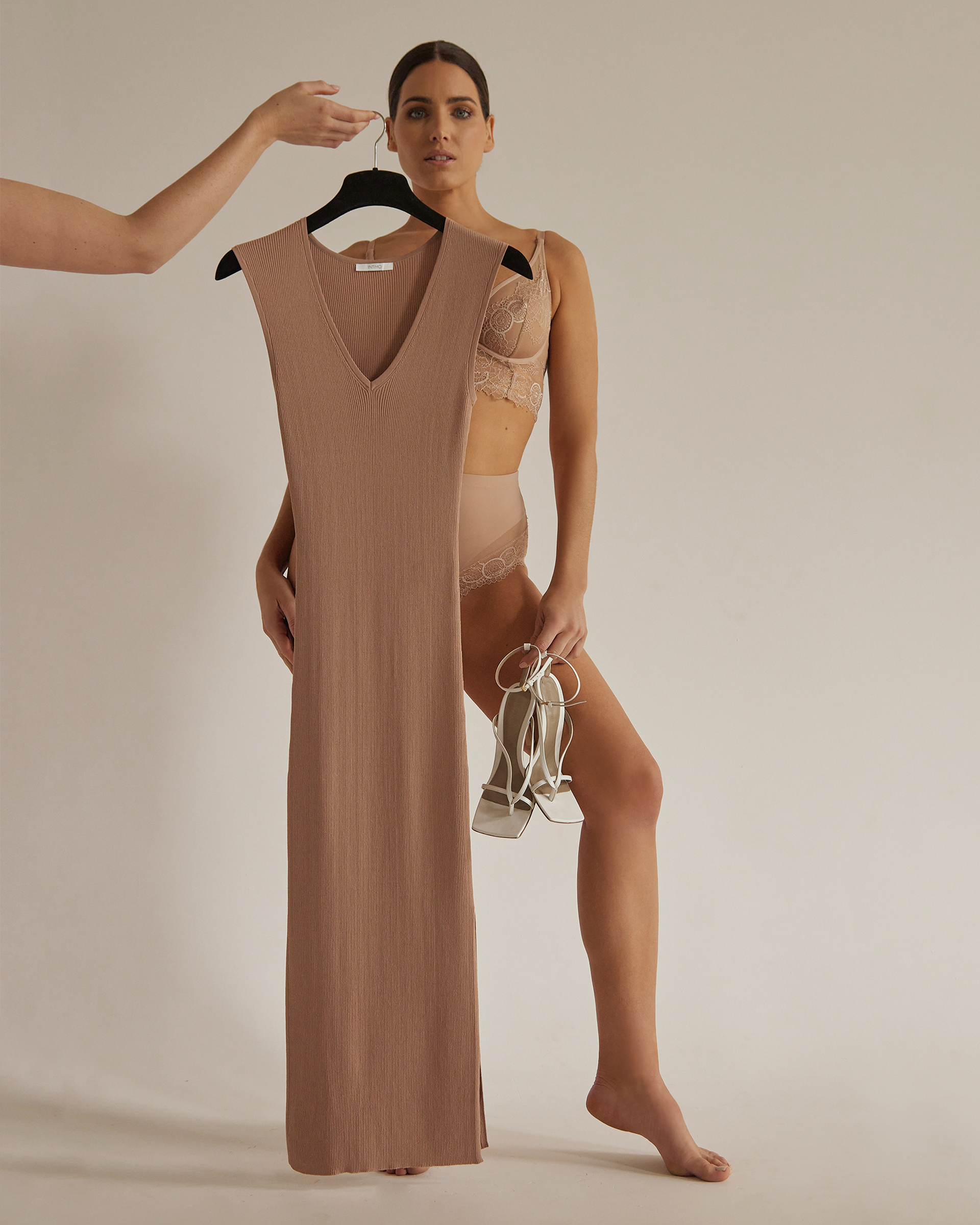 Loungewear
Daywear
Occasionwear
Activewear
Sleepwear
FITME®
Combining personalised bra fitting and styling consultations, FITME® breaks the traditional compromise between luxury and affordability, helping you to build a lingerie and Livewear® Capsule that's right for you.
Intimo Stylists are available by appointment both in person and virtually to help curate a timeless wardrobe solution for every woman. Through an industry-first approach that pairs underwear with outerwear, the Intimo FITME® consultation allows women to feel calm and prepared each time they open their wardrobe.