At home with Erin Maxwell
Through inspired imagery and considered styling, Photographer and Digital Creative Erin Maxwell delivers a masterclass in the act of storytelling through visuals and language, shining a light on beauty found in subtlety.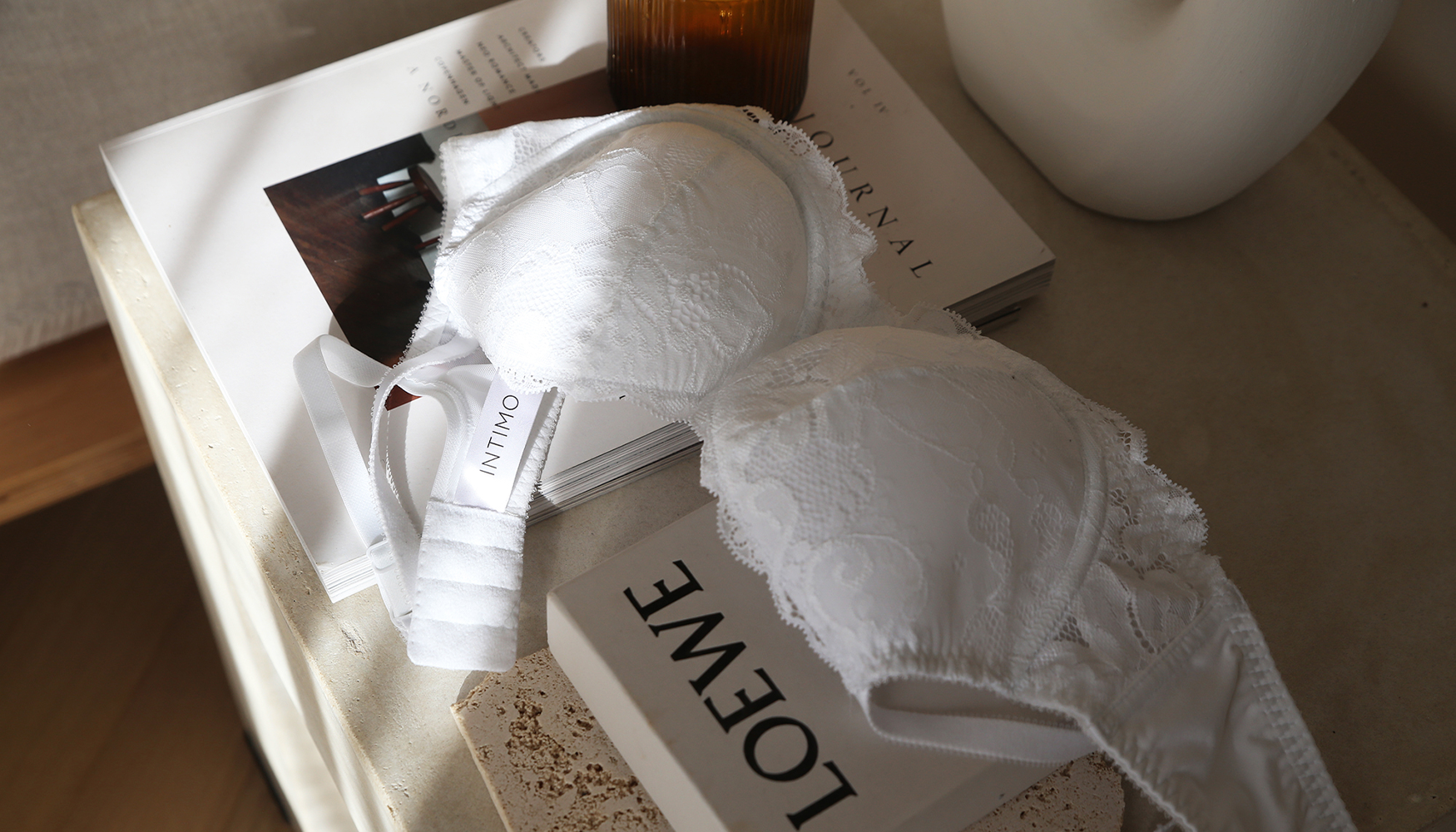 Communicating a thoughtful presentation of her subjects – from simple, functional objects to the candid scenes of everyday life - Erin effortlessly draws character from still materials, remining us to observe and appreciate the little details in each and every object we encounter.
An early pioneer of the local digital content realm, Erin has carved out her own niche in the digital creative industry.
Fuelled by her distinctively singular style – has attracted the attention and admiration of iconic Australian and international brands with whom she's worked alongside on various projects throughout her career.
Here, we chat to Erin about her creative process and approach; motherhood and the impact it has had on her work; what inspires her in life and business; and her recent virtual fitting experience.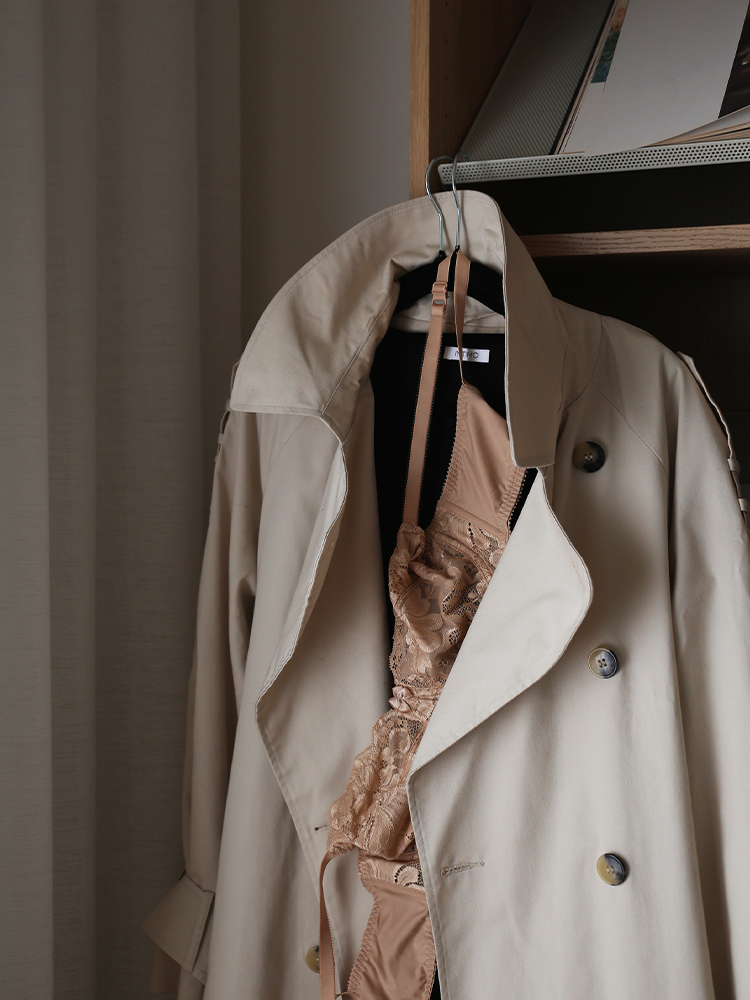 What initially drove you to become involved in the creative industry?
I have always been involved and drawn to the arts and creative processes, even as a child. My Mum is an amazing creative person so looking up to and being so close with her I think it is just who I am. I previously worked in and studied fashion buying, business and merchandising and eventually moved into Visual Merchandising in fashion and beauty. When I started my blog almost 11 years ago it wasn't to make money, but purely as an outlet for photography and sharing creative ideas. Now of course, that has turned to social media and opened me up to amazing opportunities to create and work with brands from all over the world.
You have a unique, quality over quantity approach to content creation, in contrast to the many; talk us through this perspective?
It was definitely a conscious decision, guided by rules I had set for myself and brand as to how and what I wanted to share and come across as - especially when it came to my private life vs. my business platform. I share what I love, how I am living and my natural style, which if [we weren't sharing everything on Instagram] I would naturally do. I would still dress the way I do, have my home styled as is and like what I like. I'm not driven by what I think will do well or everyone else is doing, but just being true to myself. People will either appreciate what you are projecting, or they won't and that's okay. I stopped worrying about how well something was going to perform and just went with it.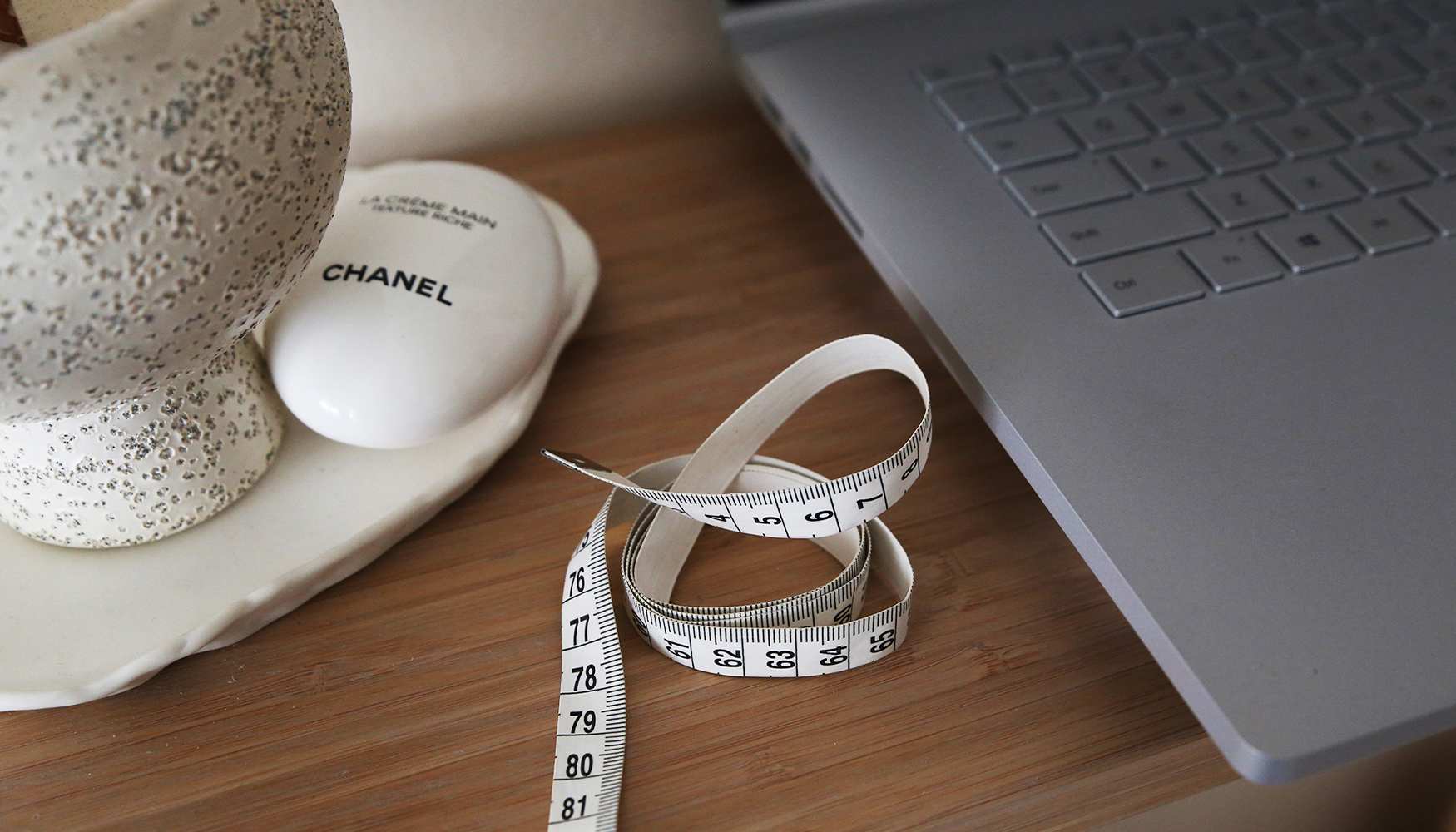 Has motherhood changed your perspective or creative focus at all?

Photography has always been an outlet for me and when I can shoot stories about travel or my kids when the moment and the light and the natural occurrences are just right, it's that natural creative drive that relives pressure to be on all the time in the studio. I love that my kids know what I do and they are sometimes a part of that creative work but I am careful, especially because I work from home, that I separate my personal time and work time.
Your photography is reflective of a love of capturing quiet details; what draws you to portraying small, often overlooked elements?
They are my favourite parts. The unplanned creative moments where it is almost your innate sense of style and eye that is always taking things in, and most of the times, it's not to share but just that I needed to capture it. I think the saturation of 'content creators' has really made it important that you stick to what you love and would naturally create or are we all just re-creators?! What makes the industry so amazing is the individual ideas and takes on everyday moments and items - living what you are portraying.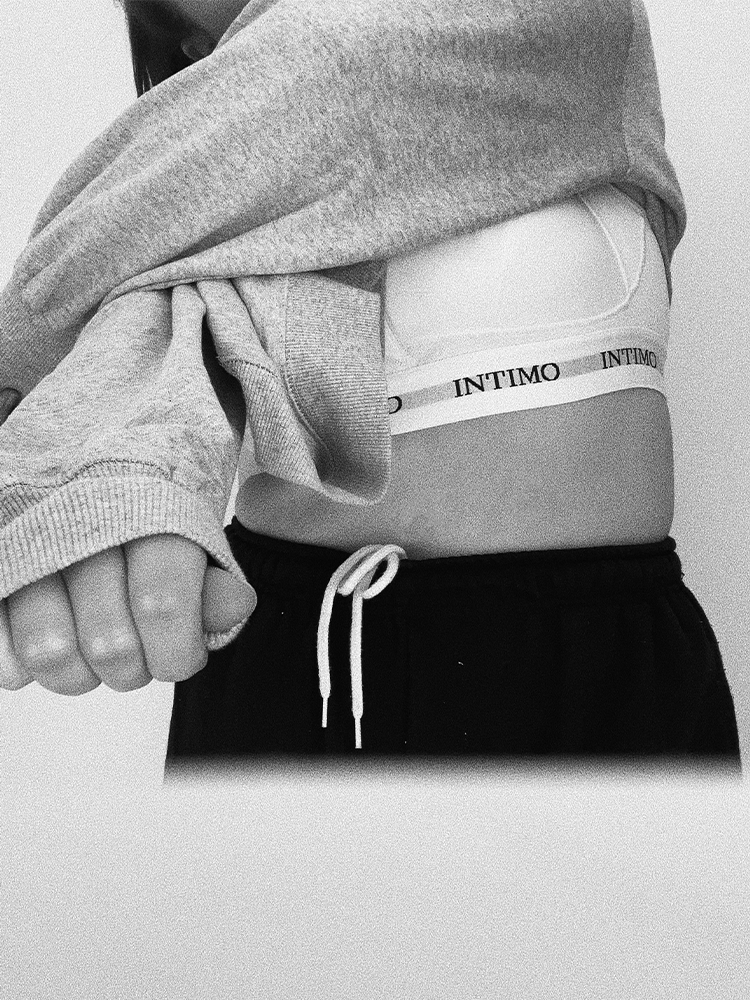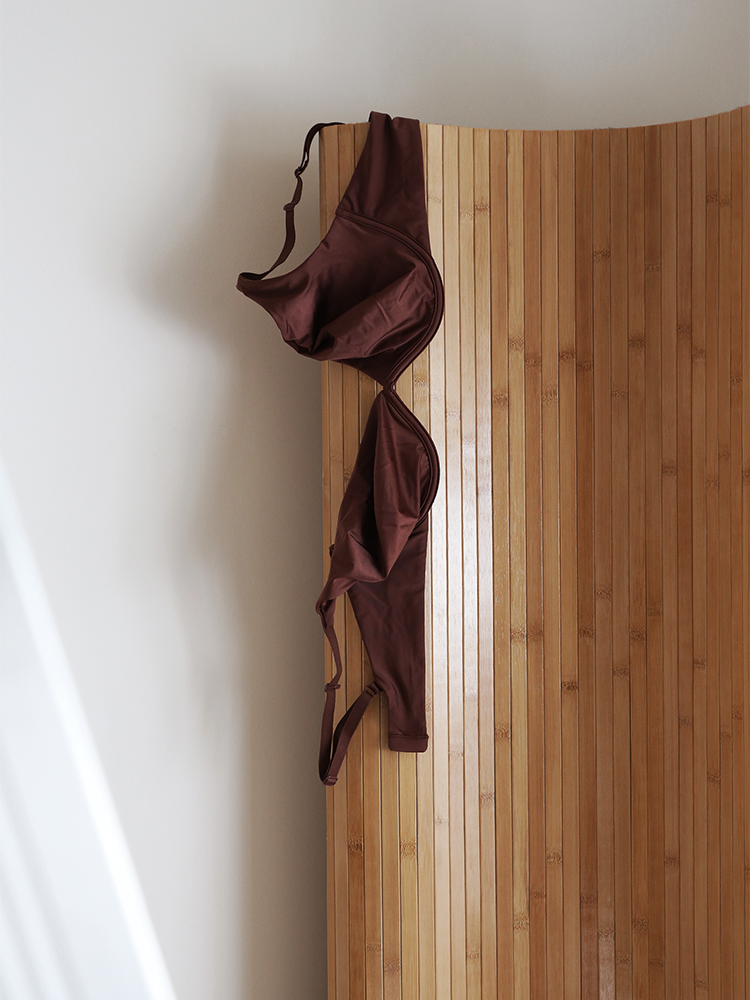 What place do images and words - and the intersection of the two - have in storytelling for you?
I am such a visual person and photography is so encapsulating for me, however the power and art of writing is often overlooked. I miss blogs as the platform for digital storytelling, where imagery was accompanied by words and we were all [probably] more engaged.

It pains me when I see something I know has taken a lot of time and effort to create, only to be posted in a little square to be scrolled past in a second. It helps when you have another outlet or reason to create and not just for a social media moment in time. These in between moments are the saviours, effortless but a part of the bigger story.
Throughout your career you've worked with a number of high-profile brands at home and internationally - can you tell us what you look for when aligning with a brand for a project?
I always make sure that I honestly believe in the brands ethos, would buy and use the products if I am endorsing them, and if creating with them, that the branding suits my own personal style. I also have to be able to create content that is true to me and that I am proud of. It takes a lot of time to build, but once you have a clear idea of how you want to be seen in the industry and what type of projects you want to create and be a part of, it all falls into place. Your work reflects your natural style and - especially with Instagram - the catalogue of images tell the story.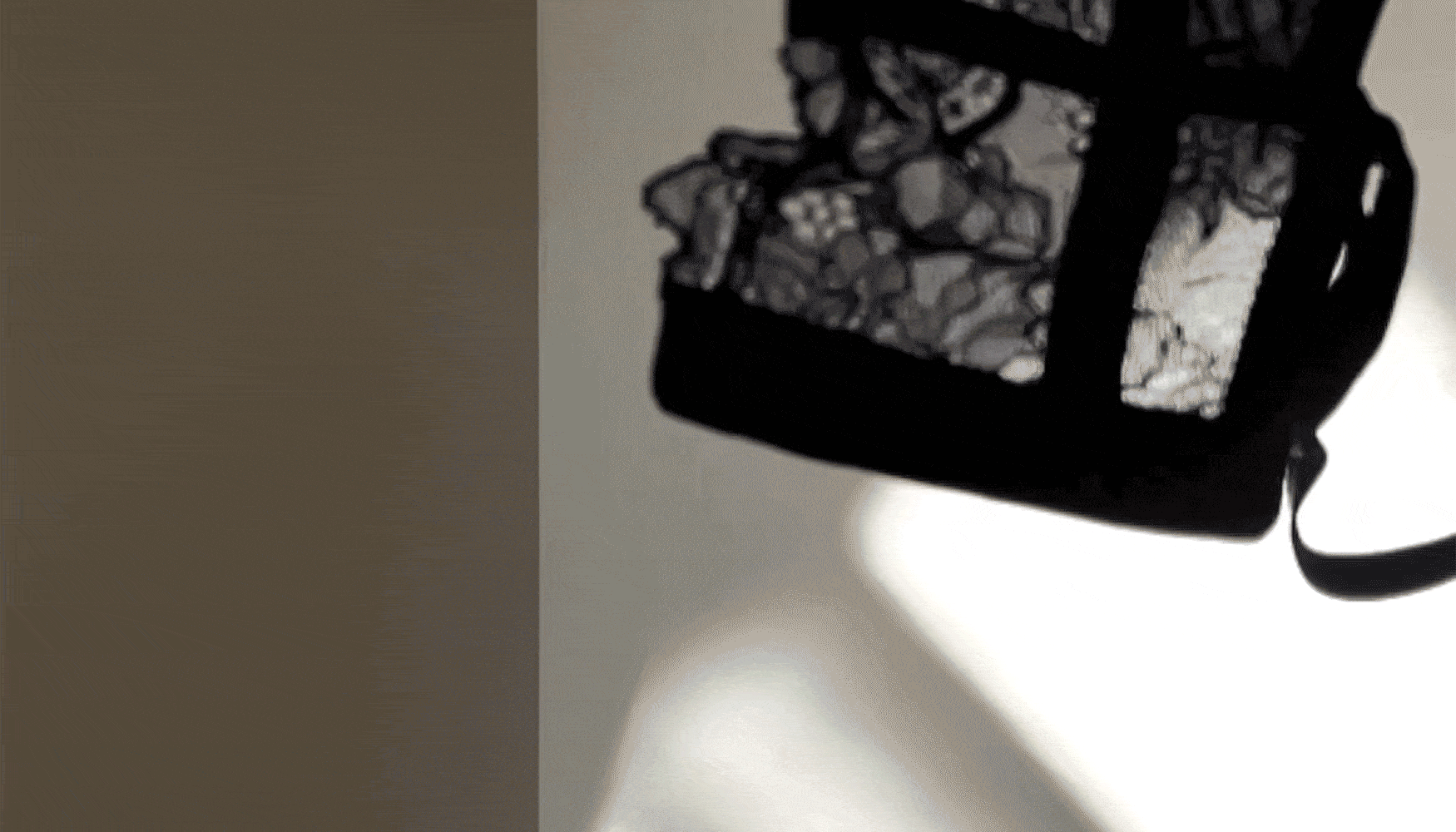 In the interest of familiarising and garnering a deep understanding of the Intimo brand values you also had your first virtual bra fitting; can you talk us through your experience?
It was such an easy process; I love the convenience of setting up at my home and working through the fitting. As Intimo are the specialists it was great to firstly have their recommendations on which style would best suit my size and needs and work from there to create my essential collection. I think the main difference - besides the fact I didn't have to leave my home - was that Intimo have already created every style and option you need, so the choice is more about personal preference over a department store full of brands and options. I also loved hearing that the support after the order arrives is still there to make sure that your pieces are all fitting correctly, and also to facilitate exchanges or returns of any styles that didn't make you feel amazing. I am really looking forward to having a curated collection of pieces that service every outfit and moment, which is one less thing you need to worry about in your day!
Being a mum of three, wife and freelance creative; how important is flexibility and accessibility when it comes to keeping an organised diary?
Absolutely essential! So many variables come into play every day and you just have to roll with it to keep everything on track. I don't know how it all gets done but we get there. I have to have a notebook and diary always - I love a to-do list and it definitely relieves so much stress to note-take.

To wrap up; what new creative process would you love to try in the future?

I could definitely revisit my Graphic design skills. I love typography and would love to learn more about creating my own typefaces in design.
Photography + video: Erin Maxwell - www.themaxwellnote.com | @ejmaxwell