Fabric Story | TENCEL™
CRAFTING THE NEXT GENERATION OF CONSCIOUS CLOTHING.
Since the inception of our first Livewear® capsule we have partnered with world-renowned sustainable fibre producers, TENCEL™ to craft pieces that are as equally friendly to our environment as they are beautiful. With most of the sustainability impact of fashion happening in raw material cultivation, thoughtful fibre selection is vital in the striving for ethical fashion production.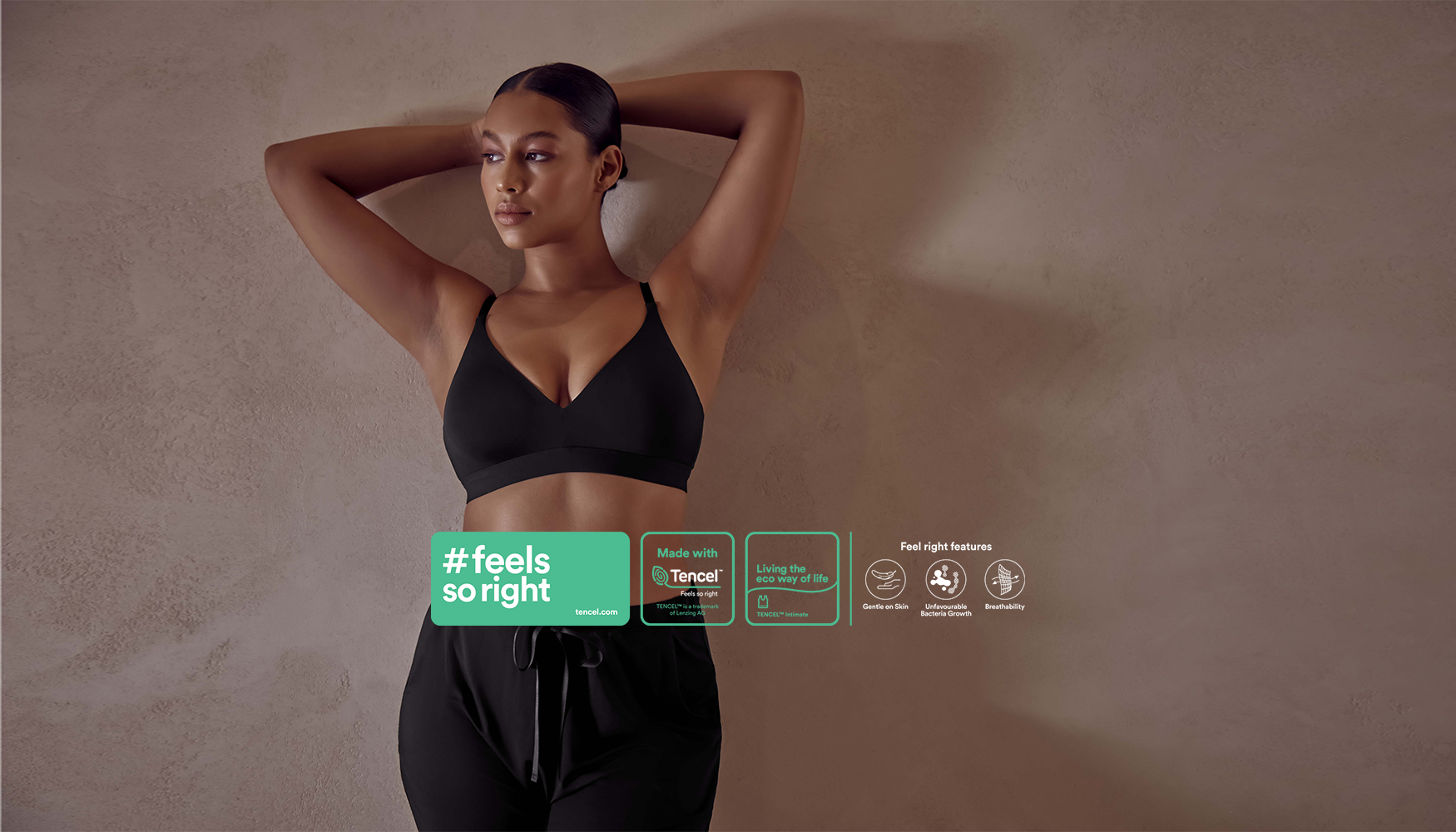 In an approach that looks to close the knowledge gap as to what or where our favourite pieces originated from; our story starts with the sourcing of beautiful and ecologically sound materials and processes in collaboration with ethical fabric producer, TENCEL™.
Through this deliberate approach we look to maintain our high quality garments, ethical standards and sustainable production processes. We further strive toward the upholding of our eco-centric production ethos through designing limited collections in small quantities only.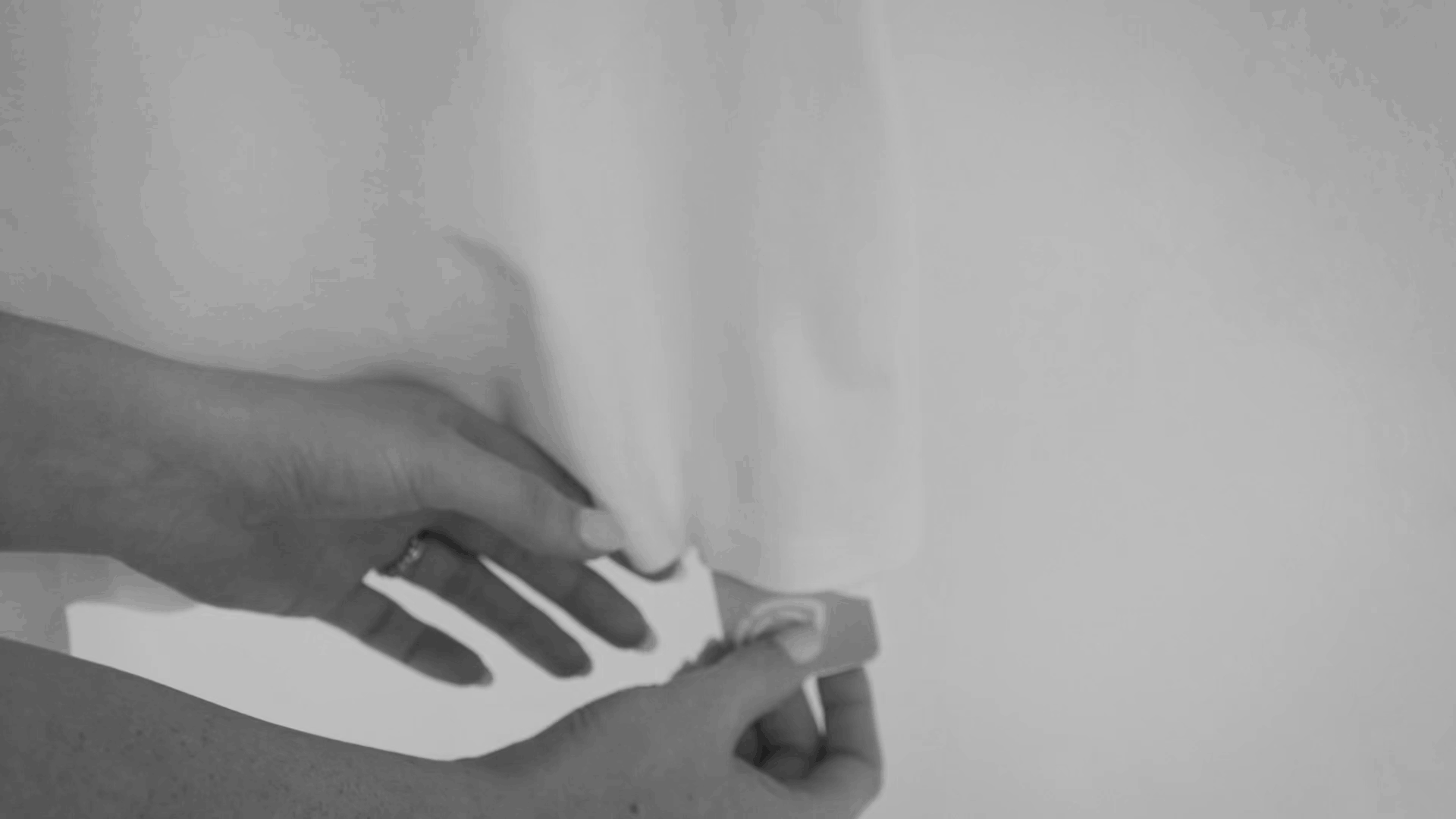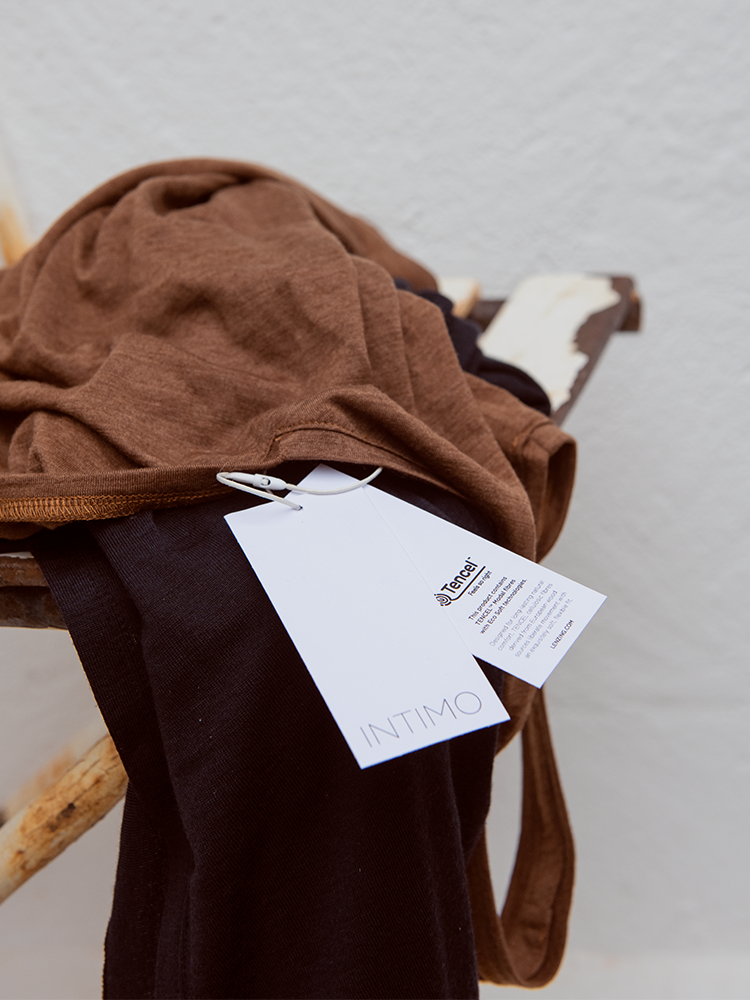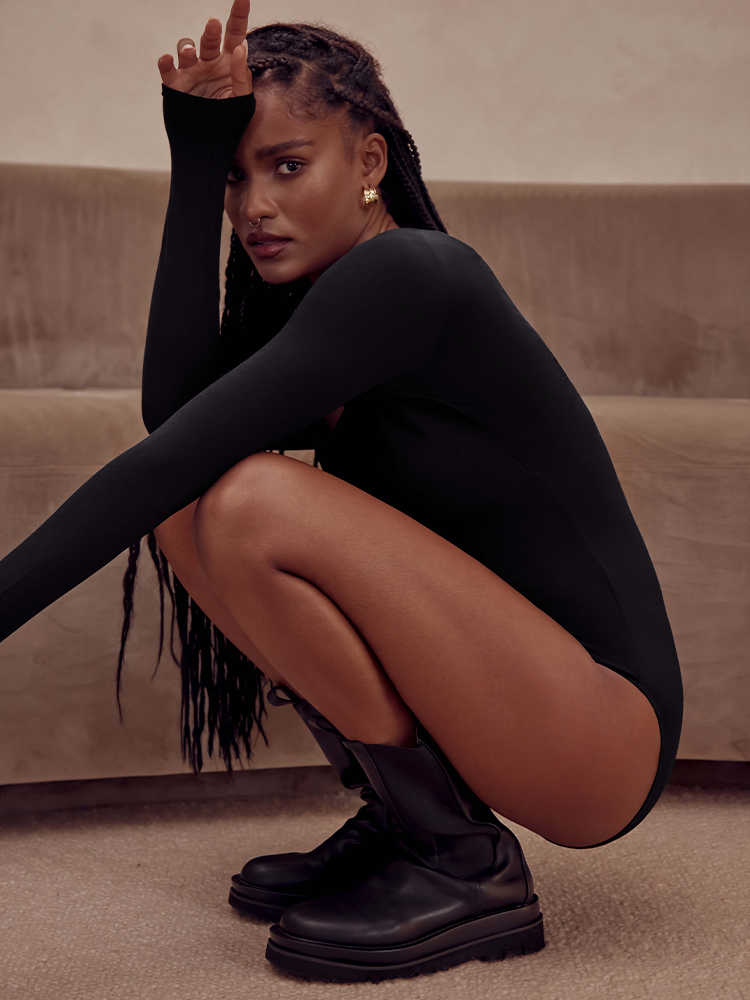 CAPSULE MADE FROM TENCEL™
Designed using a combination of natural, renewable and sustainable fibres, our Livewear® Collections focus on the use of TENCEL™, branded fibres alongside Australian Merino Wool and linen to deliver high quality essentials that stand the test of time.
Carefully considered with comfort and trans-seasonal wear at the forefront, this wearable capsule of soft, flattering and easy-care staples integrates seamlessly into existing wardrobes to appeal to busy women concerned with style and sustainability alike.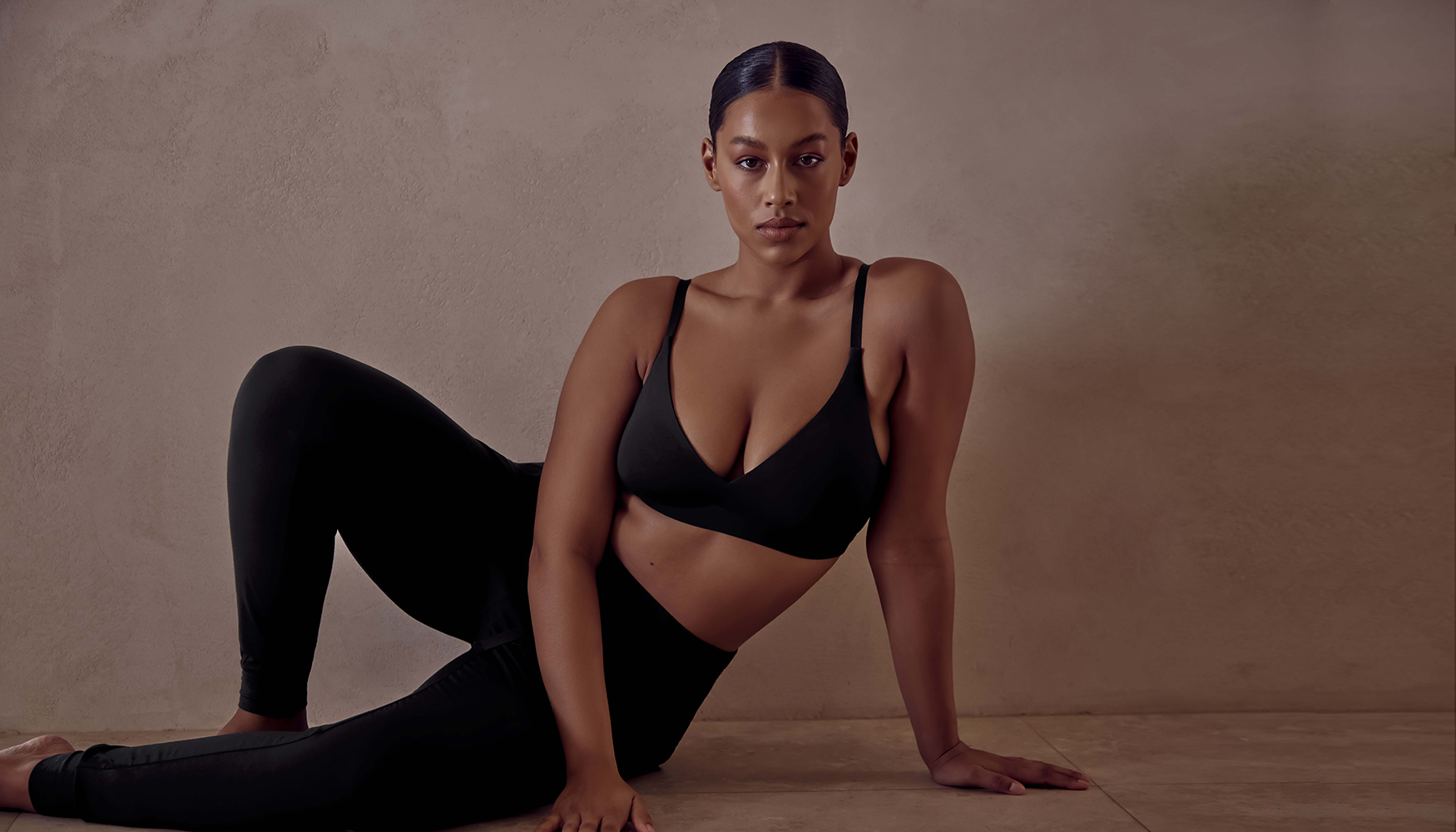 TENCEL™ MODAL QUALITIES
Hailing a new standard of conscious fashion, TENCEL™ Modal is derived from certified wood sources PEFC™, FSC® - predominantly located in Central Europe, Europe, South Africa, and North America.
TENCEL™ Modal is designed with signature Eco Soft technology for long-lasting comfort and incredible suppleness. Supportive of the body's natural temperature, TENCEL™ Modal is breathable and moisture-regulating, retains a higher colour vibrancy than conventionally dyed fibres, and – thanks to pioneering Micro technology – is exceptionally lightweight.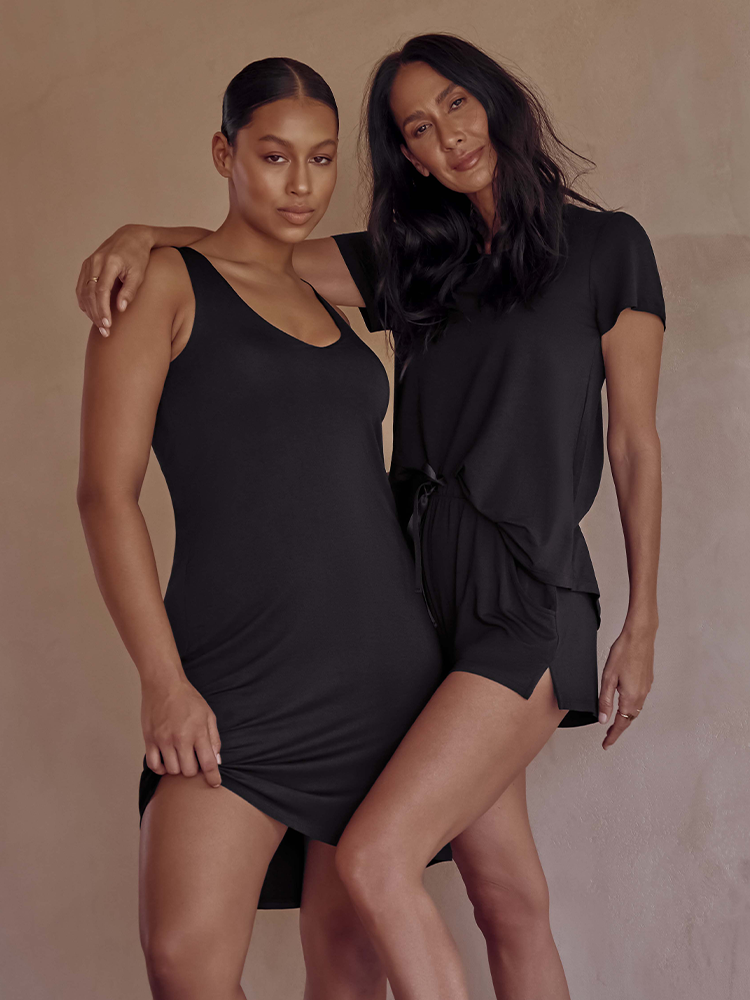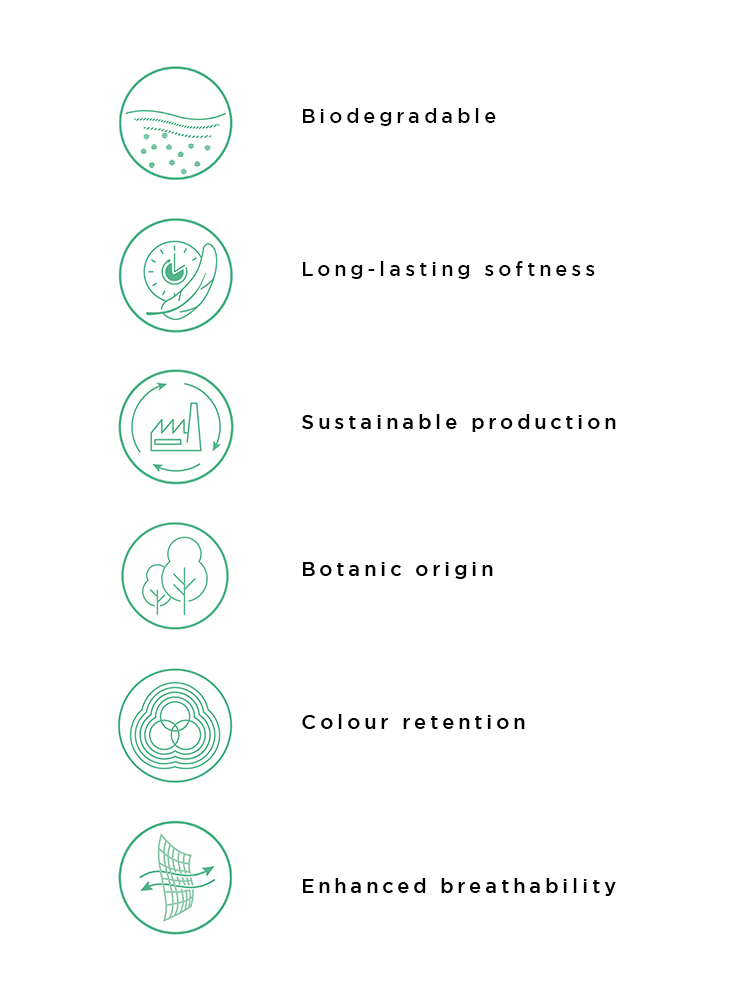 FROM MOTHER NATURE

Processed from sustainably managed forests with PEFC™, FSC® certification, Eucalyptus and beechwood trees are the source of TENCEL™ fibres.
Offering a natural and renewable source of raw material responsible for crafting the 100 per cent bio-based Modal and Lyocell fibres; from pulp to fibre, TENCEL™ branded fibres implement ecologically advantageous processes to ensure fabrics that are both compostable and biodegradable for a closed loop lifetime; from nature, back to nature.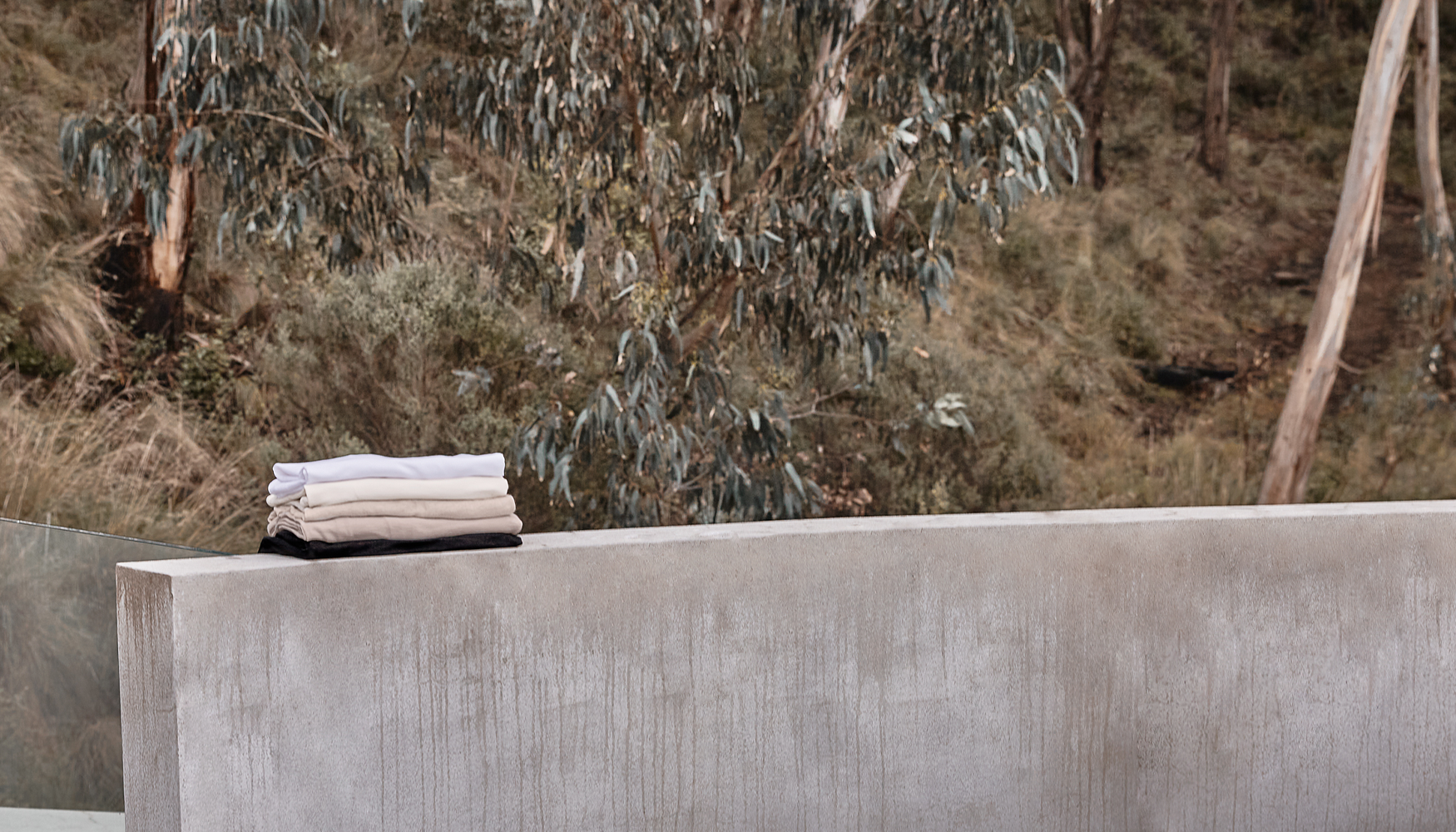 ETHICALLY ACCREDITED

Alongside the importance of sustainability and eco-friendly production is our commitment to ethical production.
We work closely alongside our manufacturers to ensure that garments meet industry-recognised WRAP or SA8000 and Oeko-Tex accreditations, serving to certify that all manufacturers and materials used meet crucial ethical and safety production standards.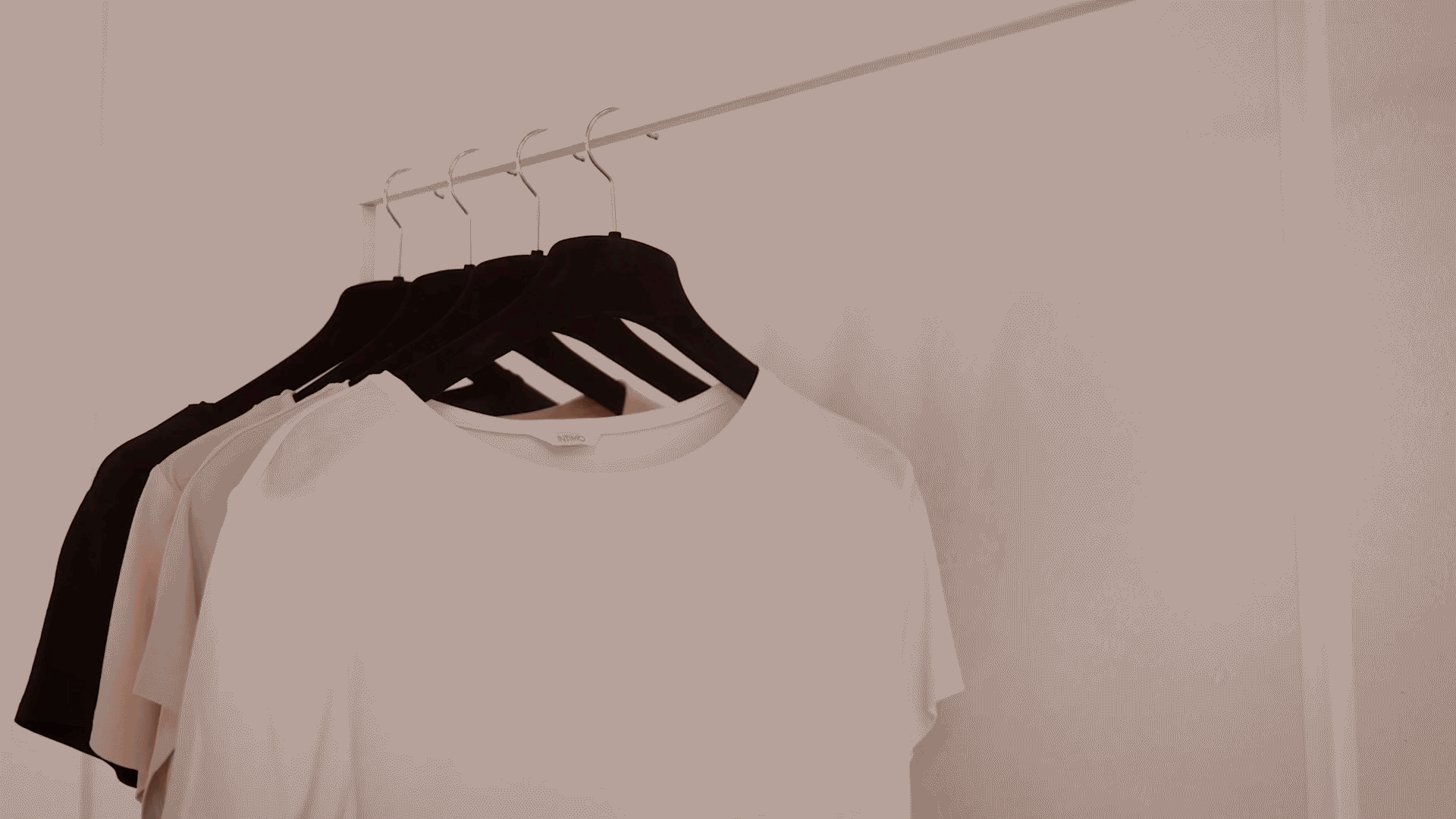 Shop TENCEL™ Fibre Signatures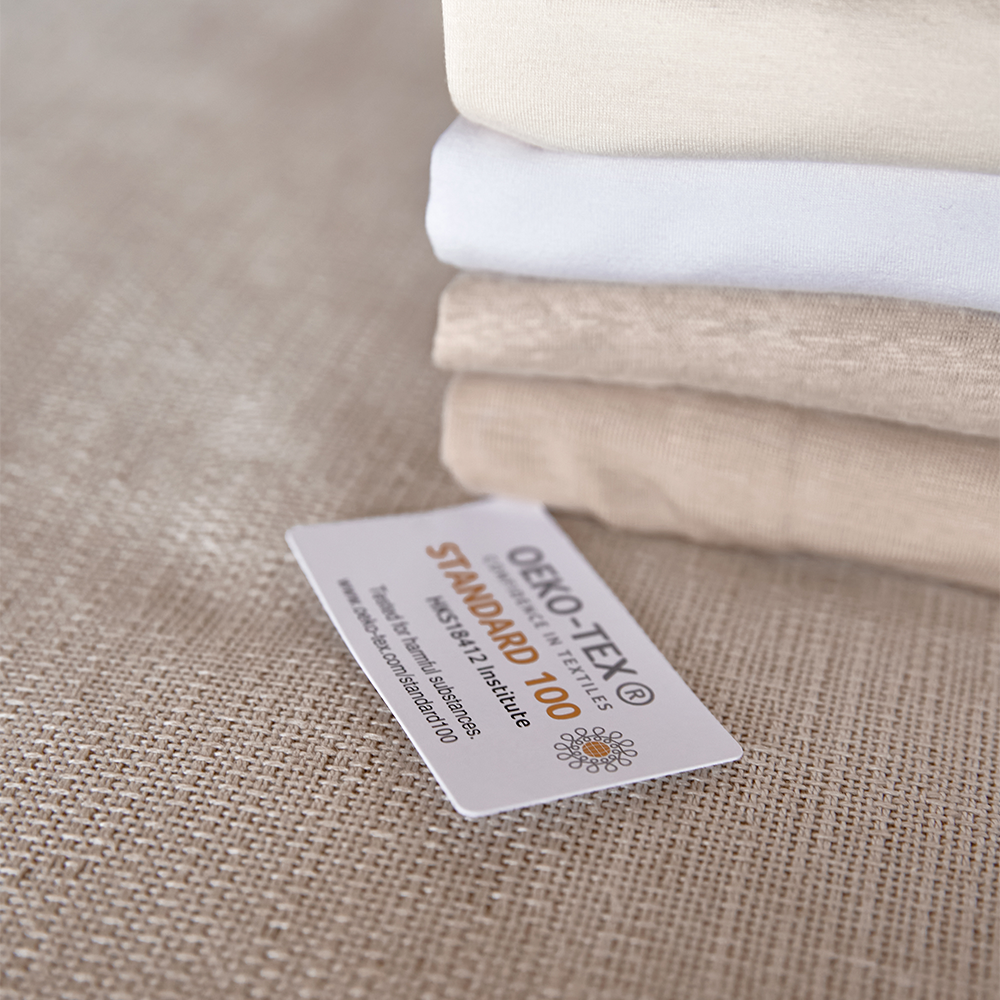 COMFORT WIRELESS SOFT CUP BRA
COMFORT WIRELESS CONTOUR BRA
SLEEP SHORT
SLEEP PANT
ESSENTIAL T SHIRT
ESSENTIAL PANT
V NECK BODYSUIT