Natural State | Autumn/Winter '21
Fresh perspective; a feeling of calm, eyes open to the wonders of nature, to the ground beneath our feet.

Welcome to a reinvigorated Intimo; set amongst the quietude of the Victorian countryside, a new vision transports you directly to bucolic surrounds where beauty is abound. Championing fresh faces, a renewed perception of worthiness and an abundant permission for expression through dressing.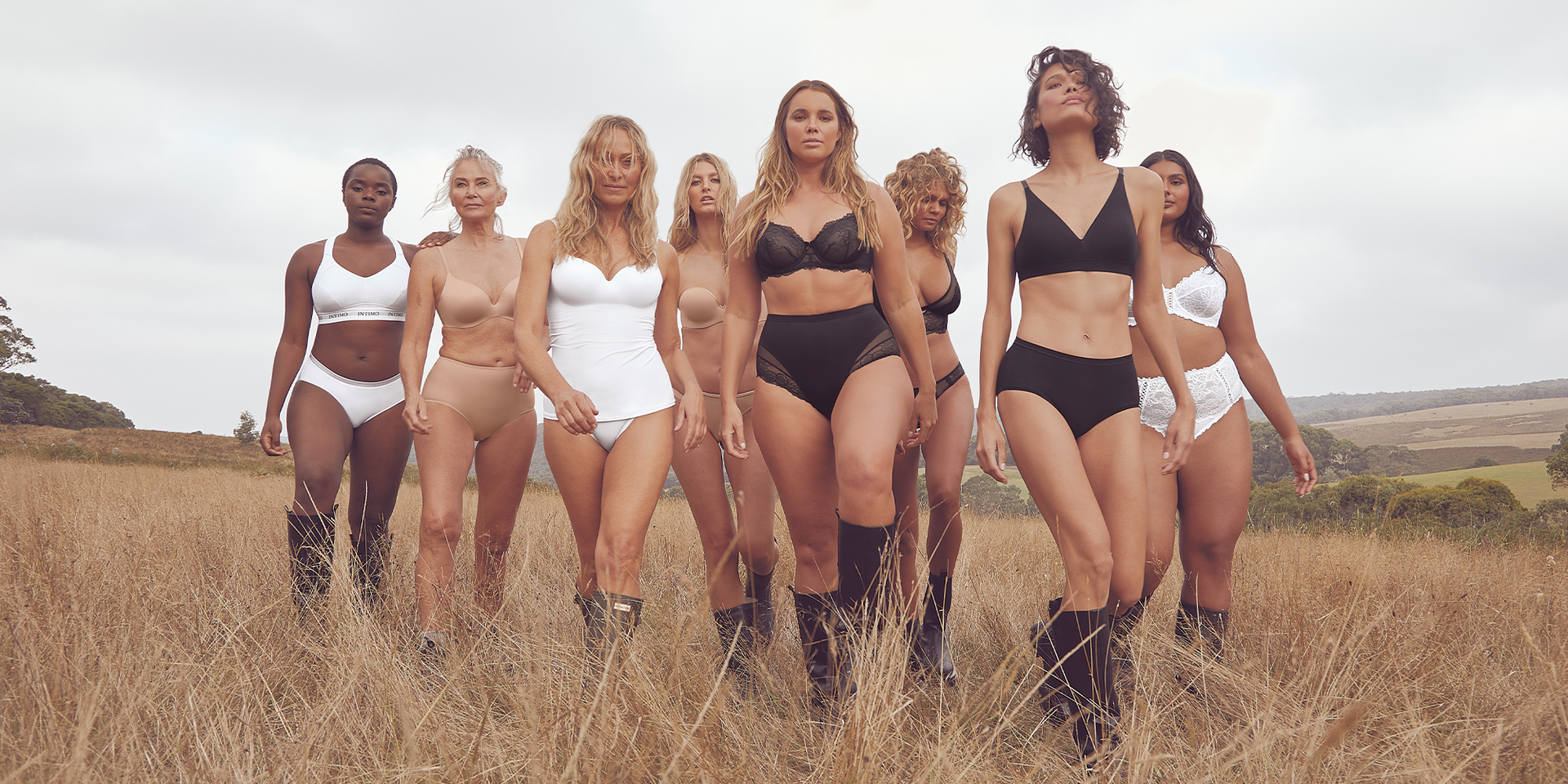 Here, a pared-back vision puts into practice the act of celebrating and nurturing what matters most; the bodies that carry us, the places and people we call home, and the things that give us the most joy in return.
So, drink it all in, feet on the ground, head in the sky; the beauty and resilience of nature - both human and mother - deserves to be celebrated, and we know there's no place like home, no time like the present.
CREATIVE;
PHOTOGRAPHY: Bonnie Hansen 
HAIR & MAKE UP: Max May 
VIDEOGRAPHY: Andrew Mazzocato
TALENT;
Bree Mccann @ IMG
Billiejean Hamlet @ Priscillas
Bianca Beaman @ Bella
Kate Bell @ Scoop
Shanaya Peters @ Viviens
Mukisa Mbunsu @ Bella
Lou Kenny @ Chadwick
Mary Vitinaros @ Chadwick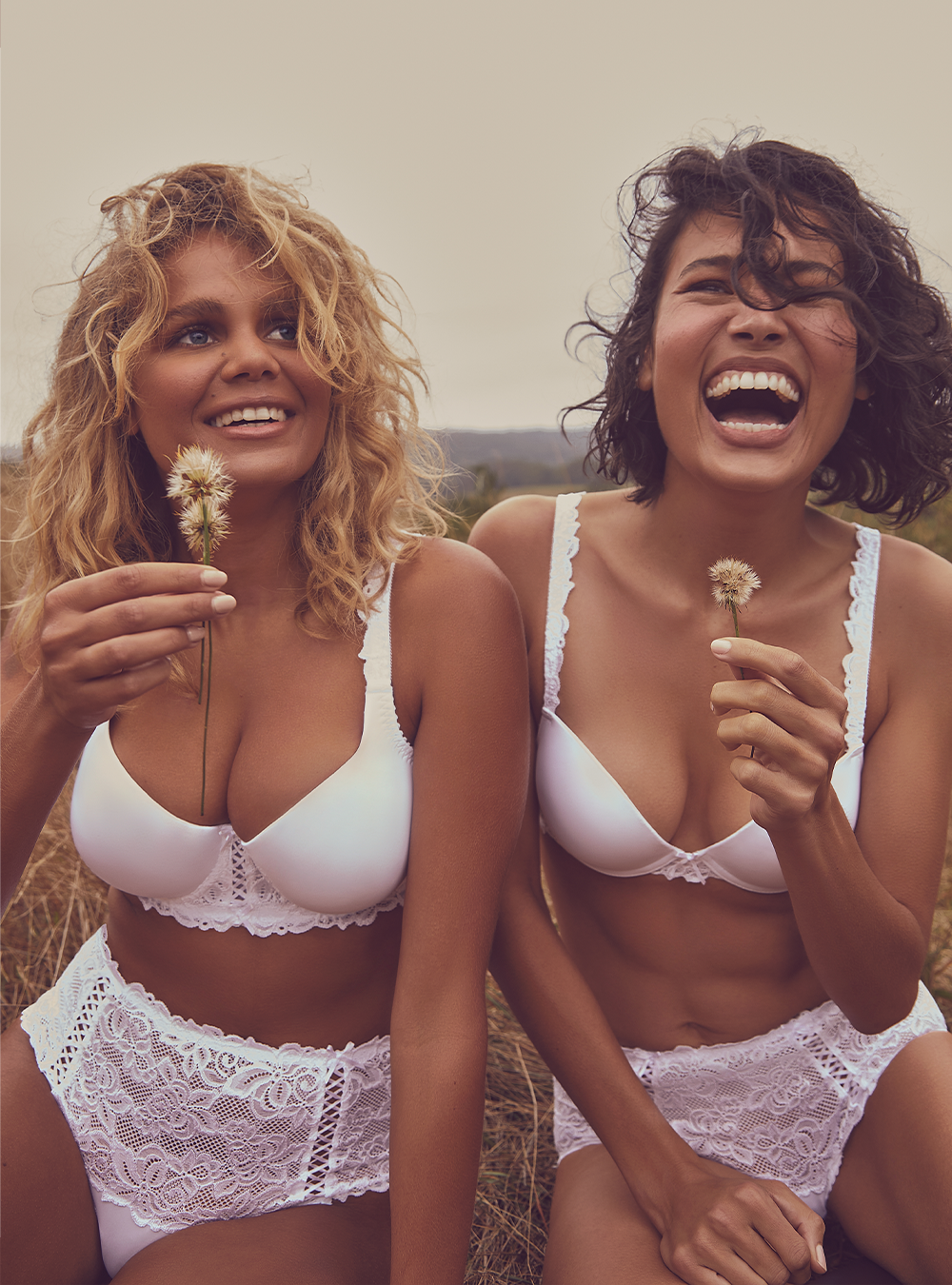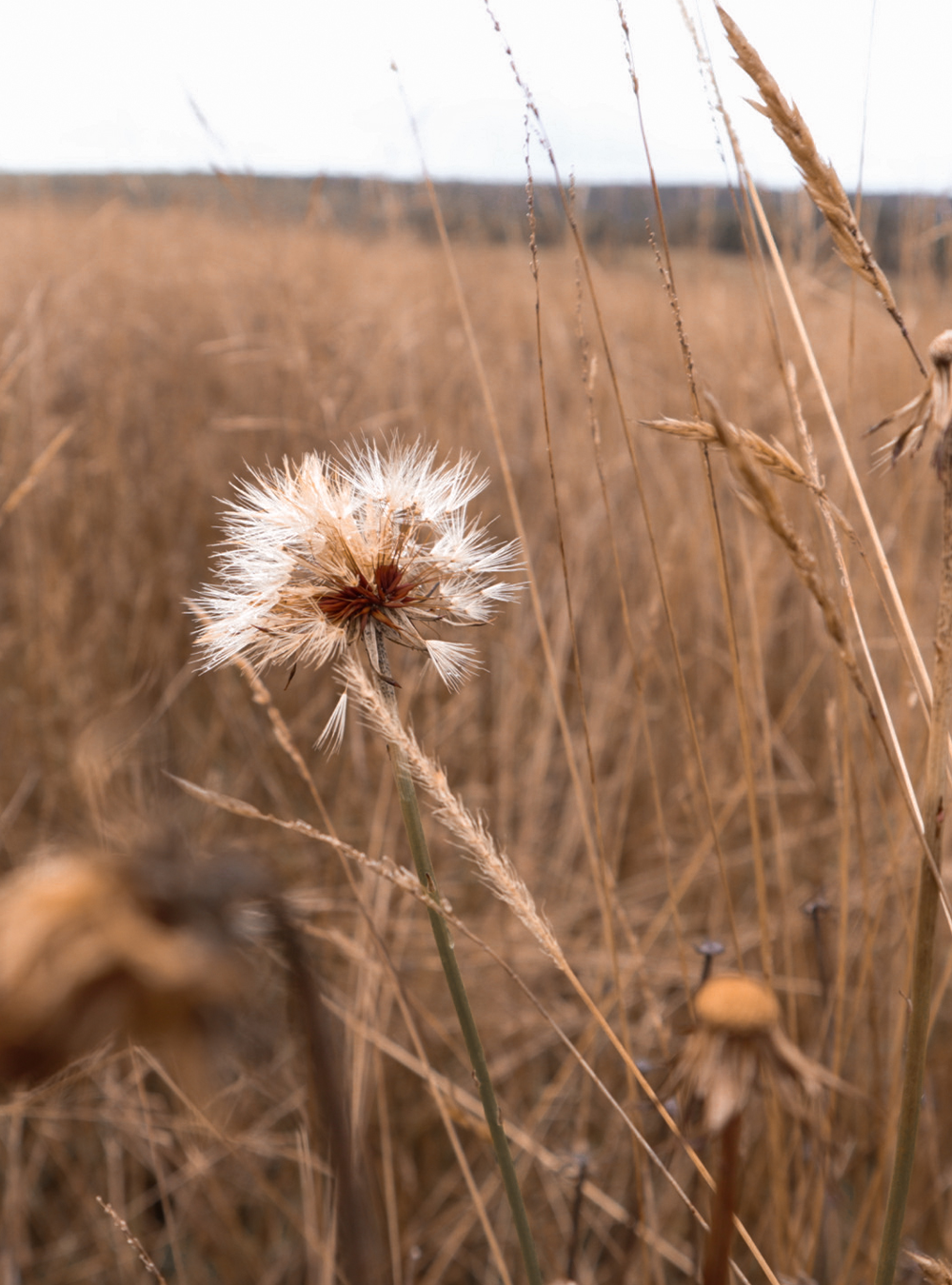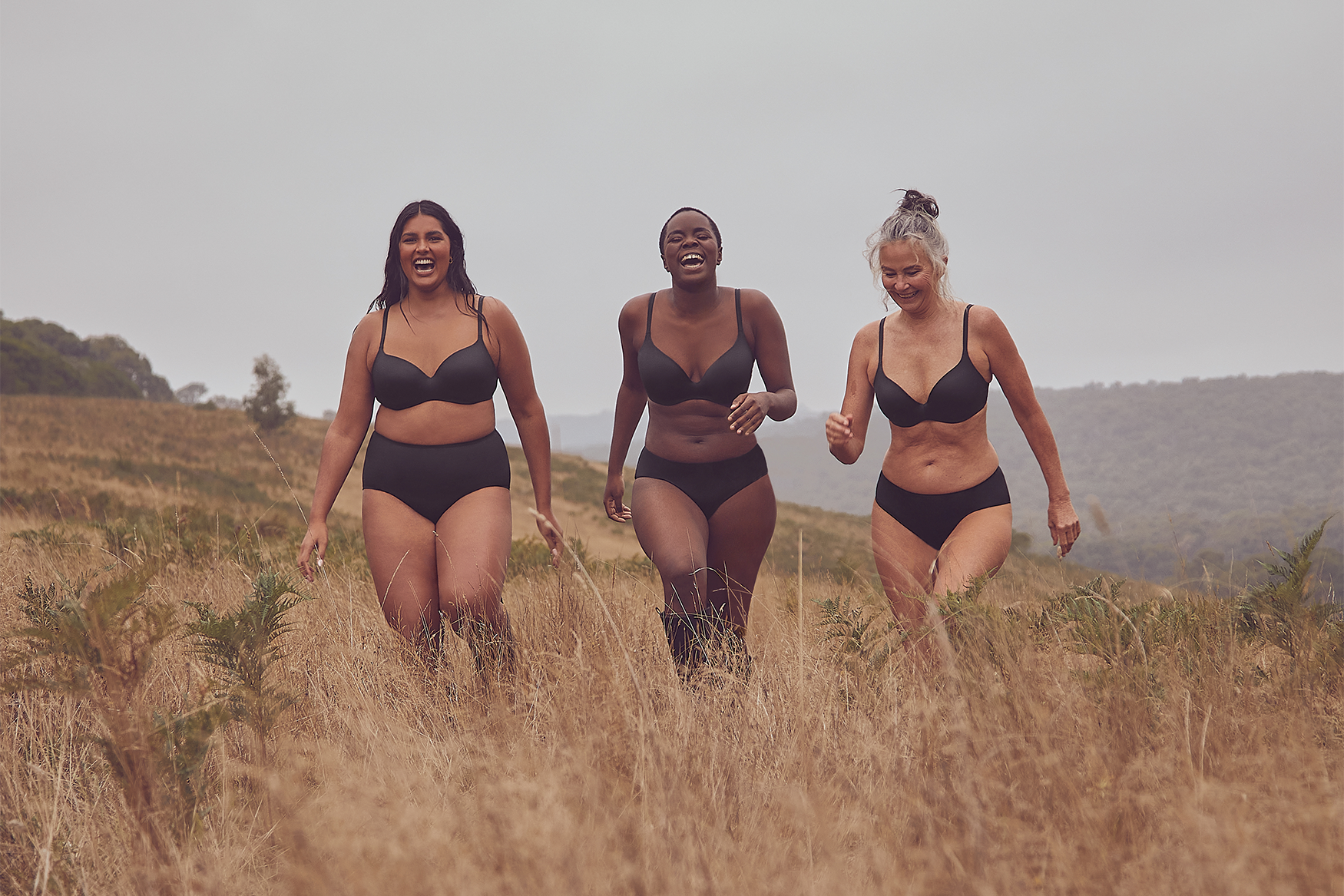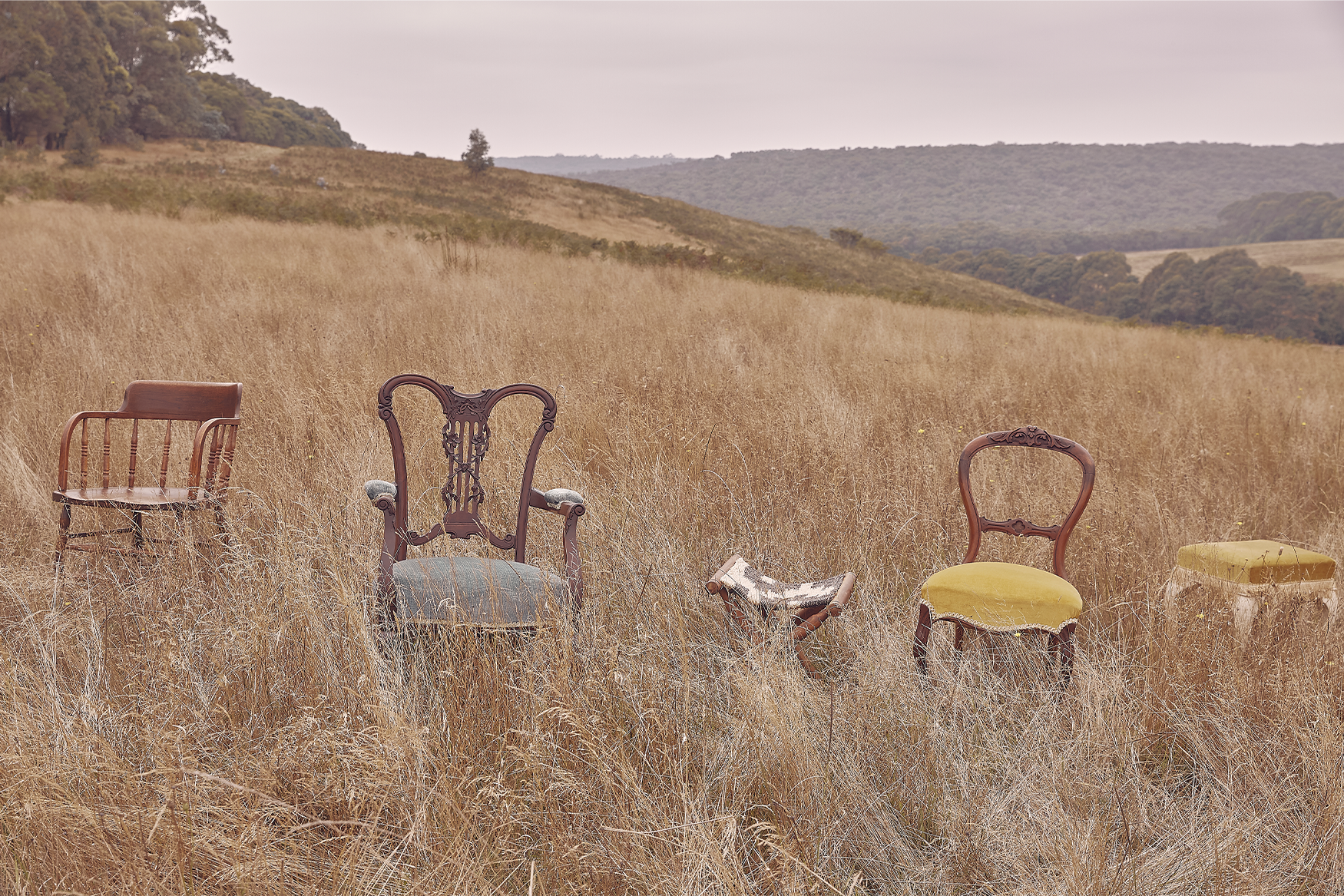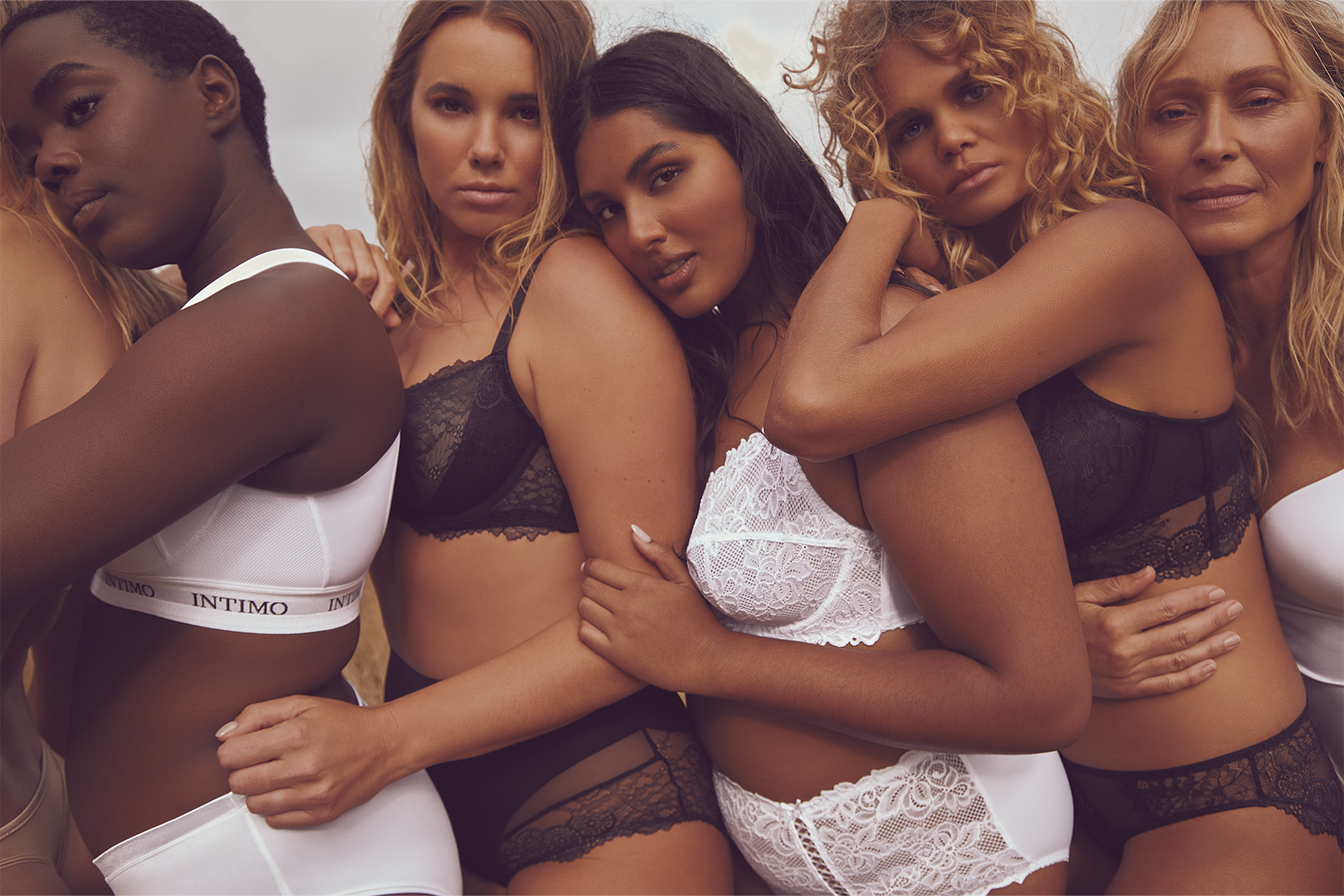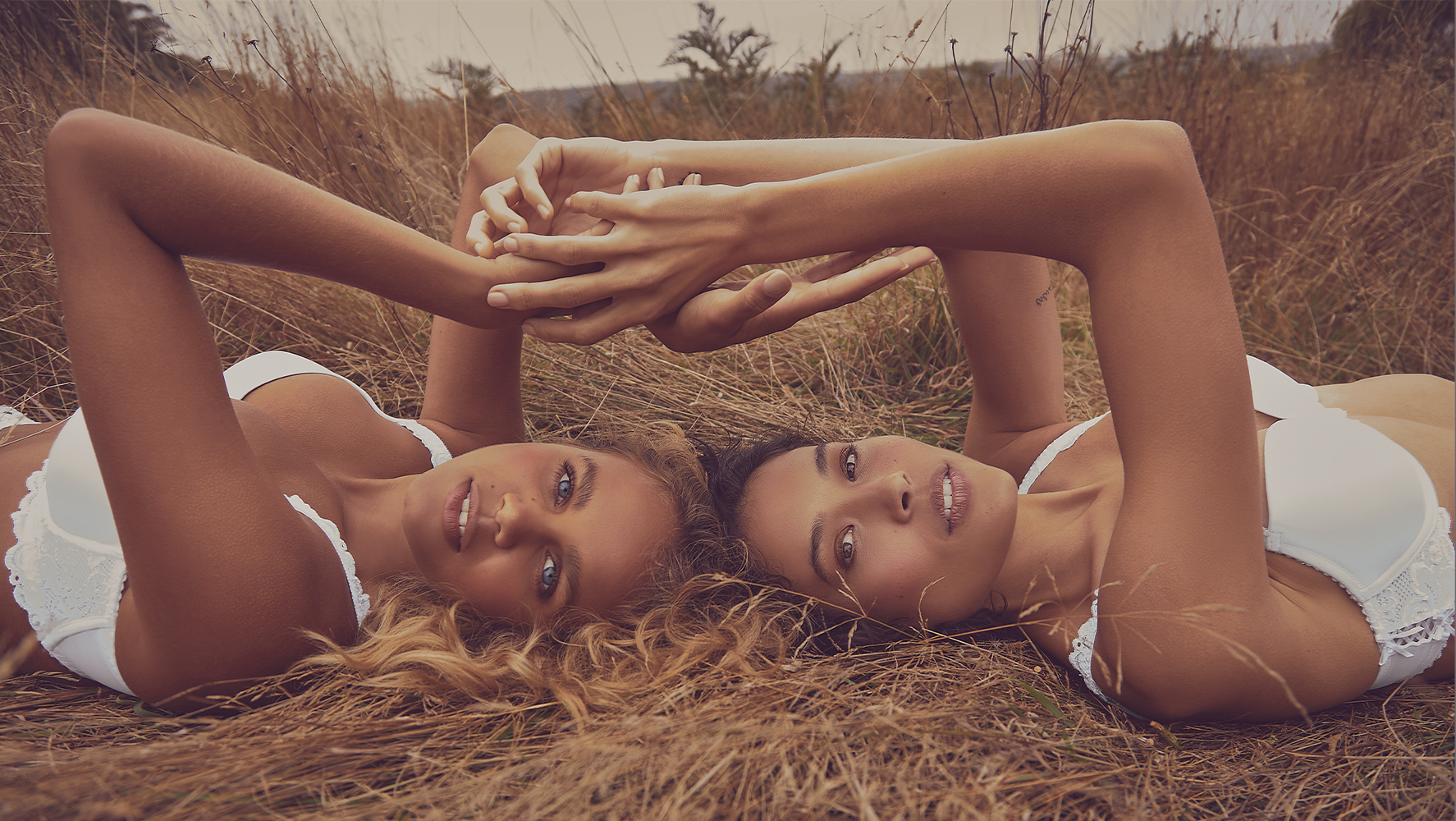 Amour
Opulence
Neutral Tones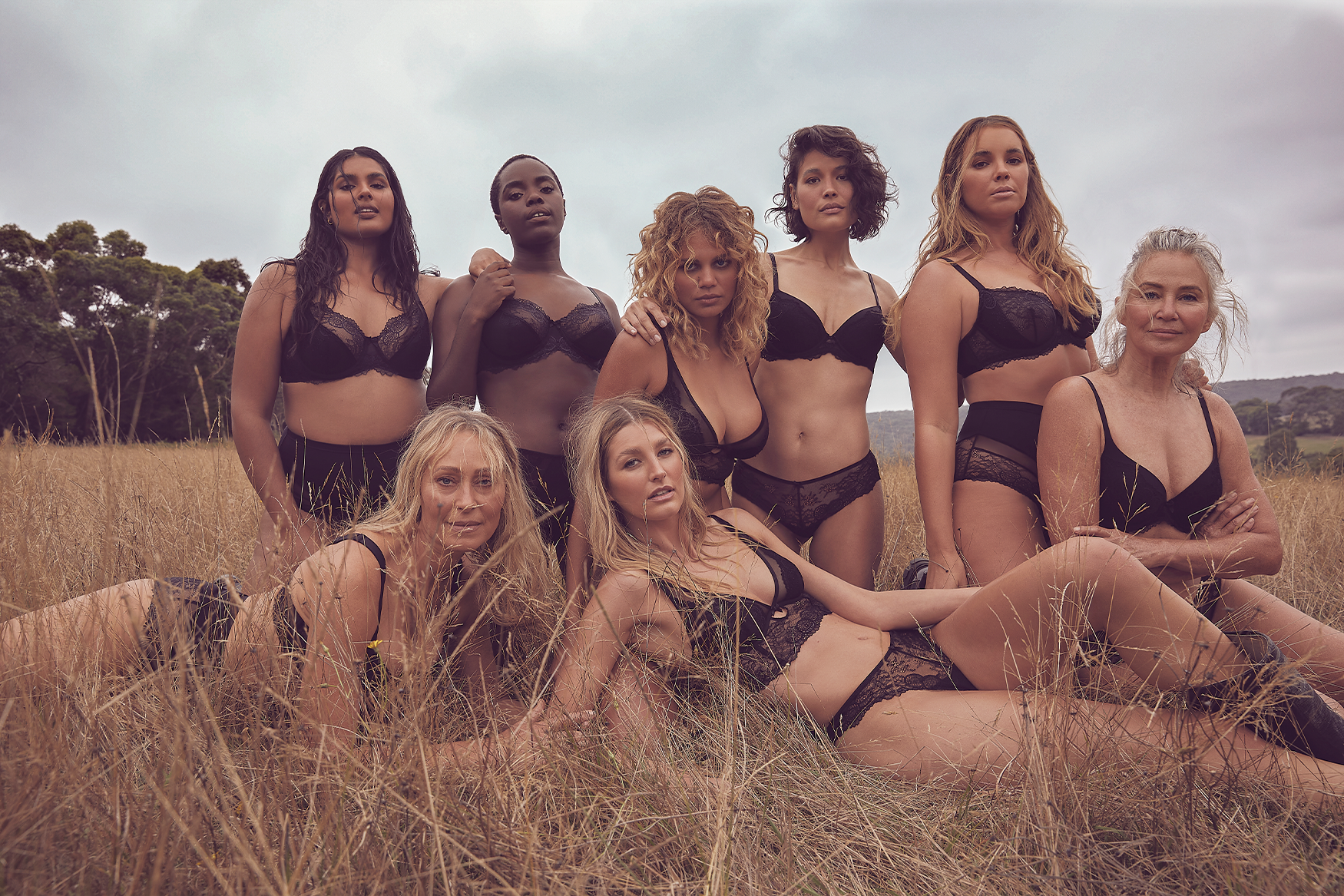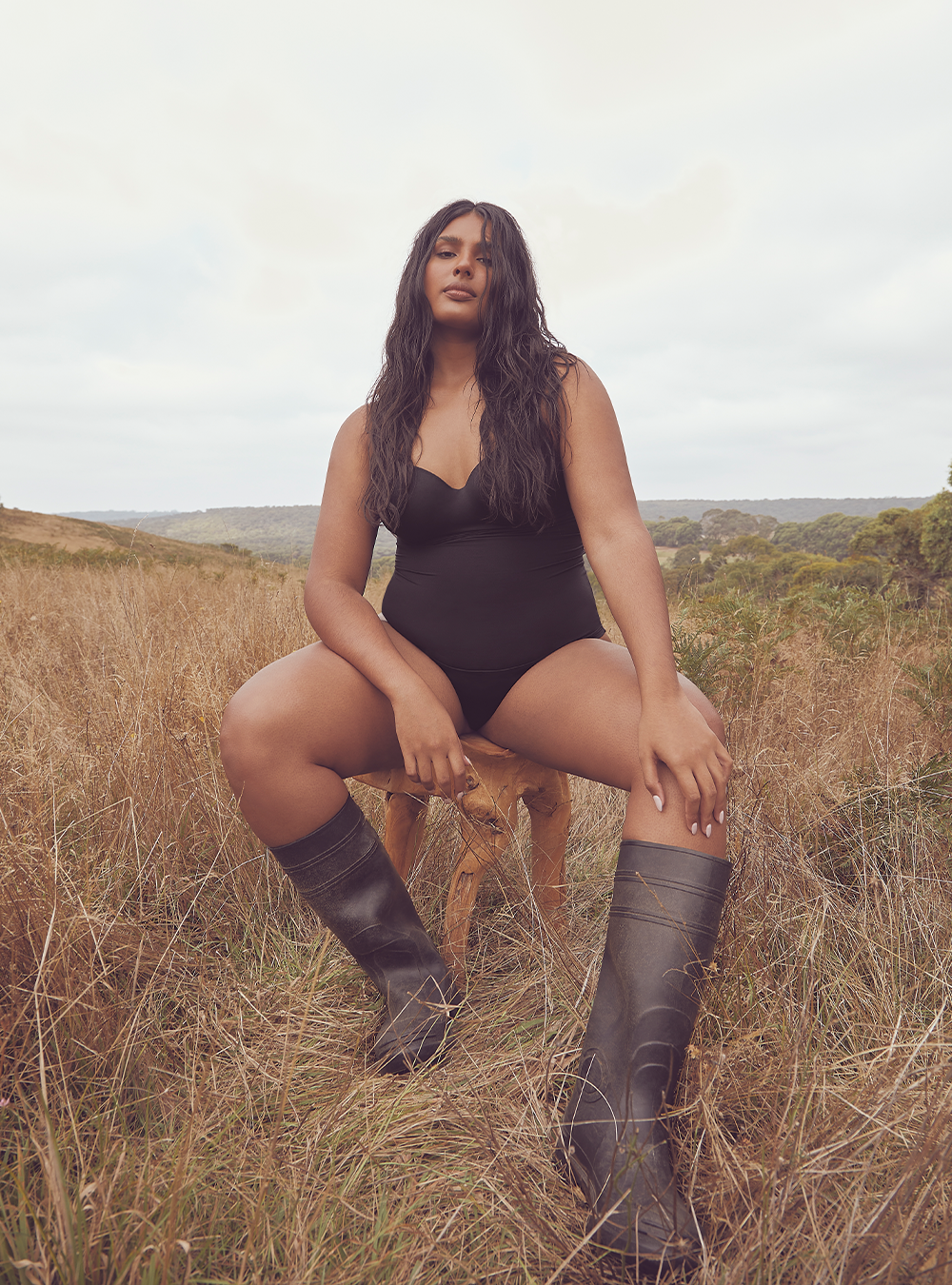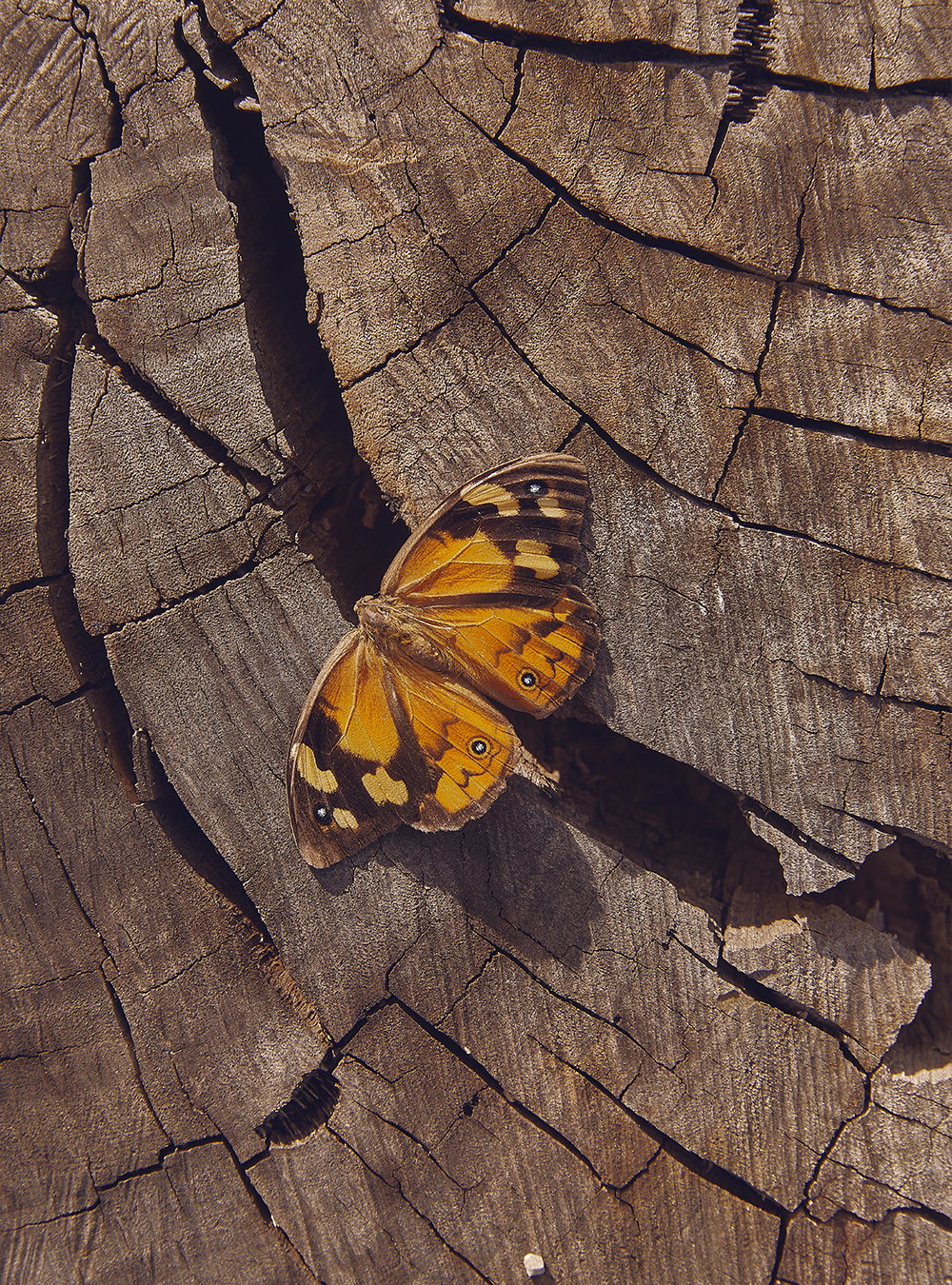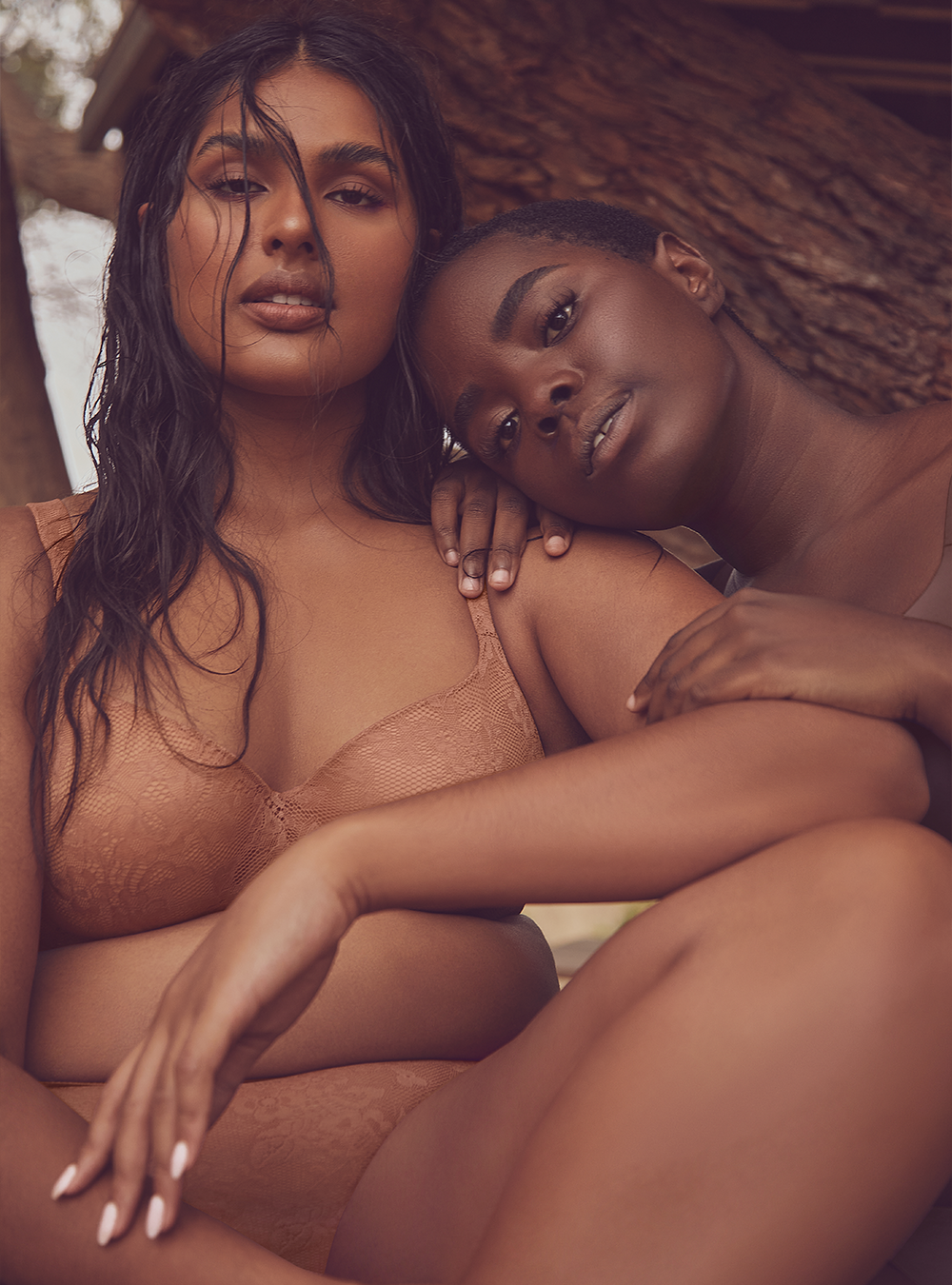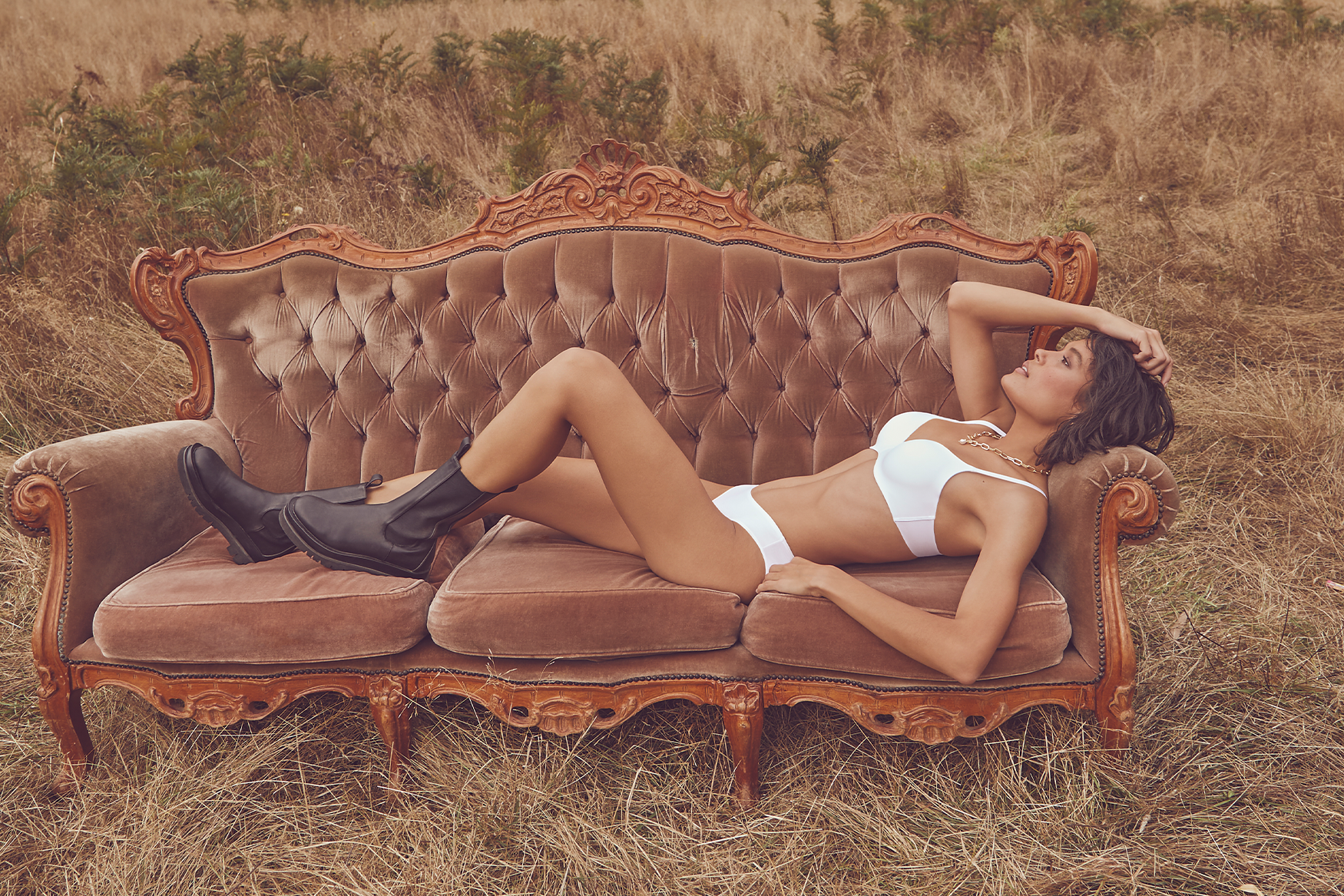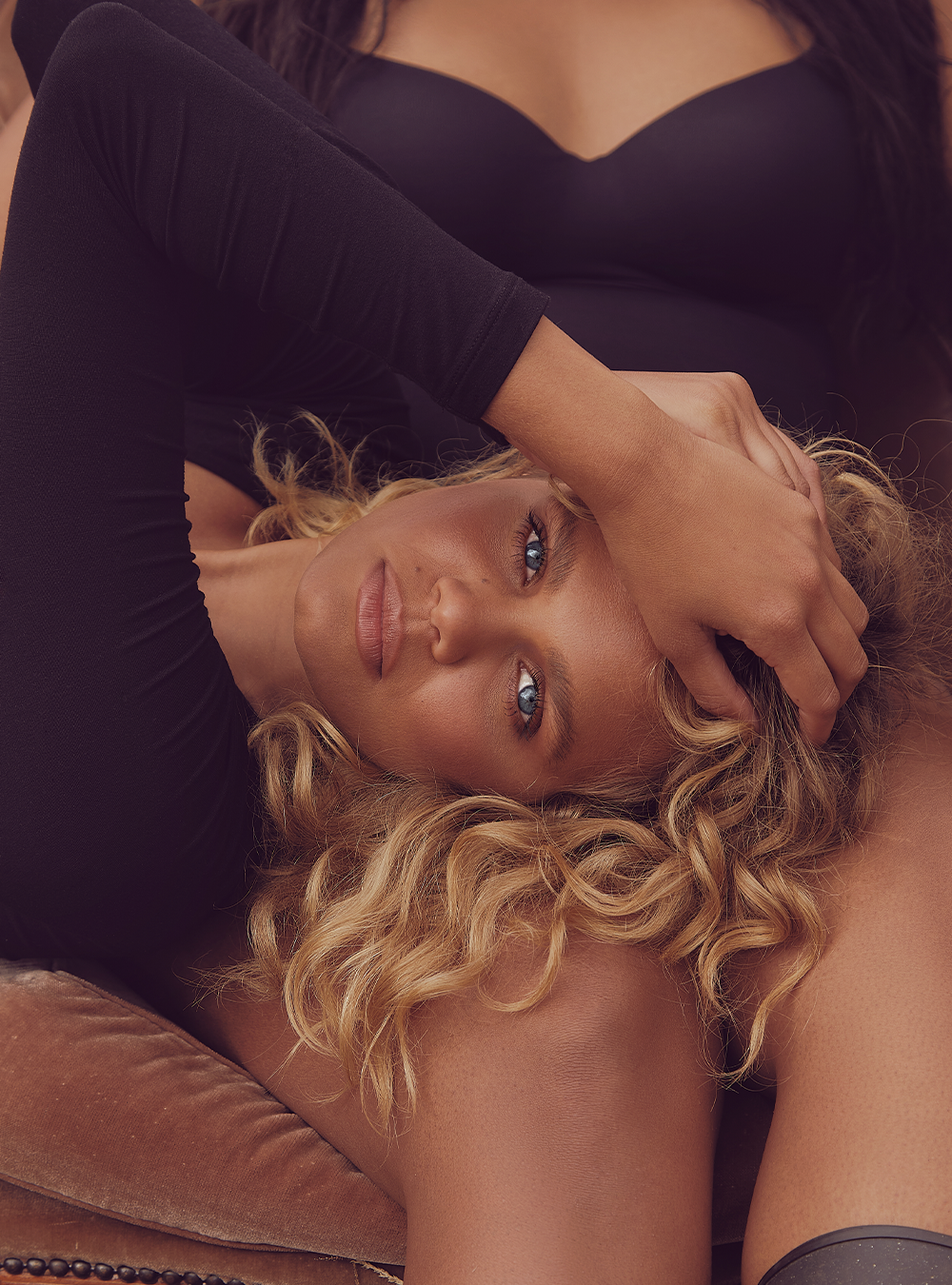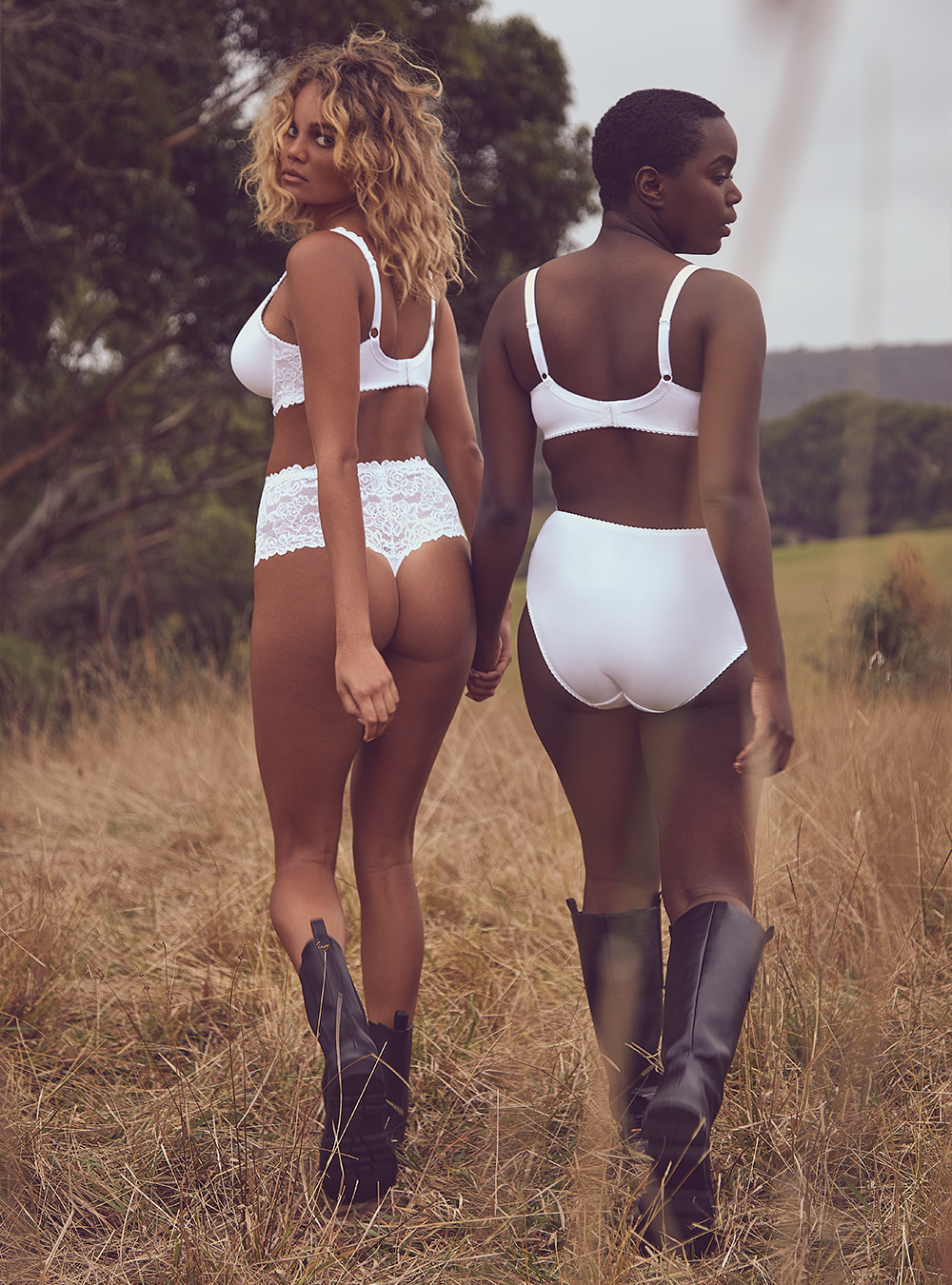 Opulence
Amour
Neutral Tones