Re-emergence | Summer 23
Where practical sensibility and timeless aesthetics intersect.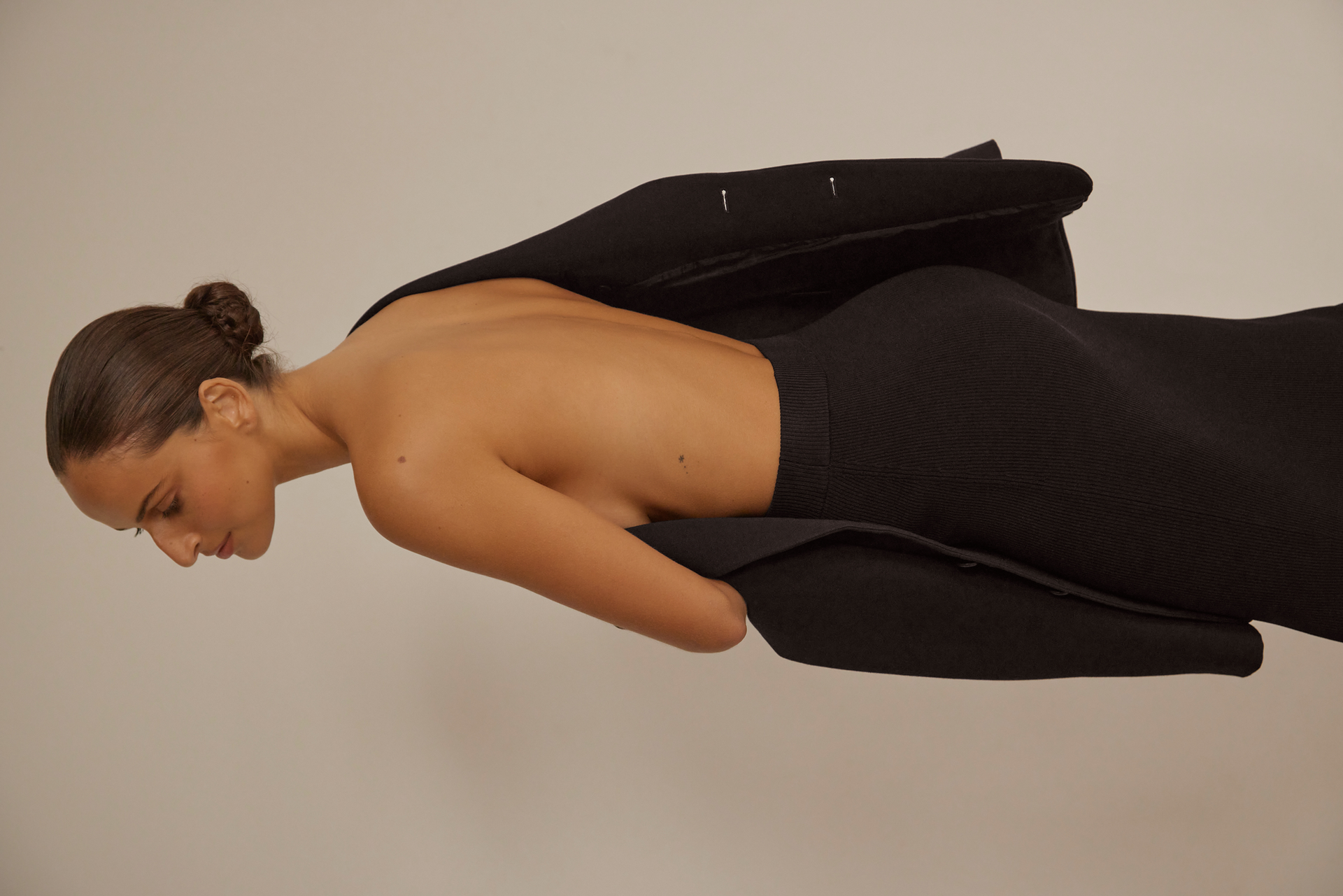 The arrival of the summer 2023 season sees us rediscover our joy of dressing with a fresh perspective, one lead by a newfound respect for equal parts beauty and functionality in dressing; from lingerie foundations, to Livewear® fit for every occasion.
Captured on location at Mylky Space, a blank canvas punctuated by just the right amount of personality through cult contemporary furnishings and minimalists finishes, this comprehensive collection reflects that same yearning for modern simplicity in the curation of a lingerie and Livewear® Capsule to serve the wearer.
Fronted by inimitable faces of the industry that embody that very sense of luxury, simplicity and quiet confidence, Summer 2023 is an ode the timeless nature and real-world functionality of the investment capsule wardrobe.
CREATIVE;
PHOTOGRAPHY: Bonnie Hansen 
HAIR & MAKE UP: Max May 
ASSISTANT: Joel Anthony
VIDEOGRAPHY: Andrew Mazzocato
TALENT;
Bella Thomas @ Kult
Tahnee Atkinson @ IMG
Yaz Smith @ Everi-body
Kate Bell @ Scoop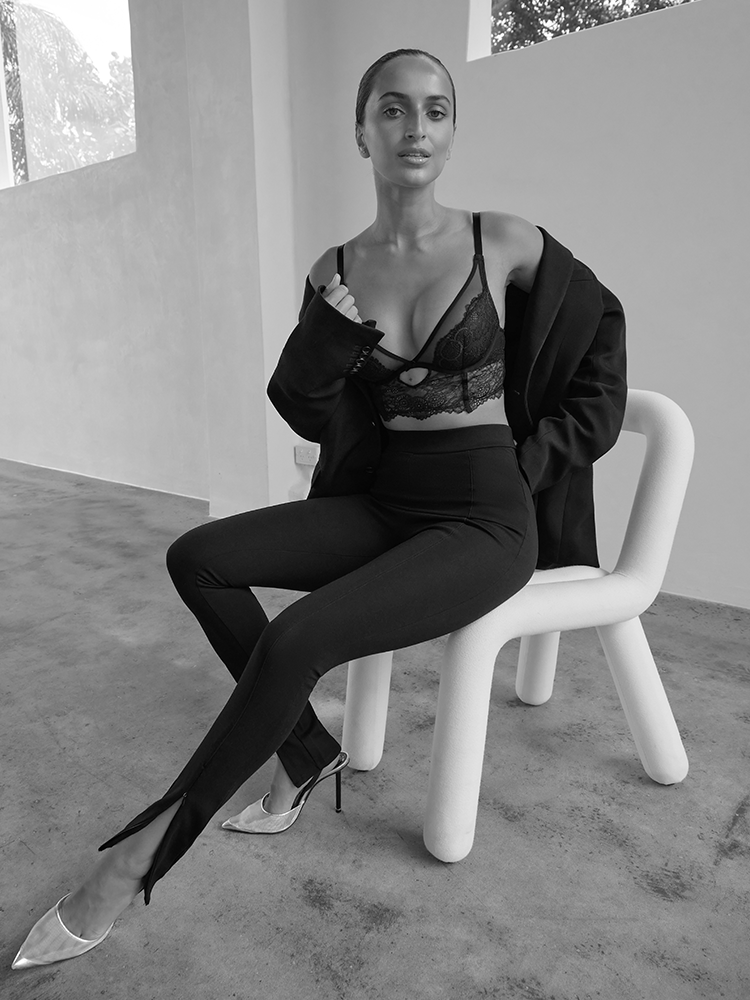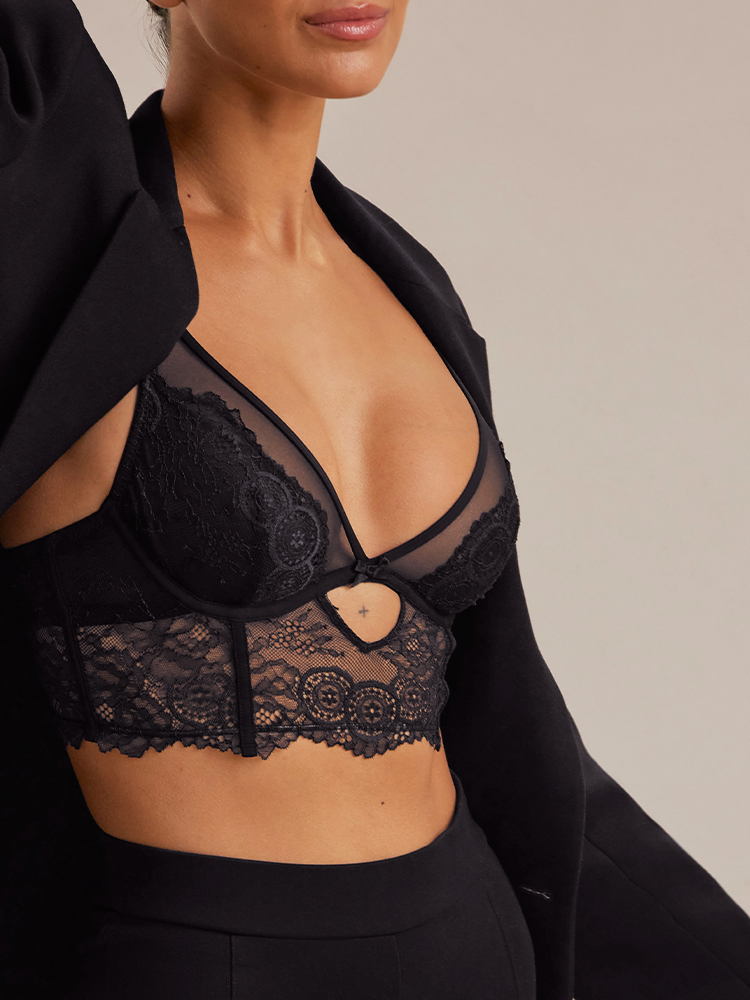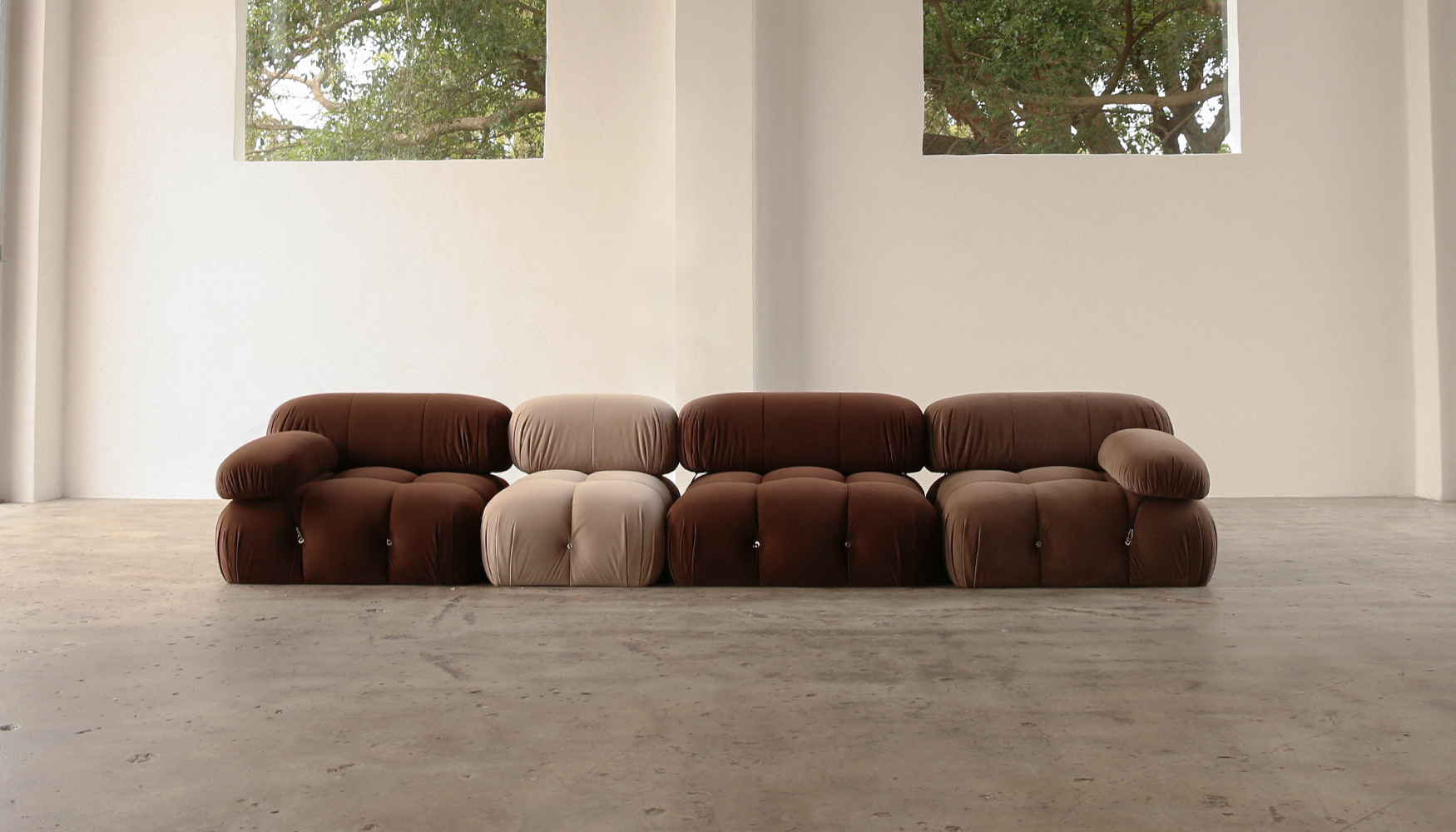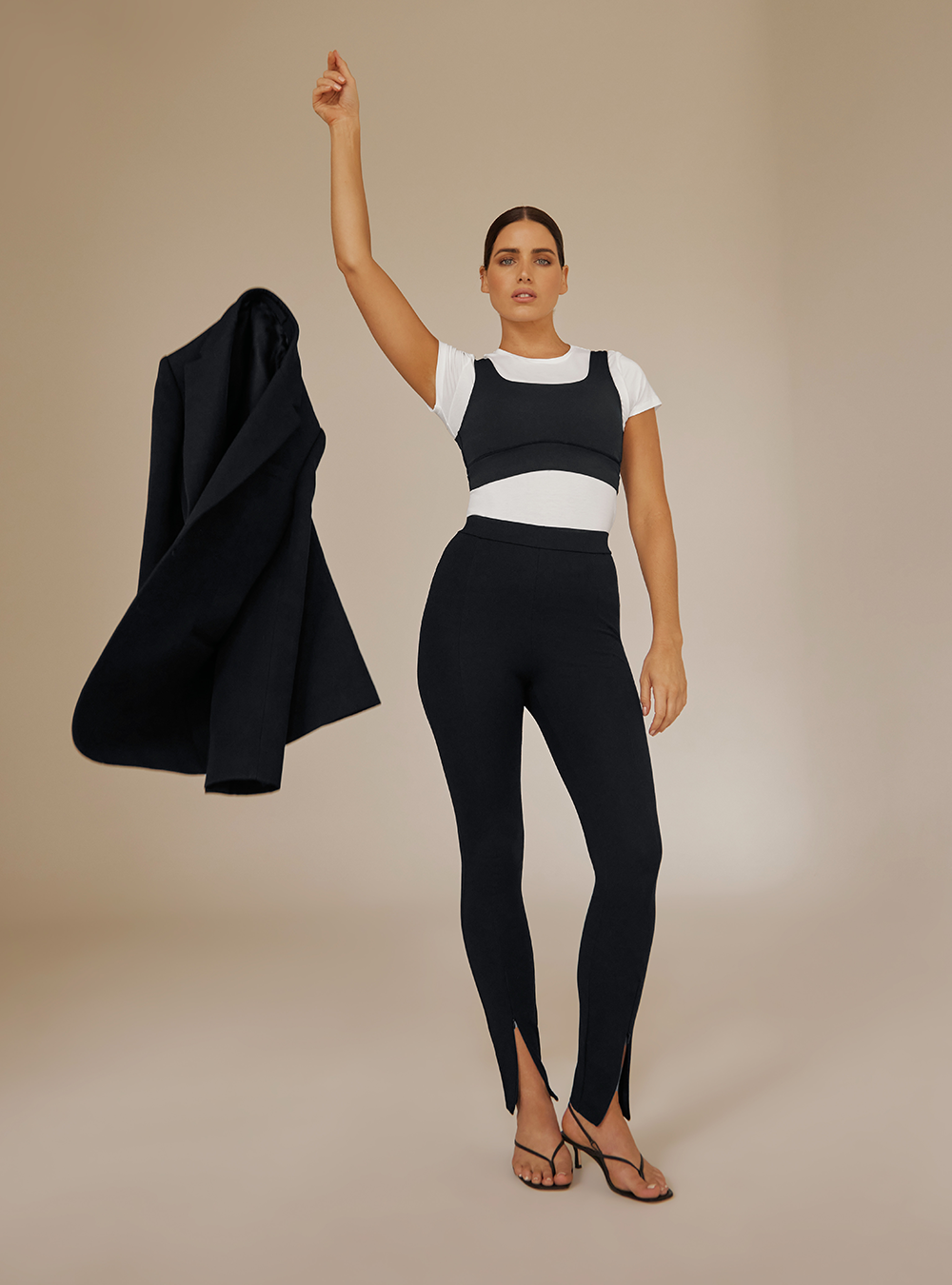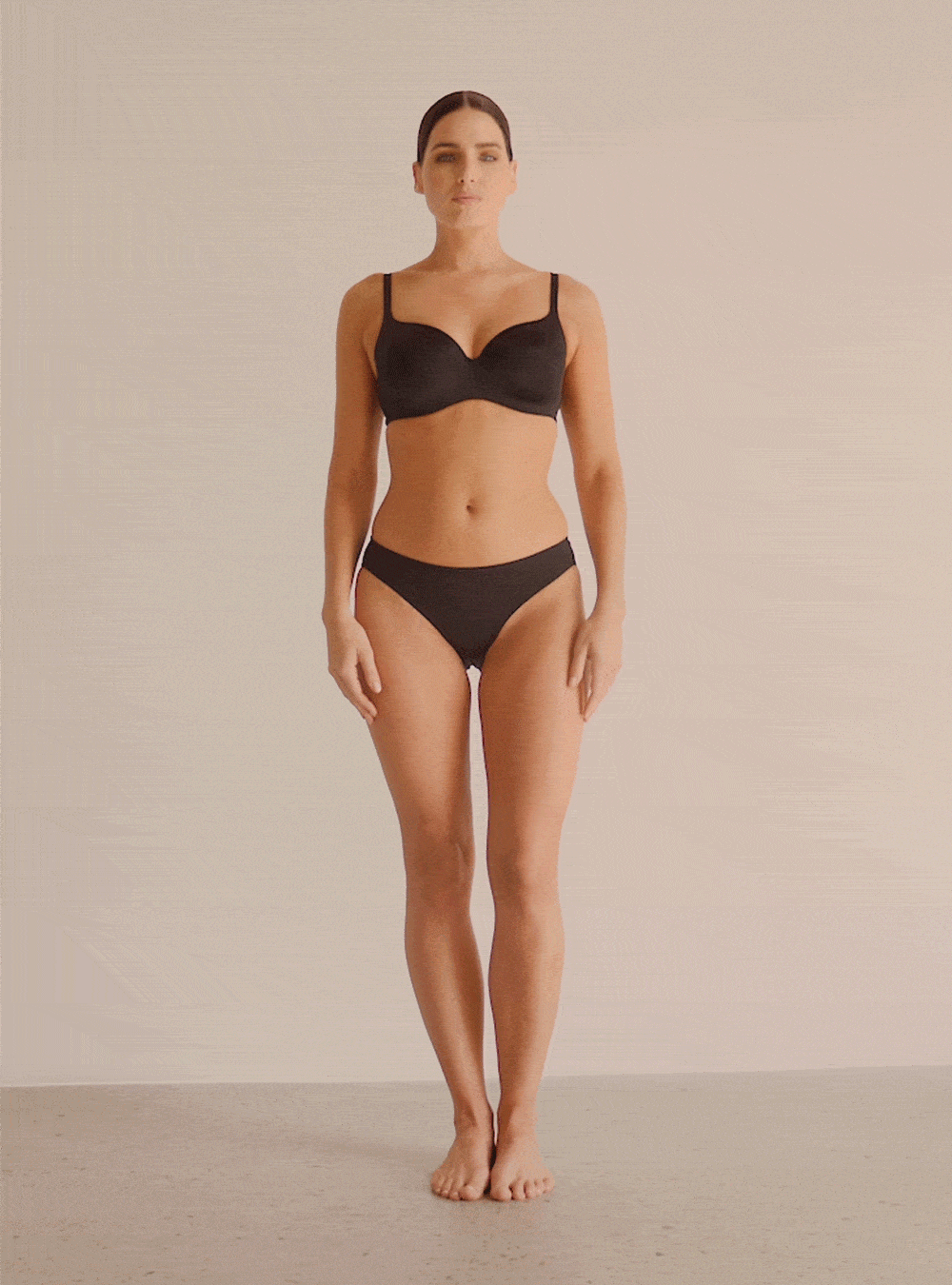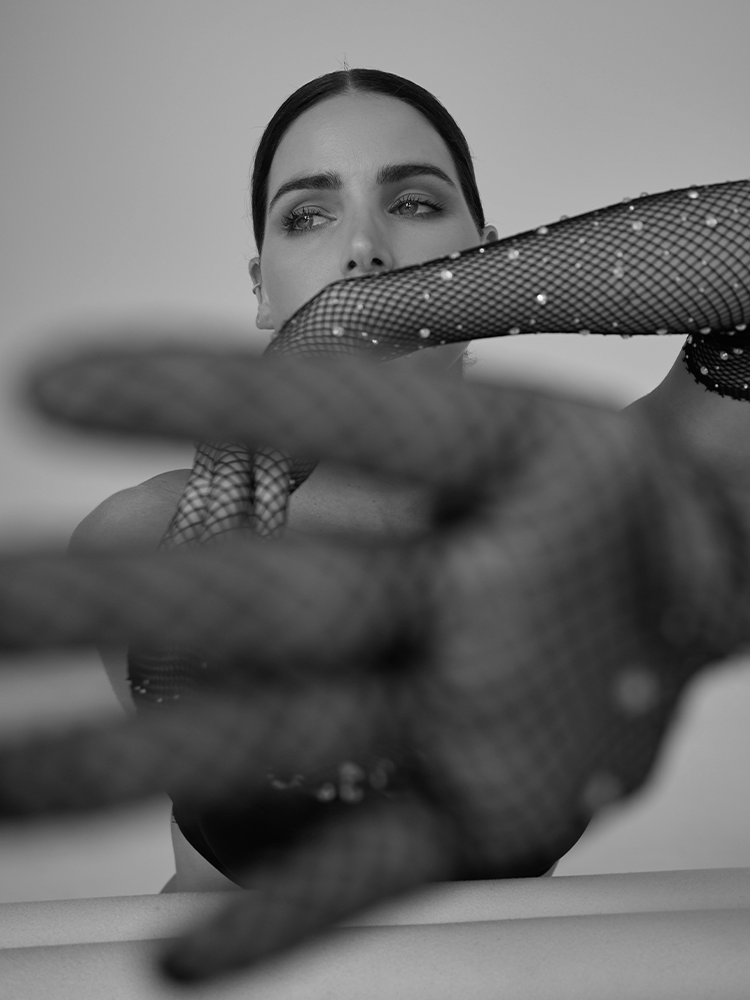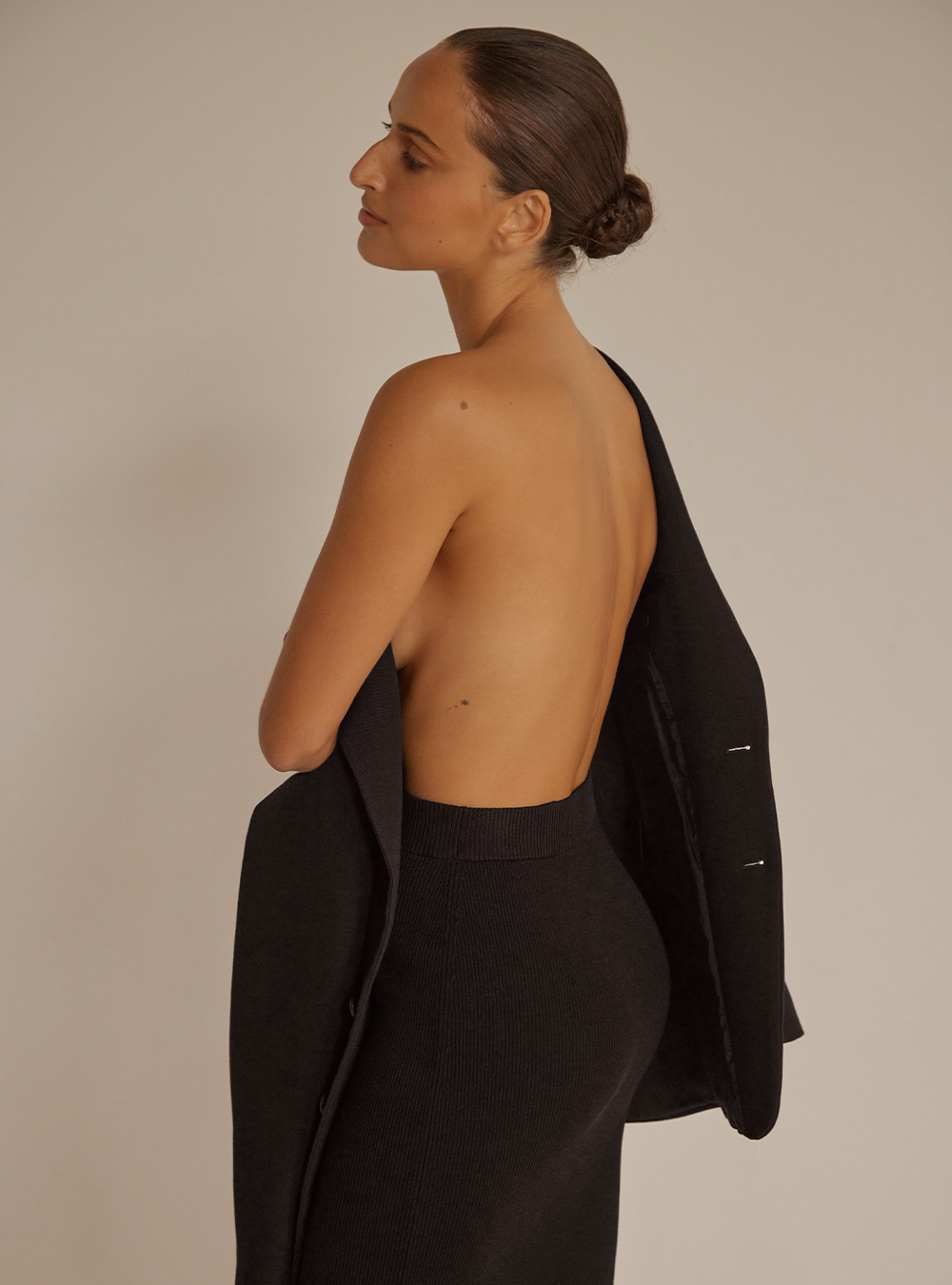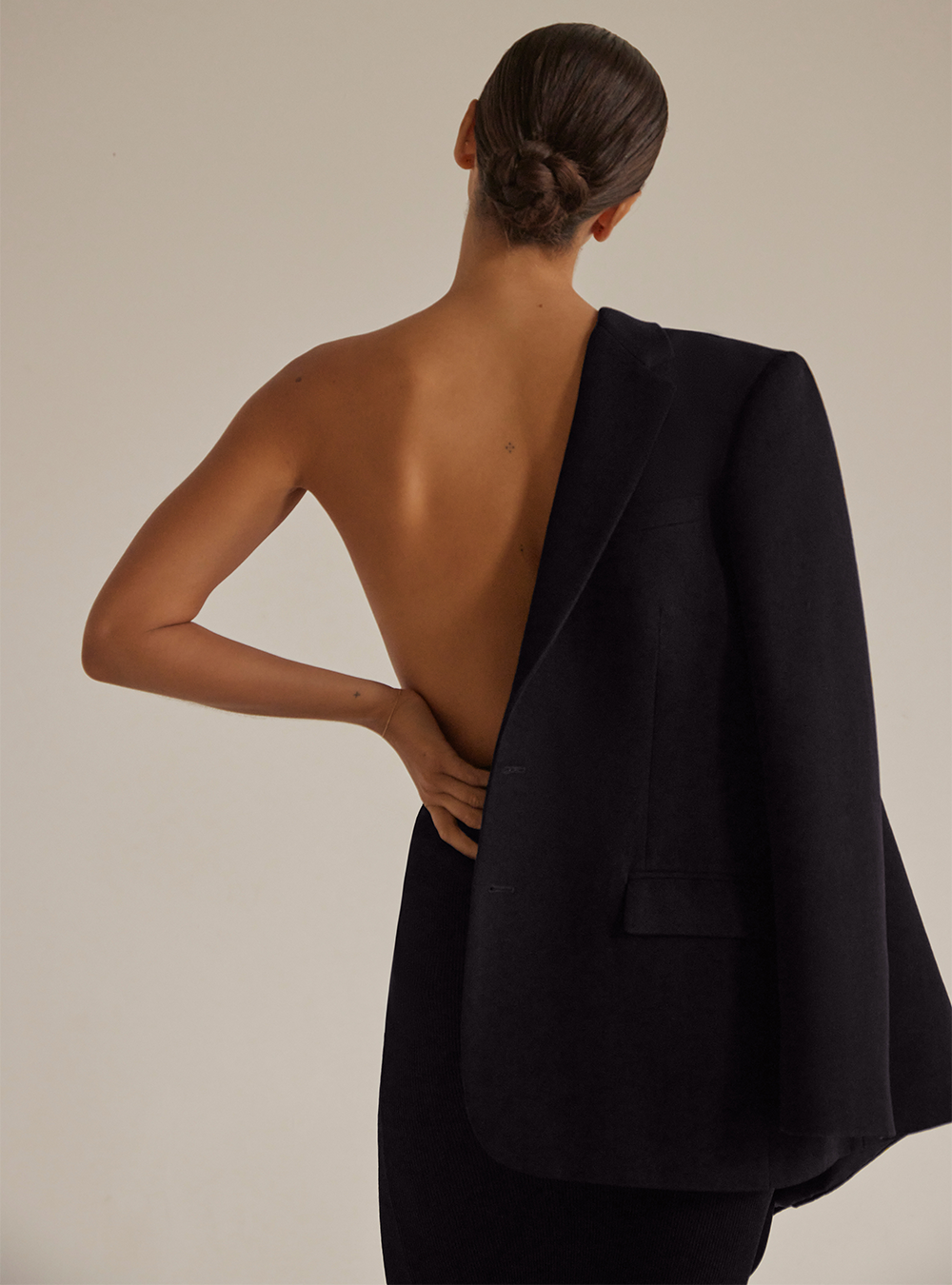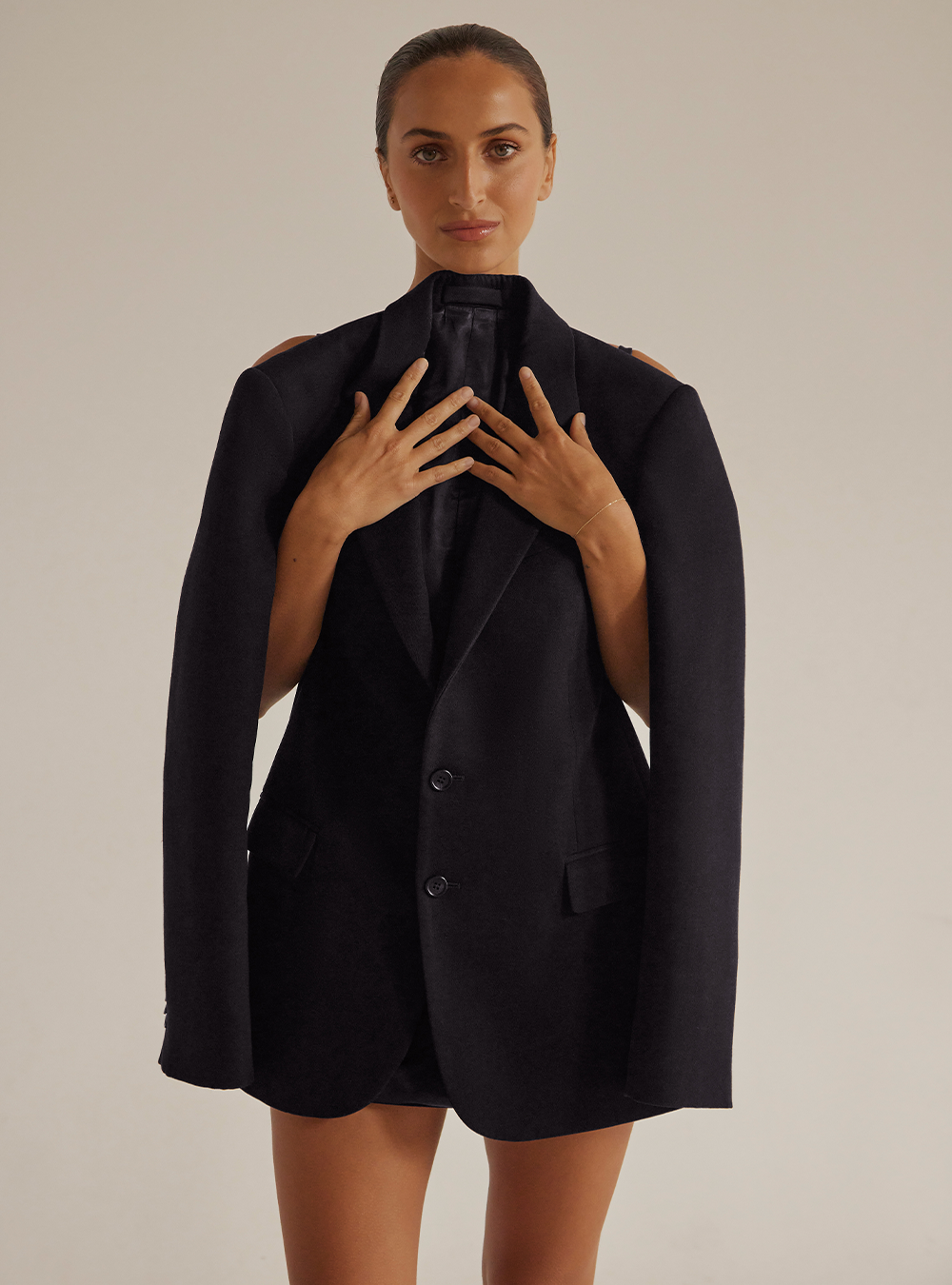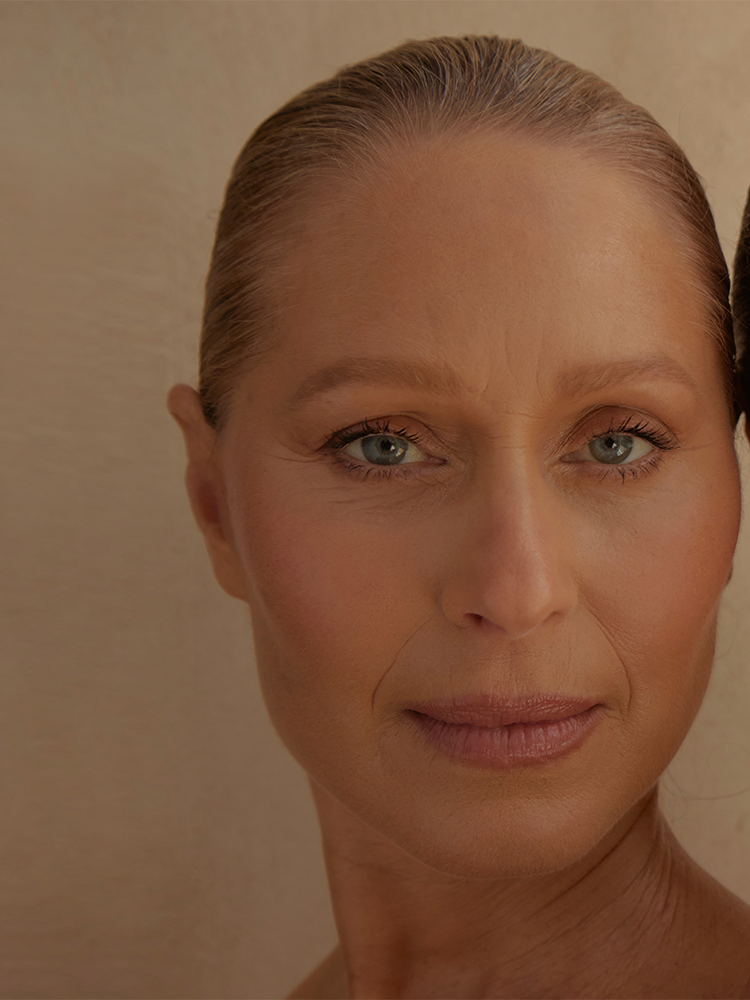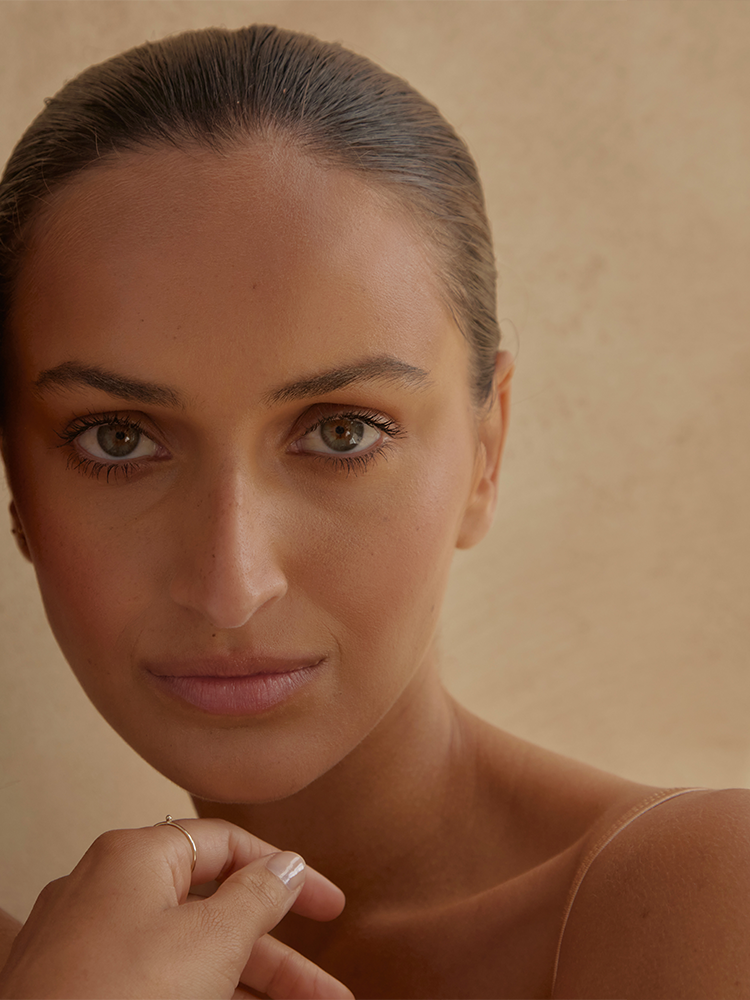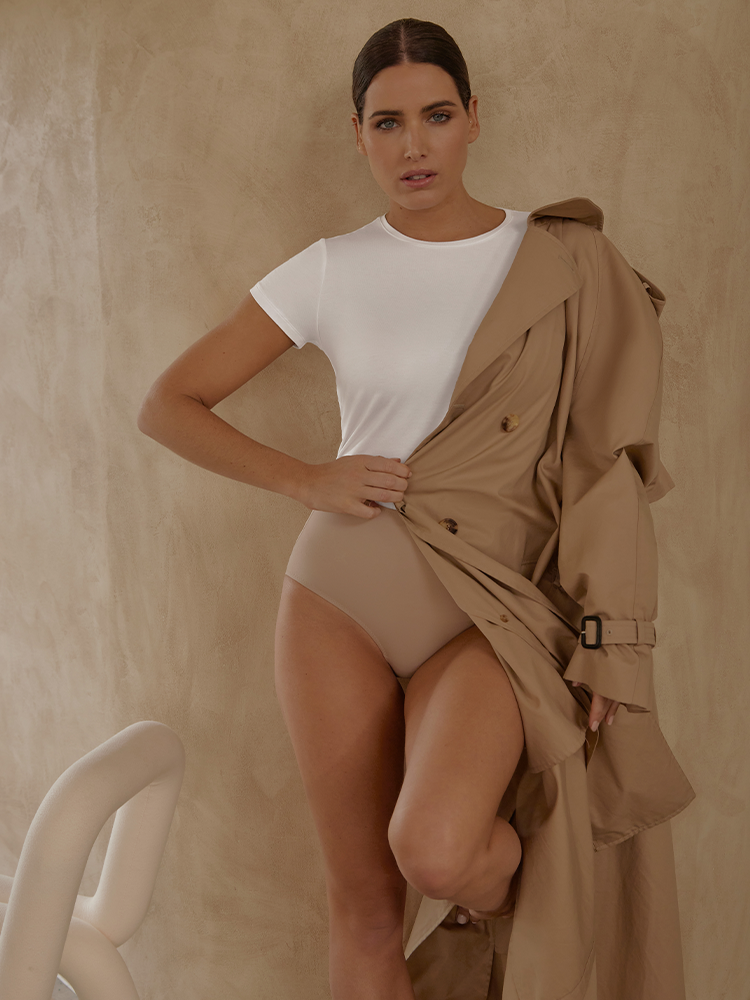 Everyday Bras
Lace Bras
Active Bras
Occasion Bras
Lounge Bras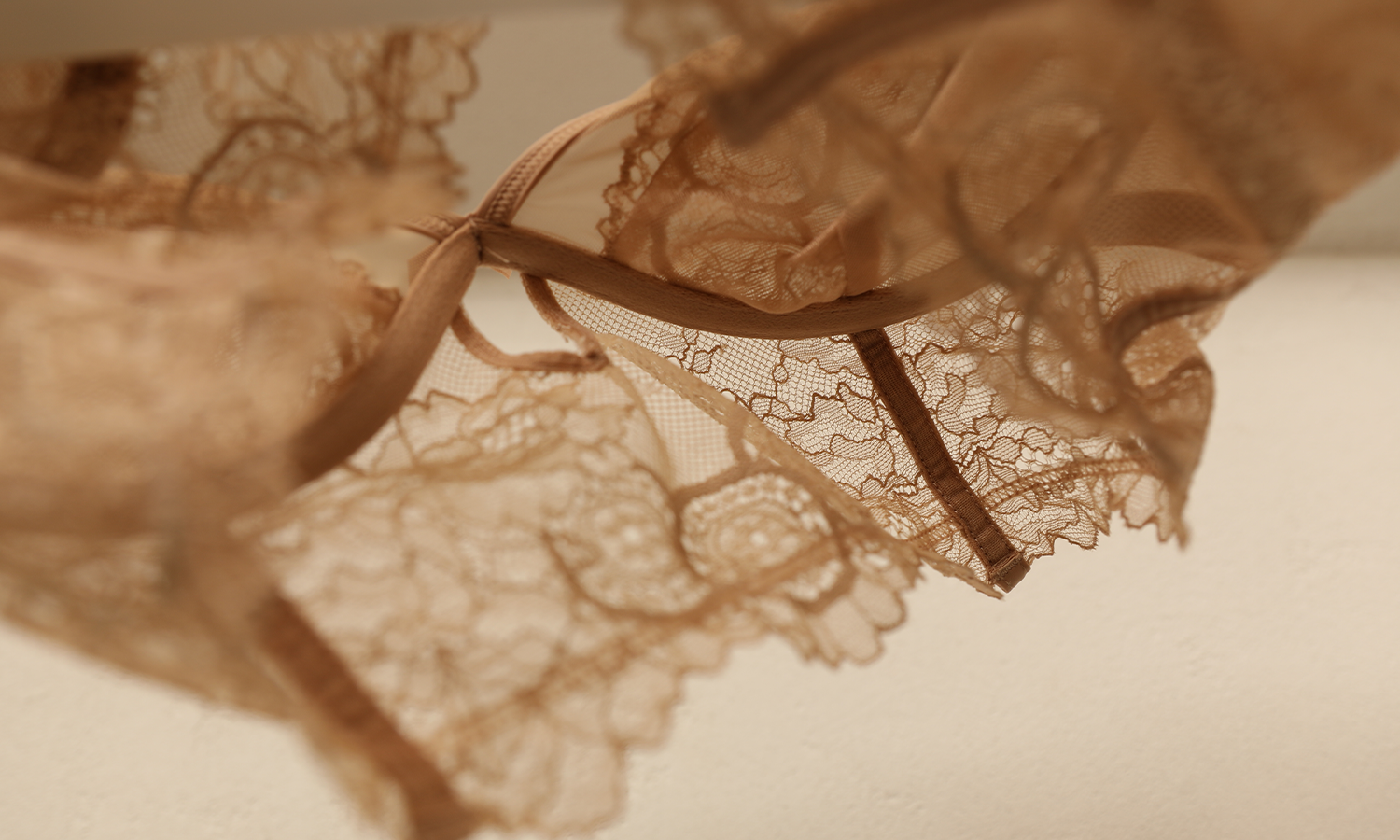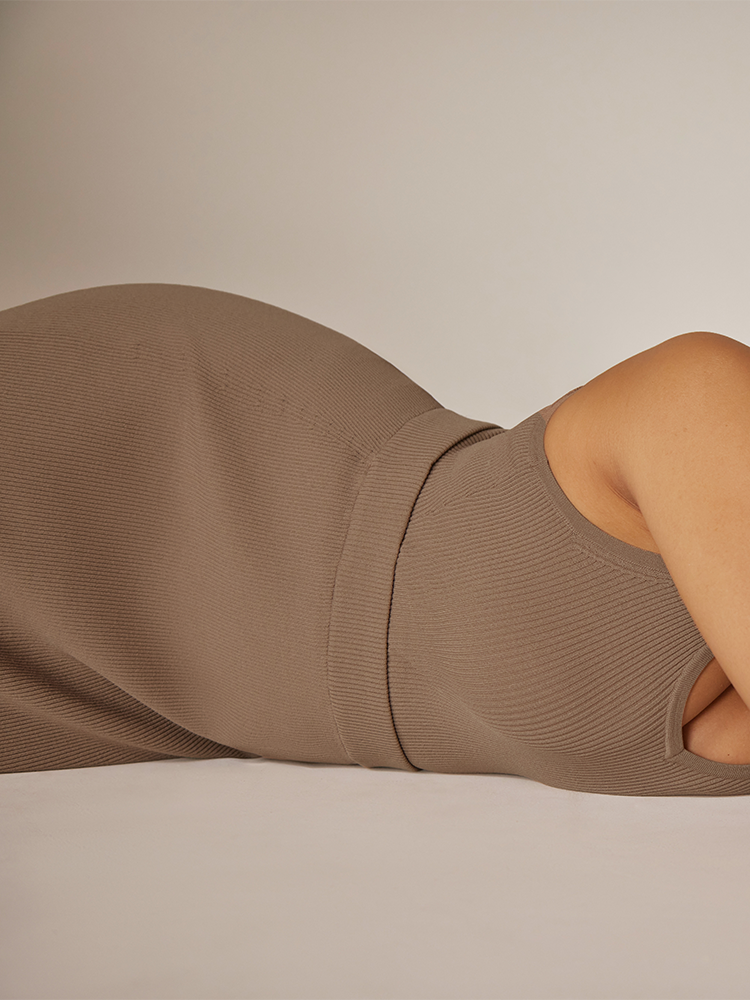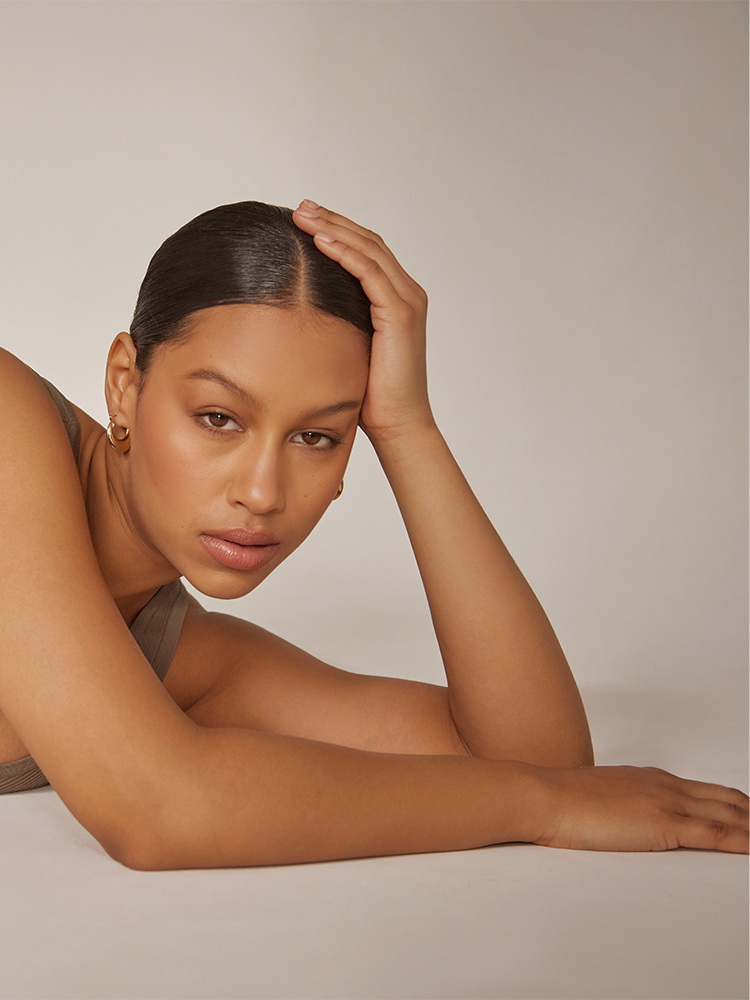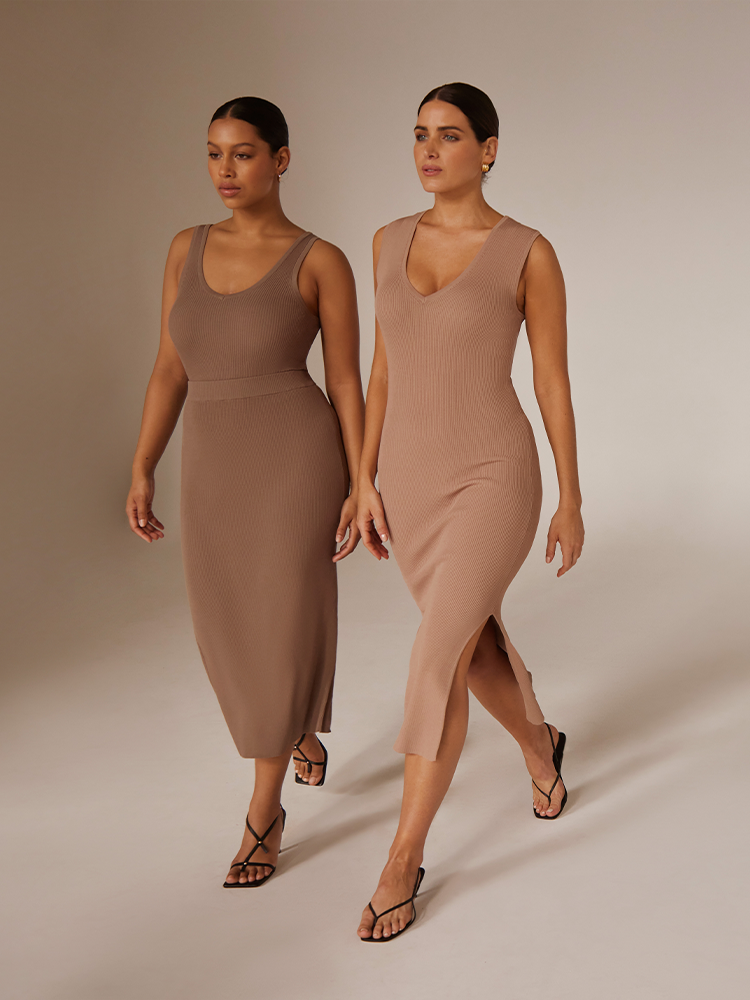 Loungewear
Daywear
Occasionwear
Activewear
Sleepwear