The Endless Potential of Linen
Long the style-set's fabric of choice come the warmer seasons, Linen has pride of place in summer wardrobes. With the rise of the Capsule Wardrobe concept, the demand for harder-working fabrics that transcend seasons arises.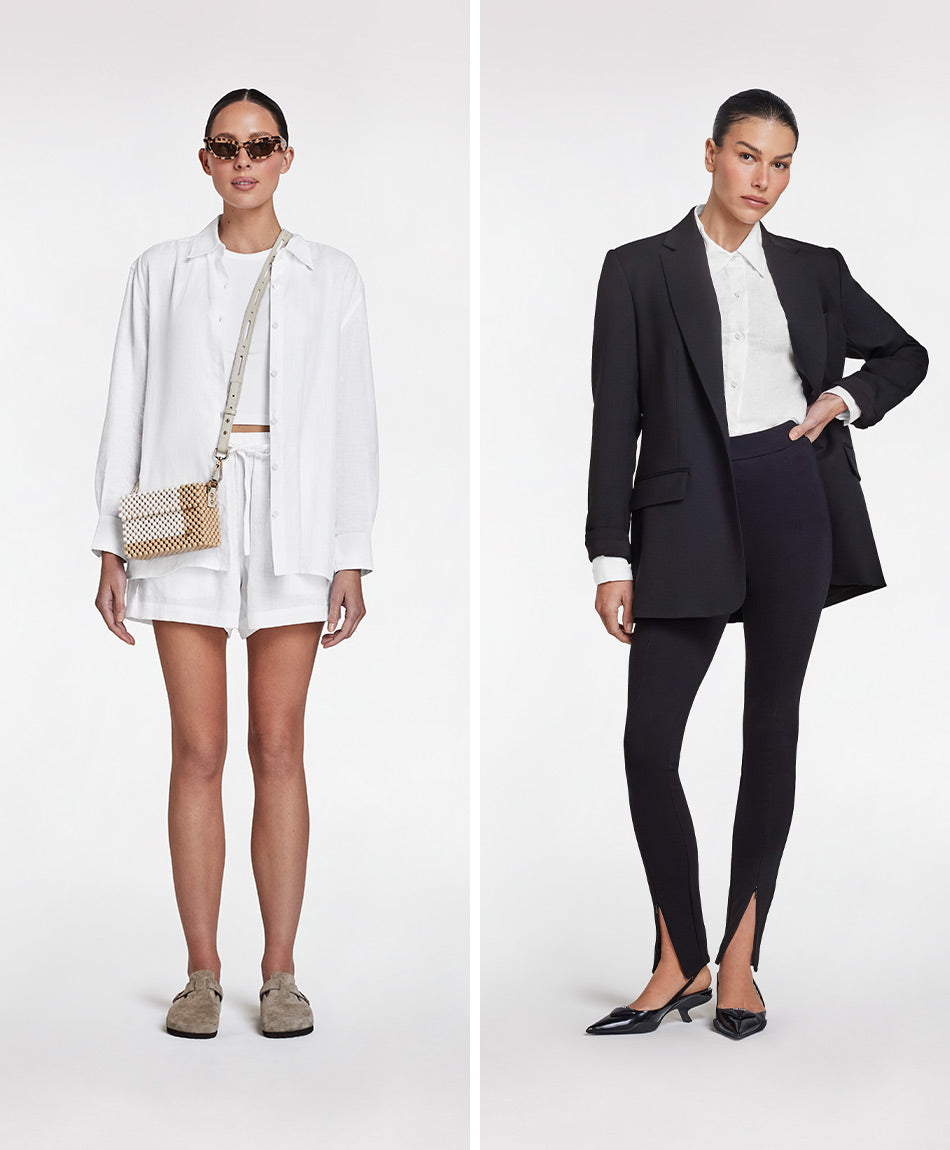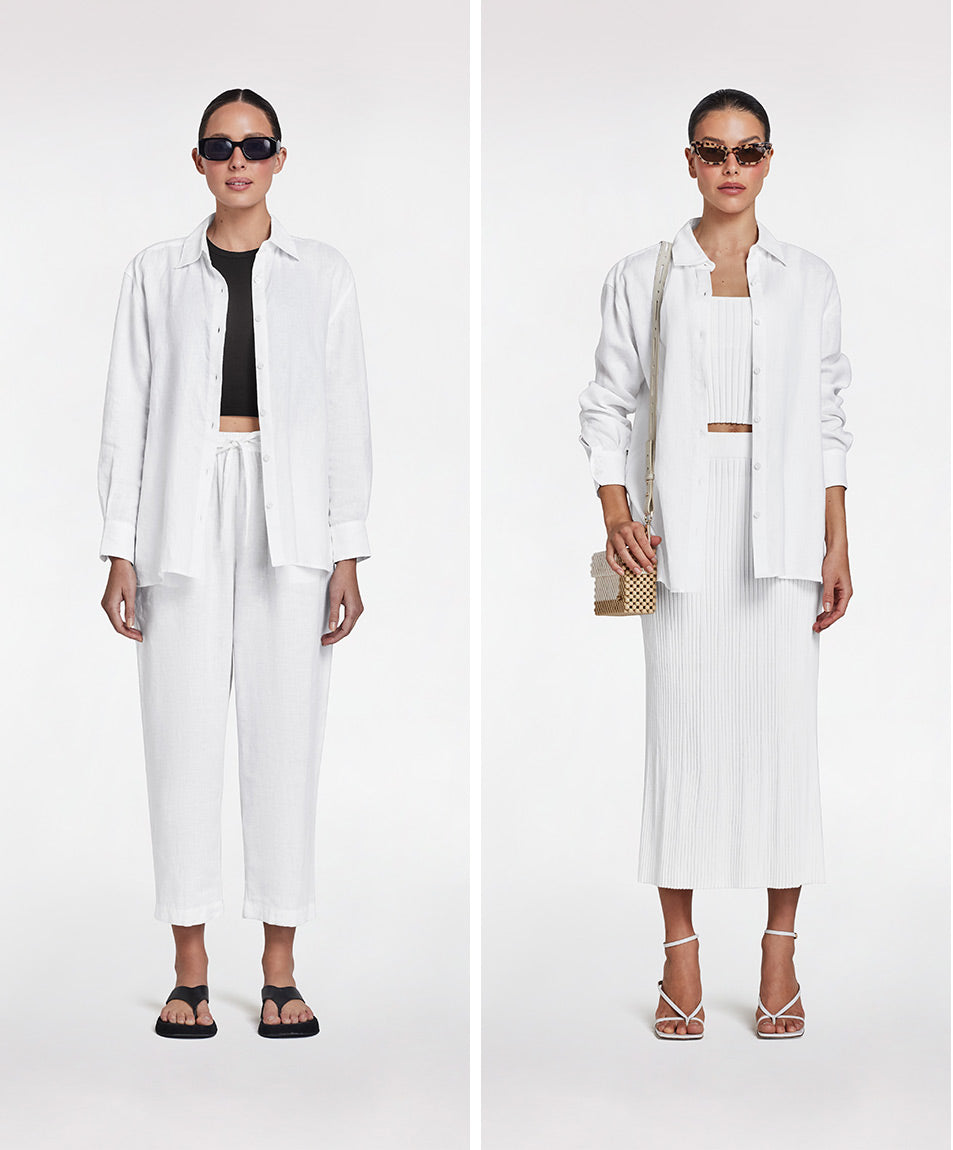 Enter Intimo's Linen Capsule; a three-piece collection of timeless separates designed with superior linen crafted to provide more structure and shape than traditional linen without compromising on breathability or comfort.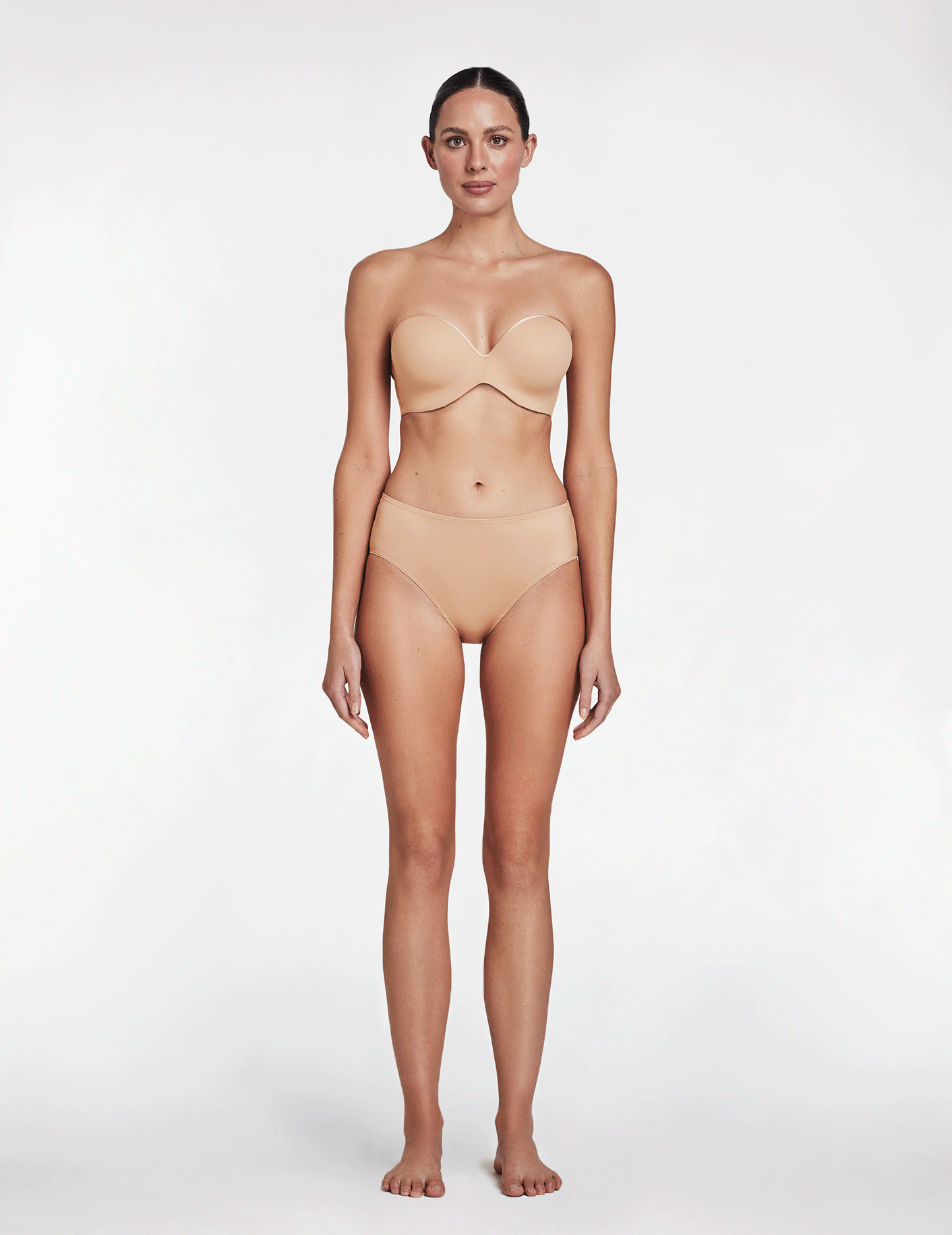 The Linen Capsule
LINEN SHIRT
LINEN PANT
RACER TANK
LINEN SHORT
RACER TANK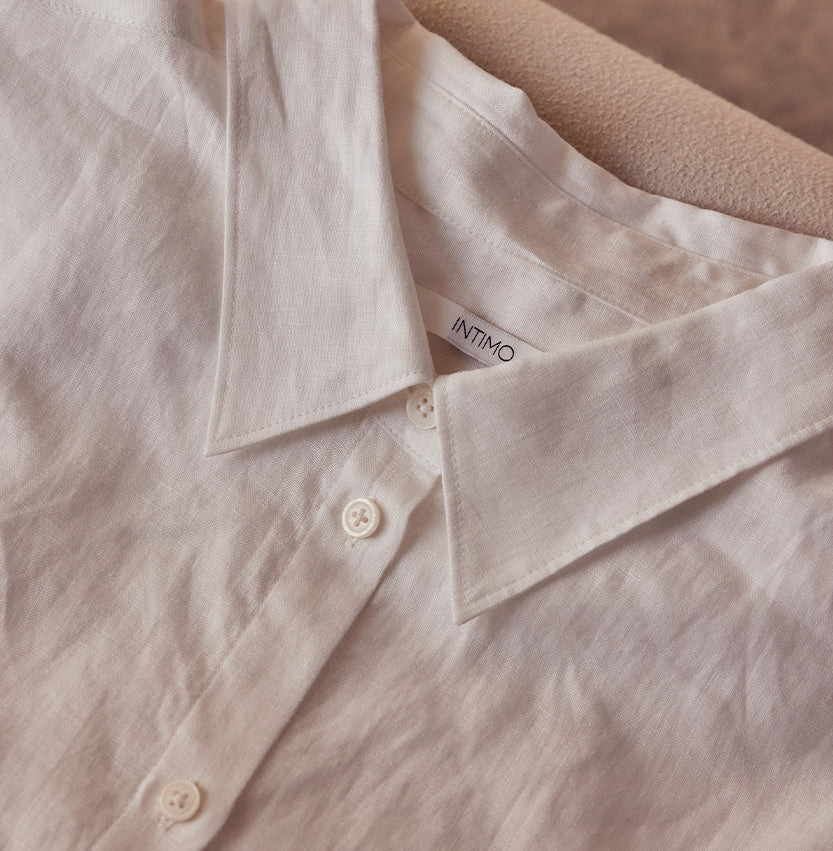 A Superior Linen
Intimo's 100% Linen has been specially woven for additional strength and structure to form and finished with a silicone wash to provide a soft hand-feel.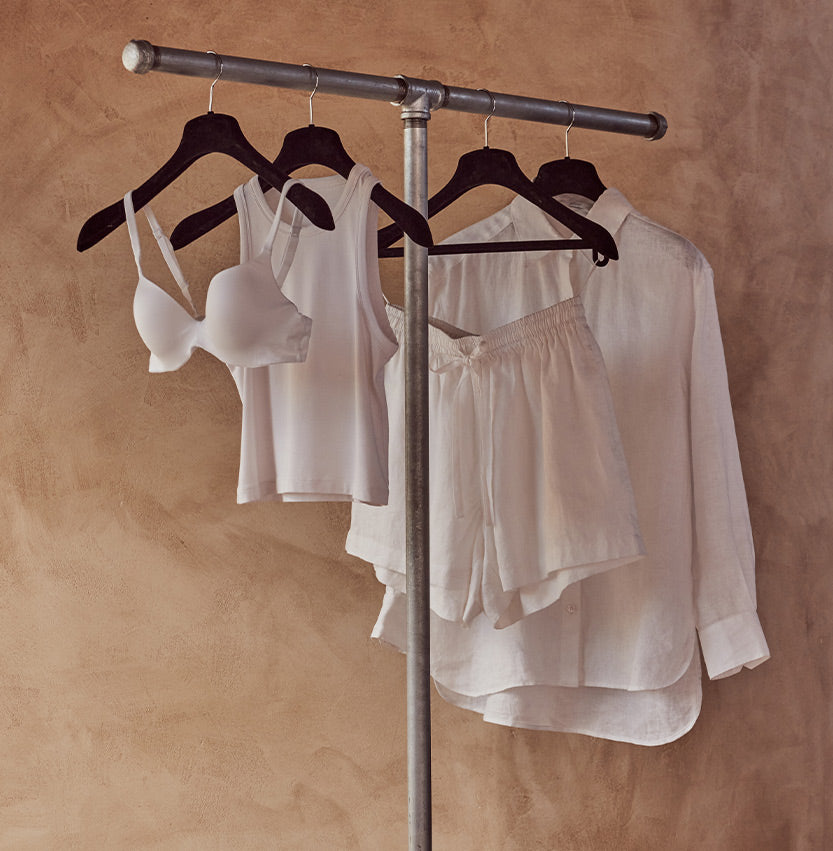 ORIGINS + FEATURES
Linen is a natural fibre made from the Flax plant, also known as Linseed. Intimo's 100% Linen is:
+ Breathable
+ Thermoregulating
+ Highly absorbent
+ Moisture wicking
+ Synthetic free
+ Easy to care for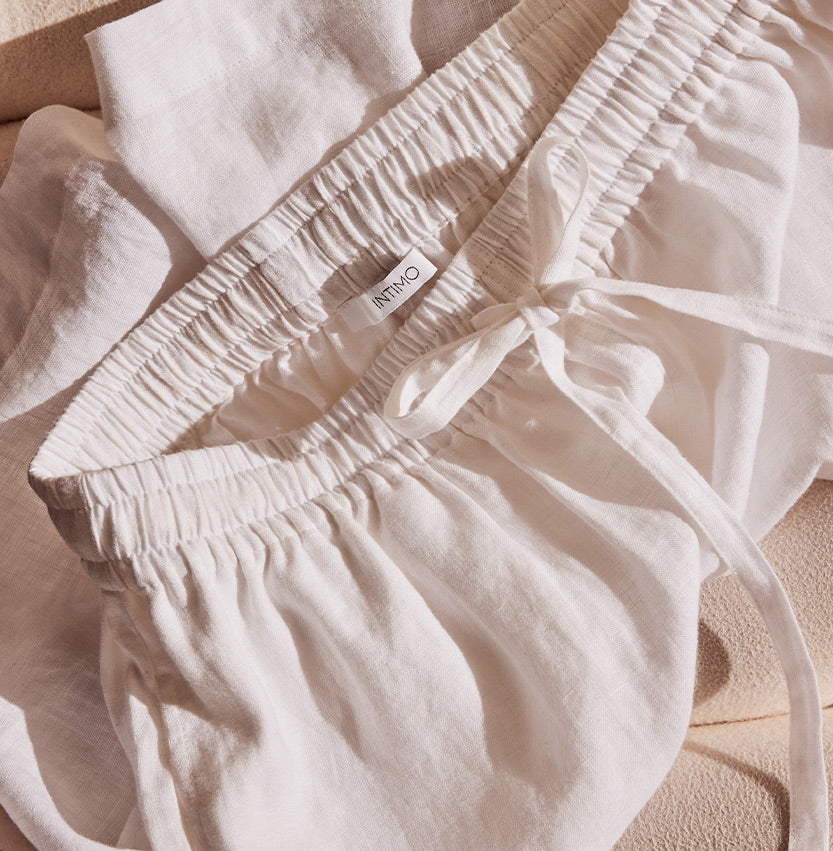 CARING FOR LINEN
Linen is prone to wrinkling when laundered, with a natural, just-washed texture. For garment longevity follow these care tips:
+ Cold gentle machine wash.
+ Dry flat in shade.
+ Do not bleach.
+ Do not tumble dry.
+ Do not dry clean.
+ If required, cool iron on reverse side.

For Every Occasion
Take linen beyond the realm of casual; thoughtful styling allows for easy integration into traditional and unexpected dress codes.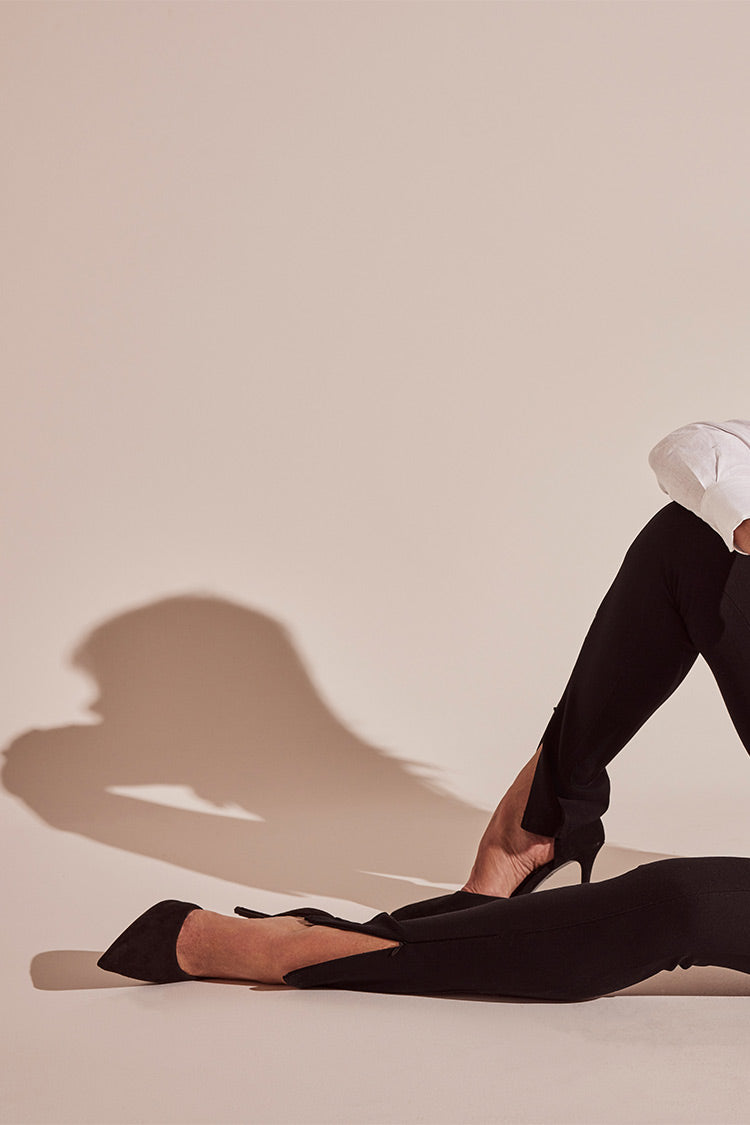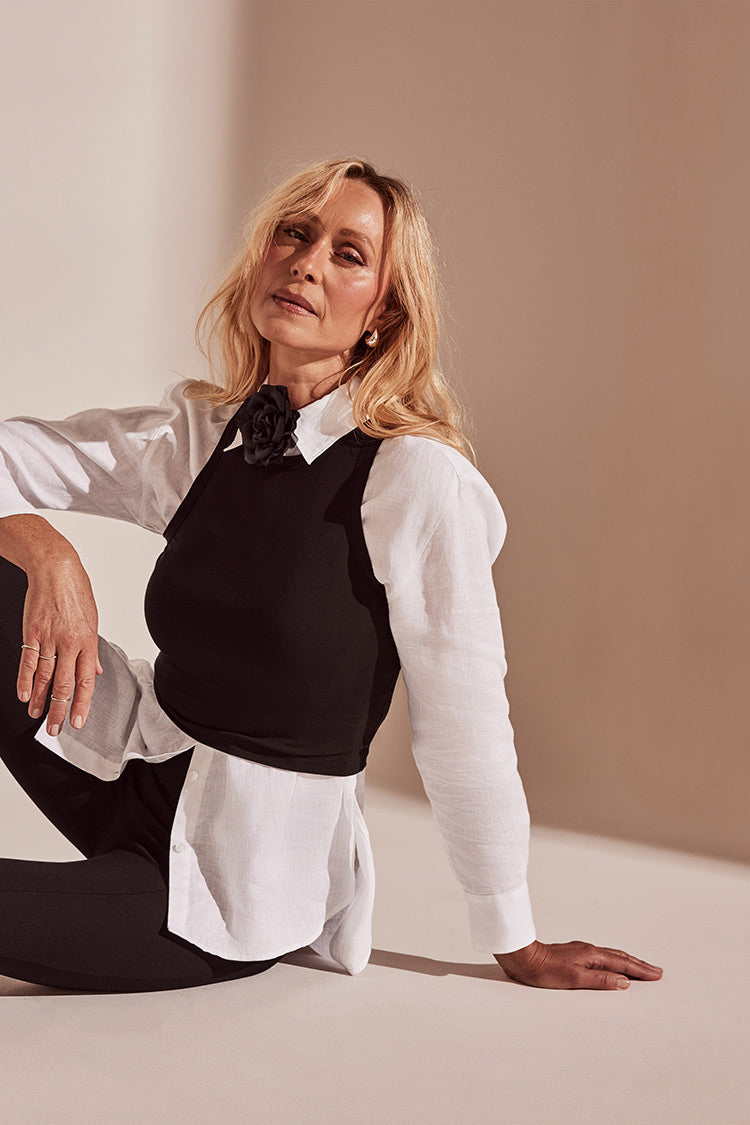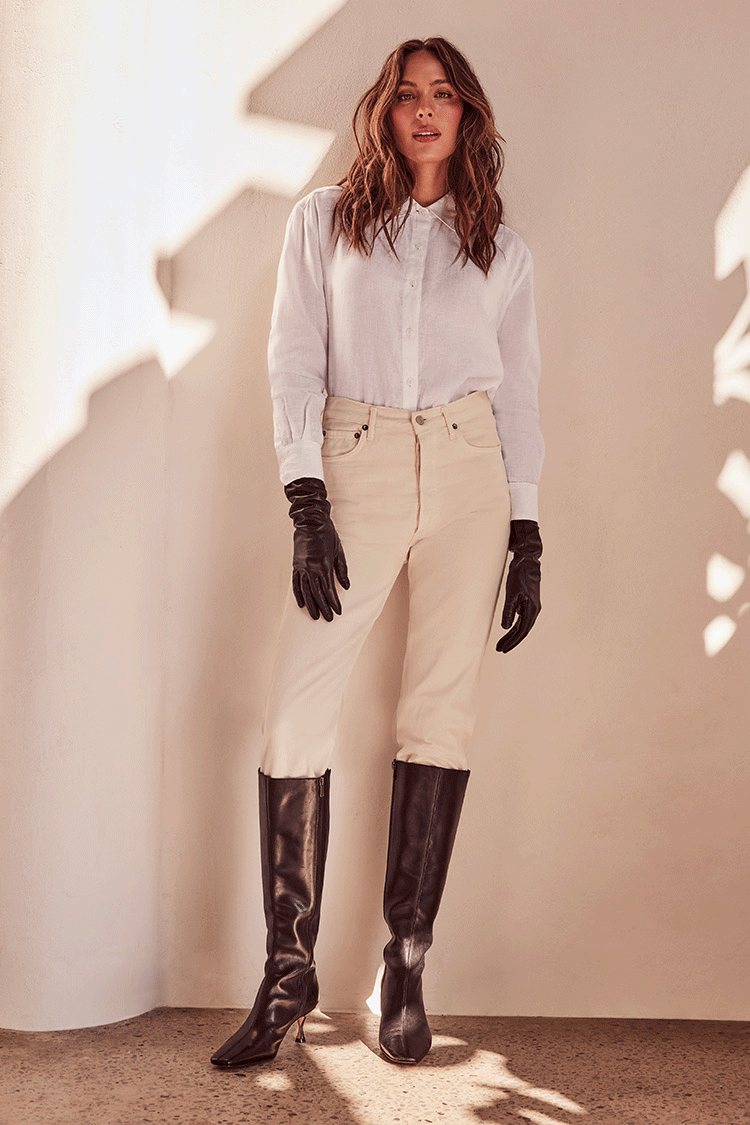 DAYWEAR
Relaxed proportions and casual styling make for effortless daily wear.
OCCASION WEAR
Layered with sleek essentials for a dynamic after-dark aesthetic.