The Mother Daughter Fitting
WITH LINDY RAMA-ELLIS & STELLA KLIM
Comfortable, personalised and friendly; the first foray into the bra and lingerie space for young girls should never be an intimidating one, which is why a mother-daughter fitting which offers a relaxing and enjoyable experience in a calm, familiar environment is so valuable.
A stress-free environment for teenagers having their first bra fitting, a shared experience allows them to confidently ease into the space. Long-time Intimo friend and collaborator Lindy Rama-Ellis knows how important a positive bra fitting experience is to helping you feel beautiful in your own skin, which is why - alongside her teenage daughter Stella - she joined us for a virtual mother-daughter fitting.
A mother-daughter experience can be provided to you either in-person or virtually. Simply request a consultation at a time that works for you, and your personal Bra Fit Specialist will guide you through the entire process, making recommendations for mother and daughter on the styles best suited to each of you based on size, lifestyle and personal preferences.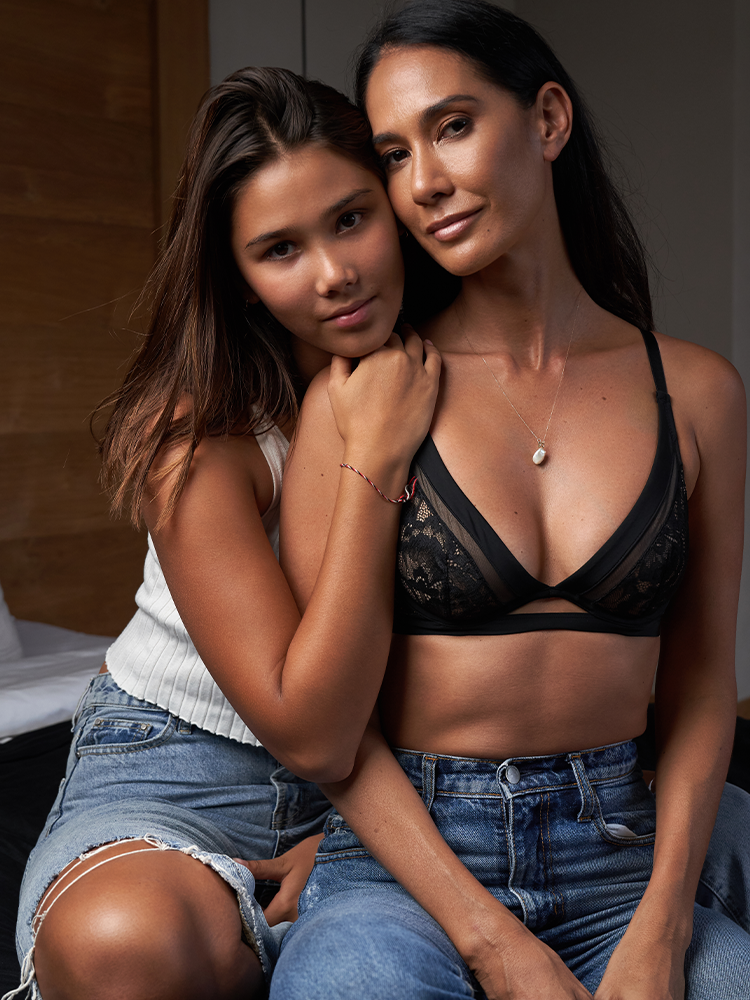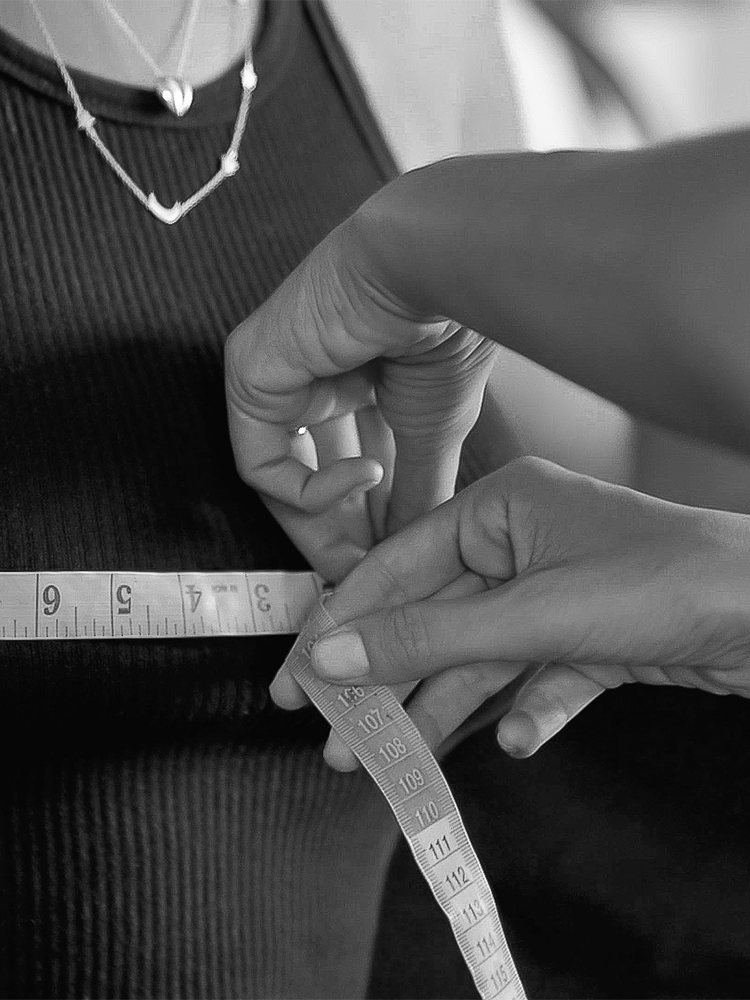 LINDY ON THE MOTHER-DAUGHTER FITTING:
"I have had such a personal journey with Intimo, having first connected with them while I was pregnant with my toddler, Goldie. I had numerous fittings both during and post birth, as well as post breast feeding, and they helped me feel amazing every single time regardless of what size I was or how my breasts had changed. Your first bra fitting is such a pivotal moment - particularly when it comes to how young girls perceive their bodies - and I wouldn't trust anyone but @loveintimo to ensure it's a positive experience for my teenage daughter, Stella."