FITME®
Through personalised bra fitting and styling consultations, FITME® builds comfort and confidence into every layer of the modern capsule wardrobe.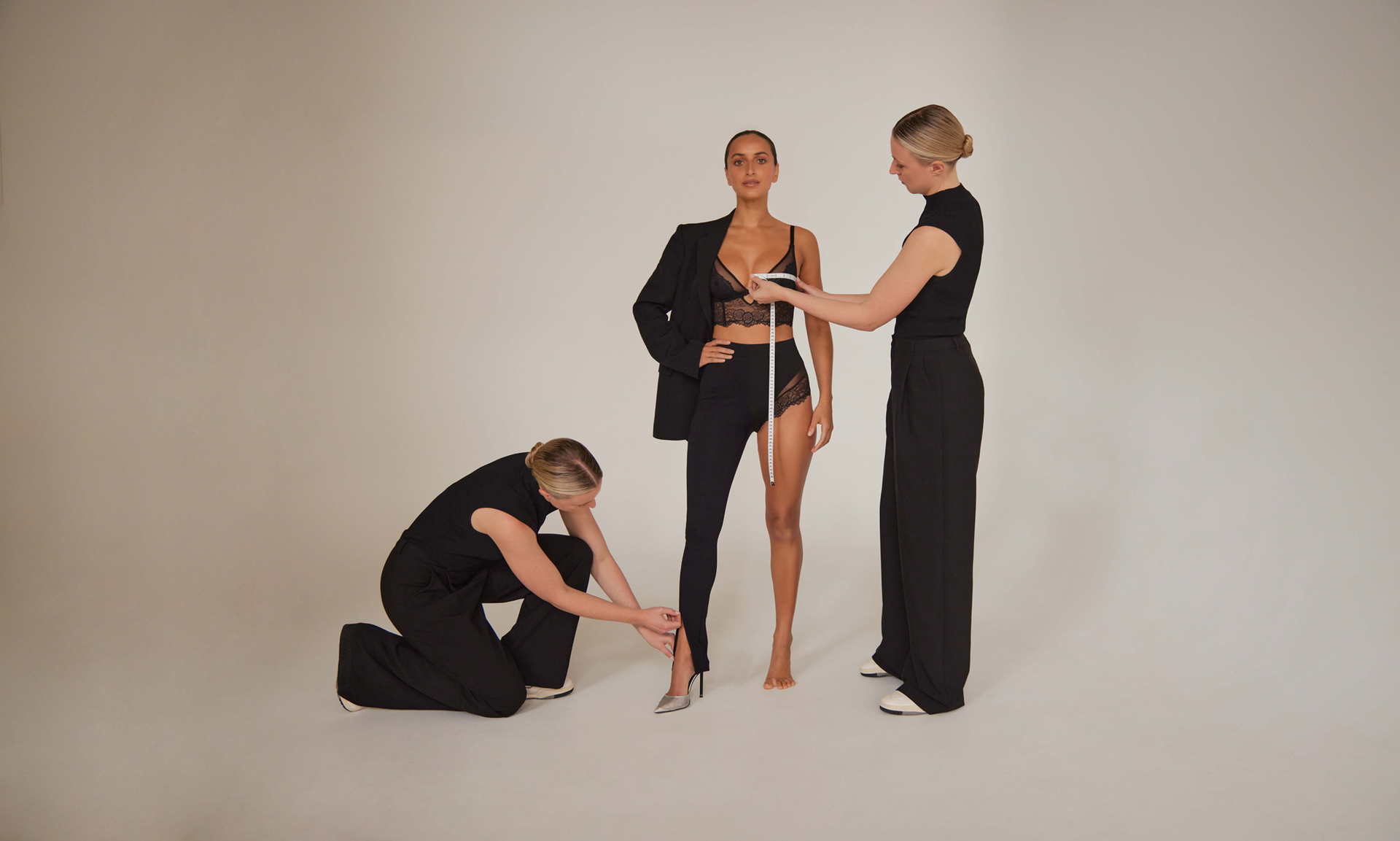 FAQs
Everything you need to know when booking a FITME® consultation.
FITME® offers women access to professional bra fitting and personal styling advice.

Intimo Stylists are available by appointment both in person at private studios and virtually via Zoom.

After first understanding your lifestyle requirements, your Stylist will conduct a bra fitting and together you'll curate a capsule wardrobe of lingerie and Livewear® essentials.
Returns and exchanges are complimentary. View our full return and exchange policy here.
There are private Intimo studios in residence all over Australia and New Zealand.
If you'd like to know if there is an Intimo Studio in your local area, please visit the contact us page.

Our friendly customer services team will put you in touch with a Stylist who has a studio close to you, or alternatively recommend the best Stylist to conduct your virtual appointment.
The Intimo collections are available in sizes 30A (8A) - 46G (24G) and 8 - 24.
FITME® consultations are complimentary as part of our commitment to helping women feel confident, calm and prepared each time they open their wardrobe.
4 business days - Victoria
6 business days - South Australia*
6 business days - New South Wales*
6 business days – Queensland*
8 business days - Western Australia*
6 business days - Australian Capital Territory*
6 business days – Tasmania*
6 business days – all areas of New Zealand*

*Outer-regional areas may experience slightly longer shipping times.

Express registered post shipping estimates:

3 business days - All capital cities (except Perth)
4 business days - Perth
FITME® virtual ensures the Intimo service is accessible to women all over Australia and New Zealand. This service is a great option for women who are time poor, located in rural areas or who might find it difficult to get to an Intimo Studio.

Shop with peace of mind with free returns and exchanges and a follow up fit check to ensure you are 100% happy with all of your new Intimo pieces.

To book a virtual FITME® consultation select from the times in the below booking form.

Alternatively, if you already have an Intimo Stylist and would like to be put in touch, please visit the contact us page.
CAPSULE SOLUTIONS
Simplify the way you dress with a personalised capsule wardrobe of unified Lingerie & Livewear® essentials.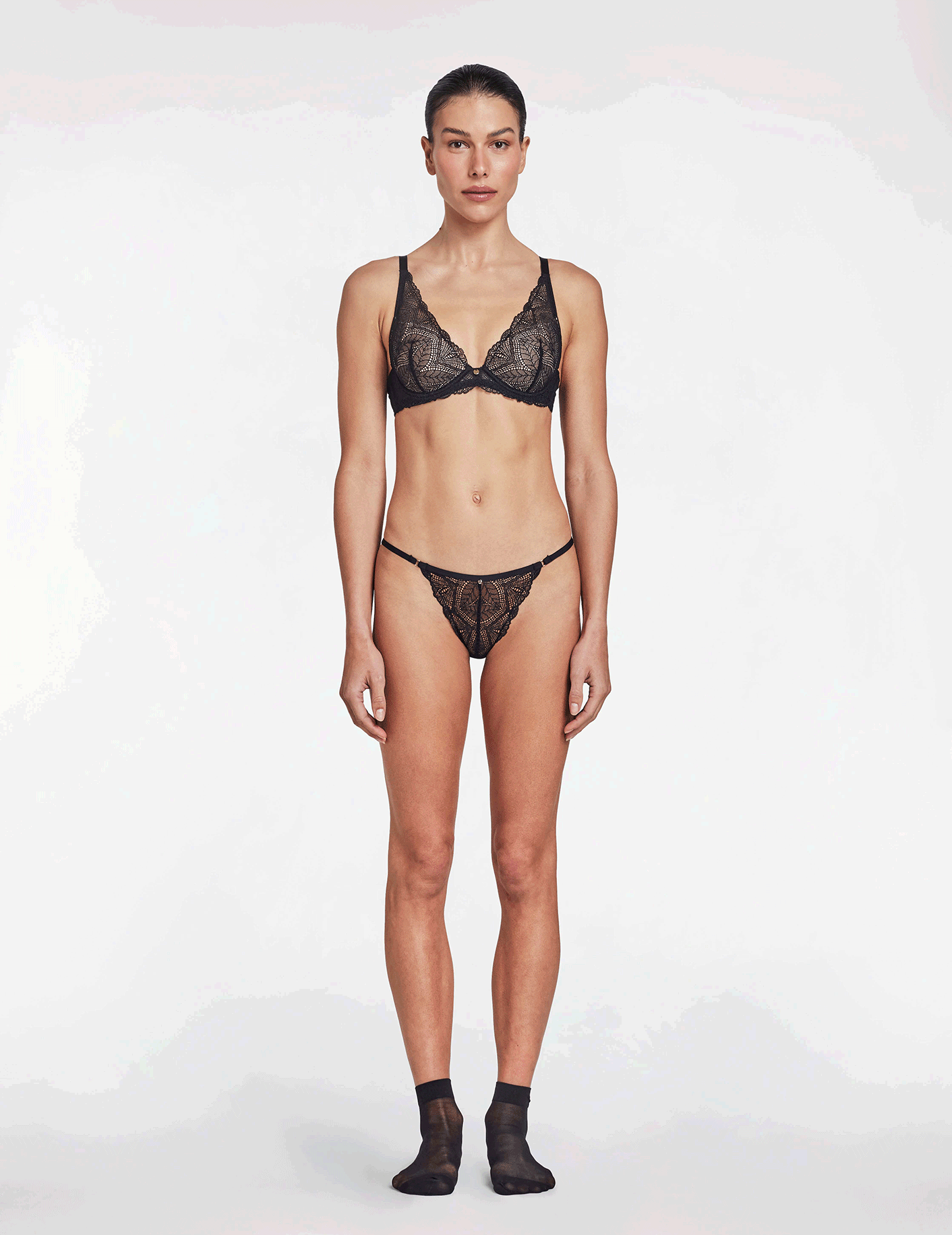 Everyday Bras
Lace Bras
Active Bras
Occasion Bras
Lounge Bras
Loungewear
Daywear
Occasionwear
Activewear
Sleepwear