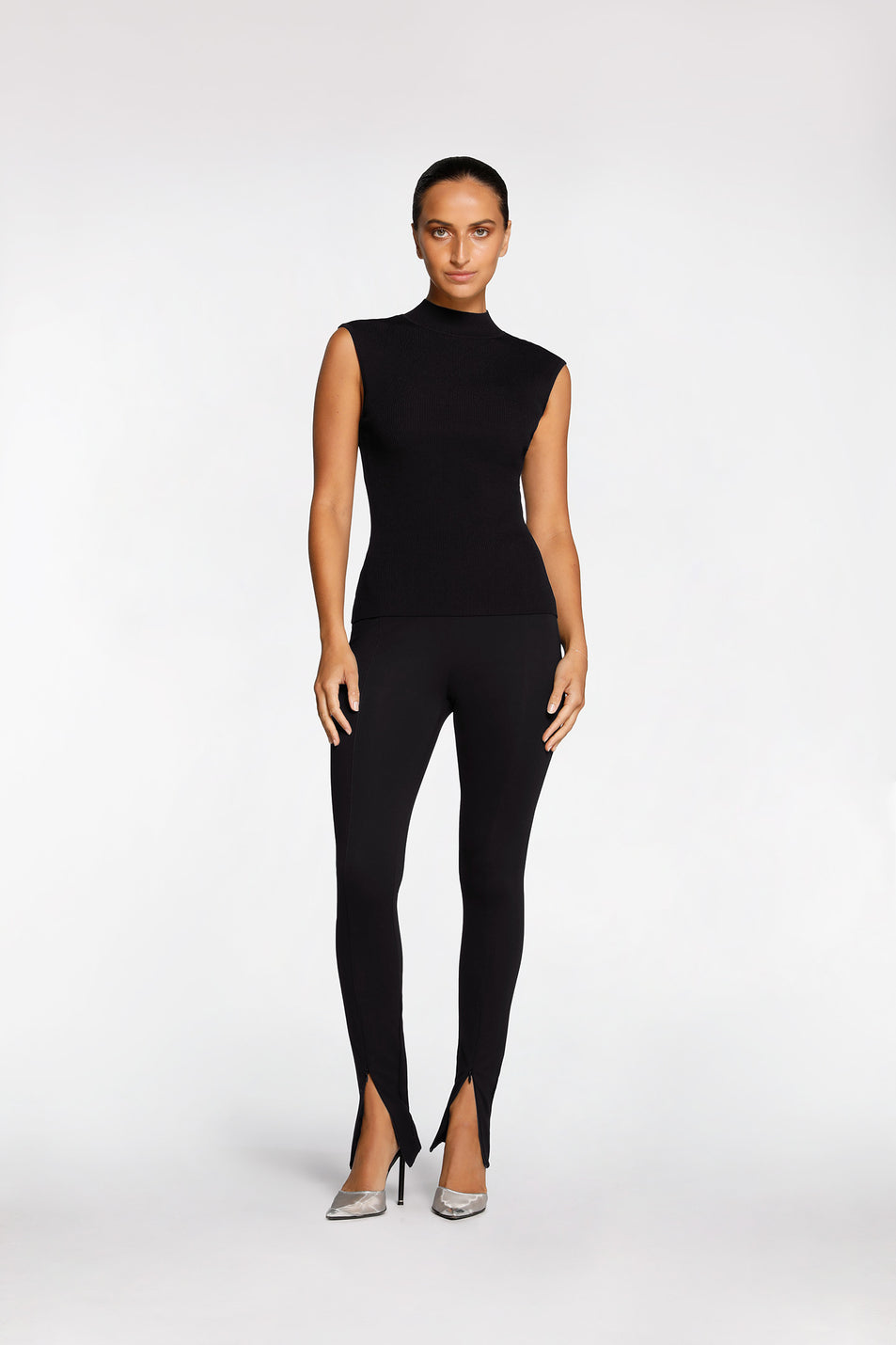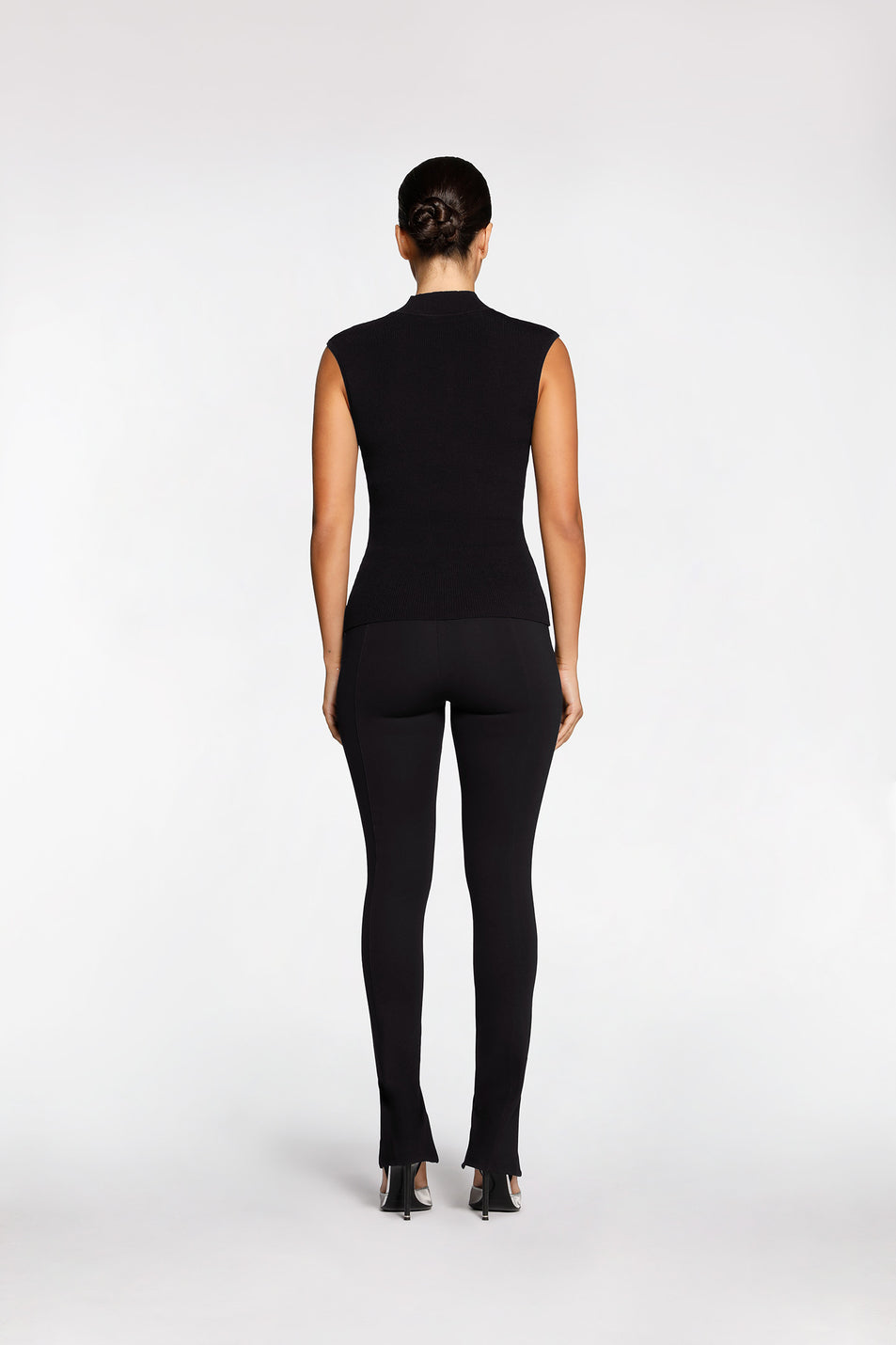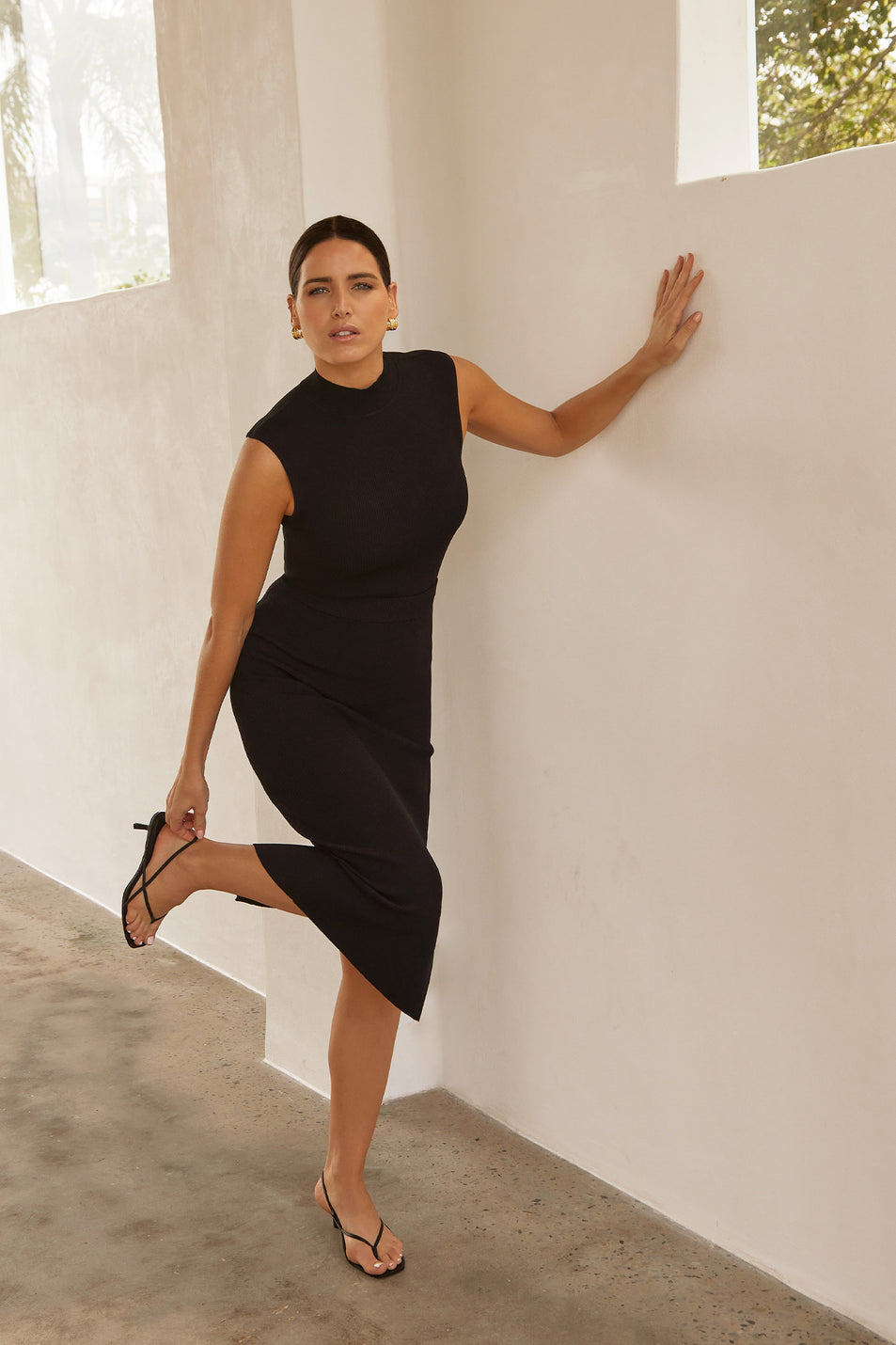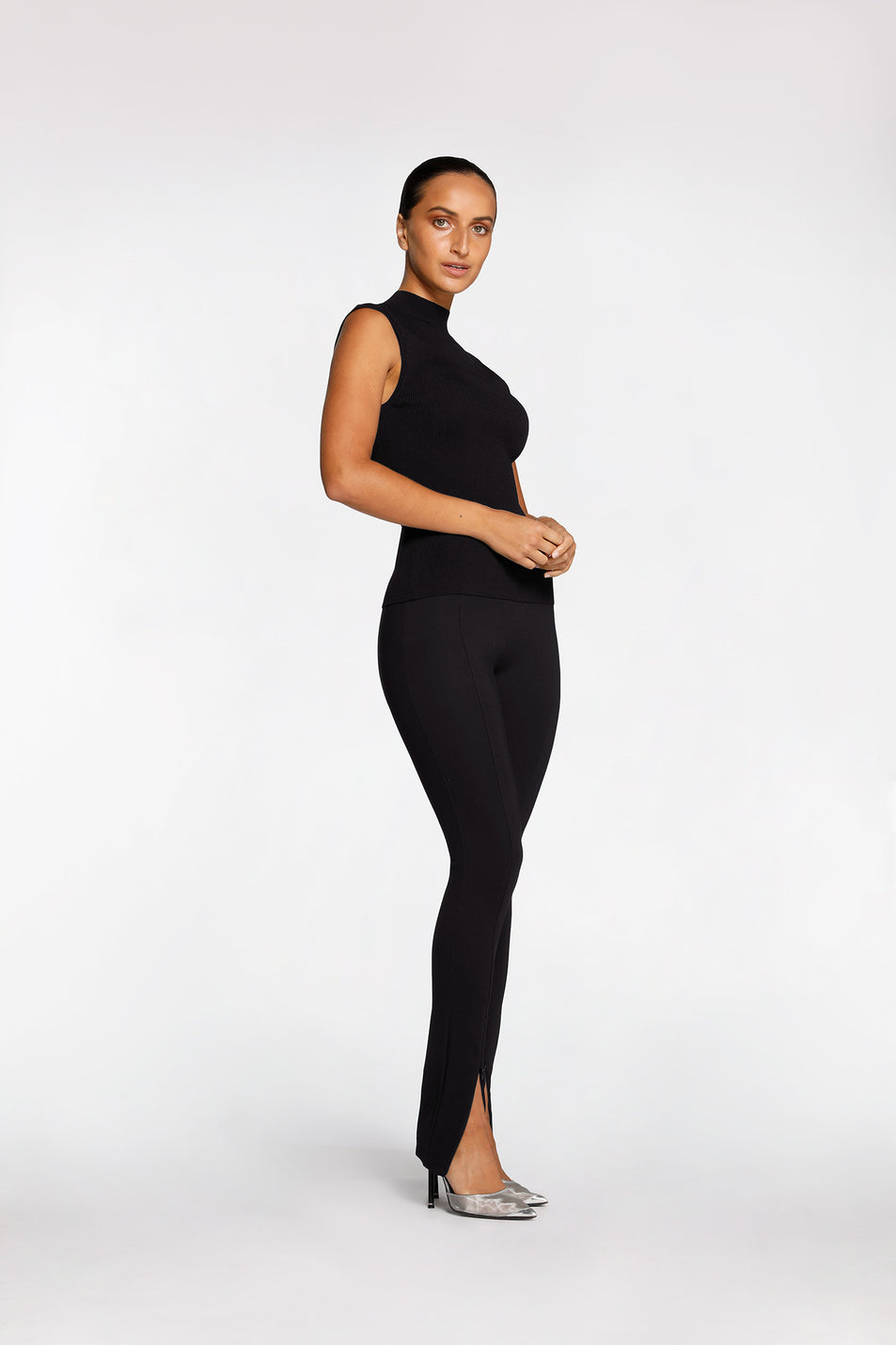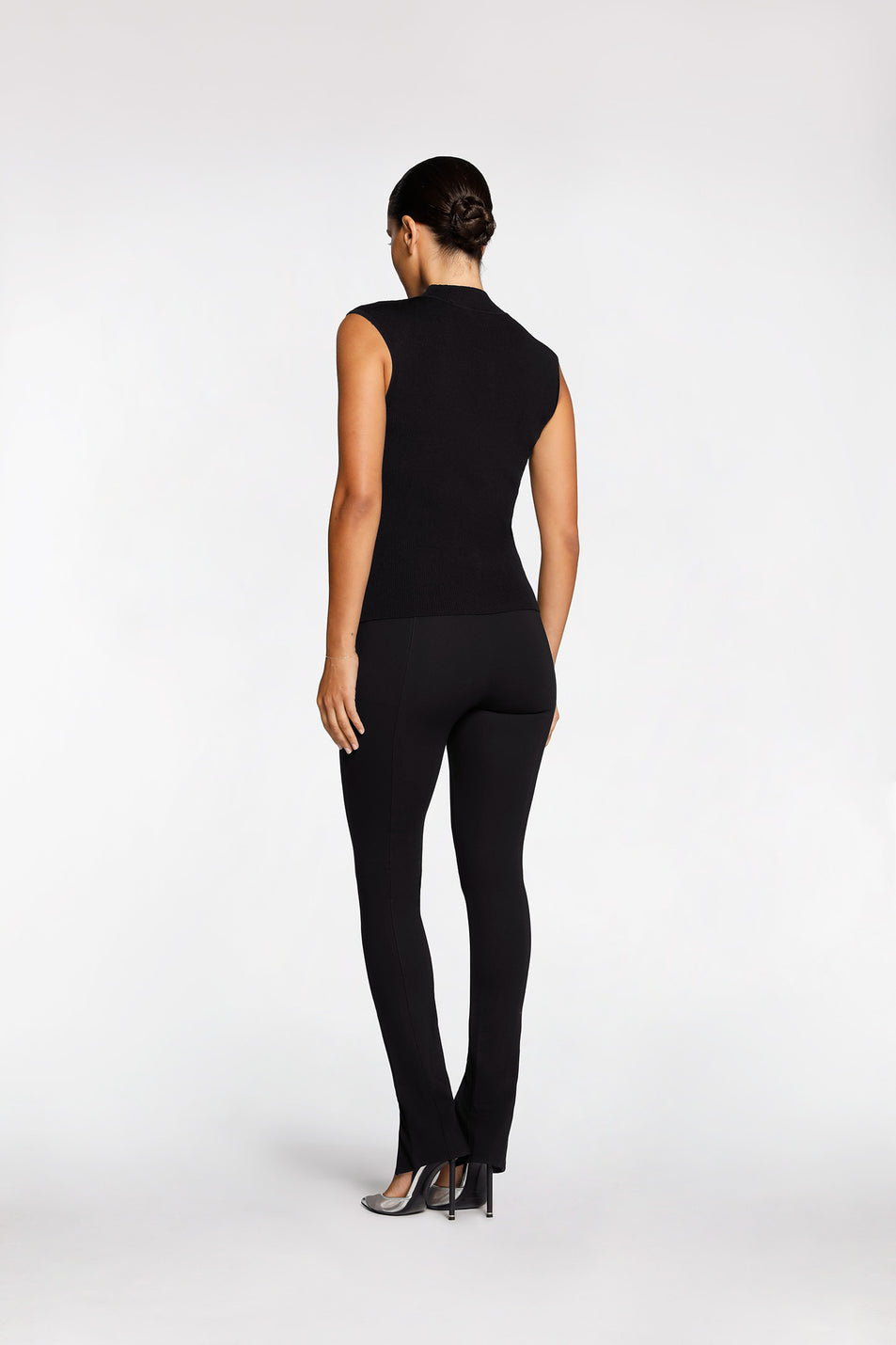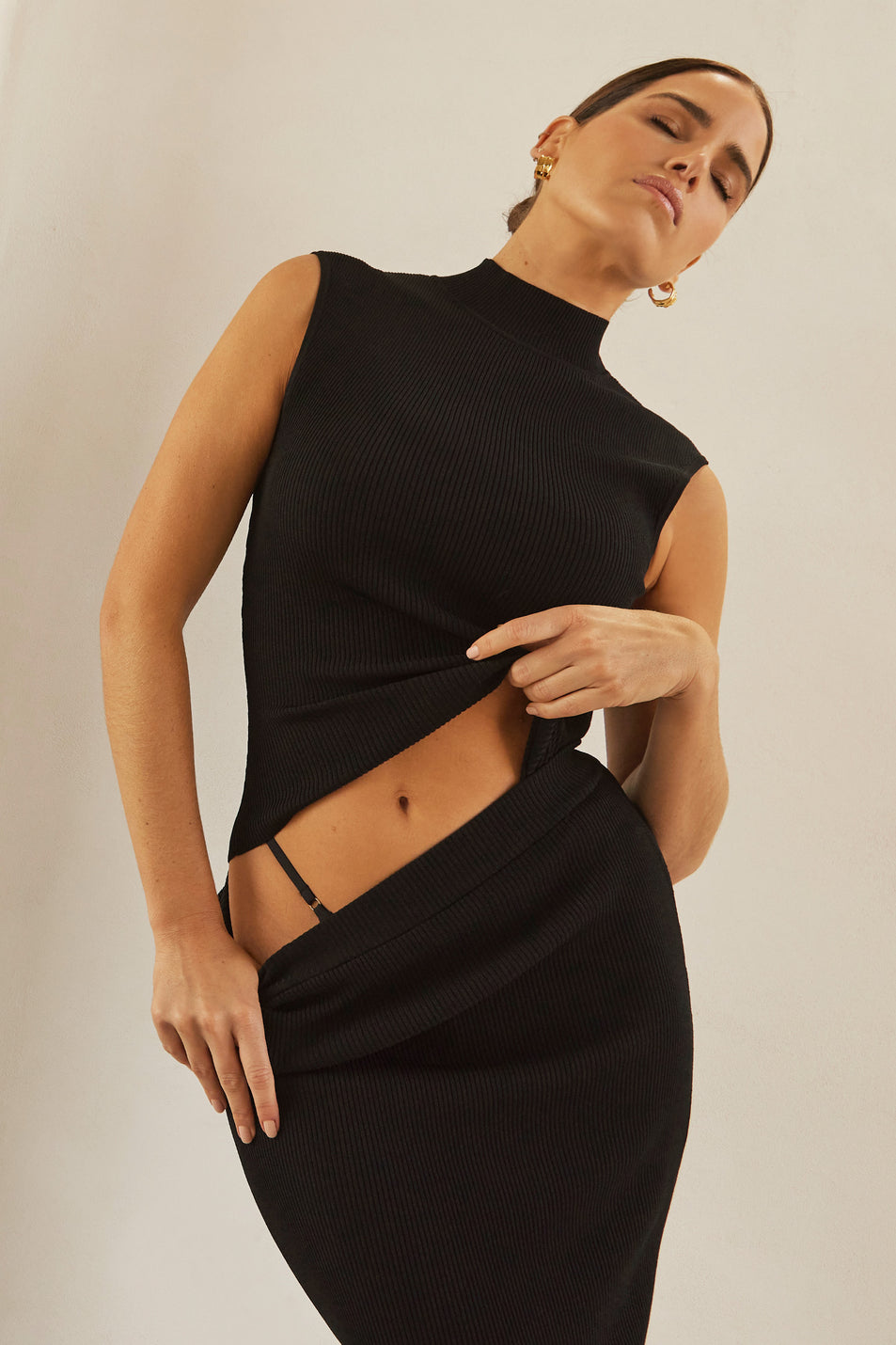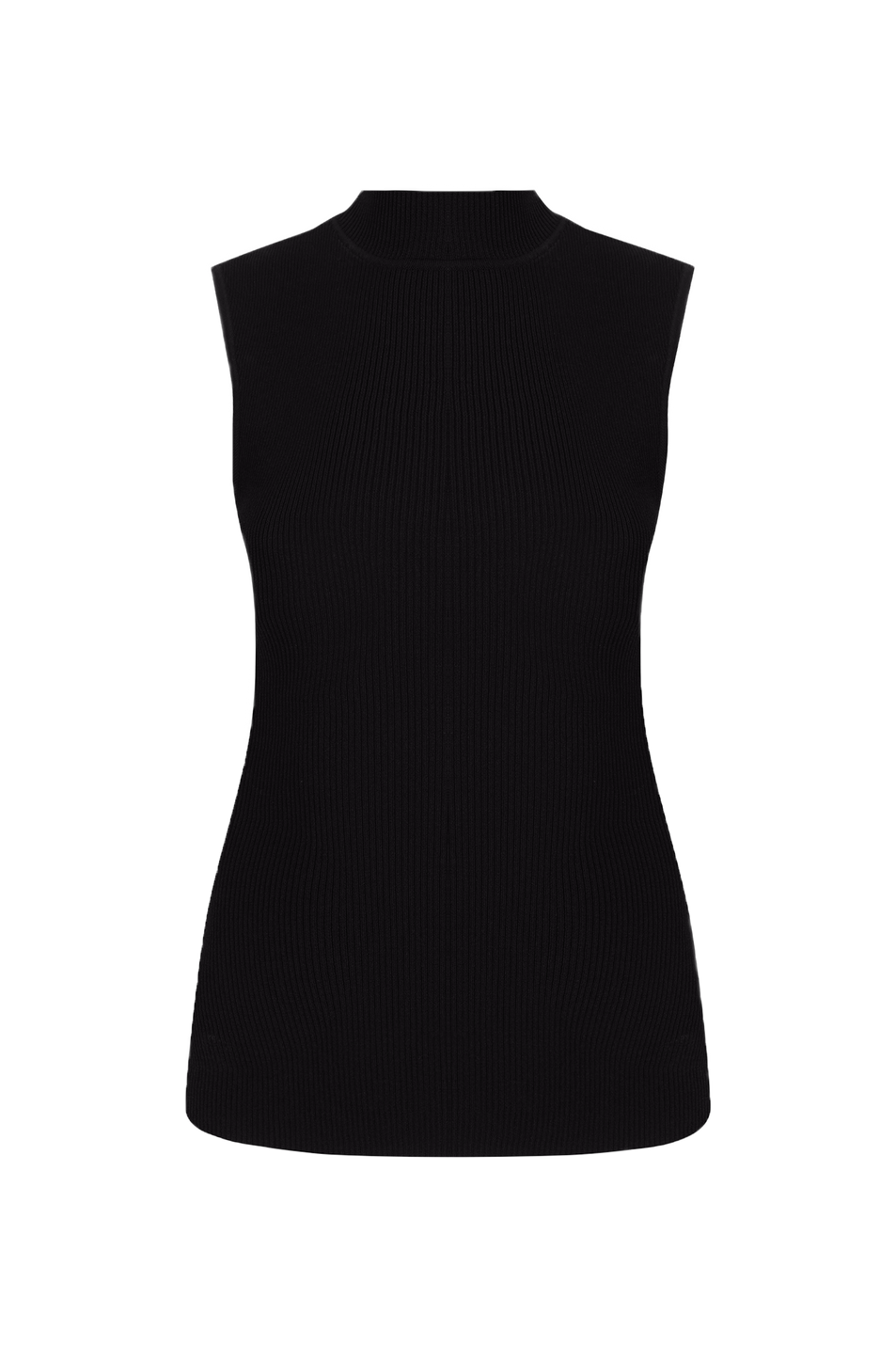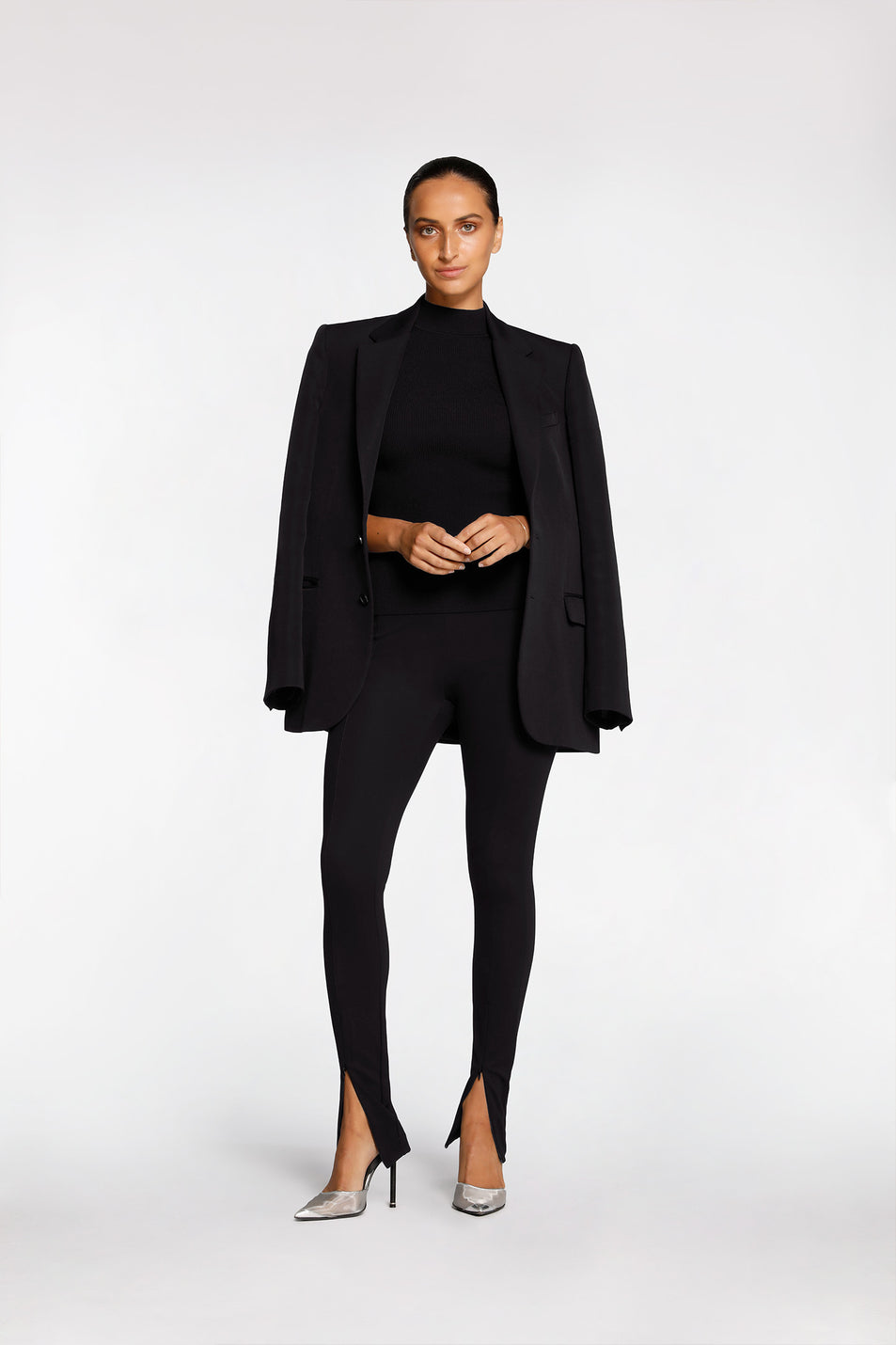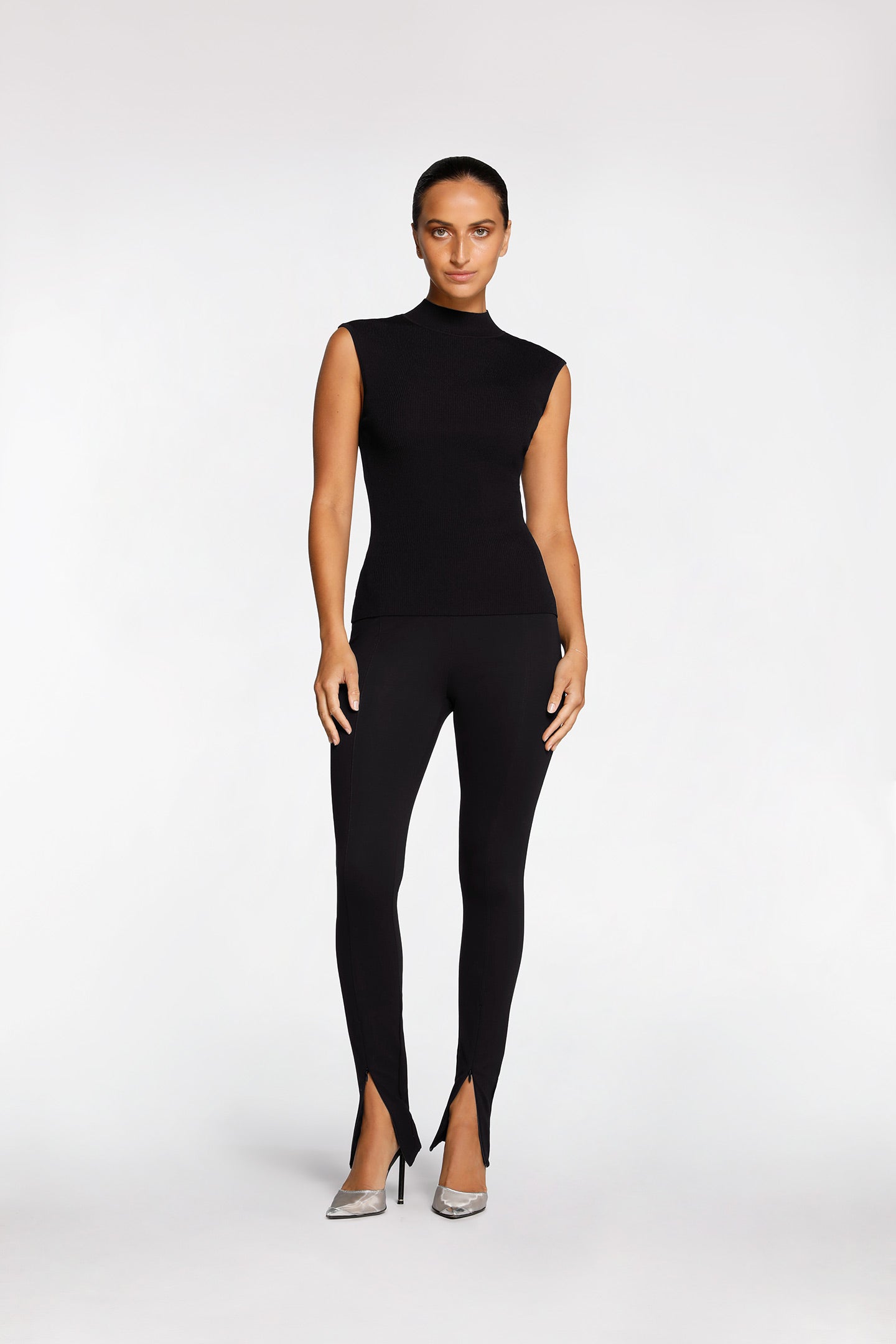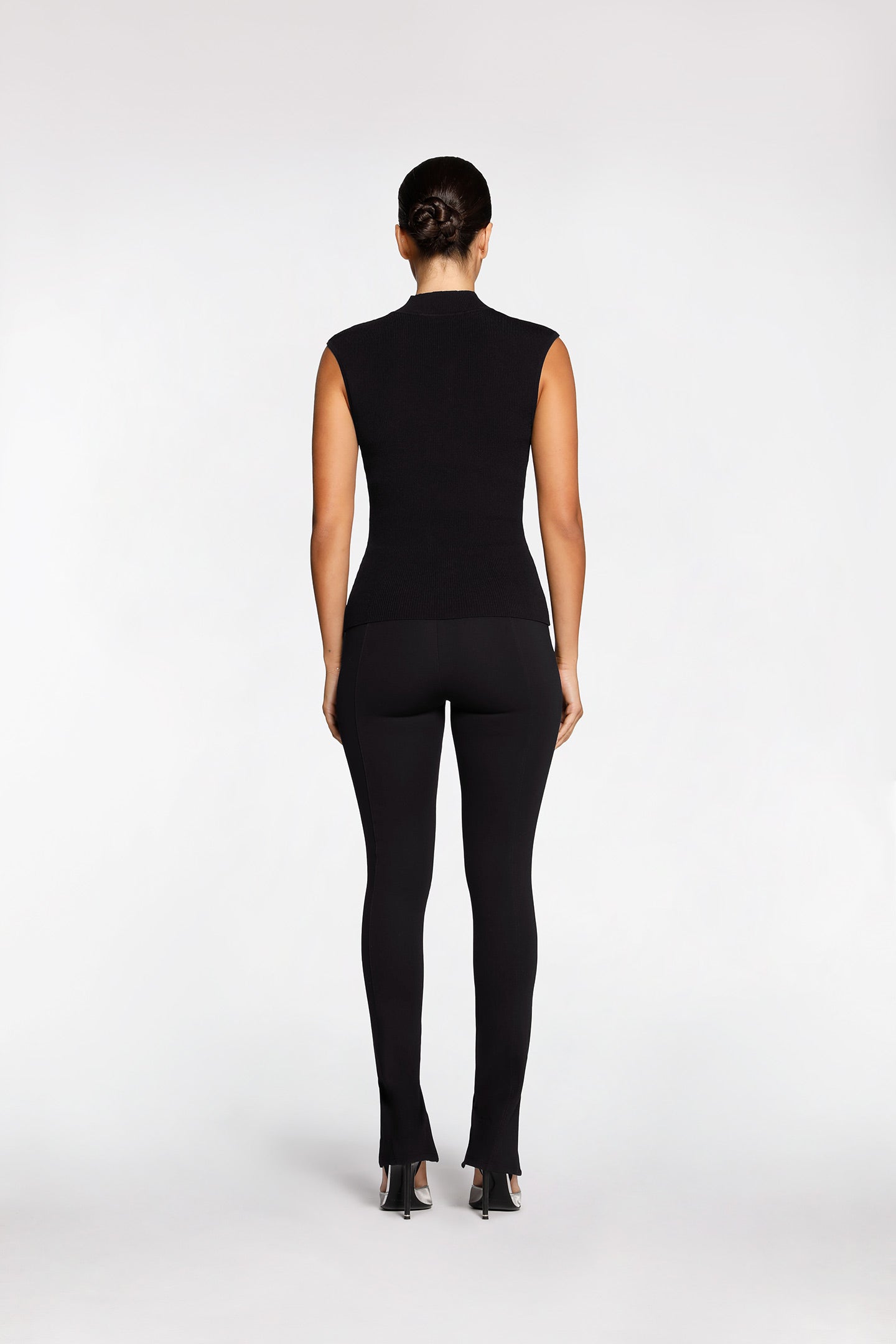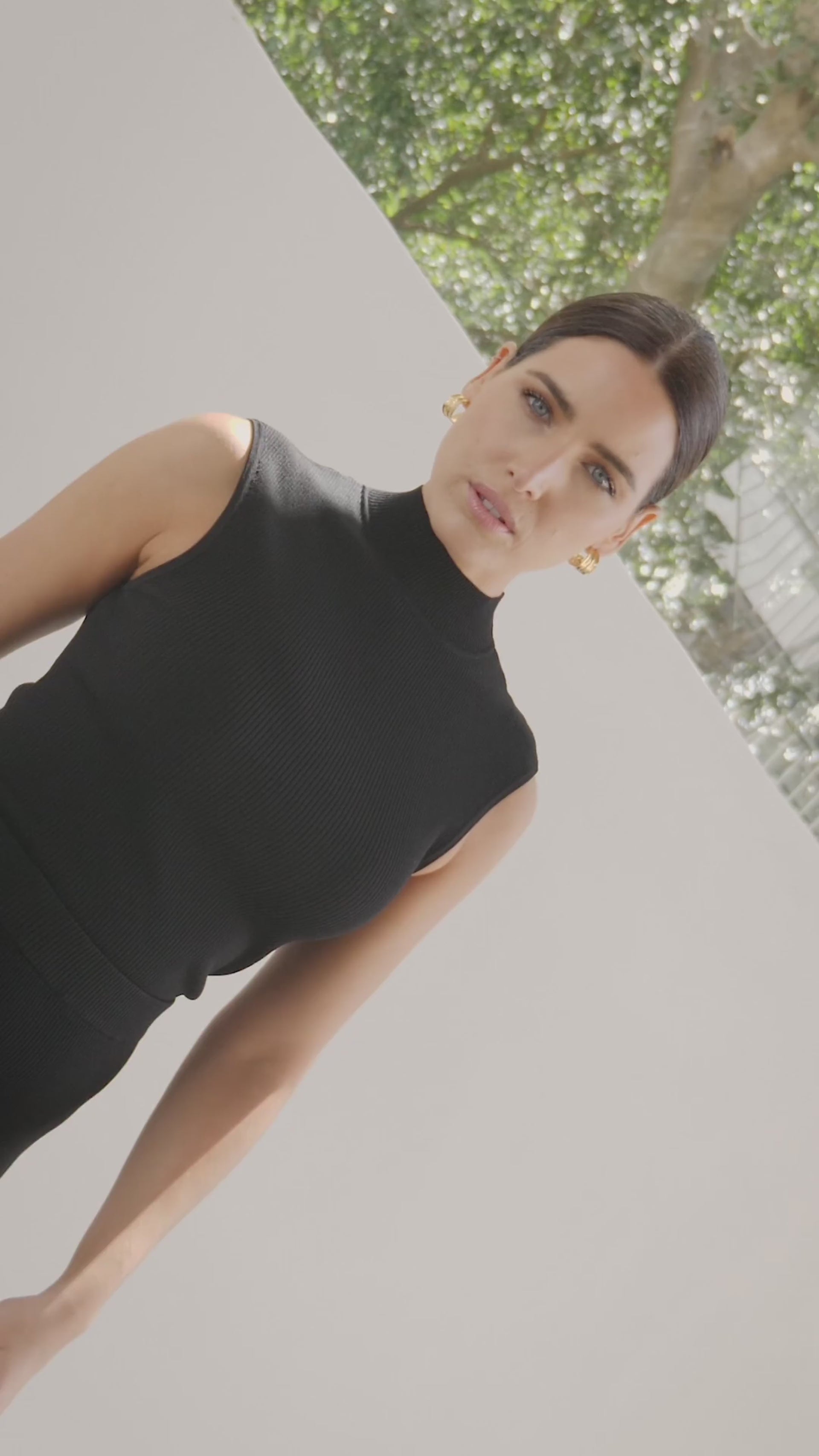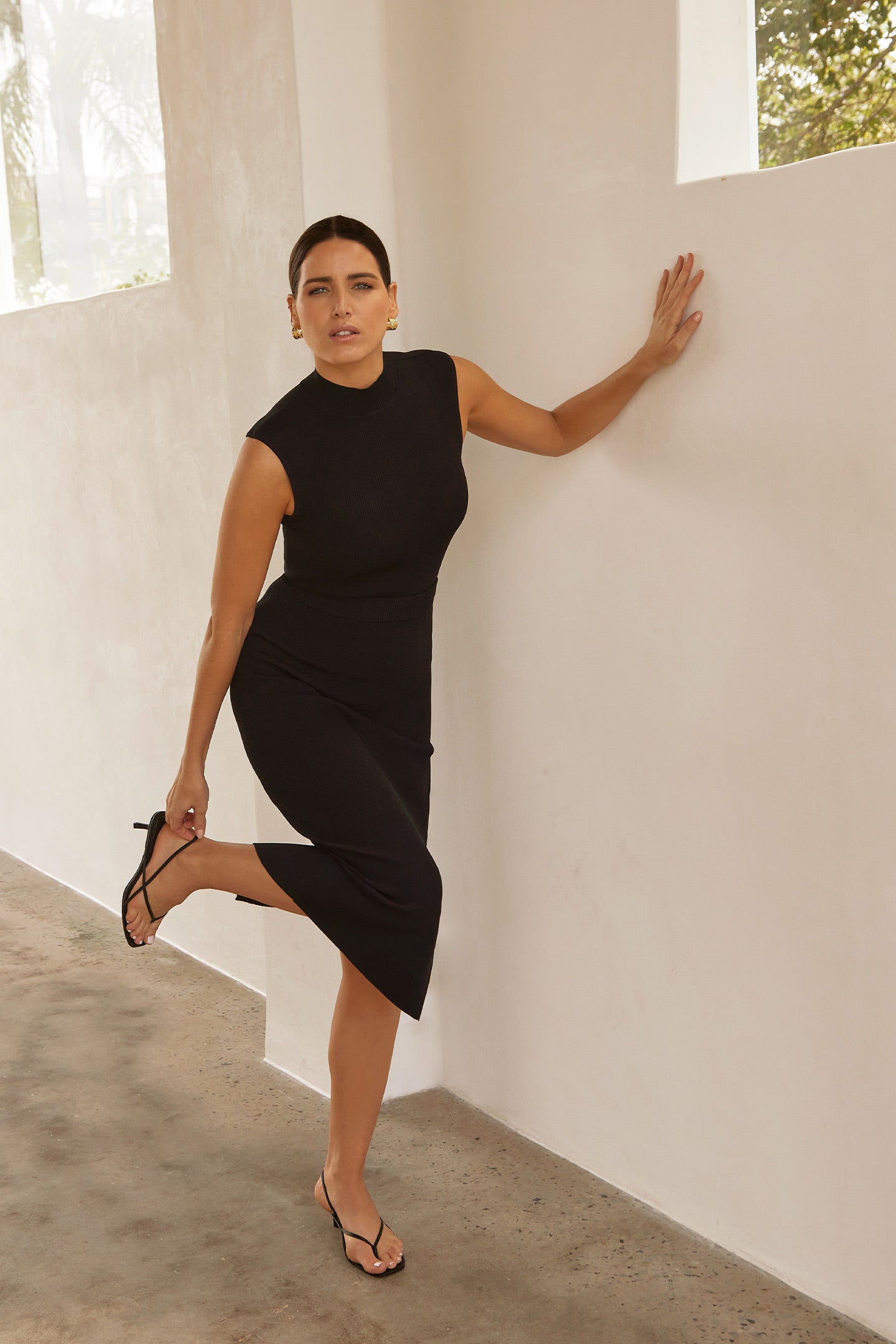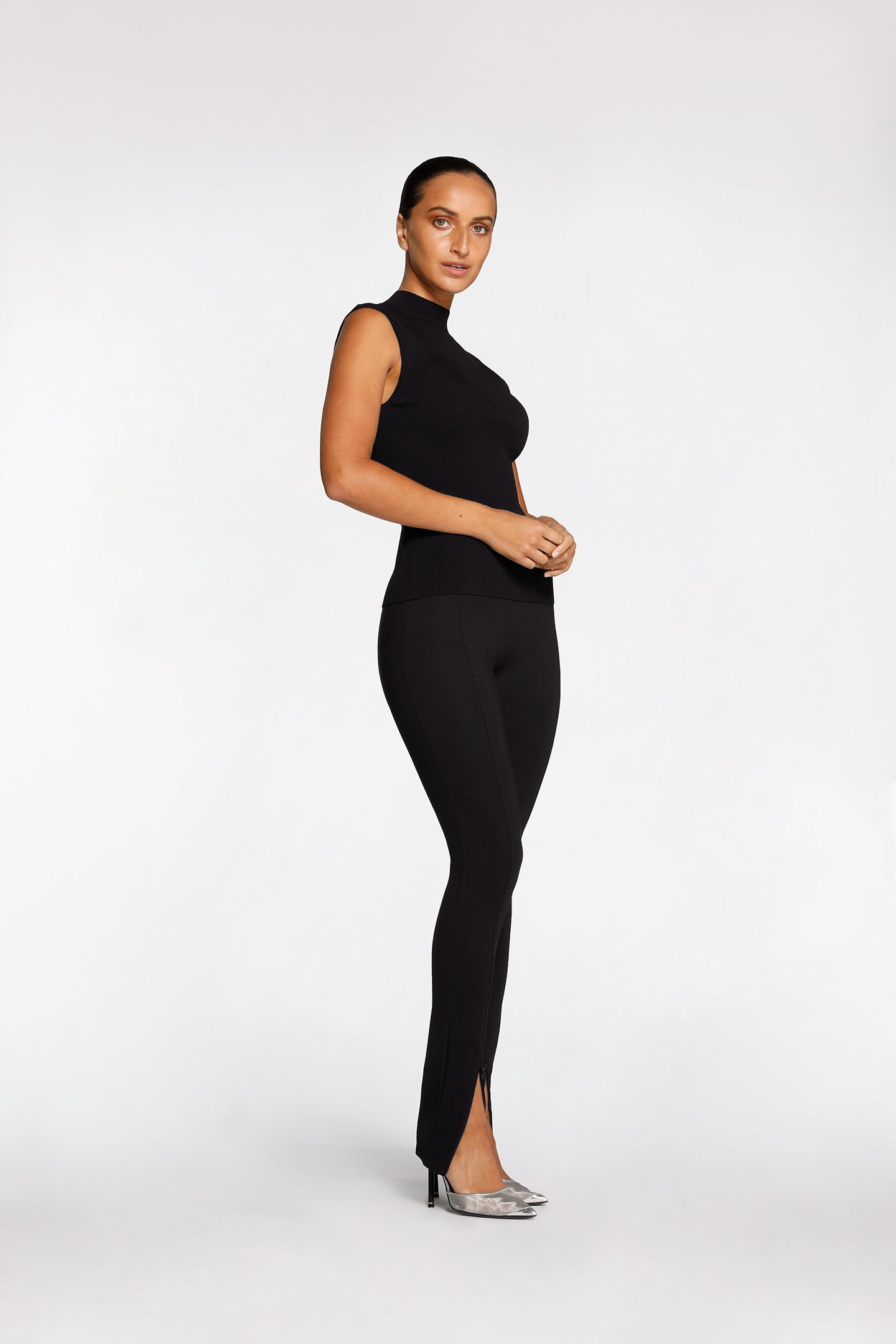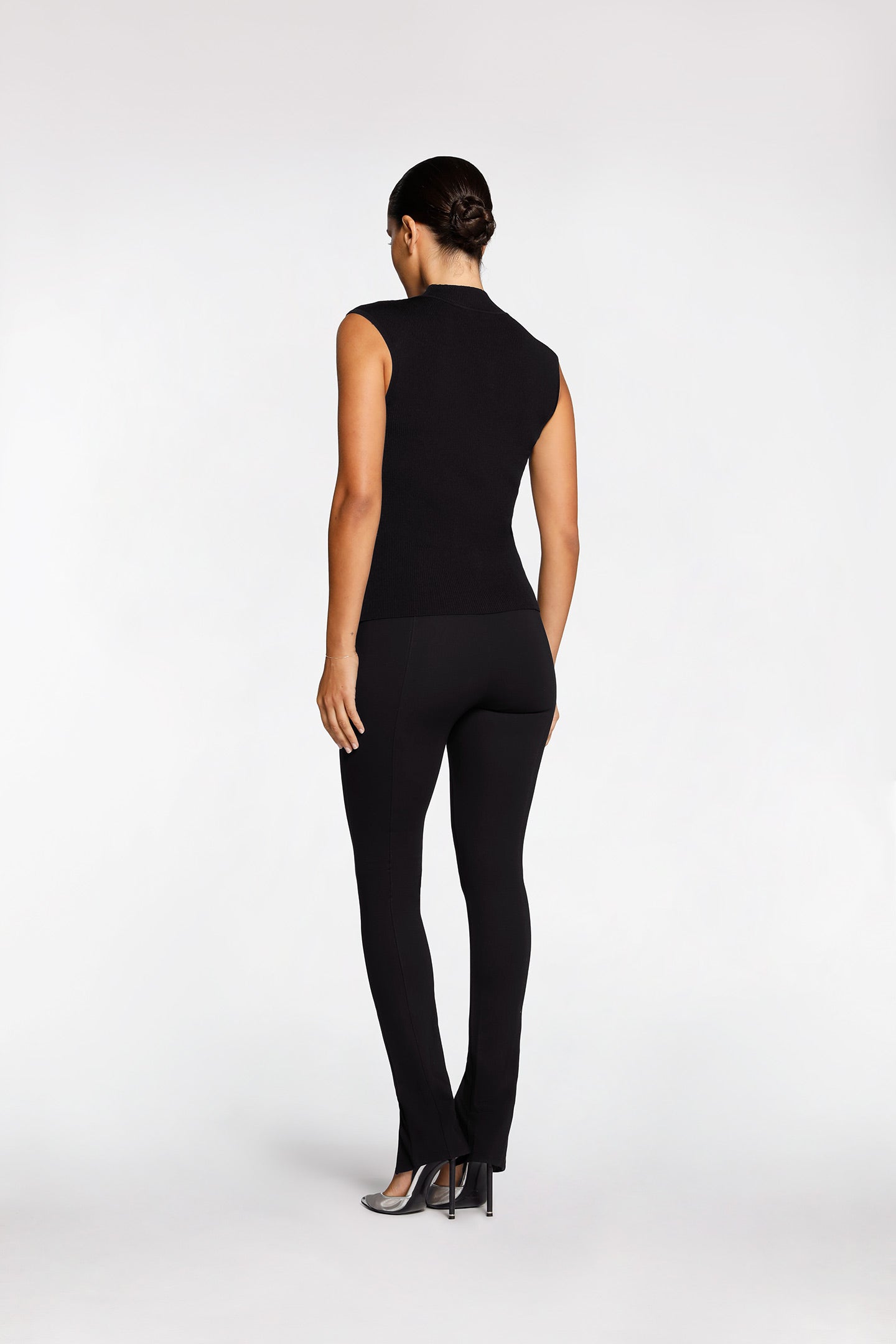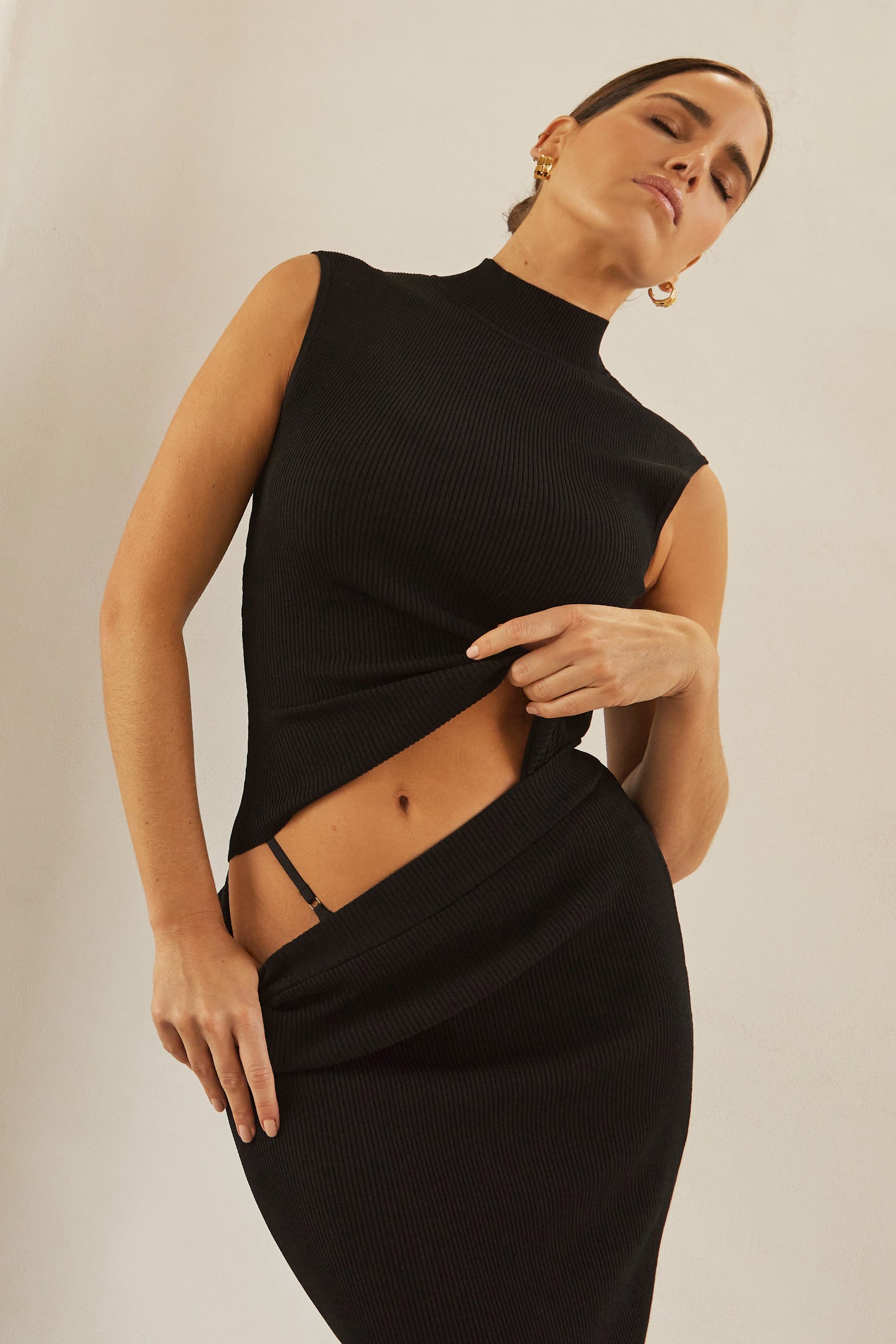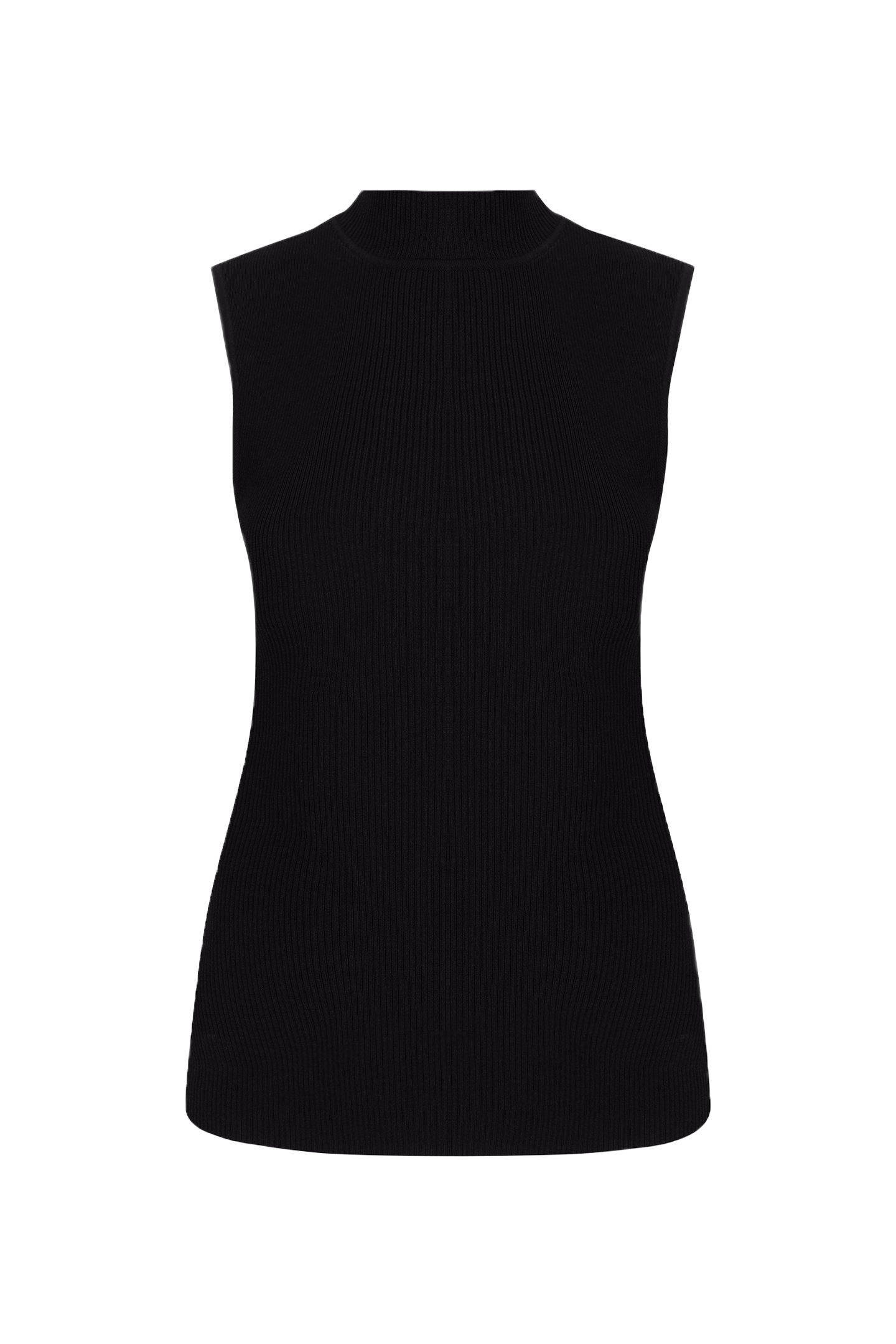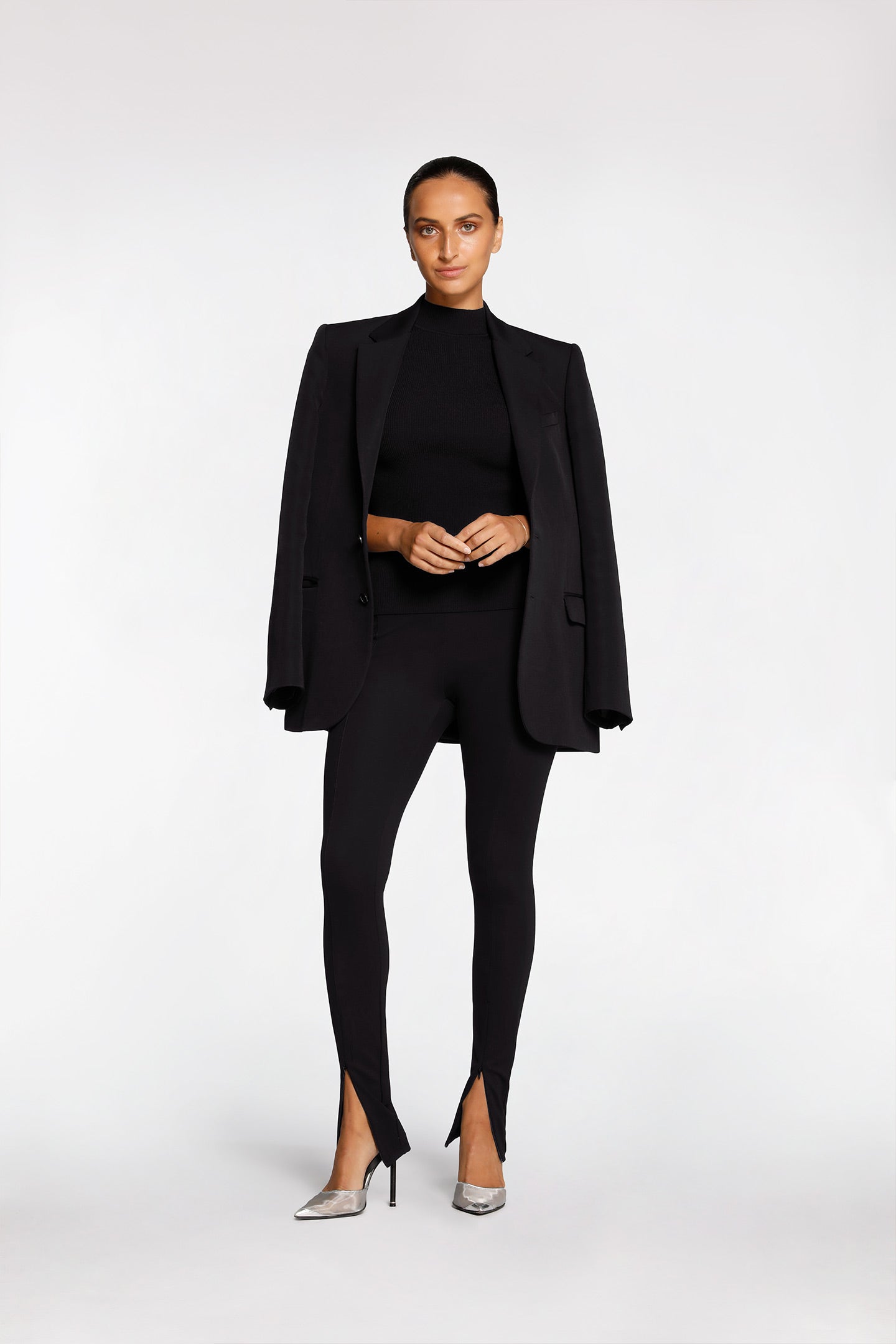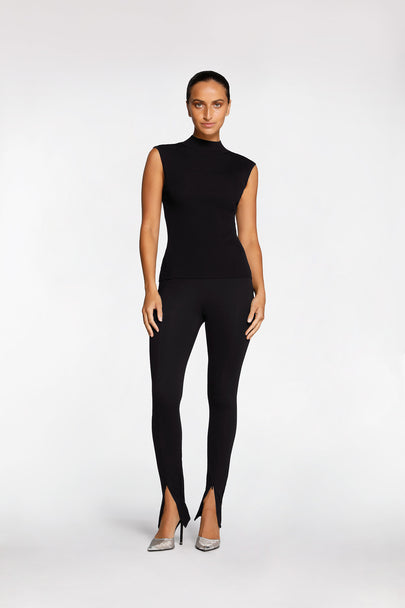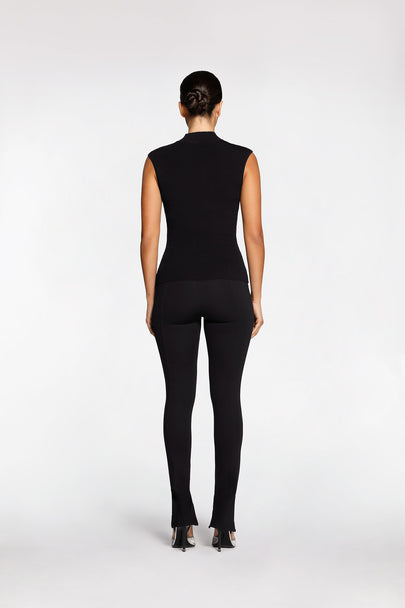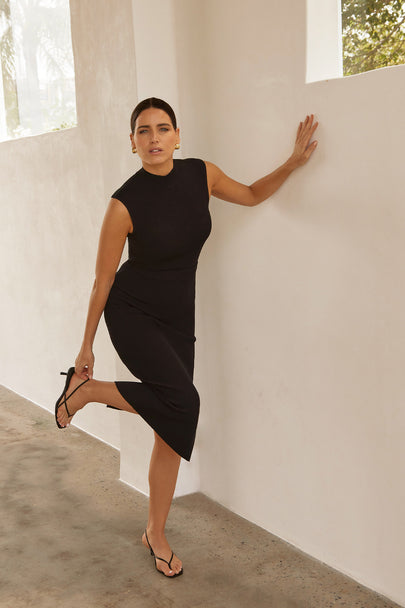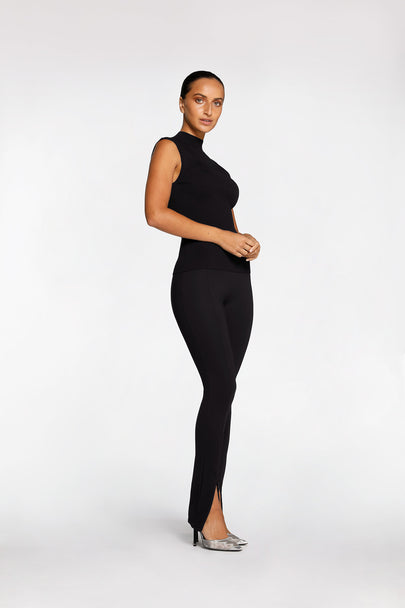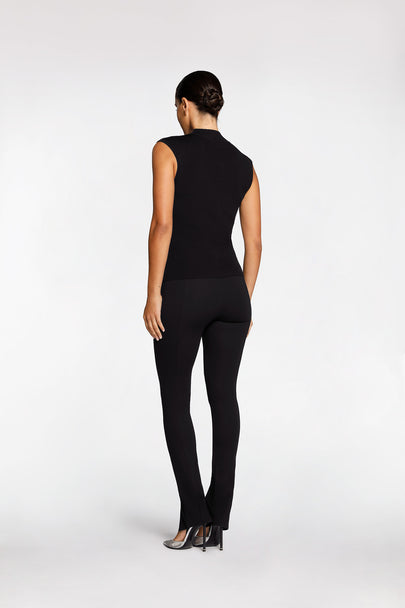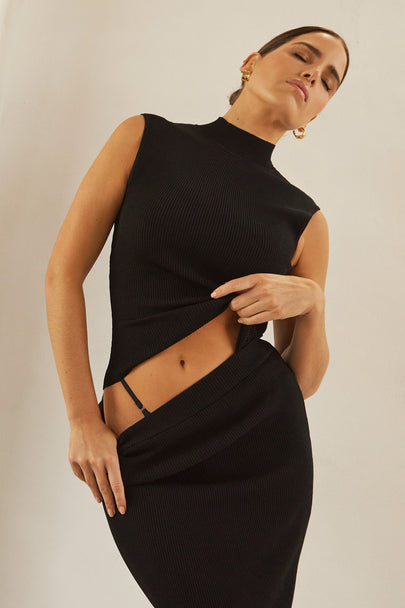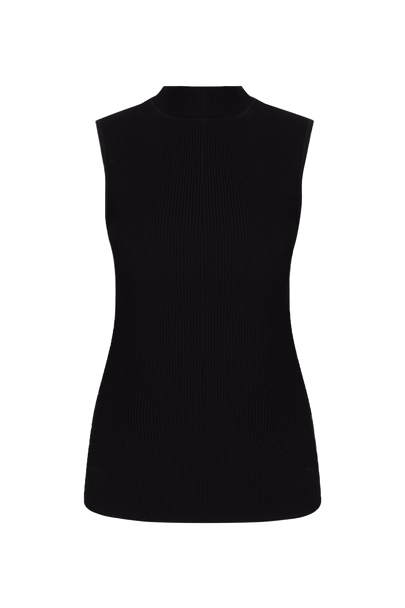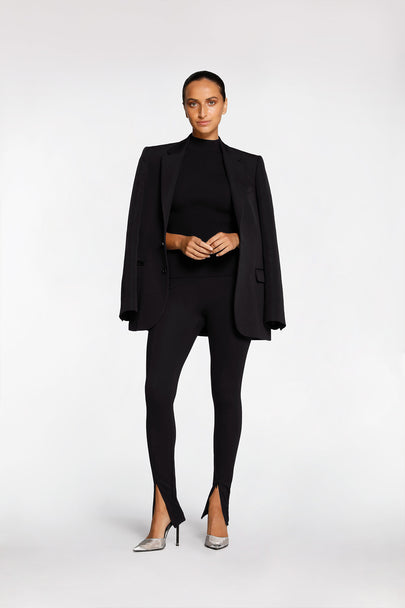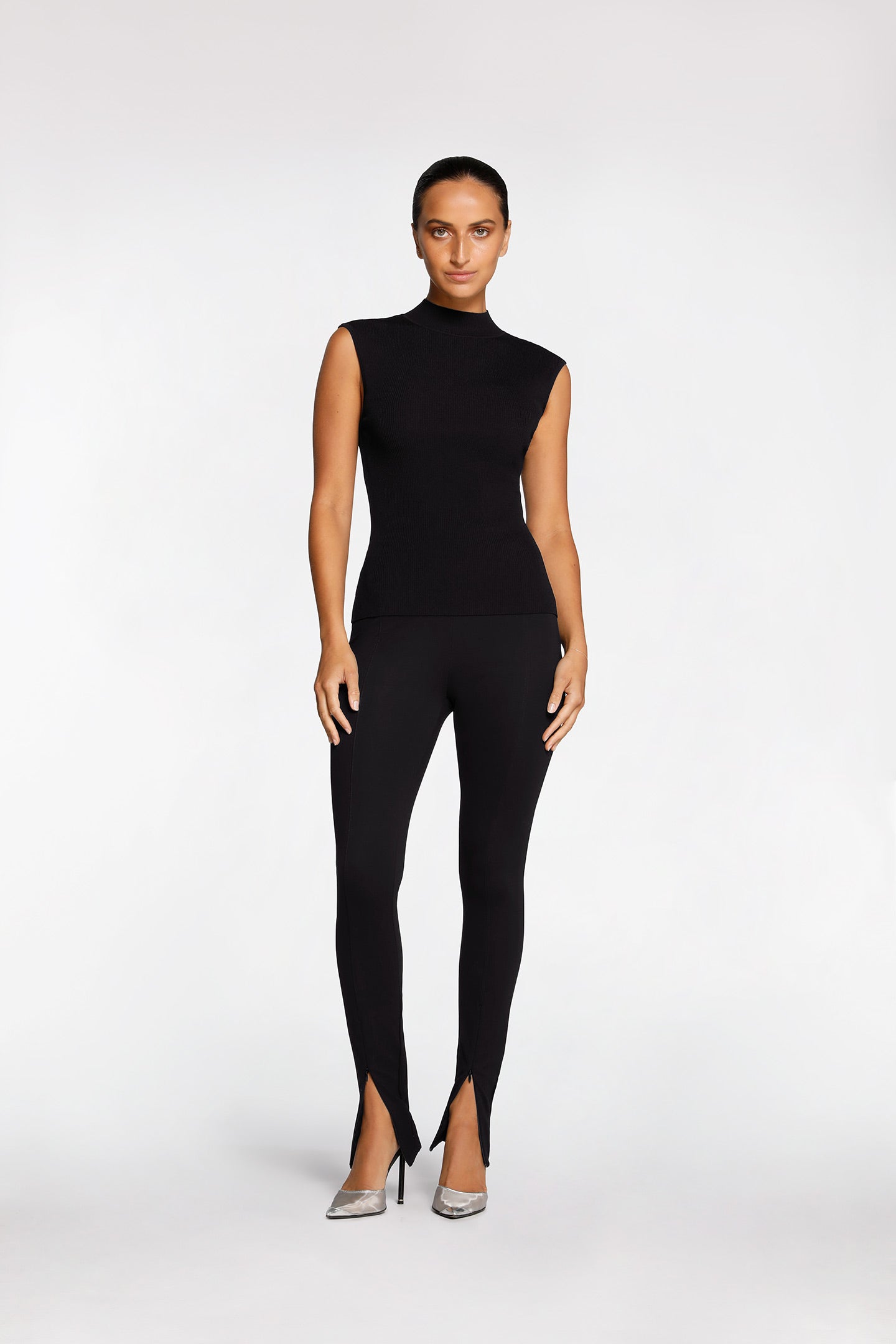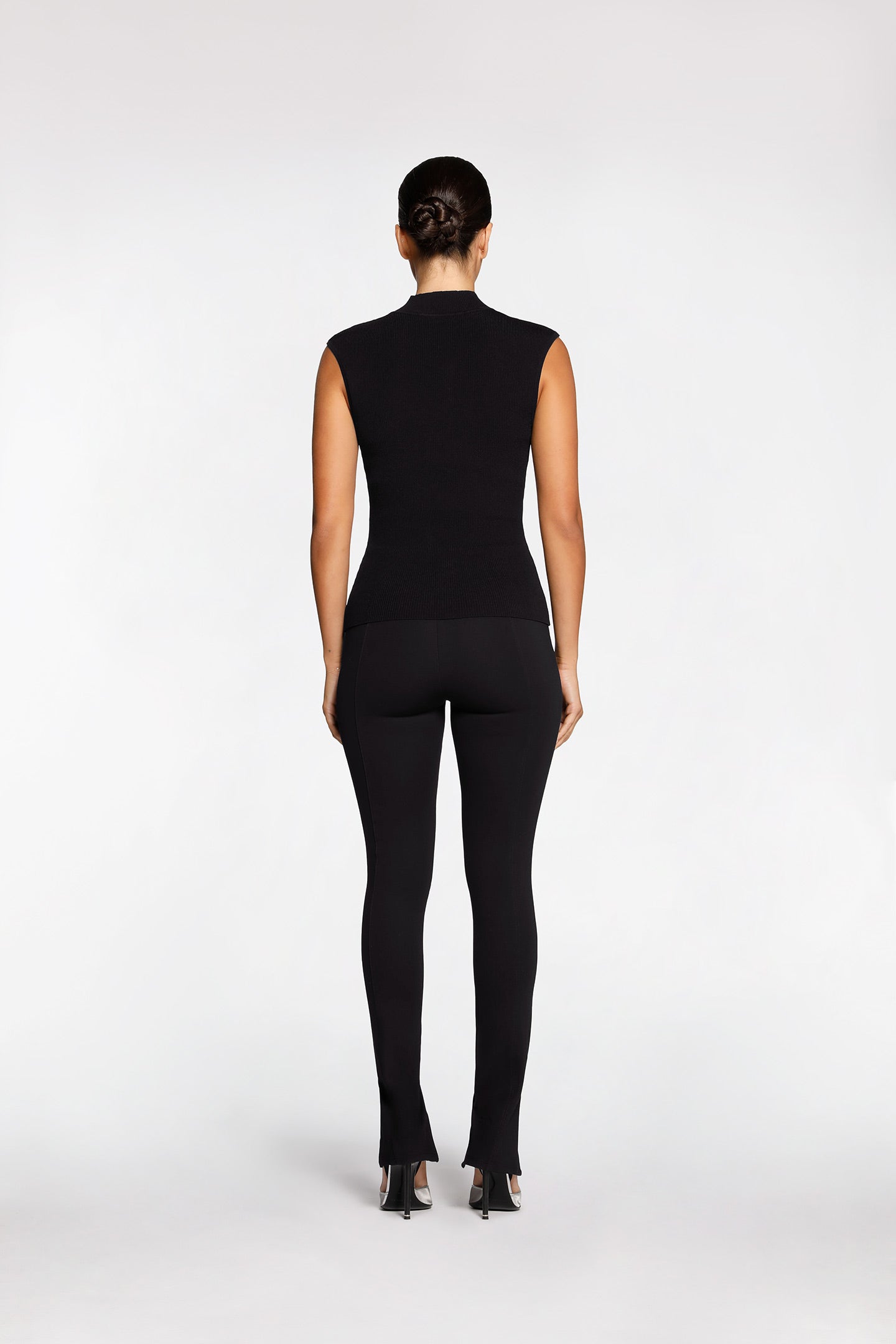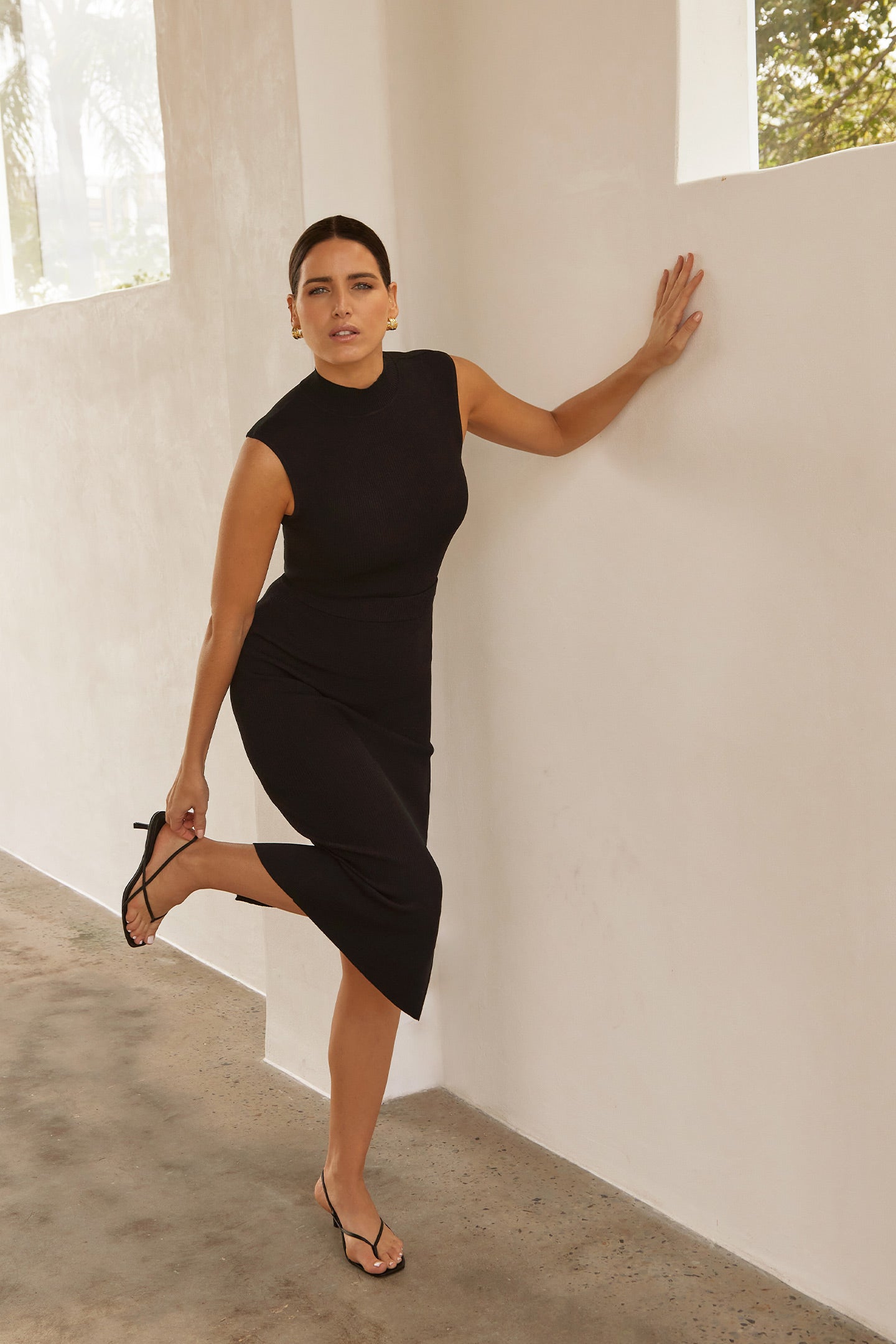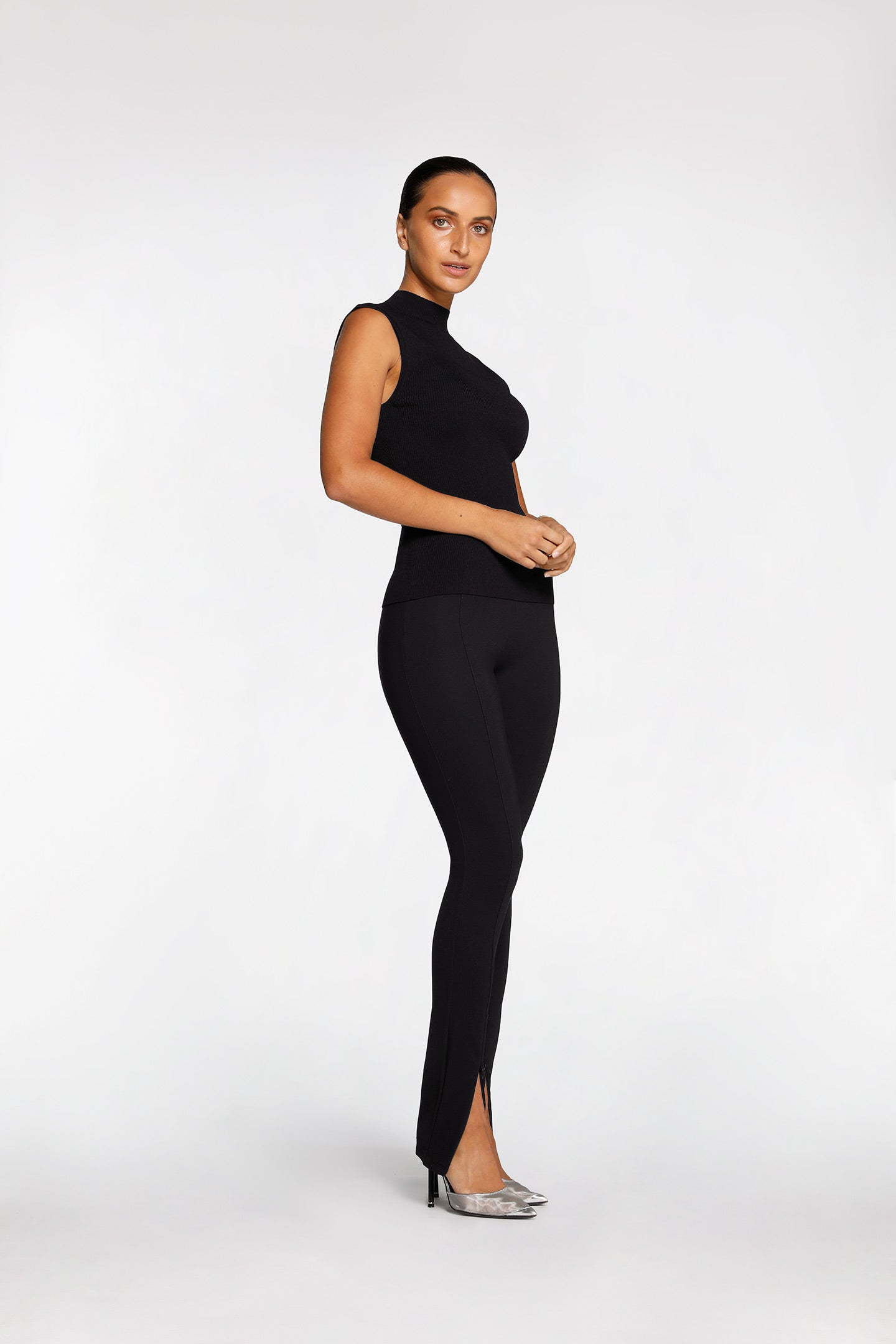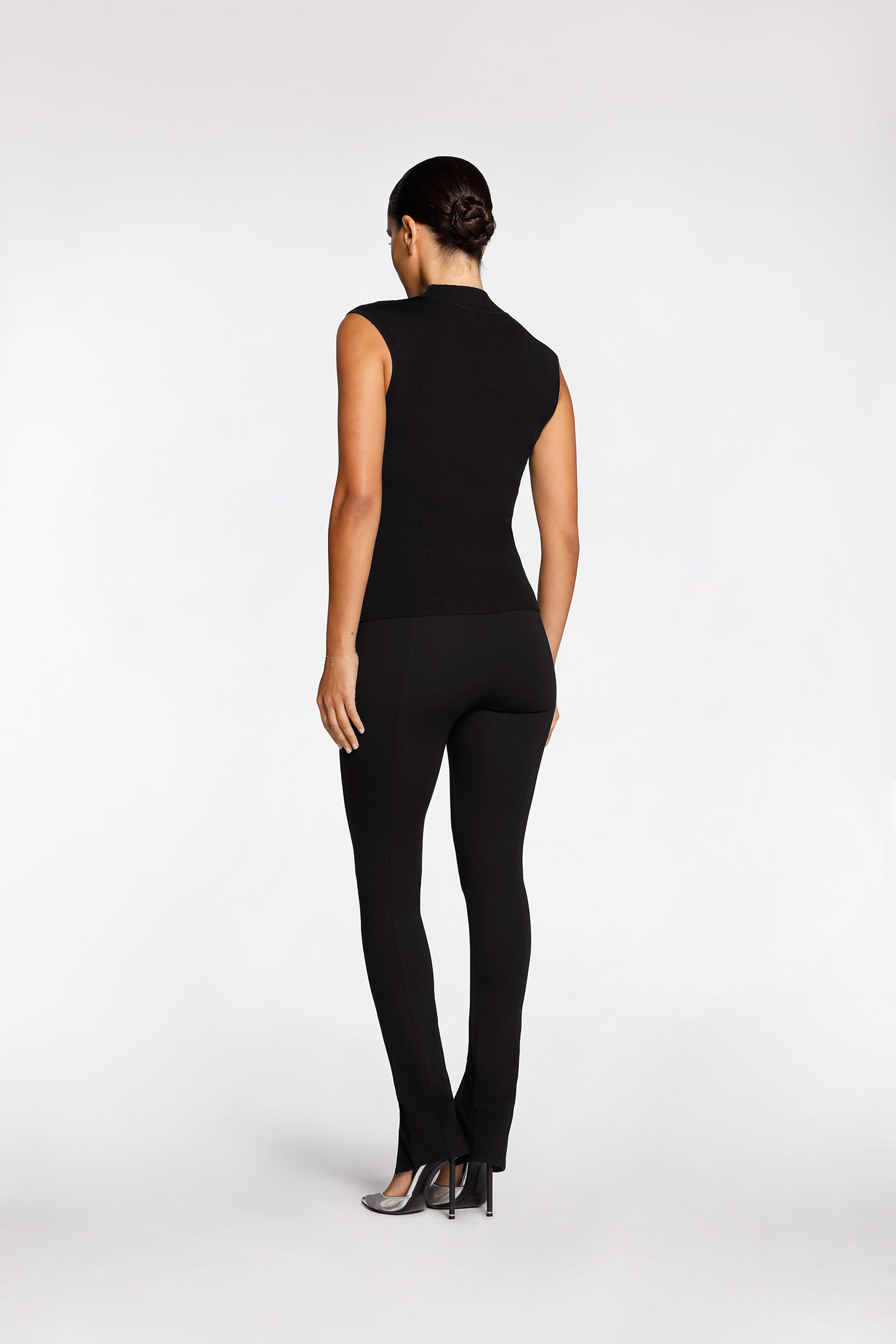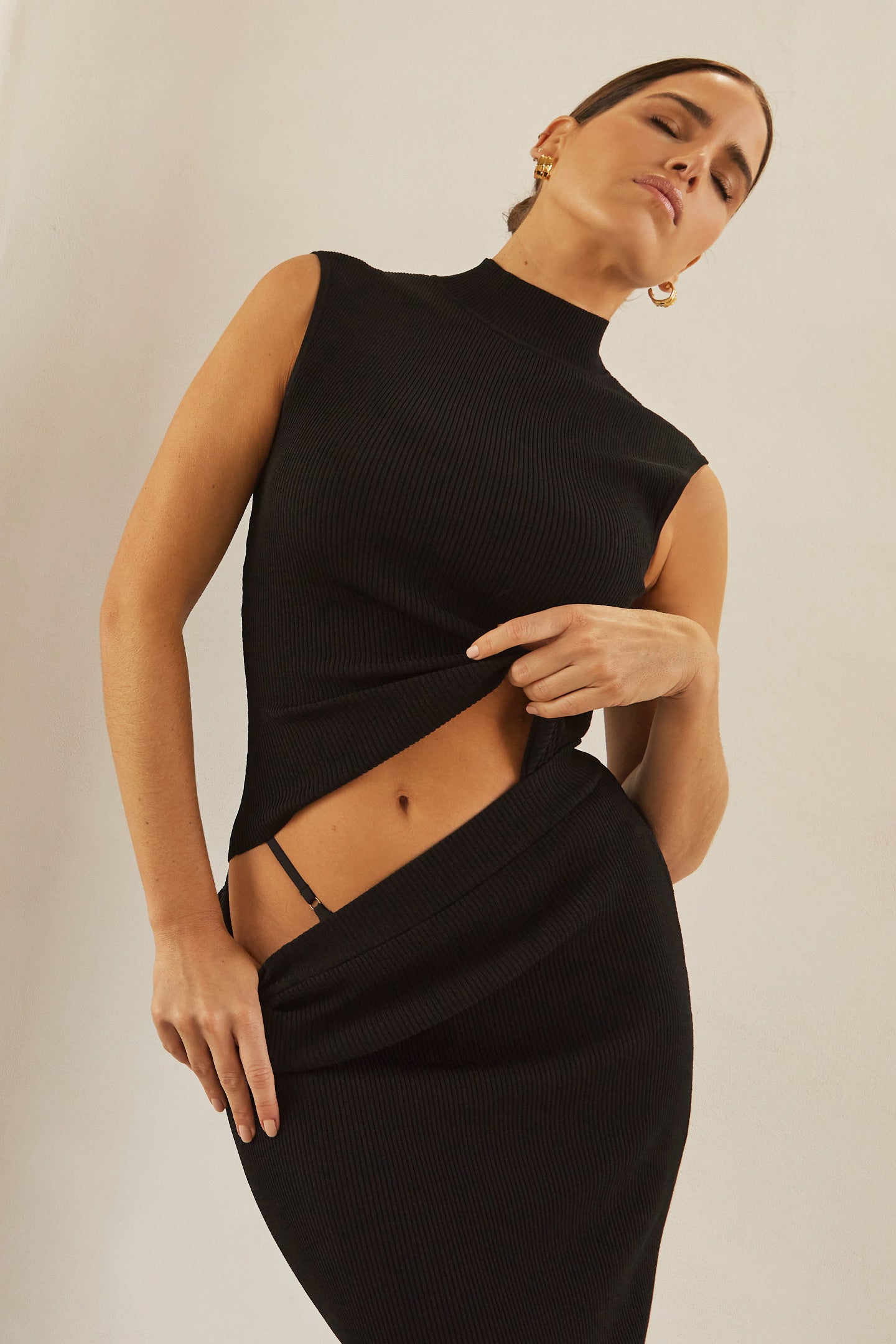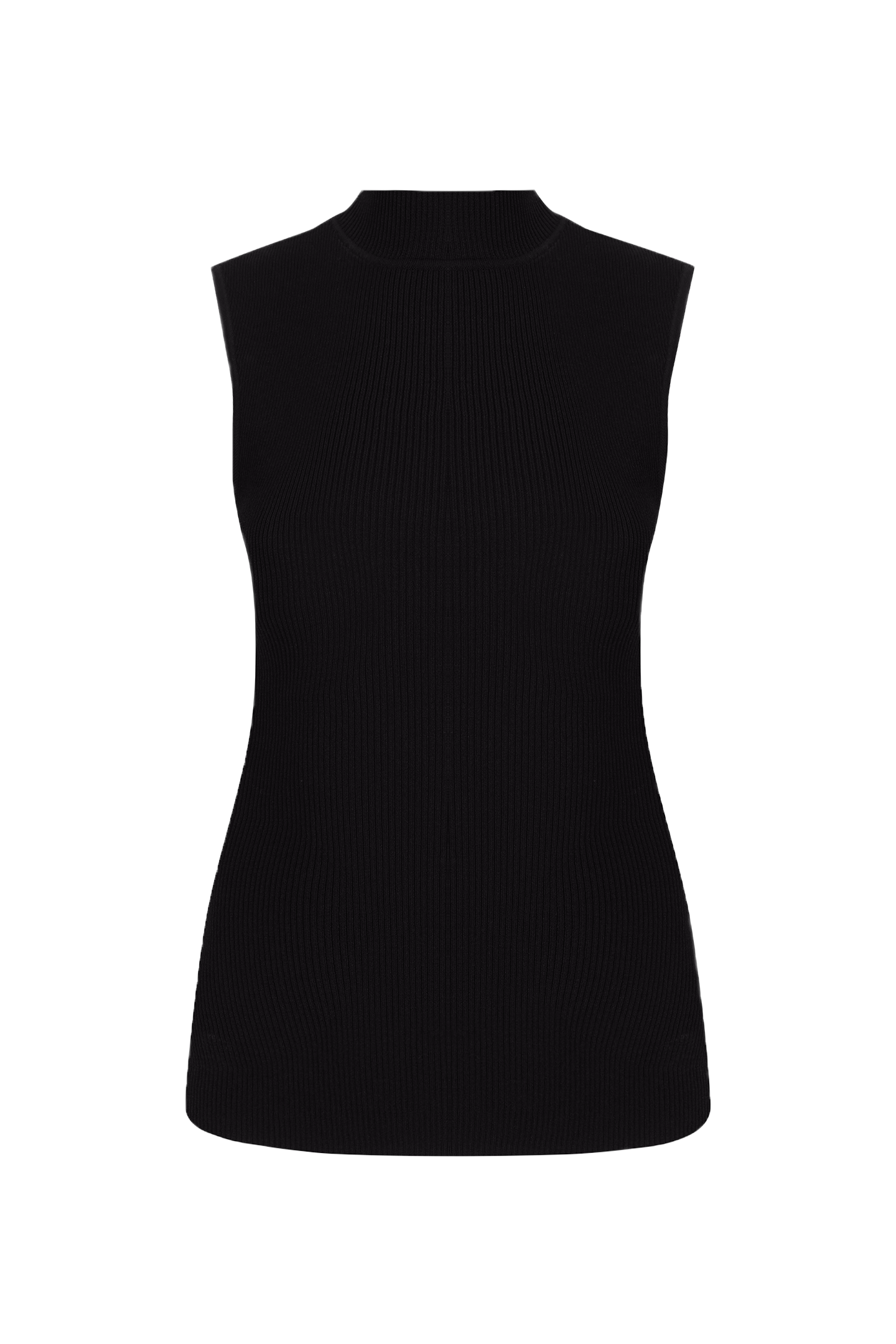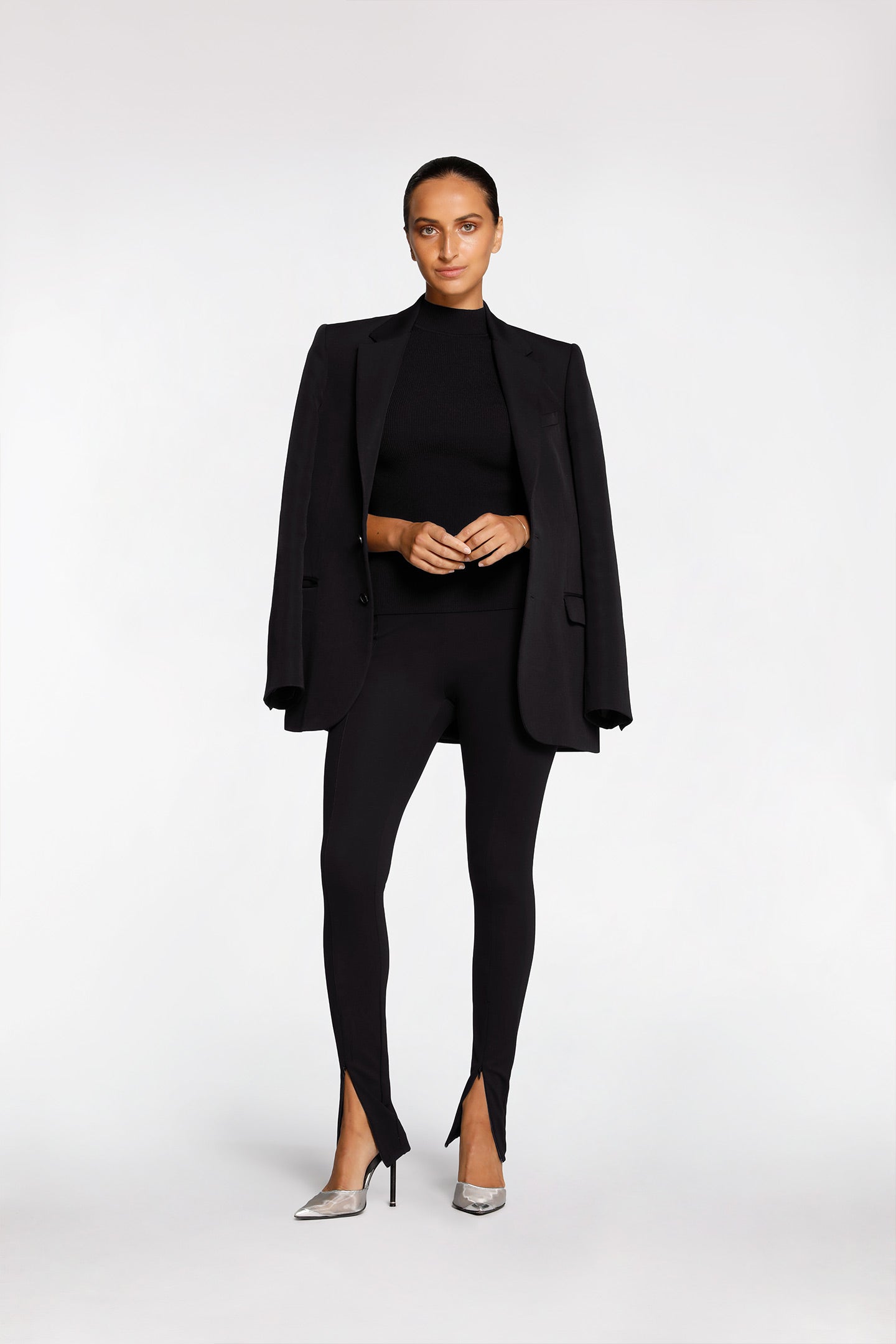 RIB FUNNEL NECK TOP
Soft 2x2 viscose/nylon blend rib that skims the body
Short funnel neckline collar, straight hip length hem for clean finish and easy tucking
Product code: 4412
Bella wears size 8
63% Viscose, 37% Nylon.
Designed to skim the body without clinging to it, Intimo's new age Rib Knit fabric is made with a carefully balanced blend of Viscose and Nylon. Viscose provides unique softness and breathability while Nylon strengthens the structure of the material and ensures your pieces retain their shape over time. Maintain the integrity and fit of your Intimo Rib Knit with these care tips
Cool hand wash for best results
Cool delicate wash with like-colours, using clear mild detergent
Air dry flat on drying rack, do not tumble dry
Store folded in drawer, do not hang
Avoid rough surfaces and objects in wear to protect against pilling and abrasion
Please take care with jewellery and handling to avoid snagging
AU Regular 4-5 days - $10
AU Express 2-3 days - $15NZ Courier 5-7 days - $1 test
Returns and exchanges are always free. For full terms click here.
03 9645 9939 AU | +64 (0)9 309 5091 NZ |
Mon-Fri 8am - 5pm AEST
Live chat to a professional Mon-Fri 8am - 5pm AEST
Book a free FITME® appointment with a professional at a
time that works for you.
Size guide
Find your correct Intimo bra size using the conversion chart and measuring guide below.
Place one end of the tape measure at the fullest part of your bust, wrap it around (under your armpits, around your shoulder blades, and back to the front) to get the measurement.
Measure directly under your bust (around your rib cage, where your bra band sits), keeping the tape level to the floor.
Use the tape to circle your waist (like a belt) at your natural waistline, which is located above your belly button and below your rib cage.
Start at one hip and wrap the tape measure around your rear, around the other hip, and back to where you started. Make sure the tape is over the largest part of your buttocks.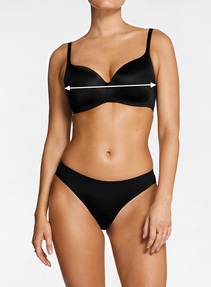 YOU MAY ALSO LIKE
Complete your look with these complementary styles